Multiple rounds of severe thunderstorms pushed through the Upper Midwest and northern Plains yesterday (Thursday) into early this morning (Friday). Tornadoes were first reported in the evening hours in northwestern South Dakota and southeastern Montana.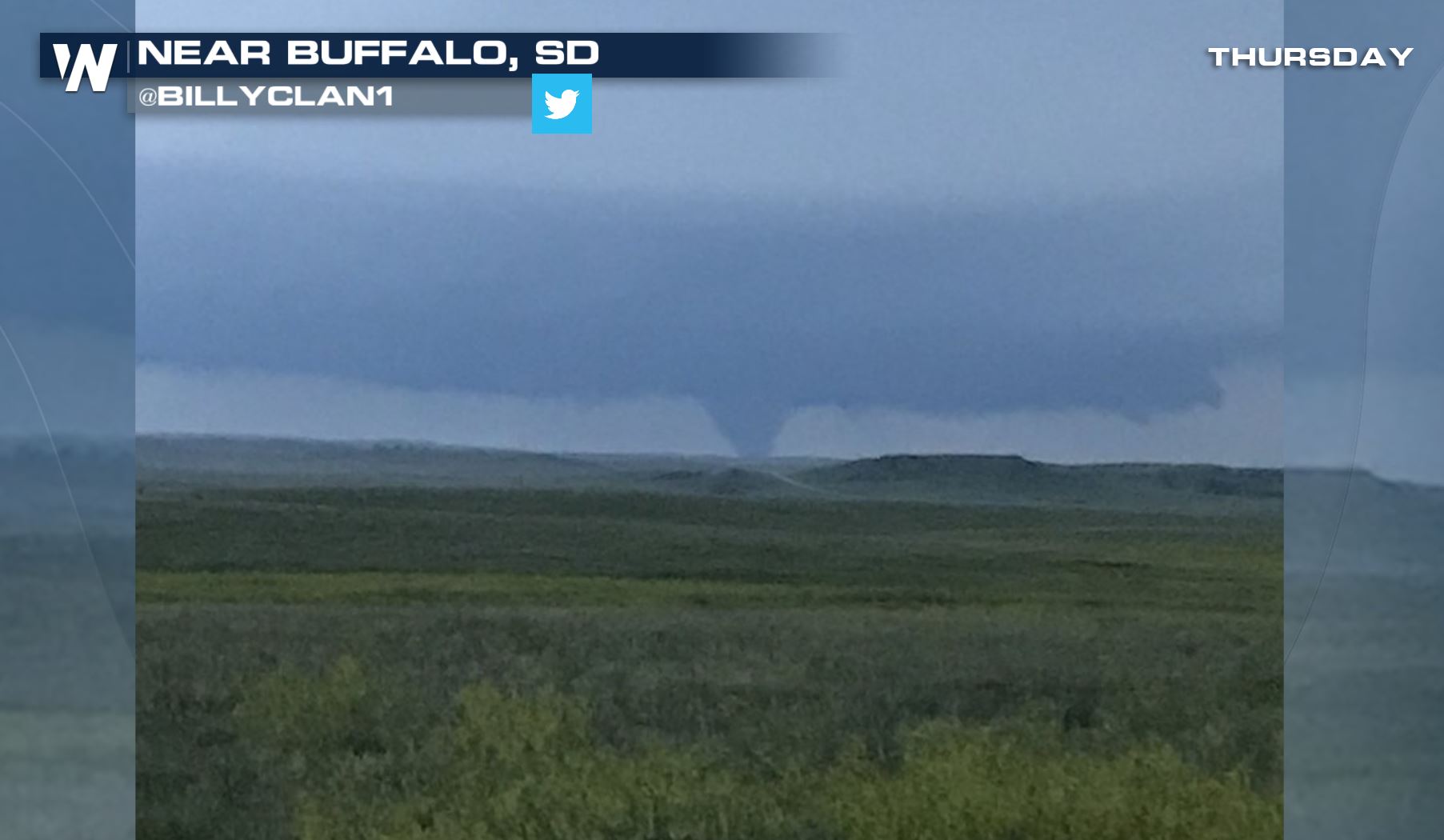 https://twitter.com/Jesse_Risley/status/1012531976136548354 Supercells developed in the early evening Thursday in North Dakota, producing large hail. Some hailstones that fell were the size of eggs and baseballs.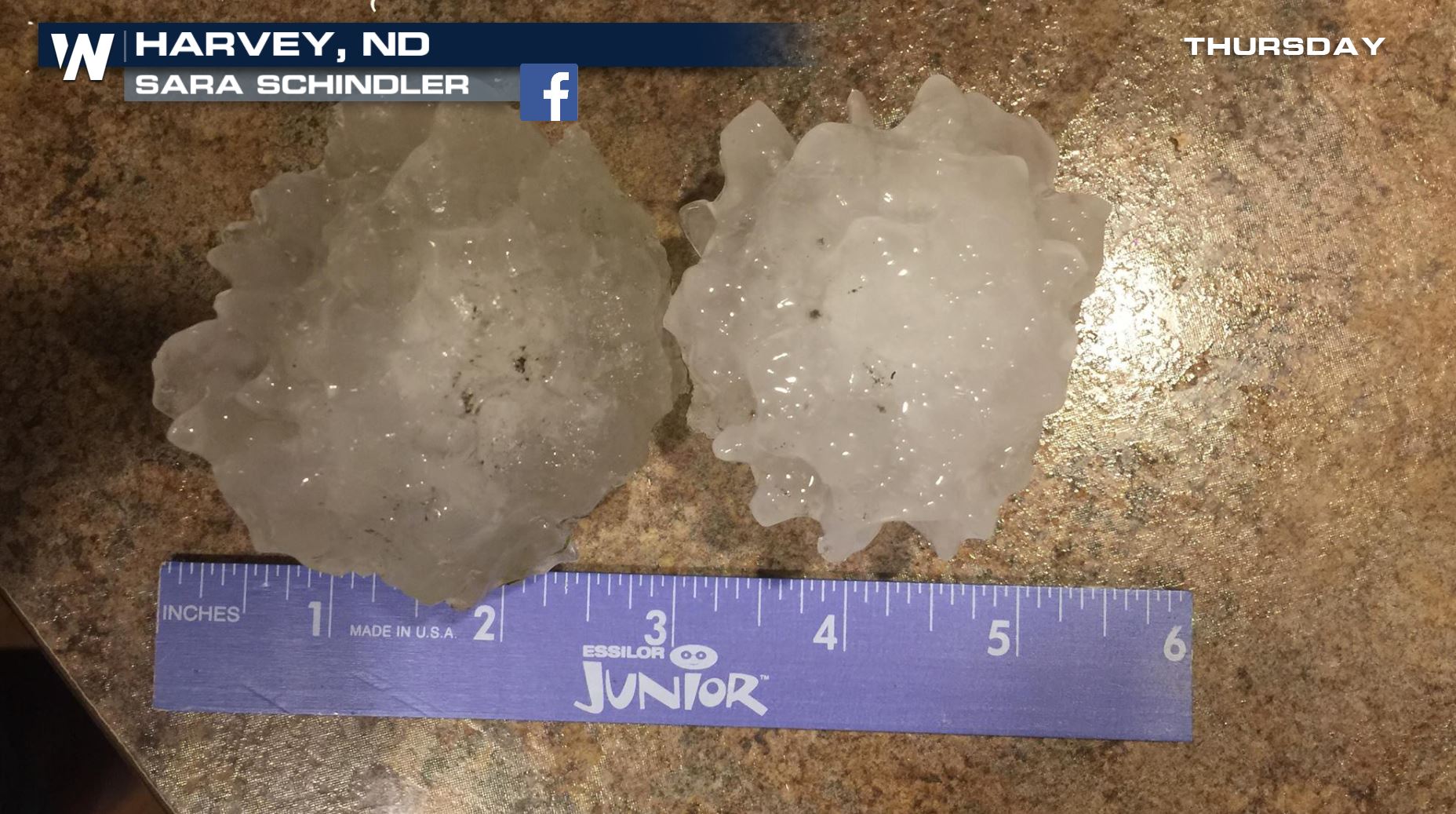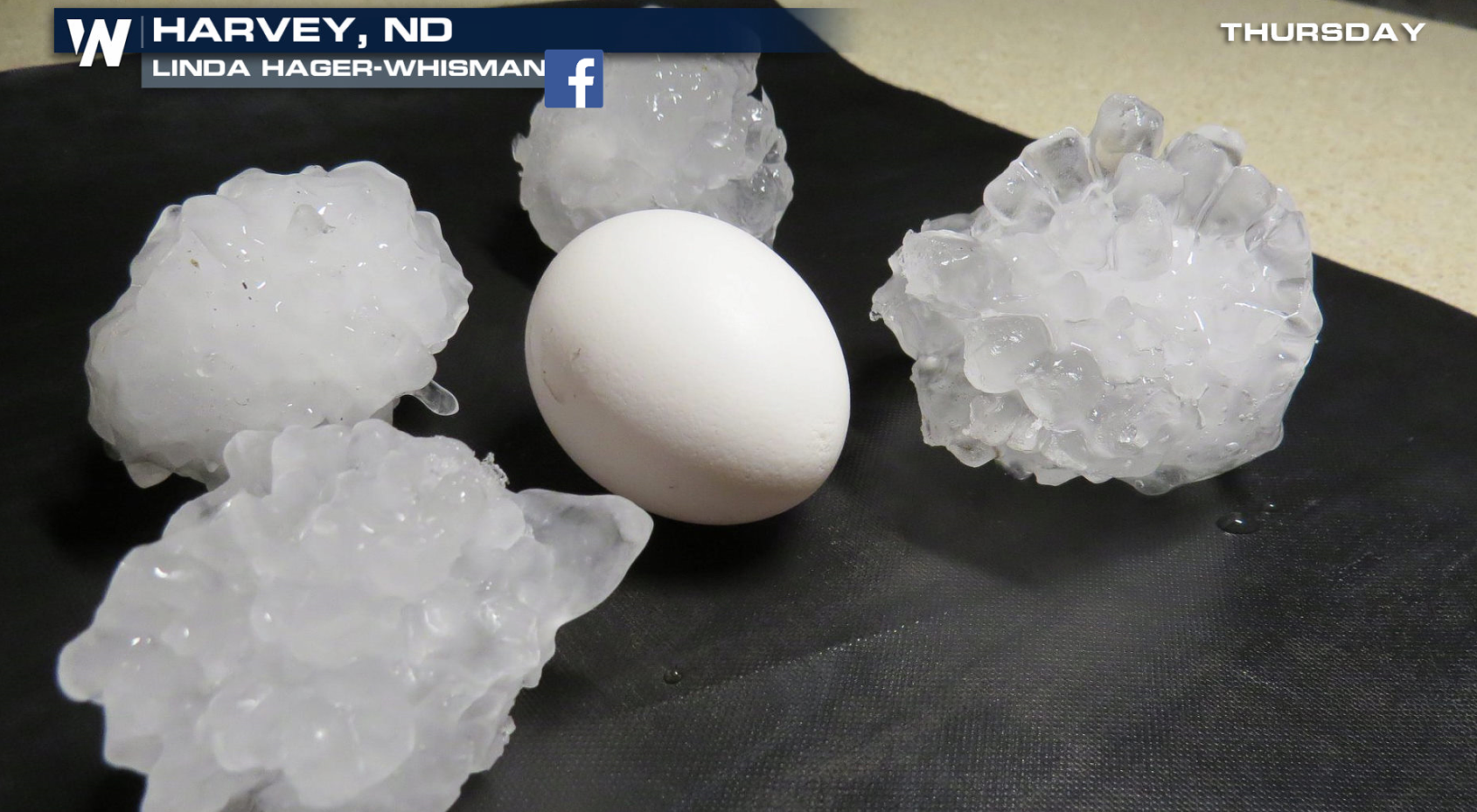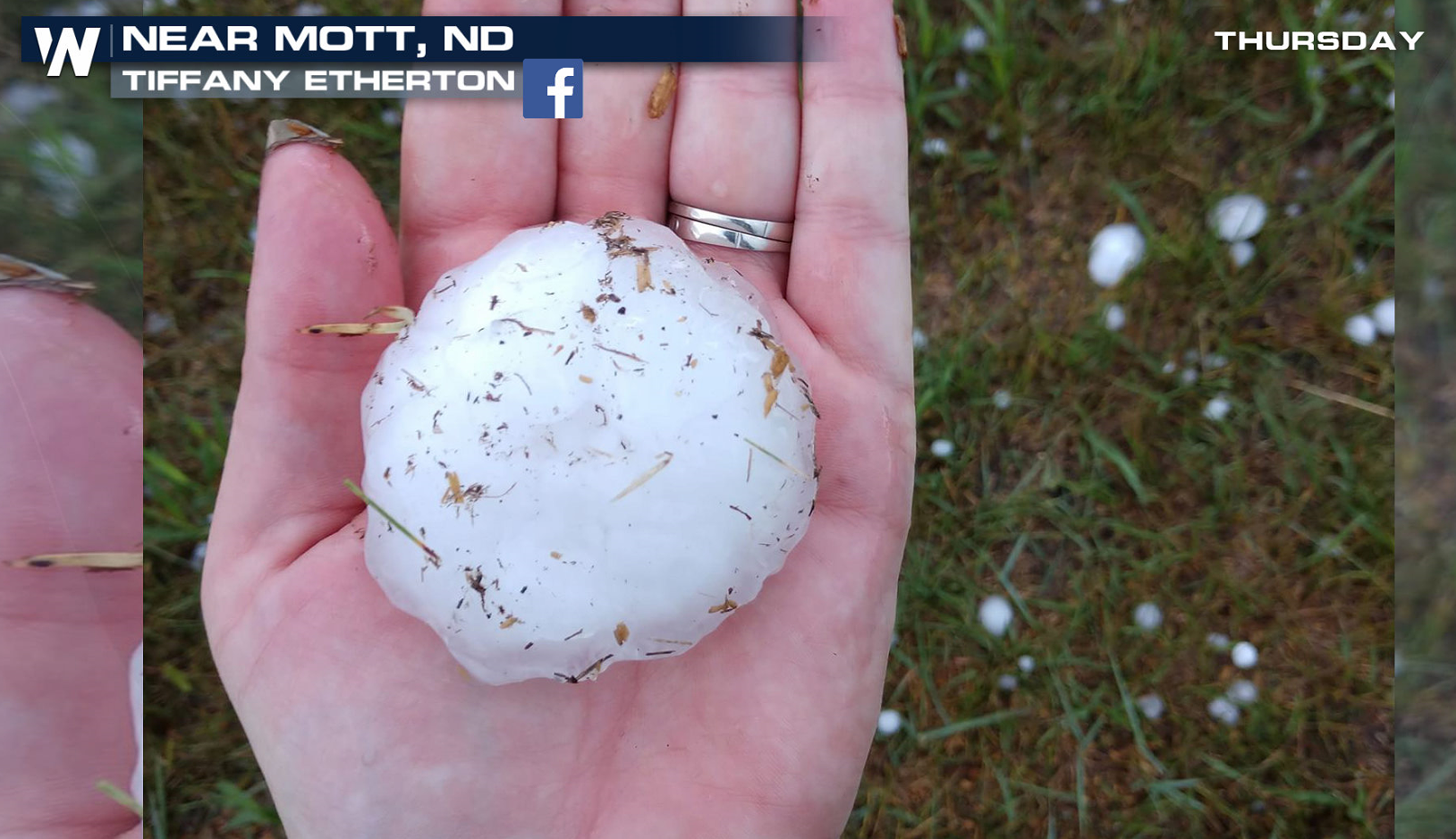 In Scranton, North Dakota, the hail produced damage as it fell on cars, houses, and businesses.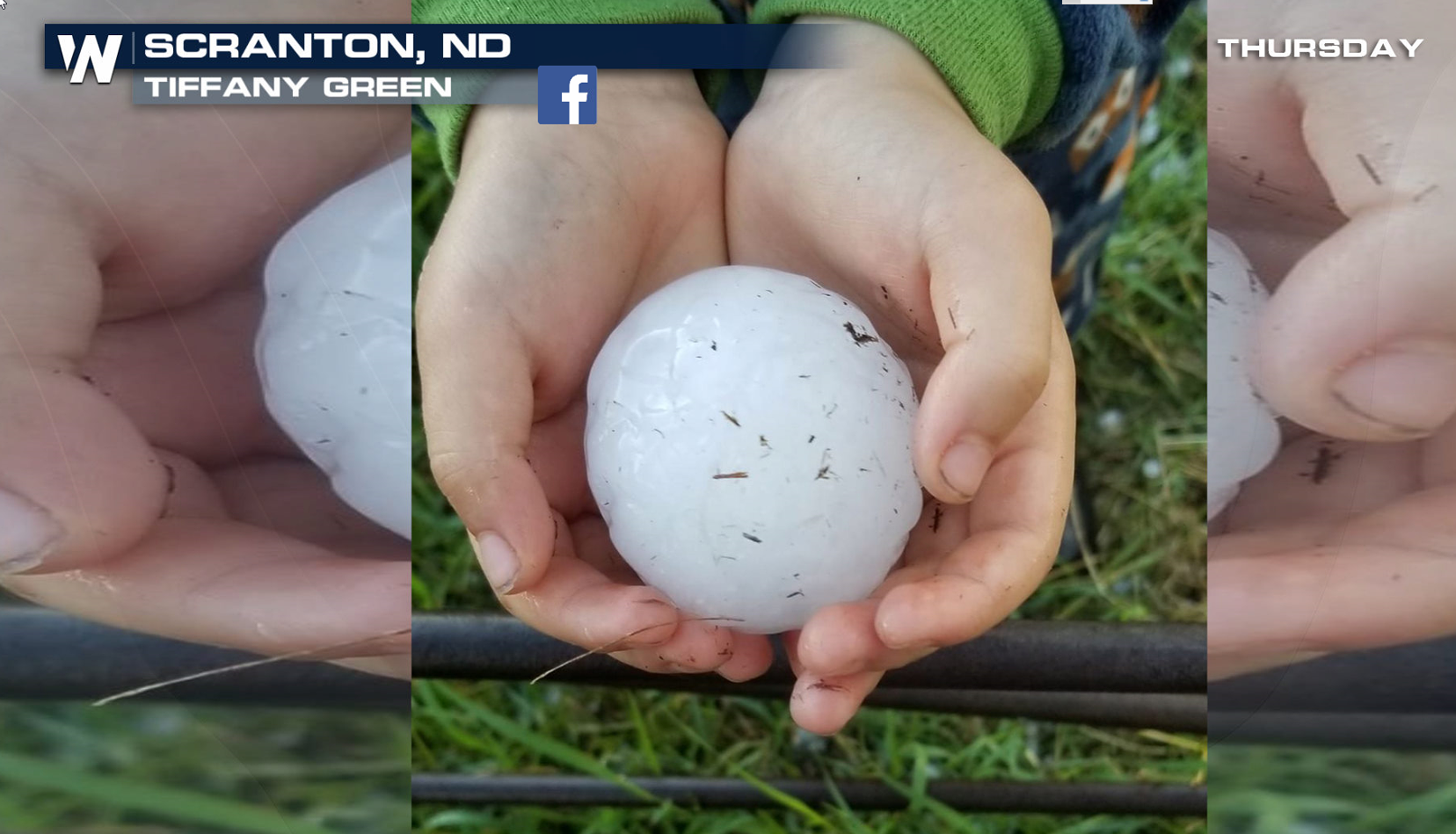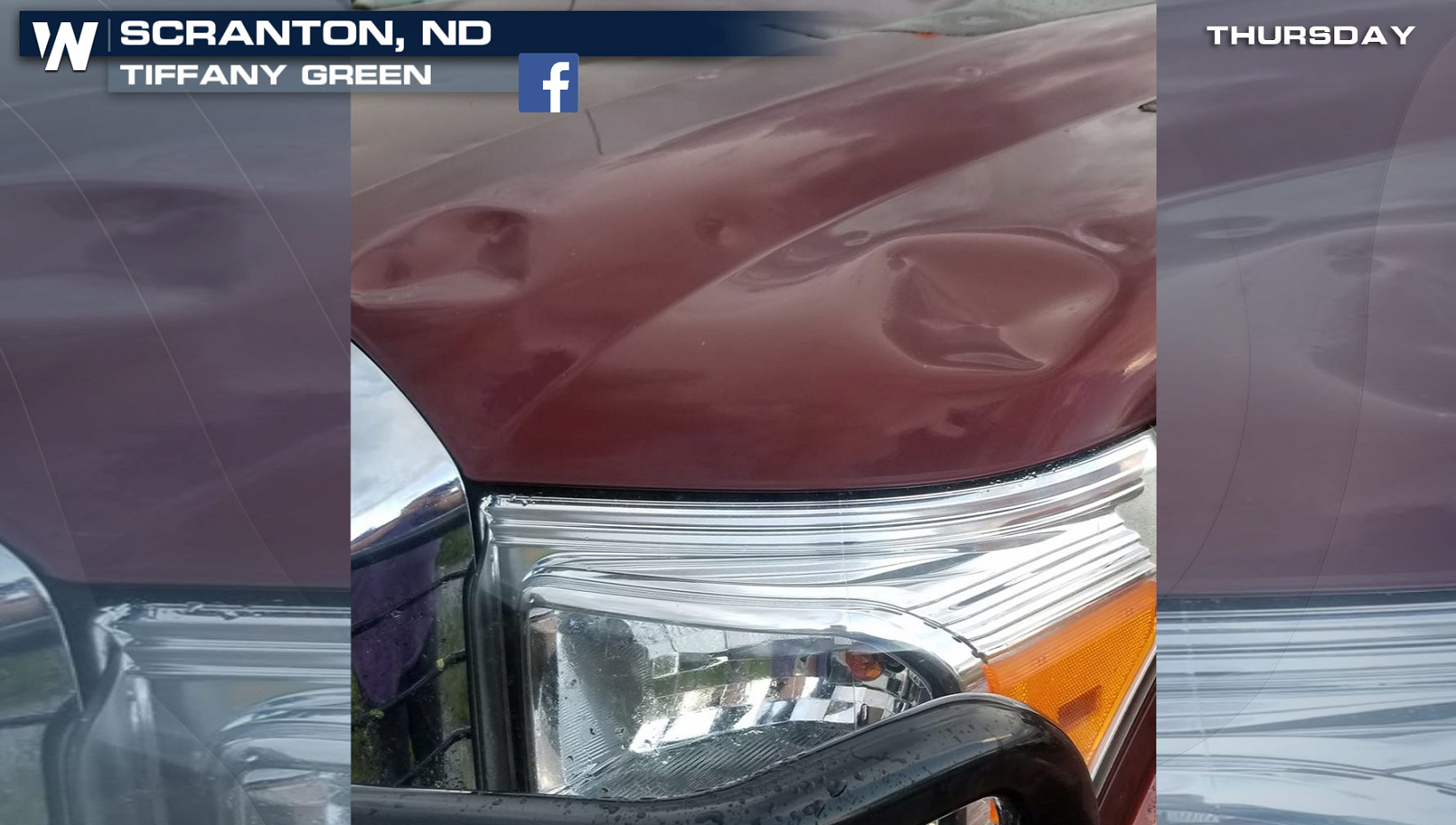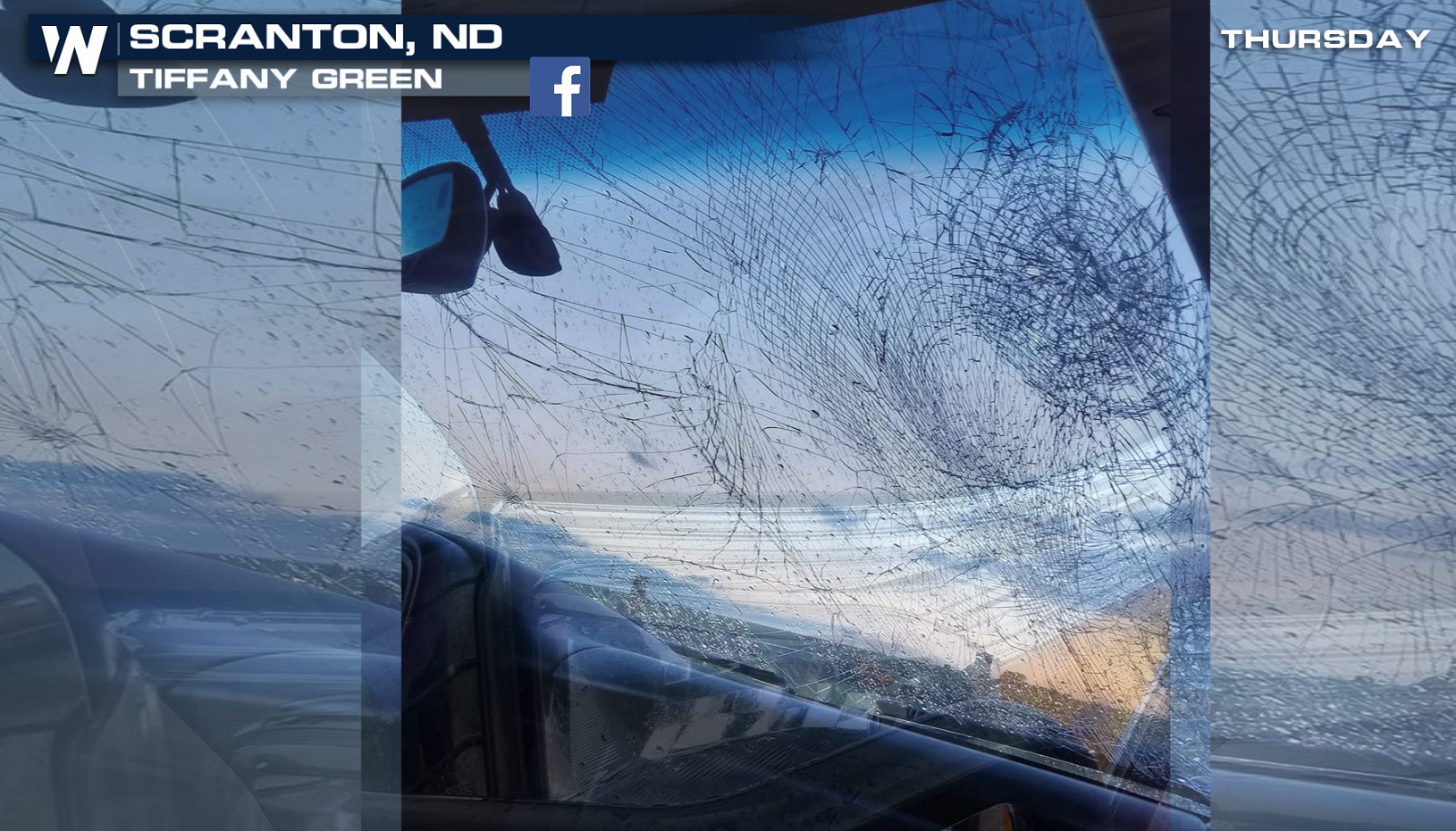 Reports of severe weather stretched from central Montana to the arrowhead of Minnesota. More than three dozen reports of severe weather were received in the region to the Storm Prediction Center.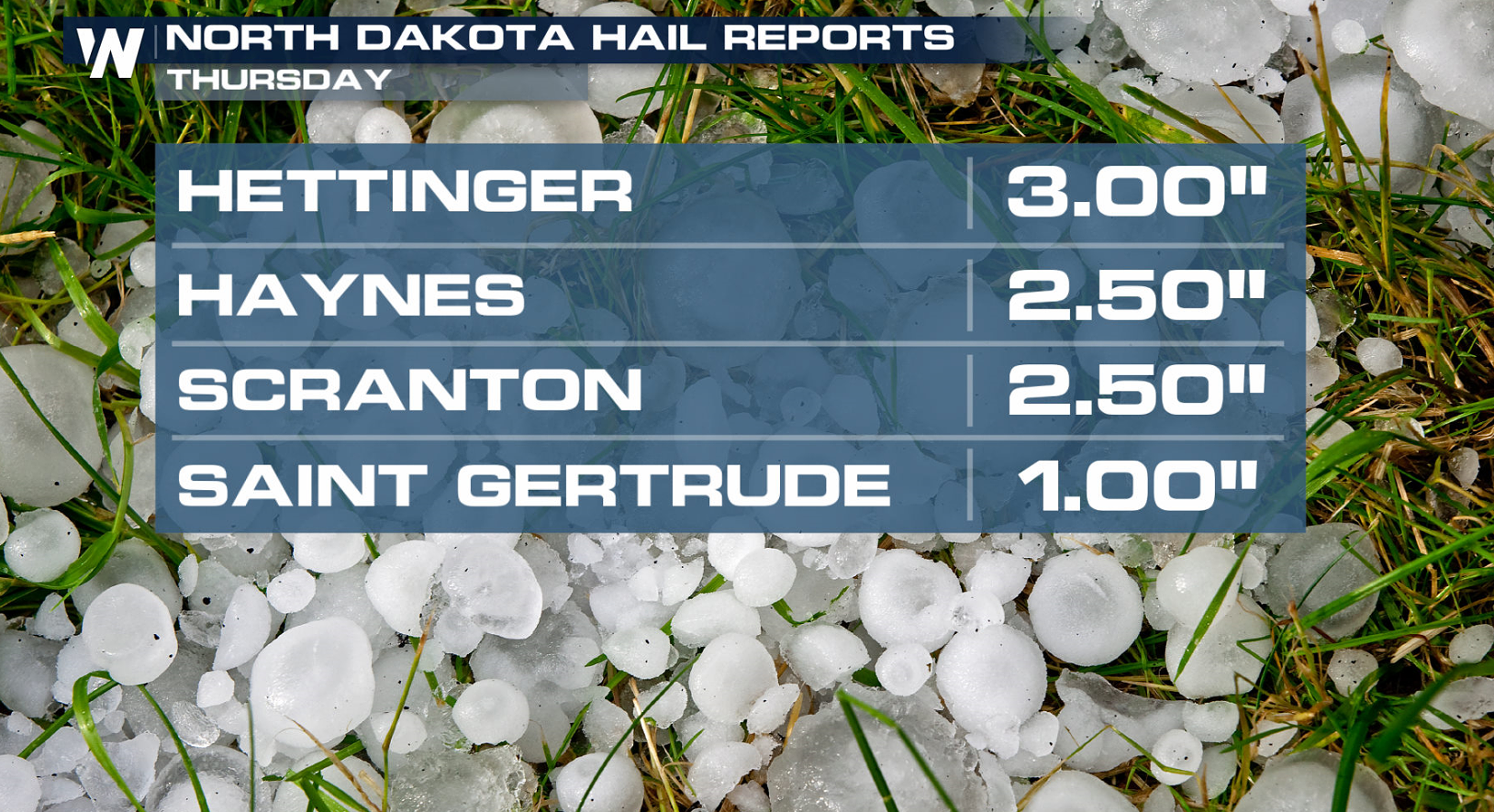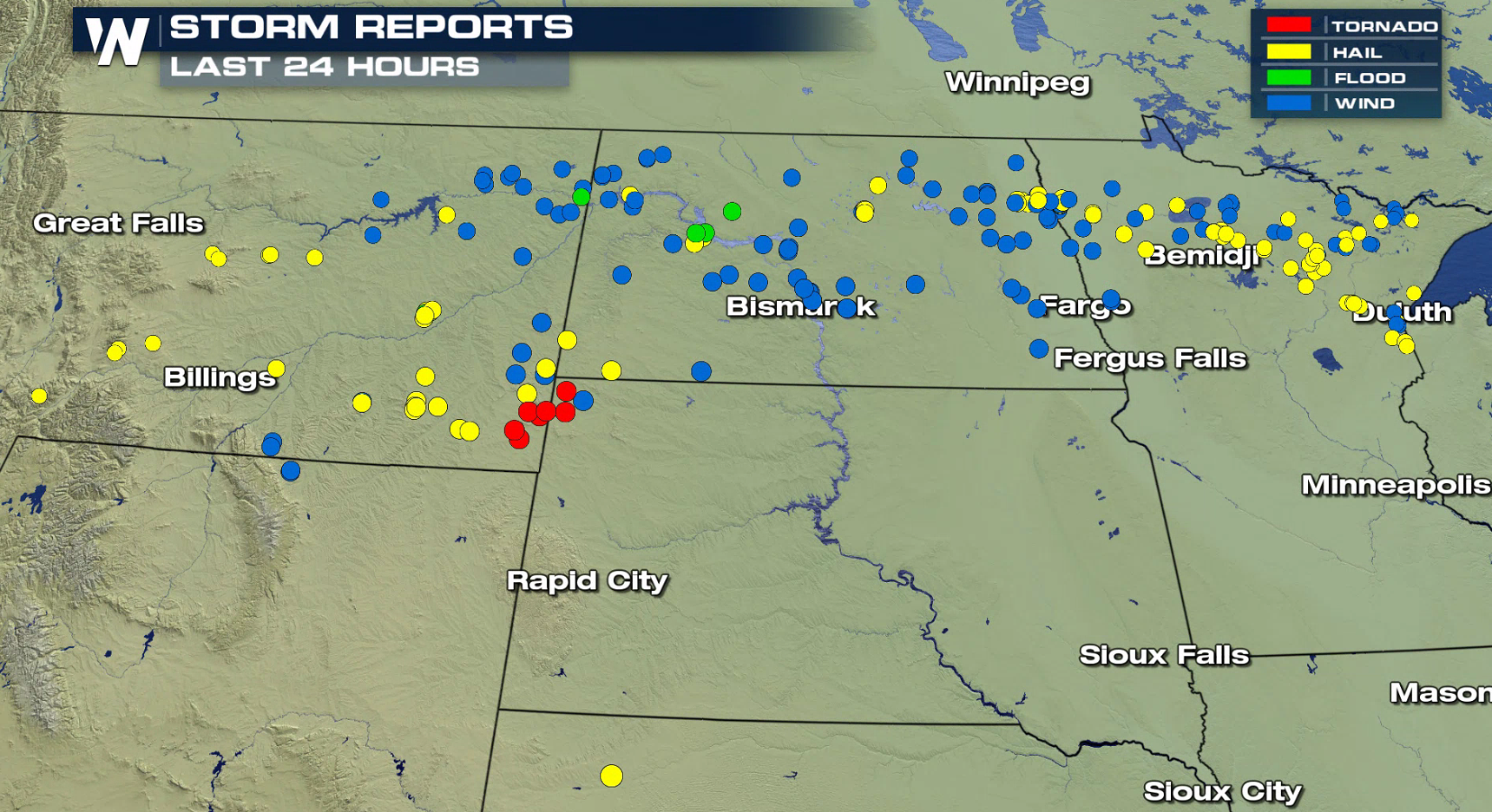 Severe weather continued through the overnight into this morning (Friday). The storms formed into a thunderstorm complex, racing eastward at speeds up to 55 mph. 76 mph winds were reported at Grand Forks International Airport. Numerous trees were downed, knocking down powerlines and damaging some structures. The storms remained severe into Minnesota, pushing all the way to Lake Superior. https://twitter.com/MCAskelson/status/1012678452317650944 https://www.facebook.com/photo.php?fbid=10215547464453943&set=p.10215547464453943&type=3
[No power in Michigan, North Dakota and our trampoline was nicely relocated. From Maria Pete Nenow to National Weather Service Grand Forks]
https://www.facebook.com/photo.php?fbid=10156724828944497&set=p.10156724828944497&type=3
[Tree damage 9 miles west of Thompson, ND from Matt Behr to National Weather Service Grand Forks]
For WeatherNation: Meteorologist Mace Michaels