It is shaping up to be another wet day in the northeast, and we're not just seeing rain. Severe thunderstorms could be possible.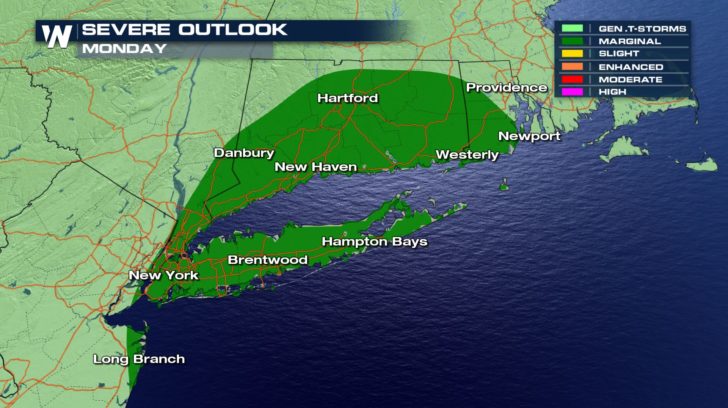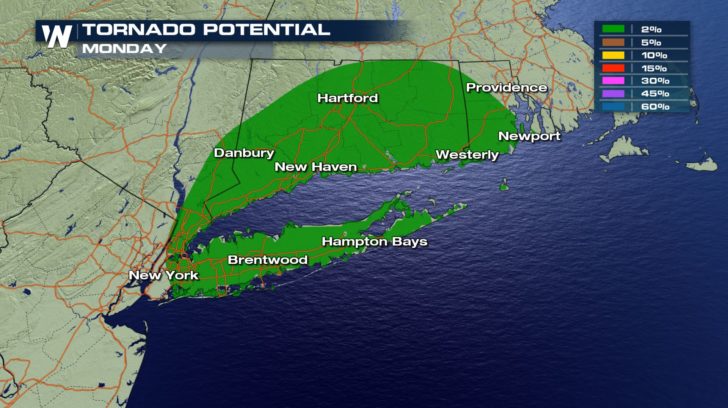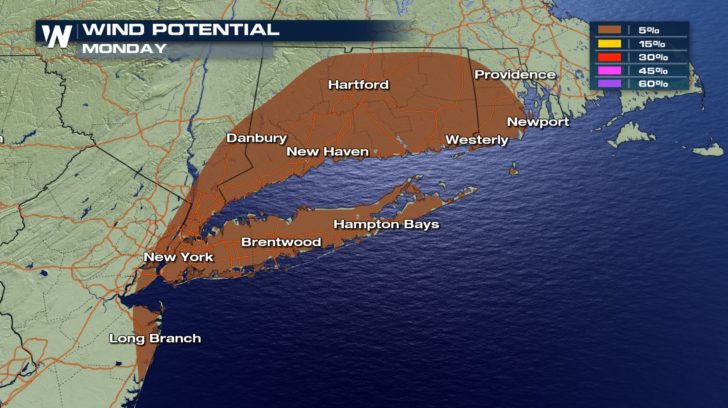 Areas from Connecticut to New York City are under a marginal risk of severe weather for today. This means isolated severe thunderstorms could happen within this region. Some of these thunderstorms could show some rotation, so there is also a possibility of a tornado. Although a 2 percent looks very low, it is still above zero percent, so it is still very possible that we could see a tornado. Damaging winds around 58 mph could also be seen within some of these storms.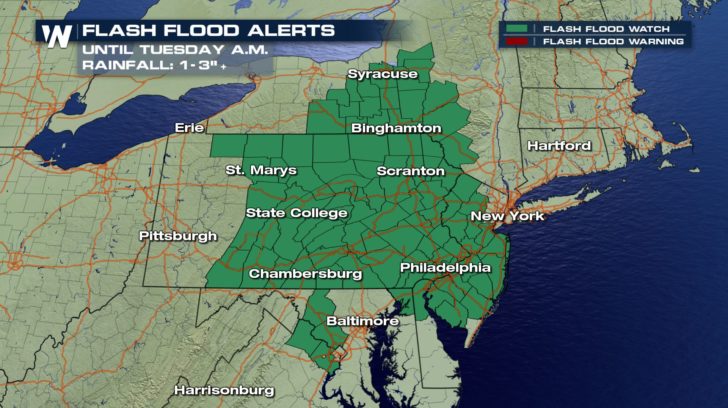 We are going to be seeing an abundant amount of rain in a short period of time. Some areas could see anywhere from 1 to 3 inches of rain just in the next 24 hours, so flash flood watches are in place for the northeast. Stay weather aware, and if you see flooding on the roads, turn around, don't drown!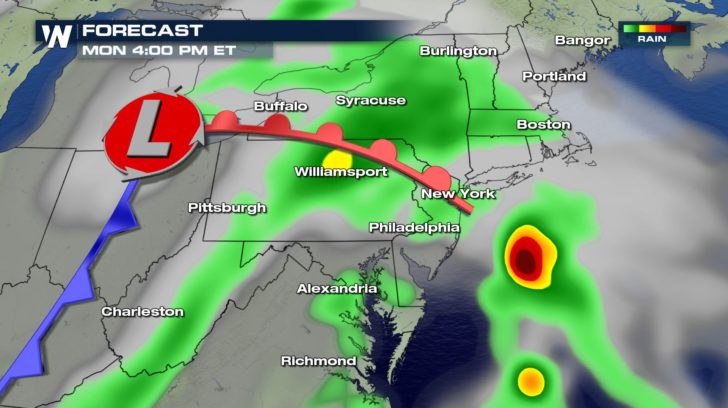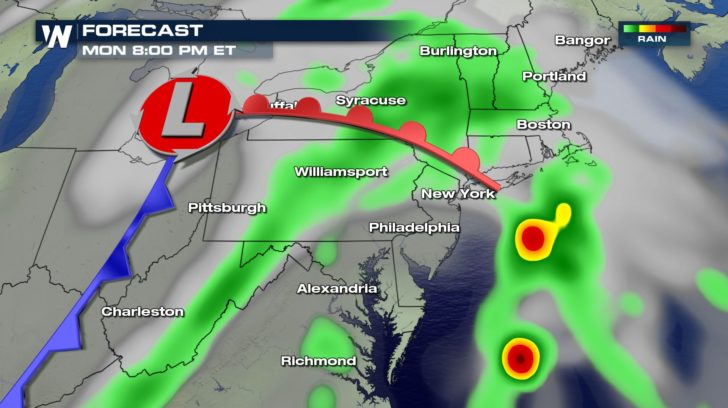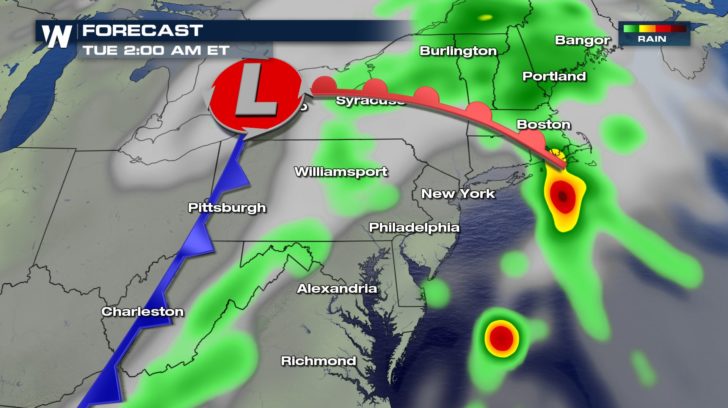 This rain is going to be an all day event and will even continue into our nighttime hours. Plan on your next two days to be soggy!