Severe storms have been firing in the Plains this week and the active weather pattern will continue. Parts of the southern Plains will likely see some severe weather today (Wednesday). Another region of concern is the Northwest. The tornado risk is low, with strong wind gusts greater than 60 mph as the biggest risk.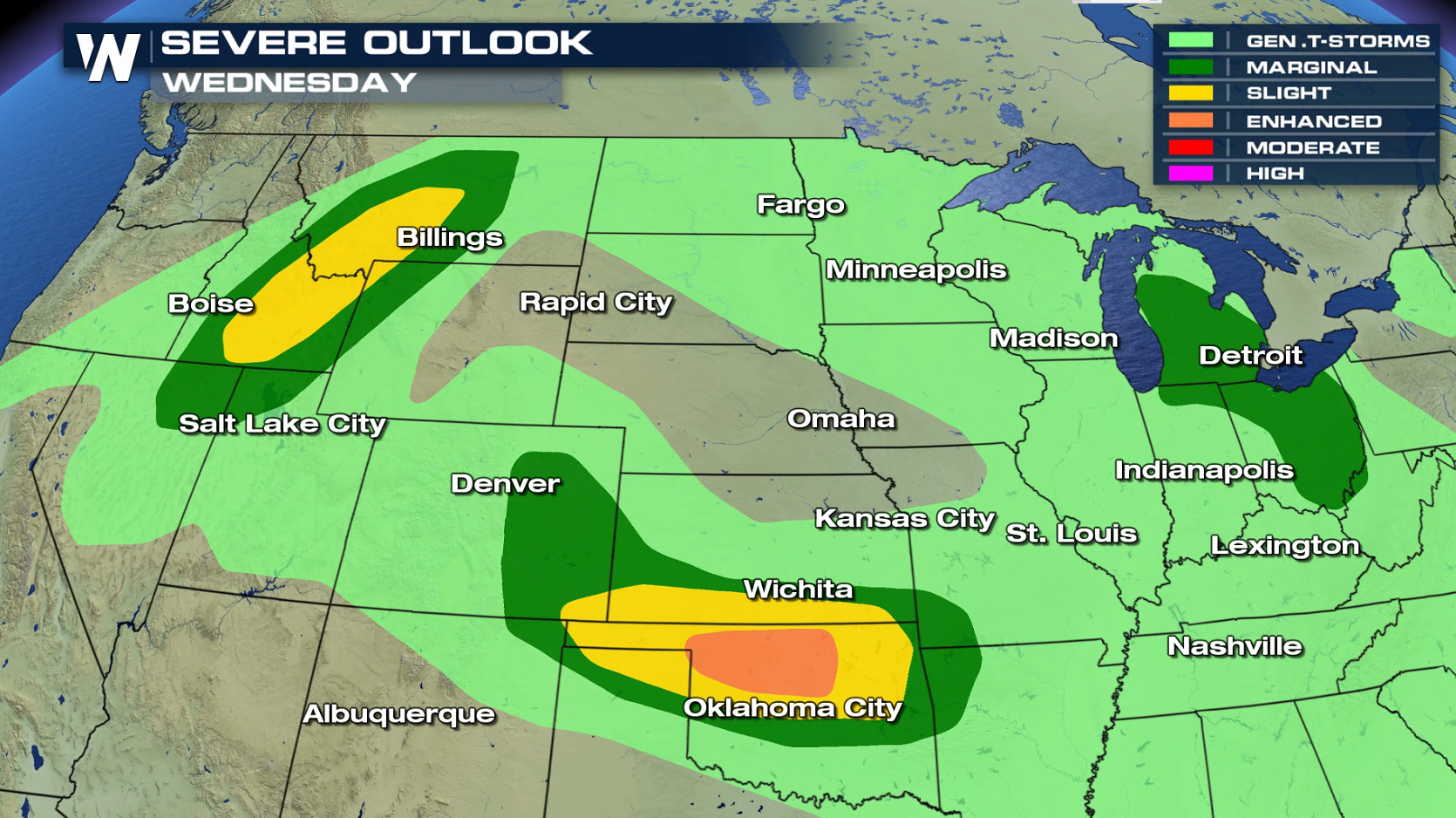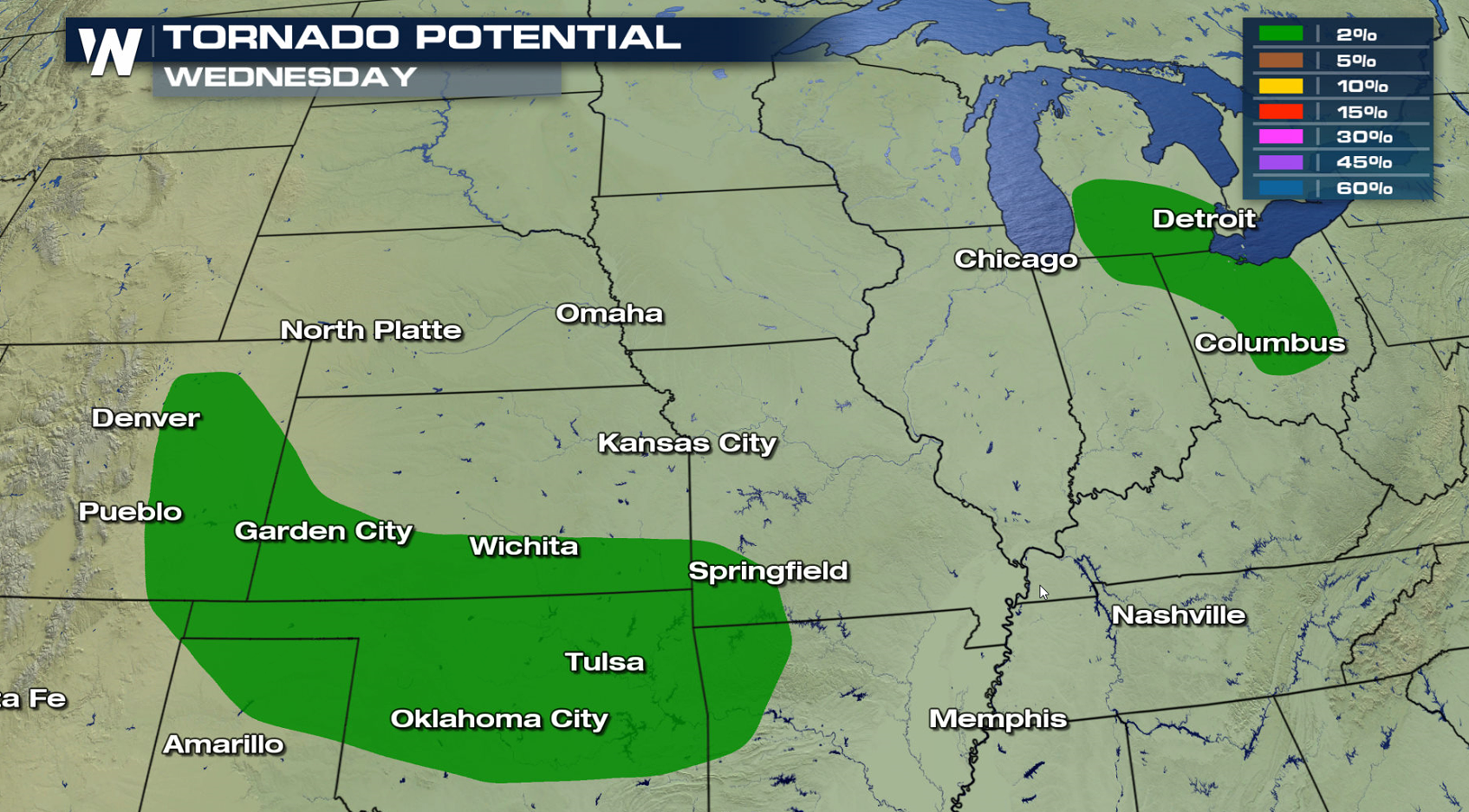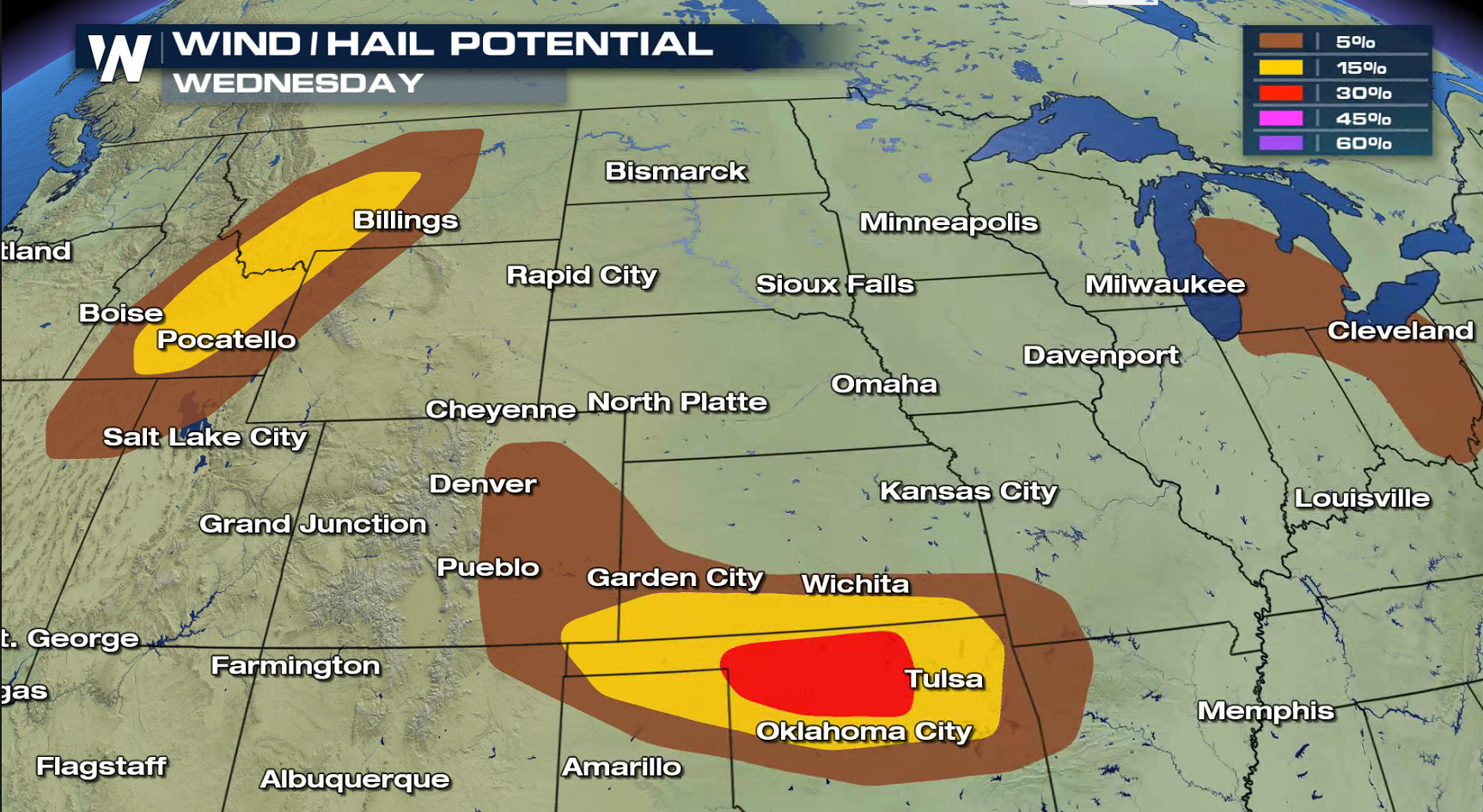 A front is draped across the northern tier of the nation. Several low pressure centers are drifting along the front, helping to fire thunderstorms. The remnants of Alberto in the Ohio Valley and a low in the Northwest will likely create a few severe cells.  A low pressure center and dry line in southern Kansas, Oklahoma and the Texas Panhandle will produce a wave of severe storms. Damaging wind gusts are possible as the storms race across the region late tonight.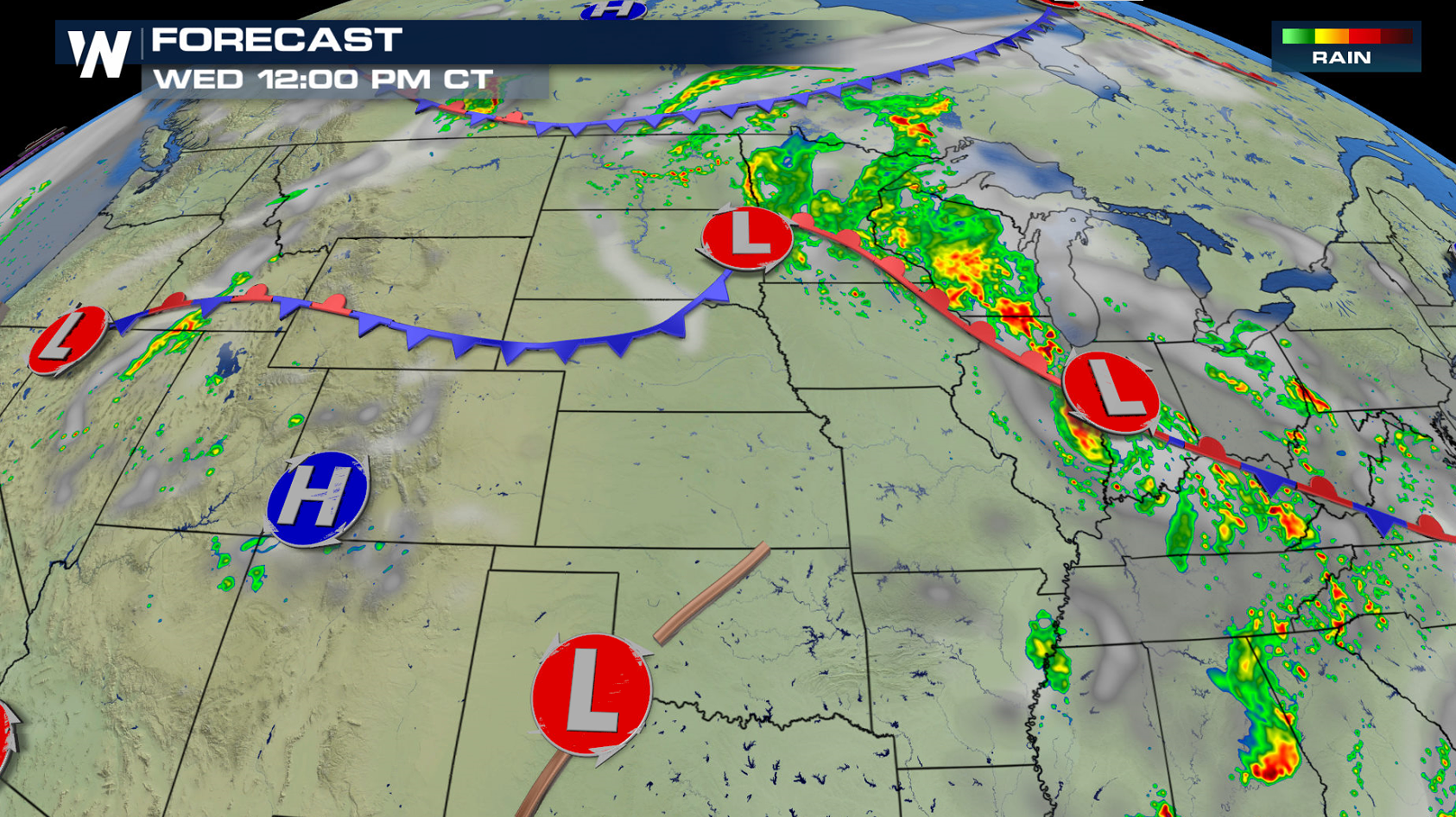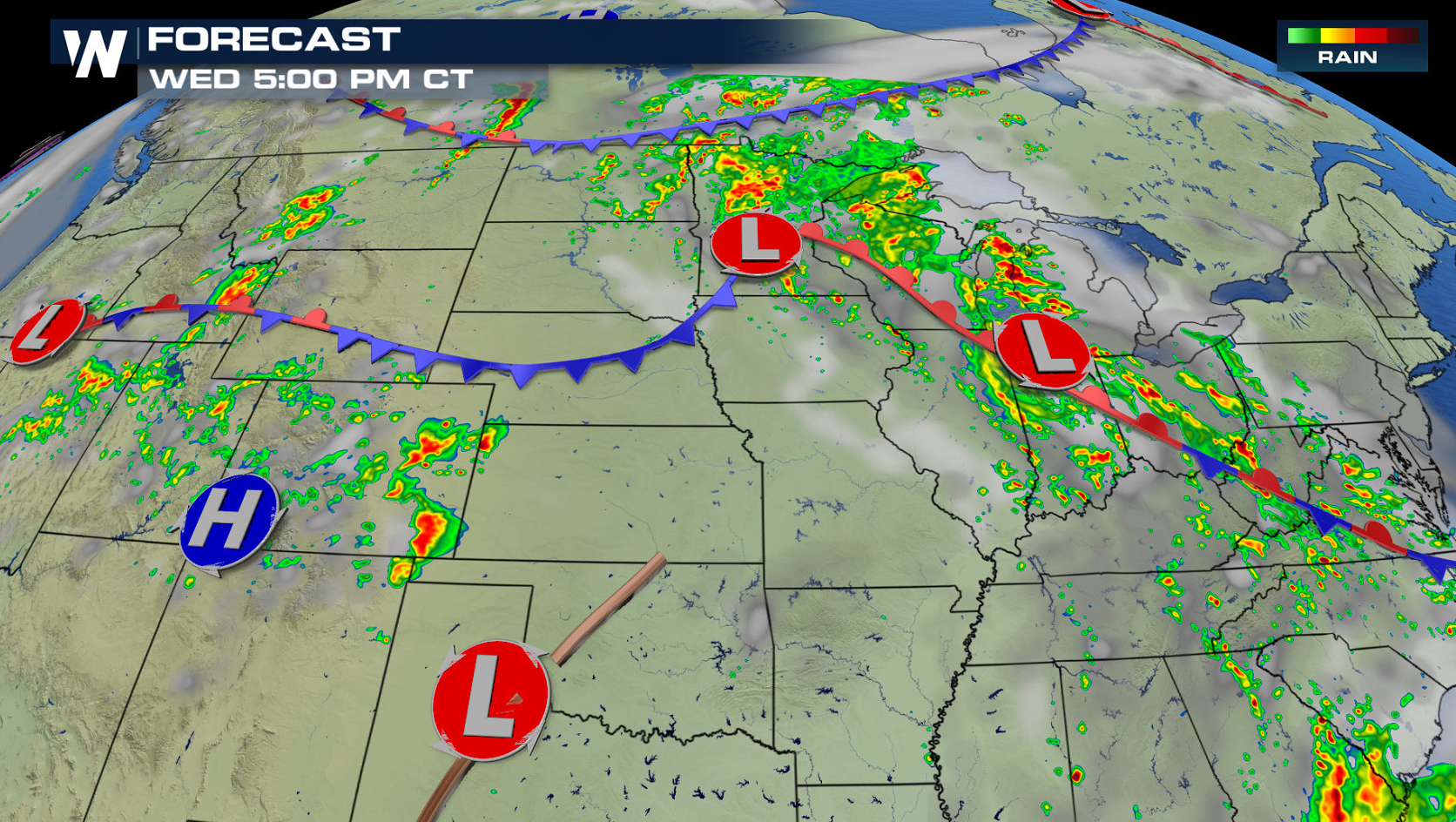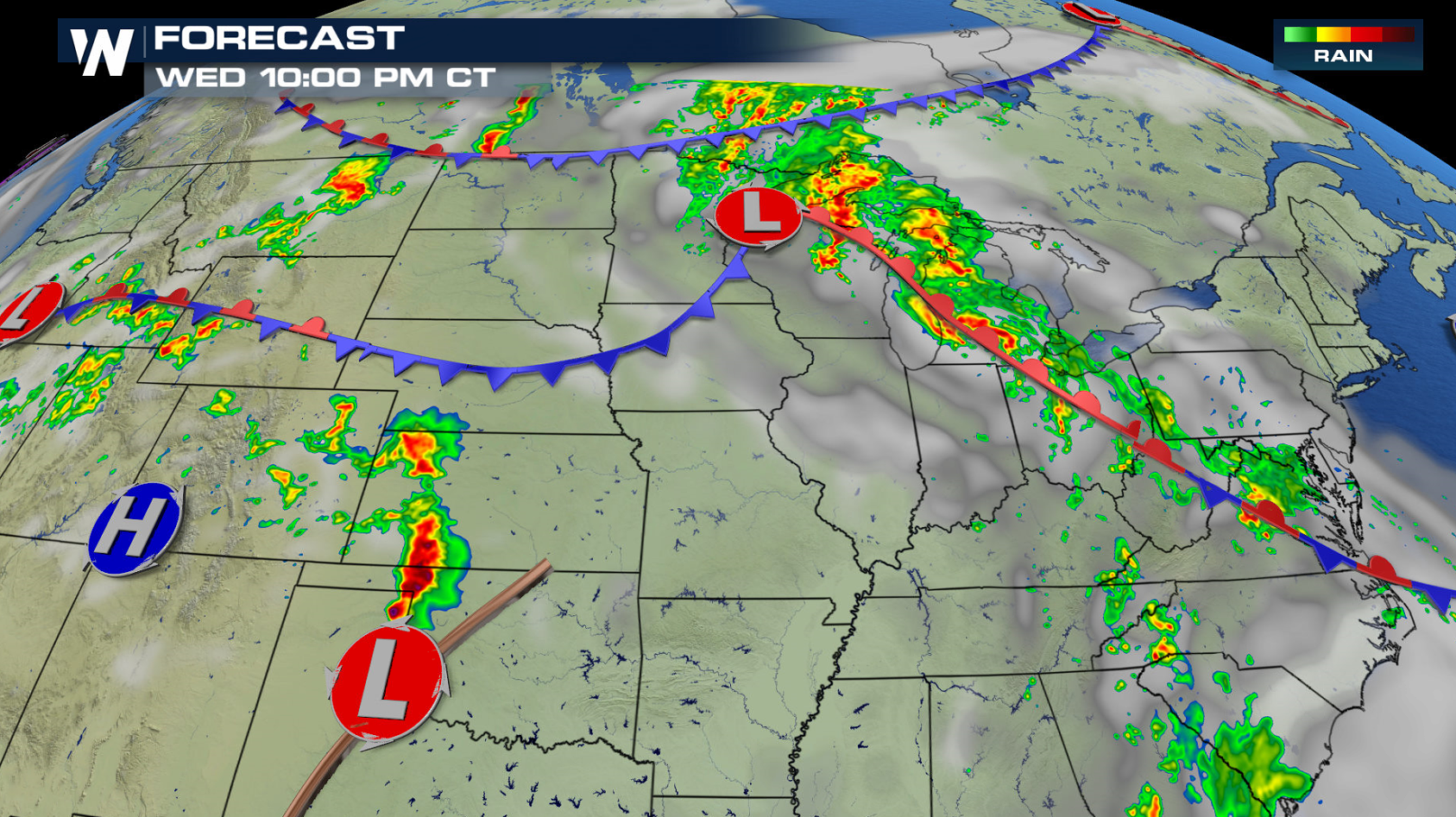 Severe weather risk areas continue into this weekend. The High Plains, Tennessee Valley, Upper Midwest, and Central Plains all have a chance to see severe storms.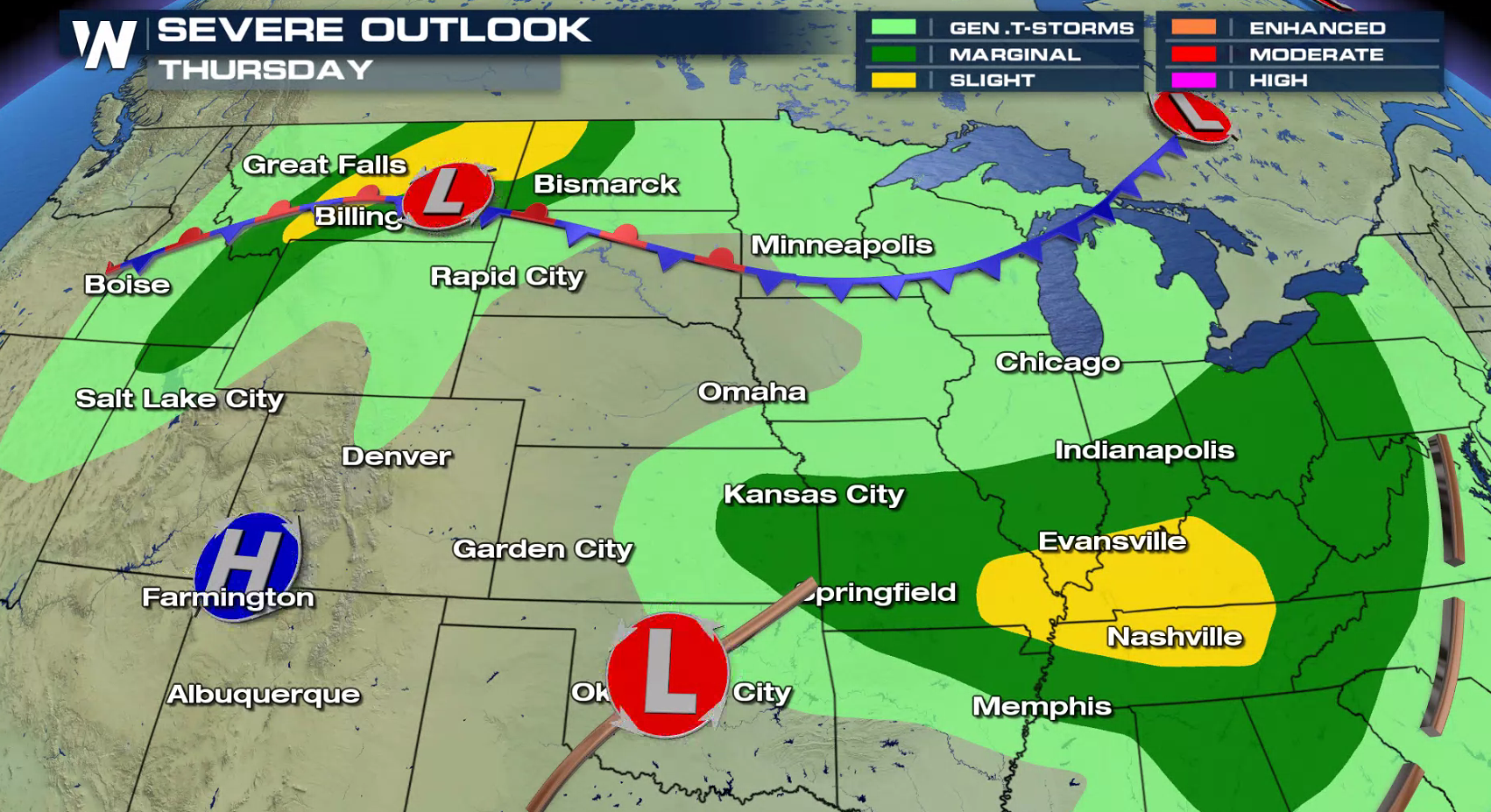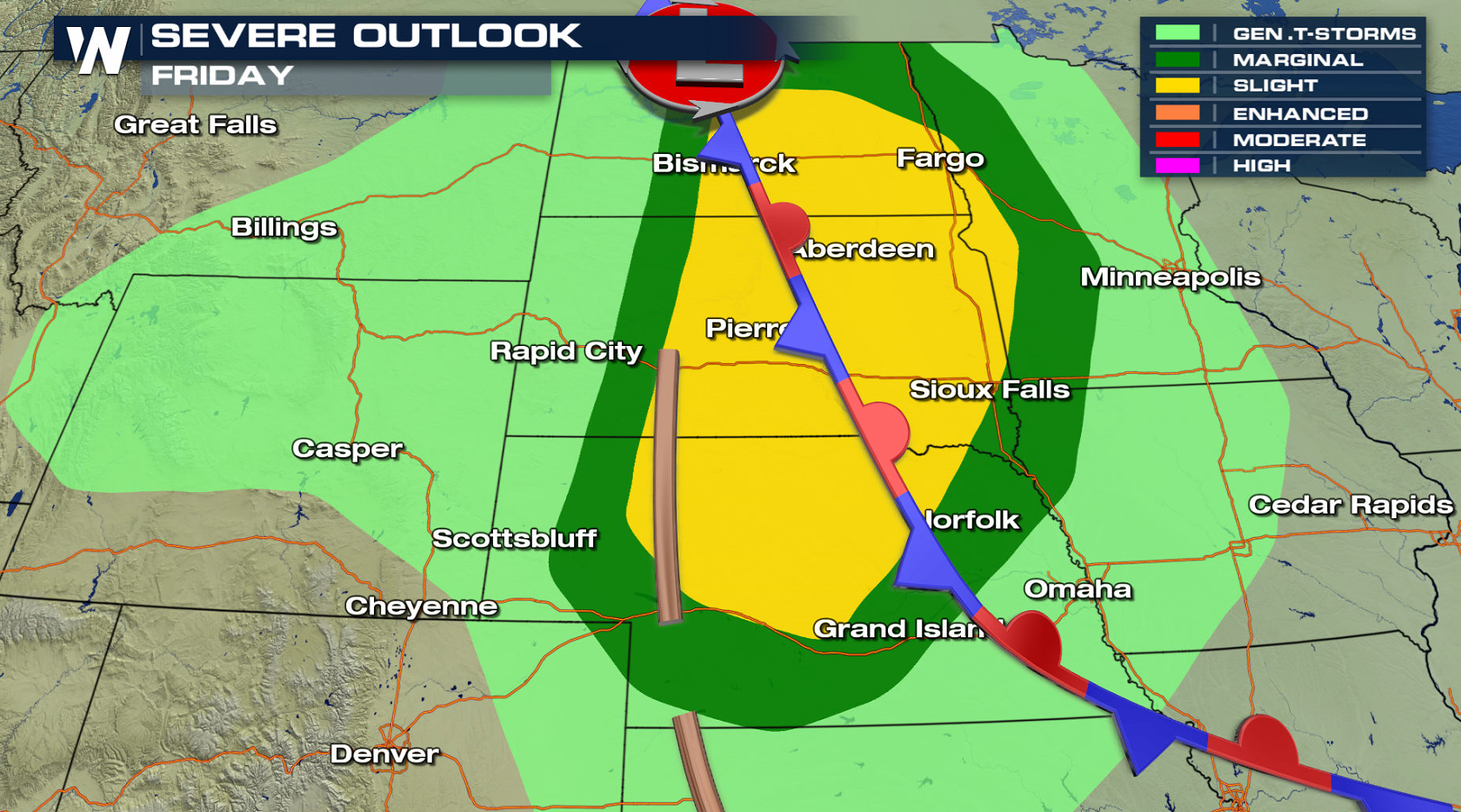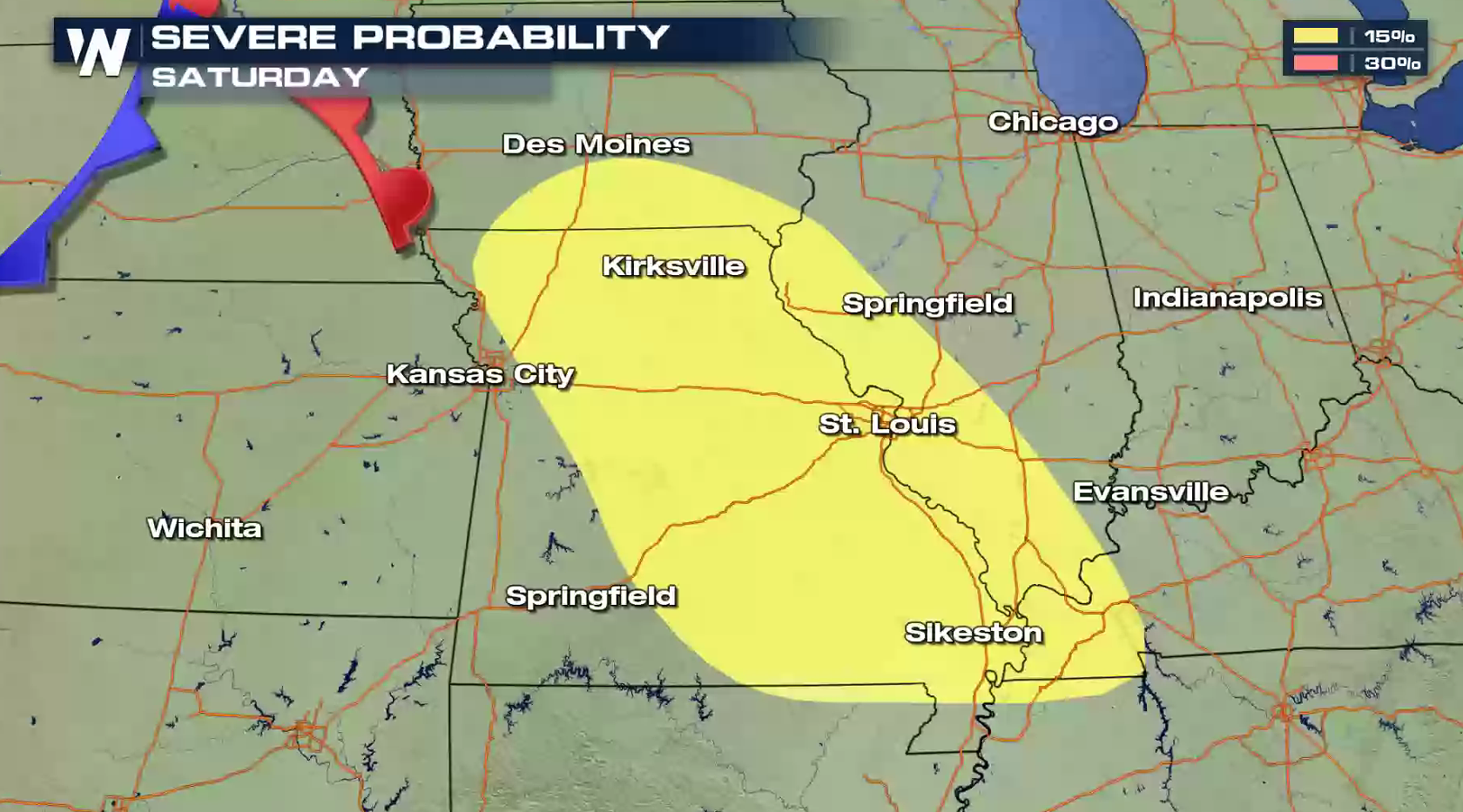 For WeatherNation: Meteorologist Mace Michaels