A strong cold front sweeping across the Nation will bring the chance of severe storms. Parts of Ohio, Indiana and Michigan could see some strong to severe storms today.  These storms will likely contain some damaging winds and large hail. Here is the latest forecast.
Severe Outlook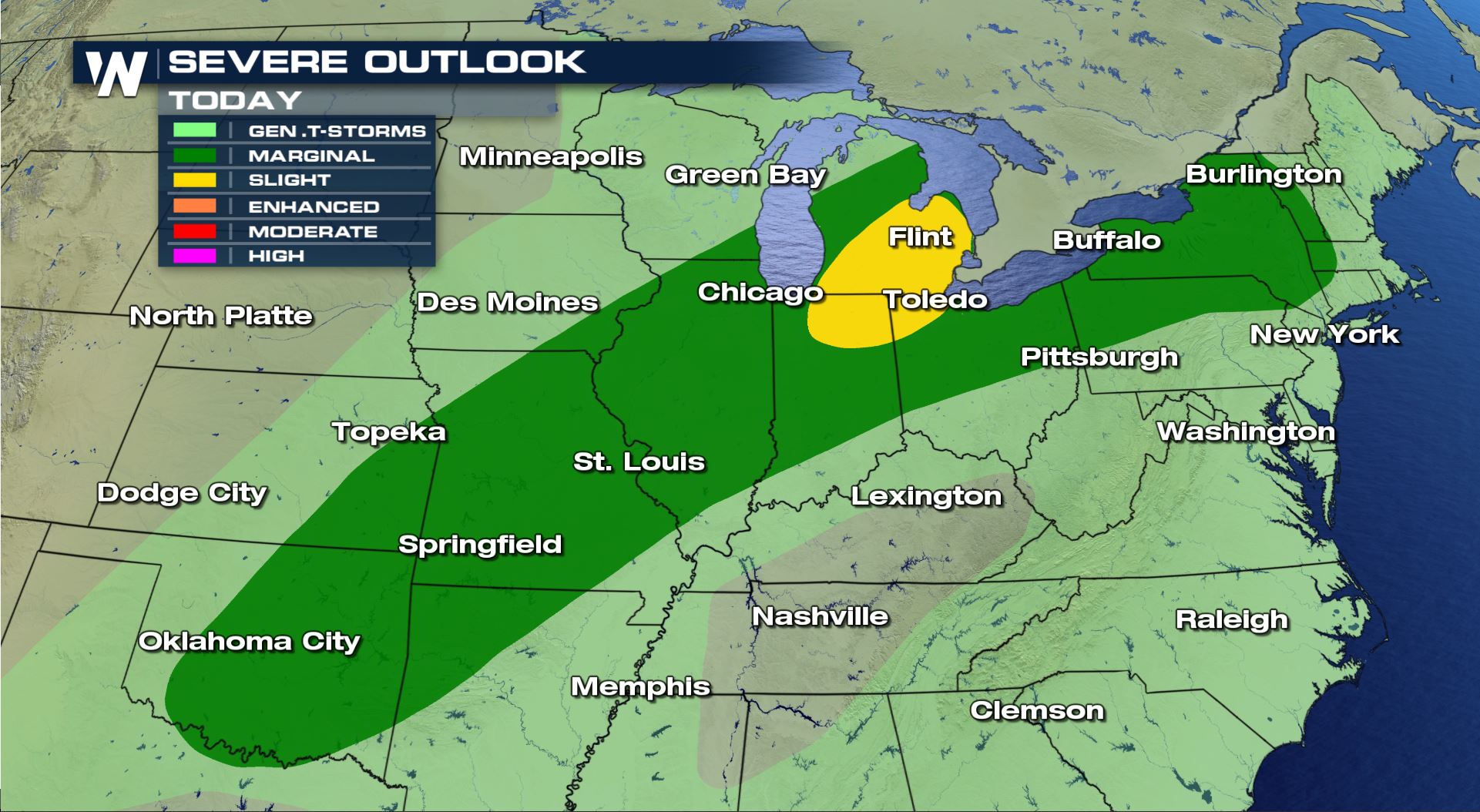 A marginal to slight risk of storms today from the Plains to the Northeast with areas of Ohio, Indiana and Michigan likely seeing the strongest storms this afternoon.
Severe Risks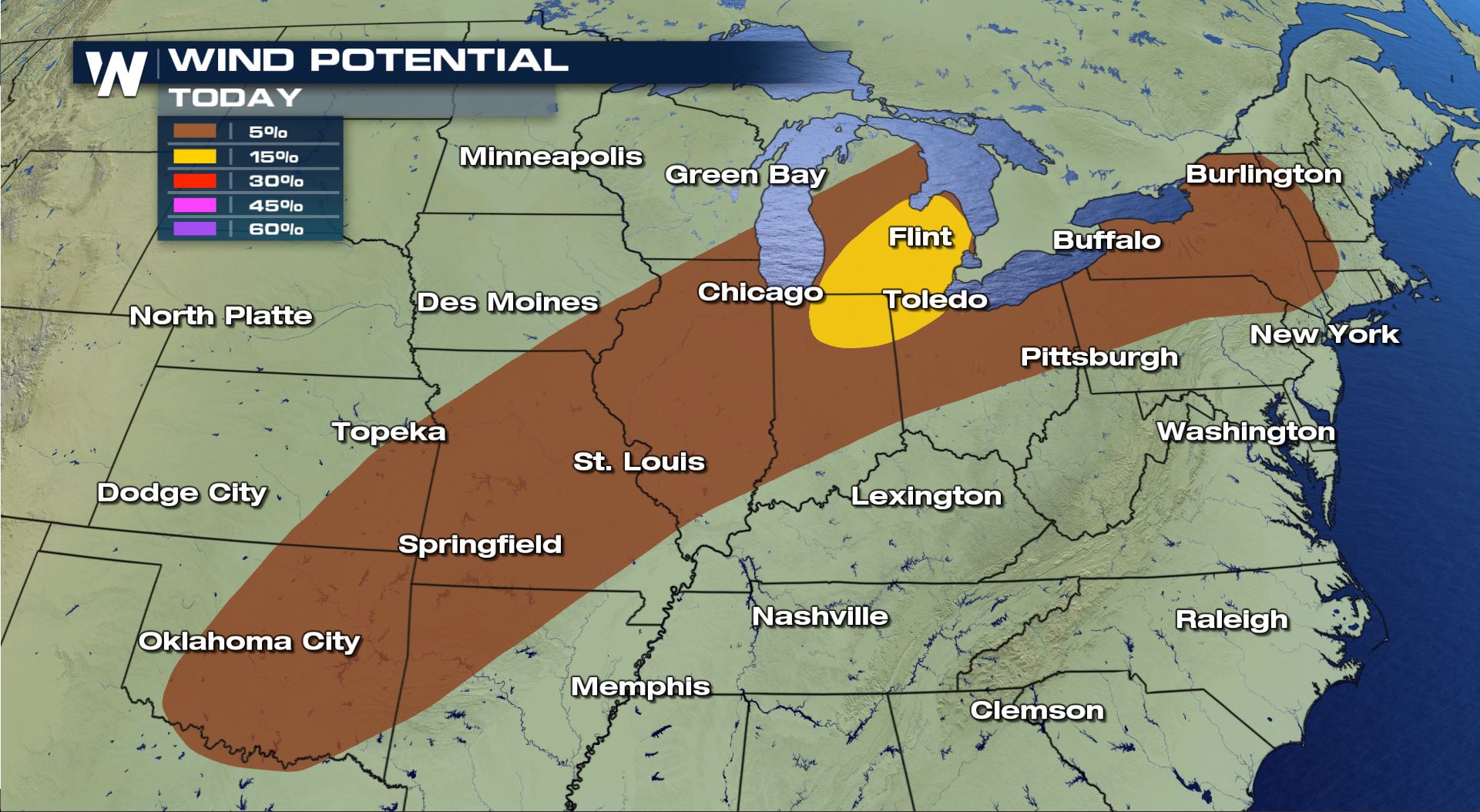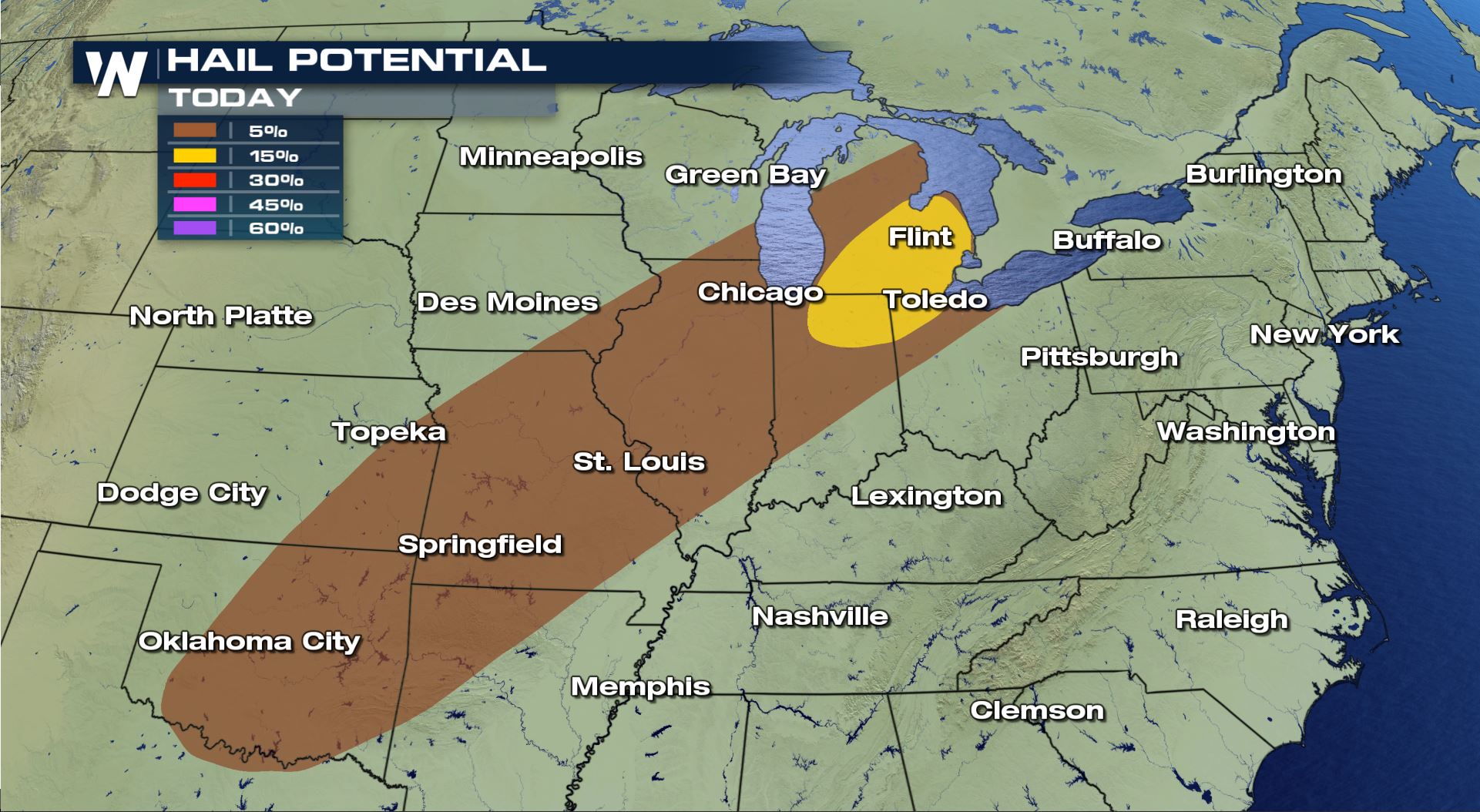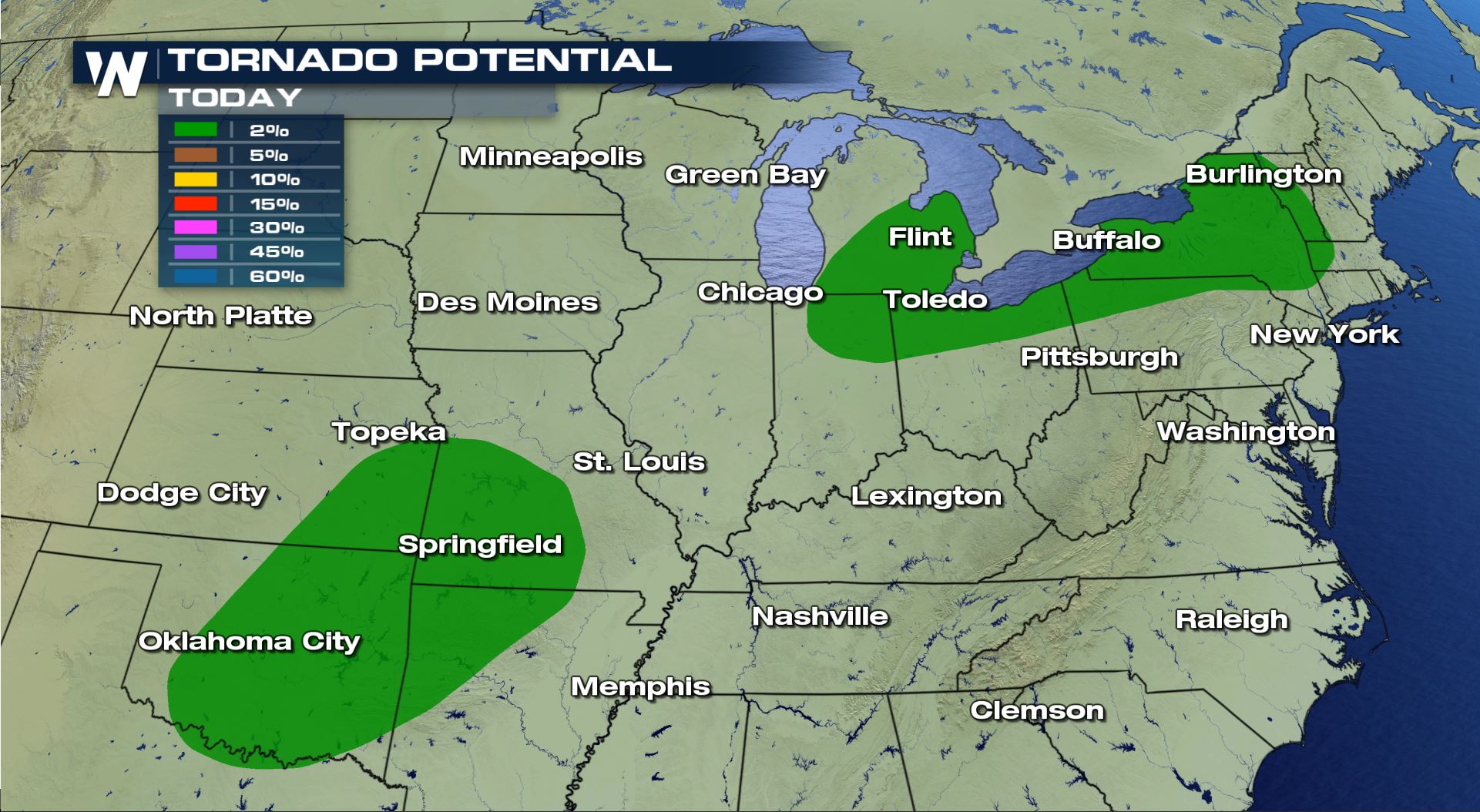 All modes of severe weather will be in the forecast today.  The risk for damaging winds and large hail will be setting up right over Northern Indiana and Southern Michigan.  Hail over 1" and wind gusts exceeding 70 mph will be possible.  We can't rule out an isolated tornado as well.
Forecast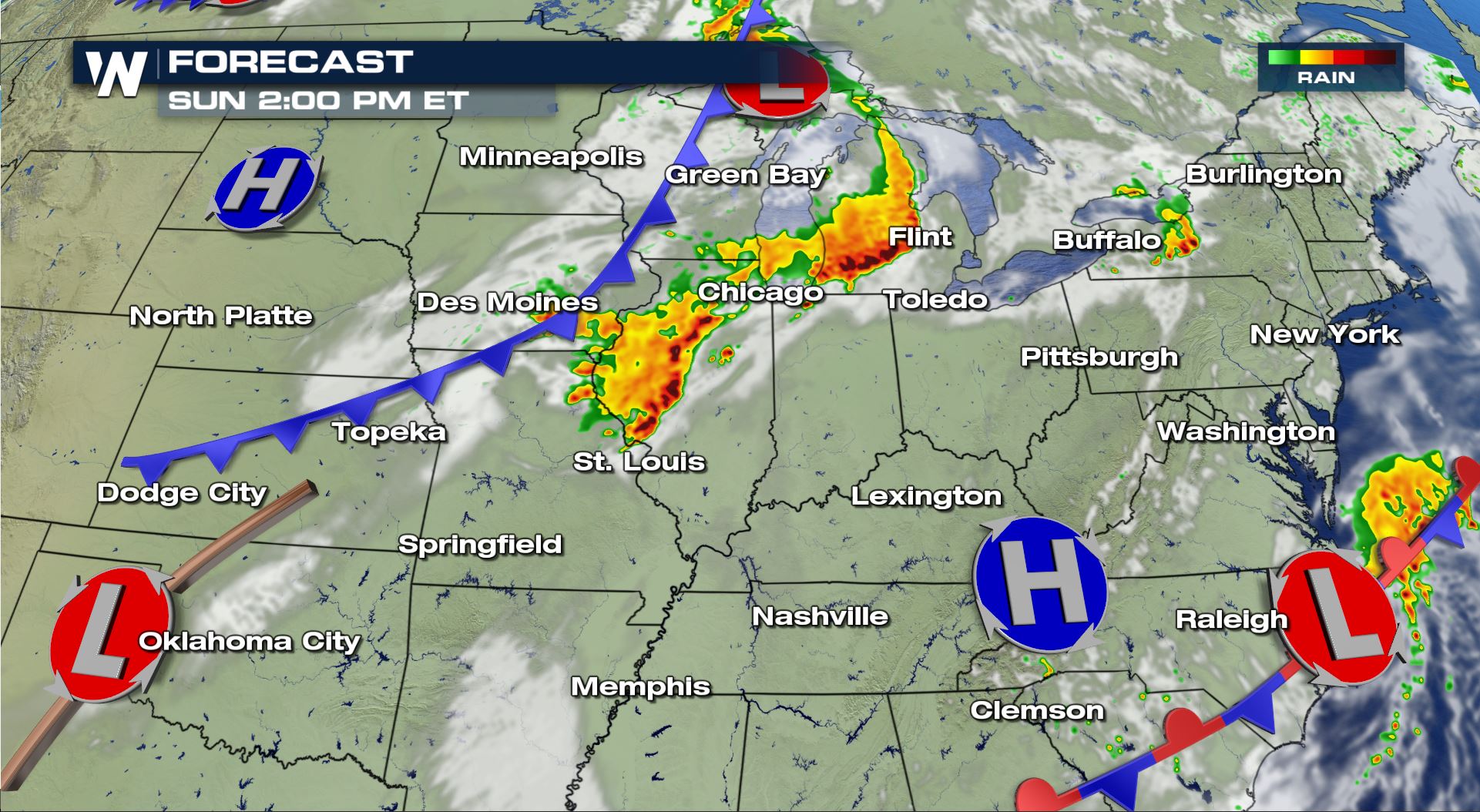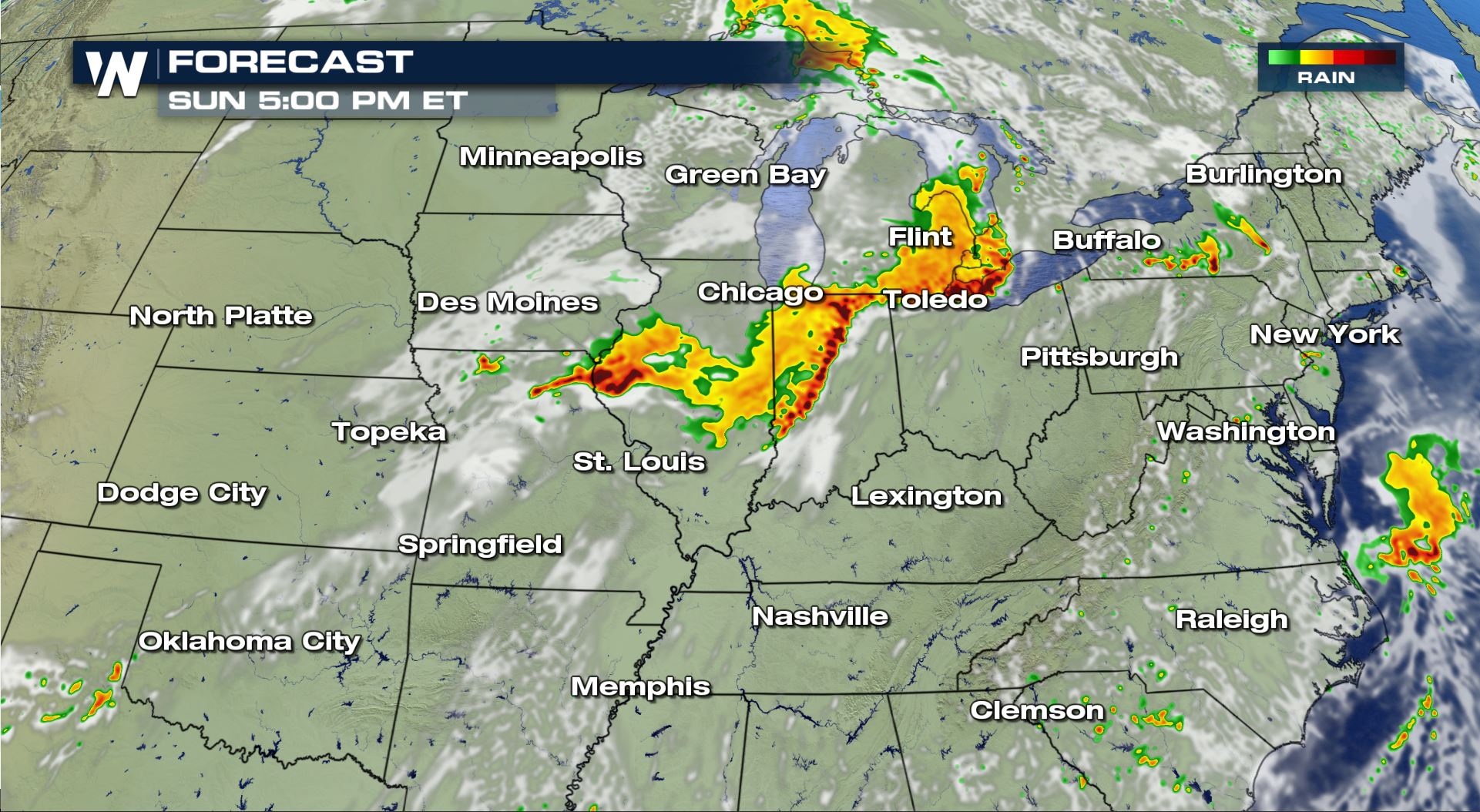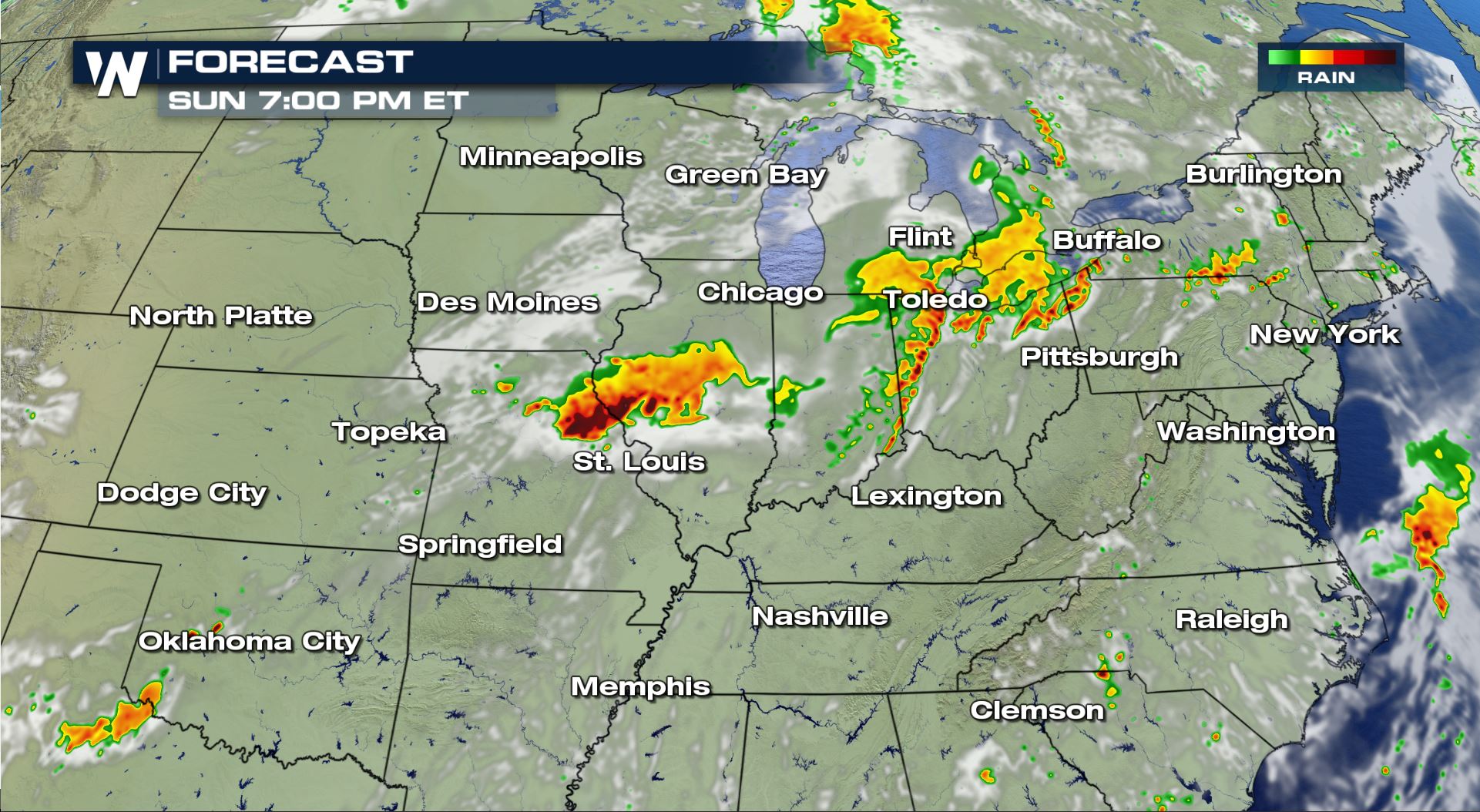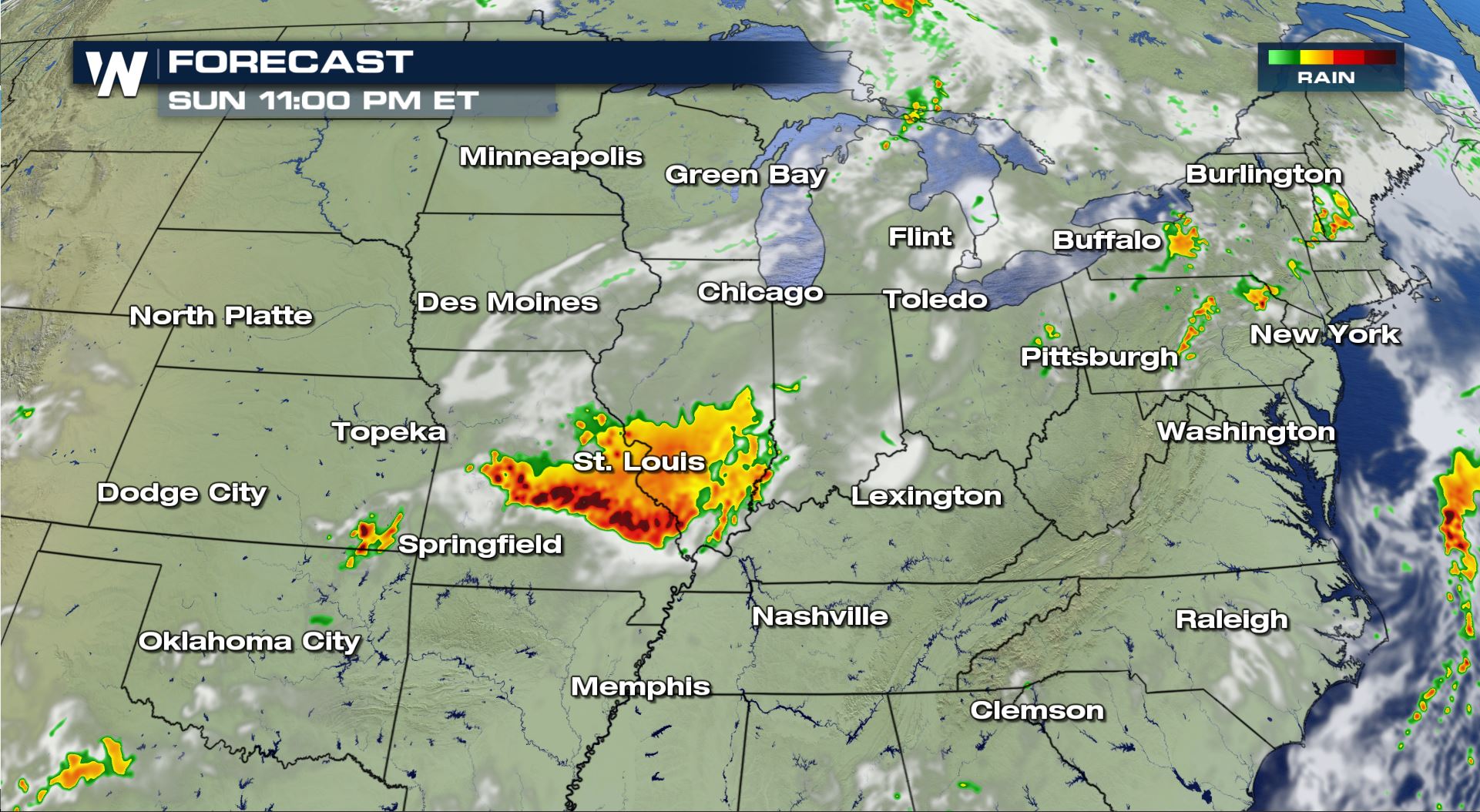 The severe risk will likely be during the peak heating hours this afternoon and evening. Keep checking with WeatherNation for more updates!