From destructive tornadoes to screaming wind gusts, it was a wild end to the workweek. https://www.facebook.com/WeatherNation/videos/10156601006414874/ Tornadoes were reported in Alabama, Illinois, New Mexico, Oklahoma, and Georgia on Friday with damage in some communities.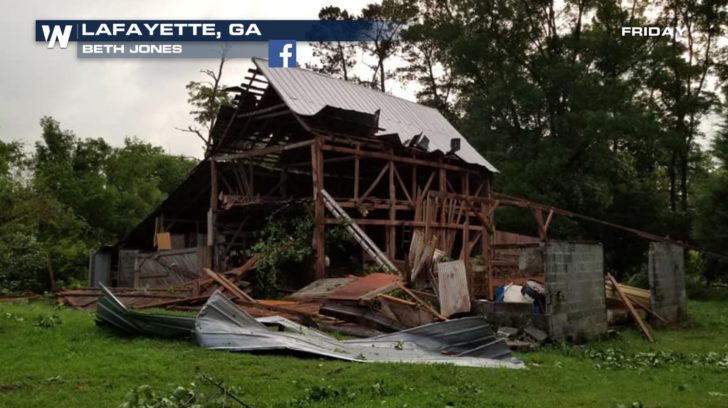 https://twitter.com/i/status/1010344259583553536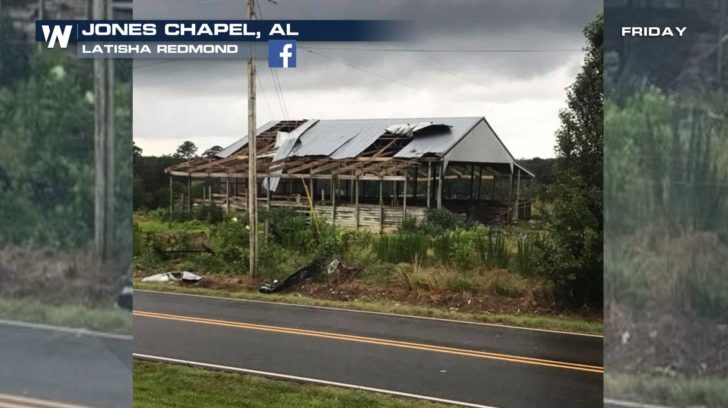 There also were wind gusts observed close to 90 MPH with some of these storms!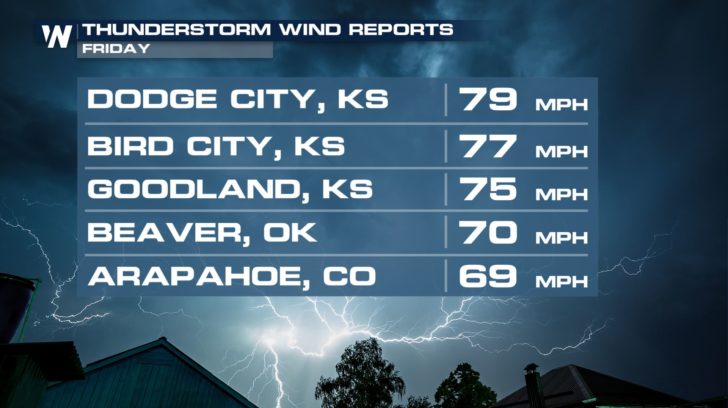 The severe threat continues into the weekend, and we will have the latest on WeatherNation as well as a follow up on the tornado reports from Friday. https://twitter.com/i/status/1010338975737790465 For WeatherNation, I'm
Meteorologist Meredith Garofalo