Hopefully by now you've already hit up your local ski swap, waxed your snowboard and purchased your season pass! If so, it looks like you're going skiing/riding this weekend! Well, that is if you can get to one of the following places: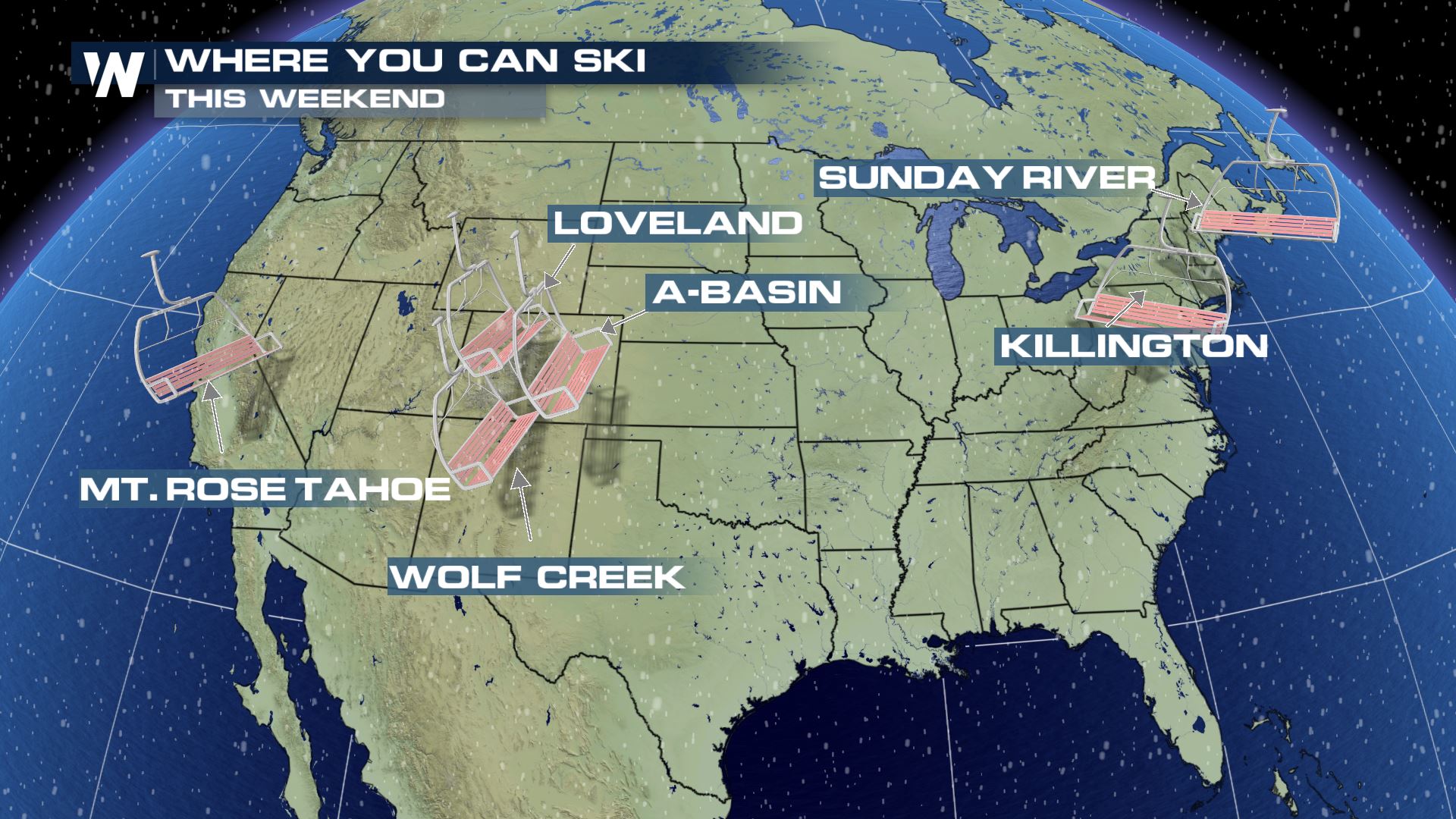 Ski resorts that are open for the weekend of October 20-21, 2018 The six ski resorts that are open (that we know of) are:
Arapahoe Basin Ski Area (Colorado)
Killington (Vermont)
Loveland (Colorado)
Mt. Rose Ski Tahoe (Nevada)
Sunday River (Maine)
Wolf Creek (Colorado)
Killington in Vermont is one of the mountains that makes an earnest attempt at becoming the first ski resort to open in the East. They opened Friday and posted this exciting video: https://www.facebook.com/killingtonresort/videos/472289963263691/ The other big competitor for 'First to Open in the East' is Sunday River in Maine. They also opened Friday with this tweet: https://twitter.com/sundayriver/status/1053280973146722306 Ski areas in the East have had to heavily depend on making the snow, due to predominently warmer-than-average temperatures this Autumn. In the West, it has been more of the natural snow for places like Arapahoe Basin in Colorado.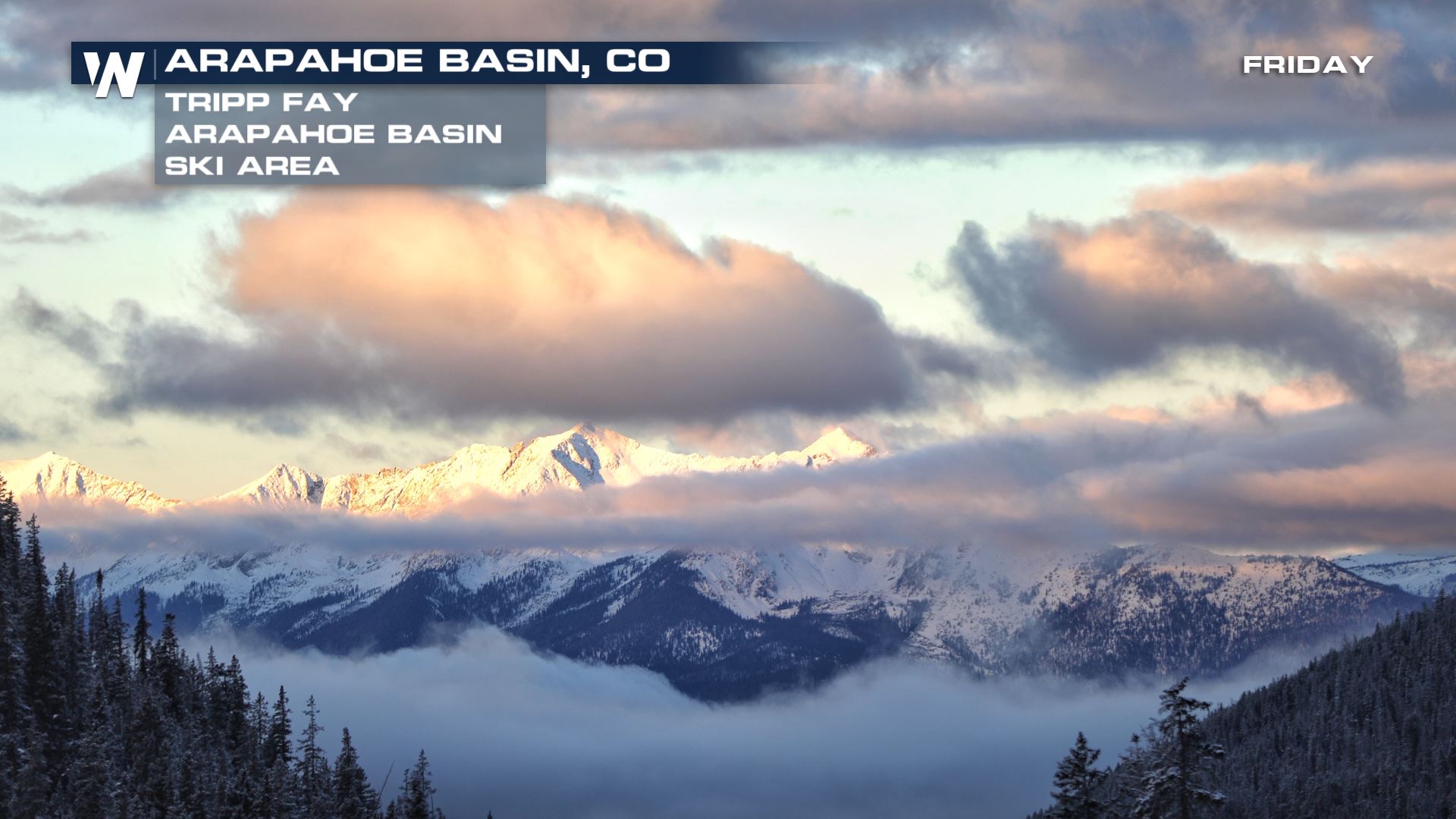 Wolf Creek in Colorado was the first to open in the country the weekend of October 13-14, but joining them is now Arapahoe Basin, Loveland, and Mt. Rose Ski Tahoe. https://twitter.com/MtRoseSkiTahoe/status/1053305325963497472 The weather conditions will be breezy this weekend for skiers and riders. There may be some mountain snow showers in the Northeast on Sunday for Killington and Sunday River. The warmer day for the East will be Saturday, much colder on Sunday. In the West, expect mild conditions with wind at times and perhaps some snow showers on Sunday. For WeatherNation, Meteorologist Steve Glazier