Another storm system is brewing in the northern part of the US, and that's going to mean snow, wintry mix, and even severe storms today and overnight stretching from the Upper Midwest into the Great Lakes. Winter weather alerts are already in place through tonight for parts of Montana, North Dakota, and even one county in Wyoming.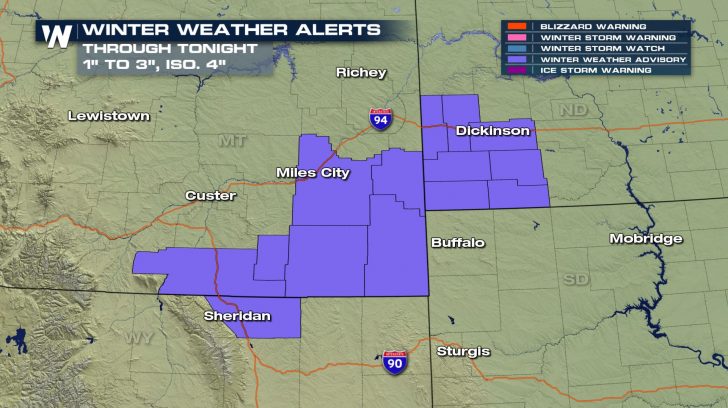 Snow and wintry weather will begin in the advisory area and then spread out across North Dakota and northern Minnesota tonight and overnight into the early morning hours.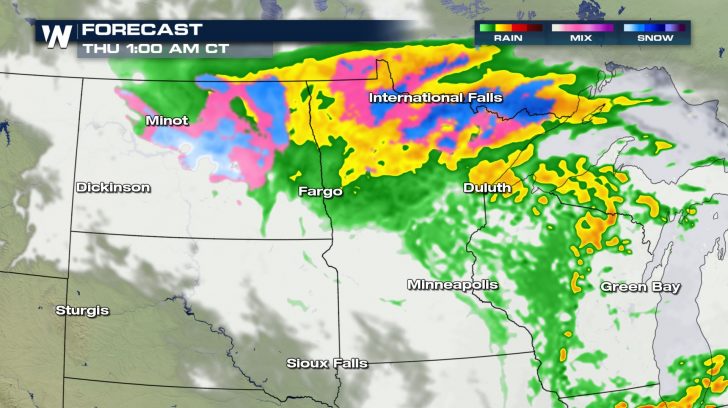 On the warmer side of the front, there will be a potential for thunderstorms on Thursday with a risk for isolated severe weather into the afternoon.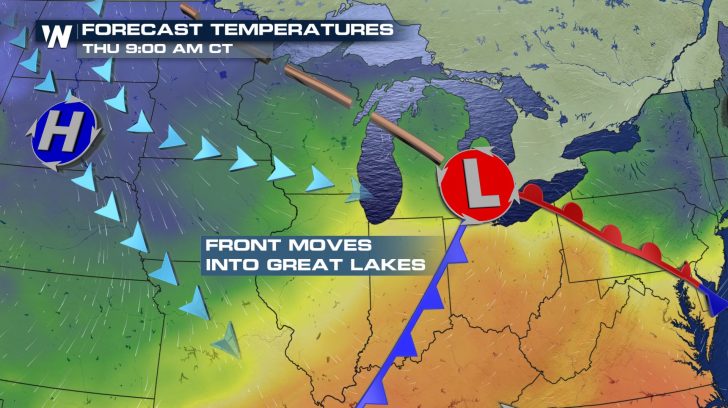 Heavy downpours could also lead to localized flooding and the stronger storms could produce gusty winds, small hail, and dangerous cloud to ground lightning.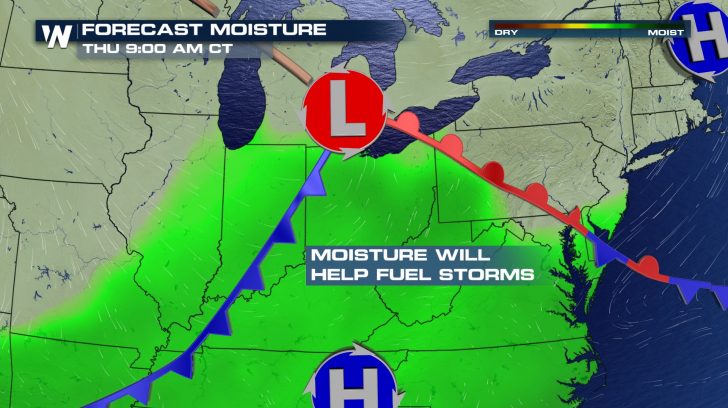 Any storms that do turn severe have the potential for damaging wind gusts, hail at least 1" in diameter, and even an isolated tornado. Make sure you have a way to get warnings and stay with WeatherNation for any updates and changes to your forecast.