FORECAST
---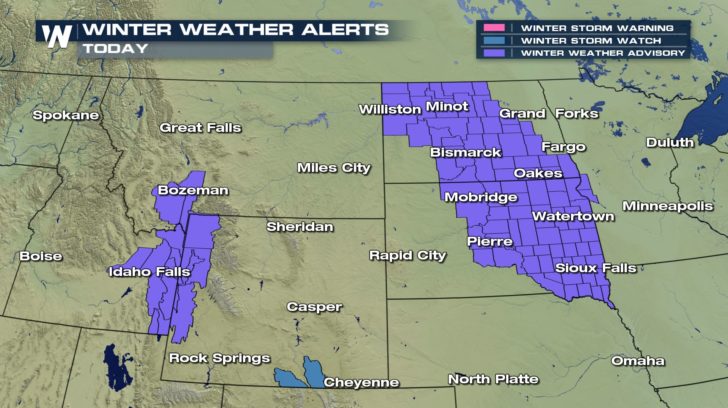 Multiple winter weather advisories are in effect for the high plains, today. Up to 3 inches of snow will be possible for this area. Ice accumulation on the roads will also be another possibility. Drive safely. Visibility will be reduced at times.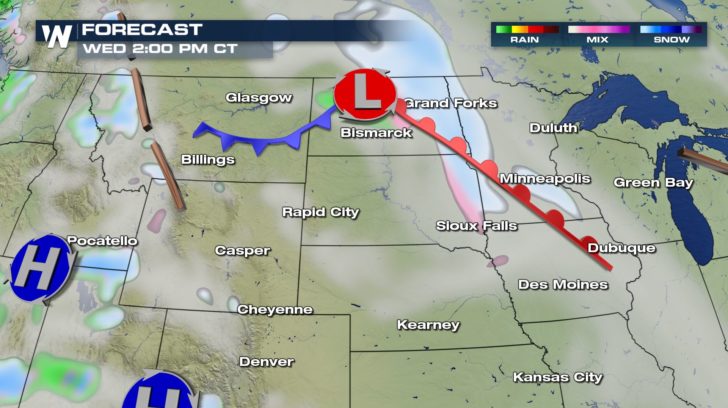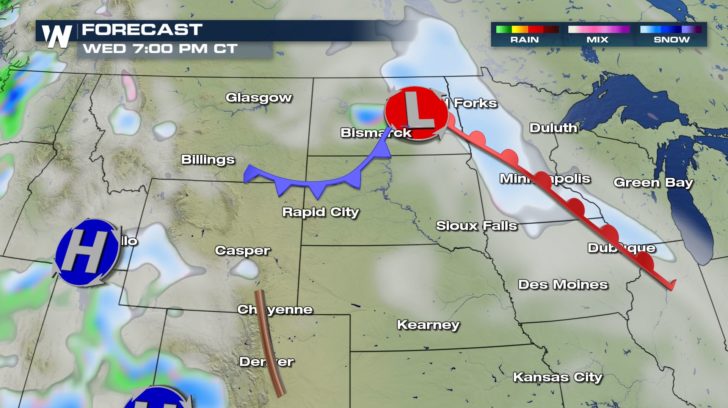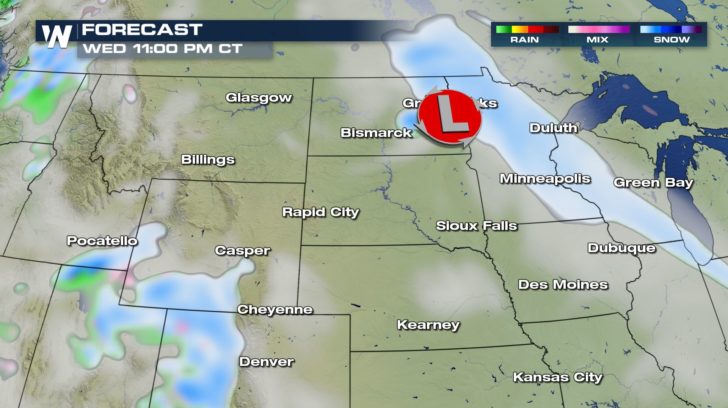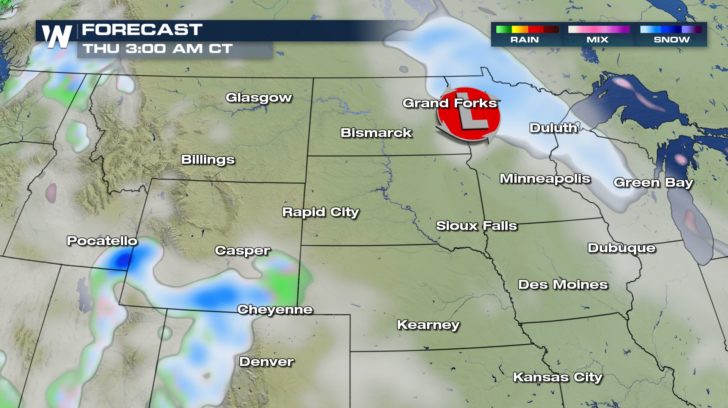 Snow will stick to the same areas all day long and will continue into our Thursday. The dry weather looks to be the first half of the day on Friday before another system brings in very heavy snow Friday night.
SNOWFALL FORECAST
---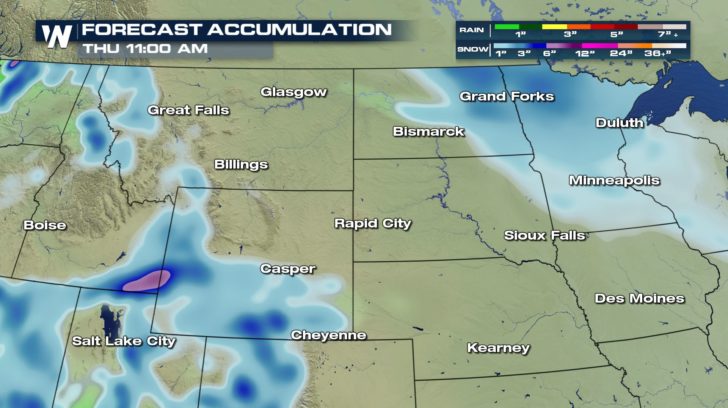 Up to 3 inches of snowfall will be possible during the day today. By Thursday morning, though, some areas could receive 4 to 6 inches of snowfall.