A powerful low pressure system developed once again over the central United States, bringing
severe weather to the south
. On the cold side of this system, heavy snow has been falling in the Upper Midwest since Tuesday. There's a bit more to come before things are all said and done by the weekend. Snow reports in parts of Minnesota have already been up over a foot!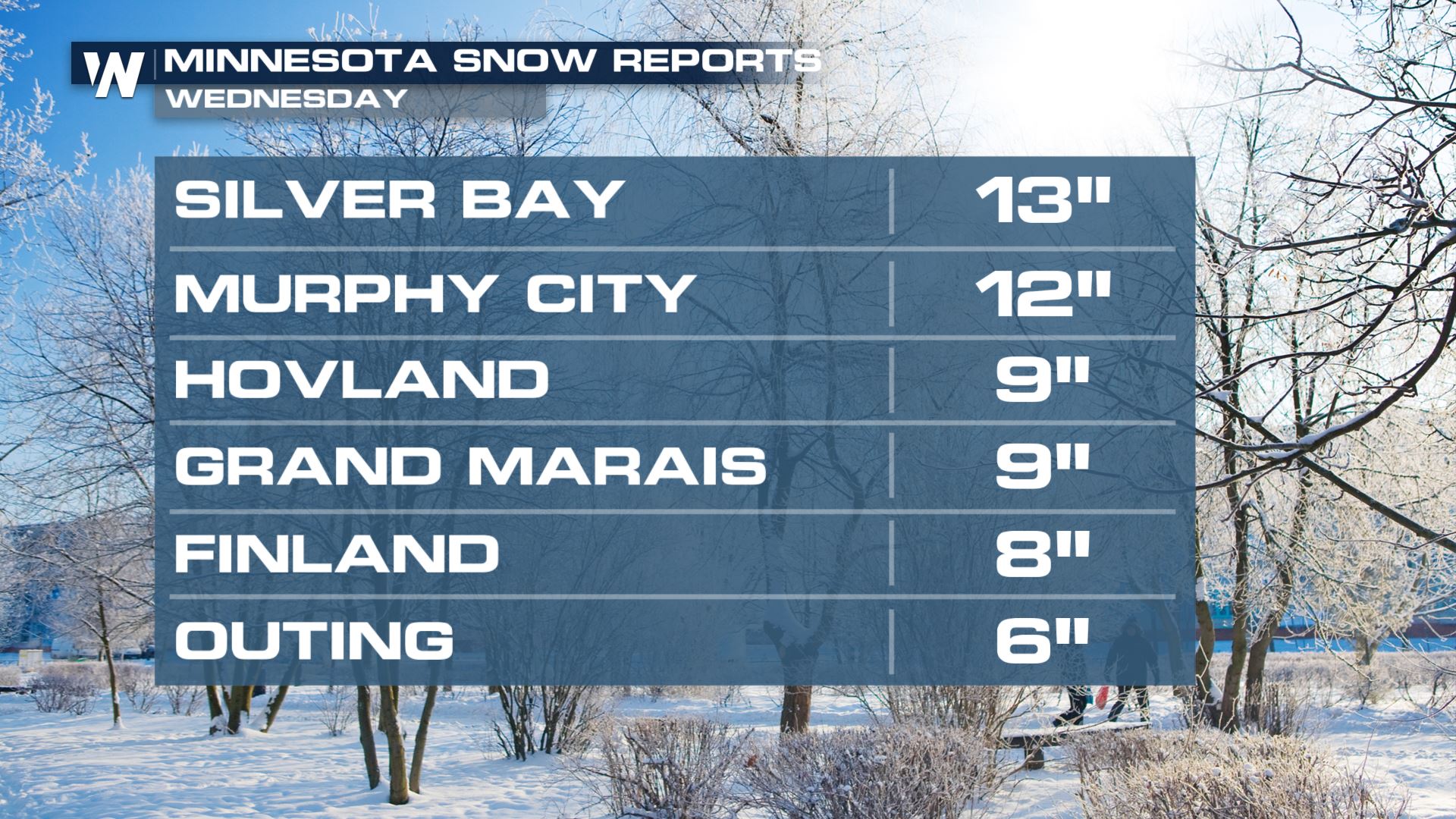 Winter alerts are still in place for the south shore of Lake Superior in the UP of Michigan and northern Wisconsin.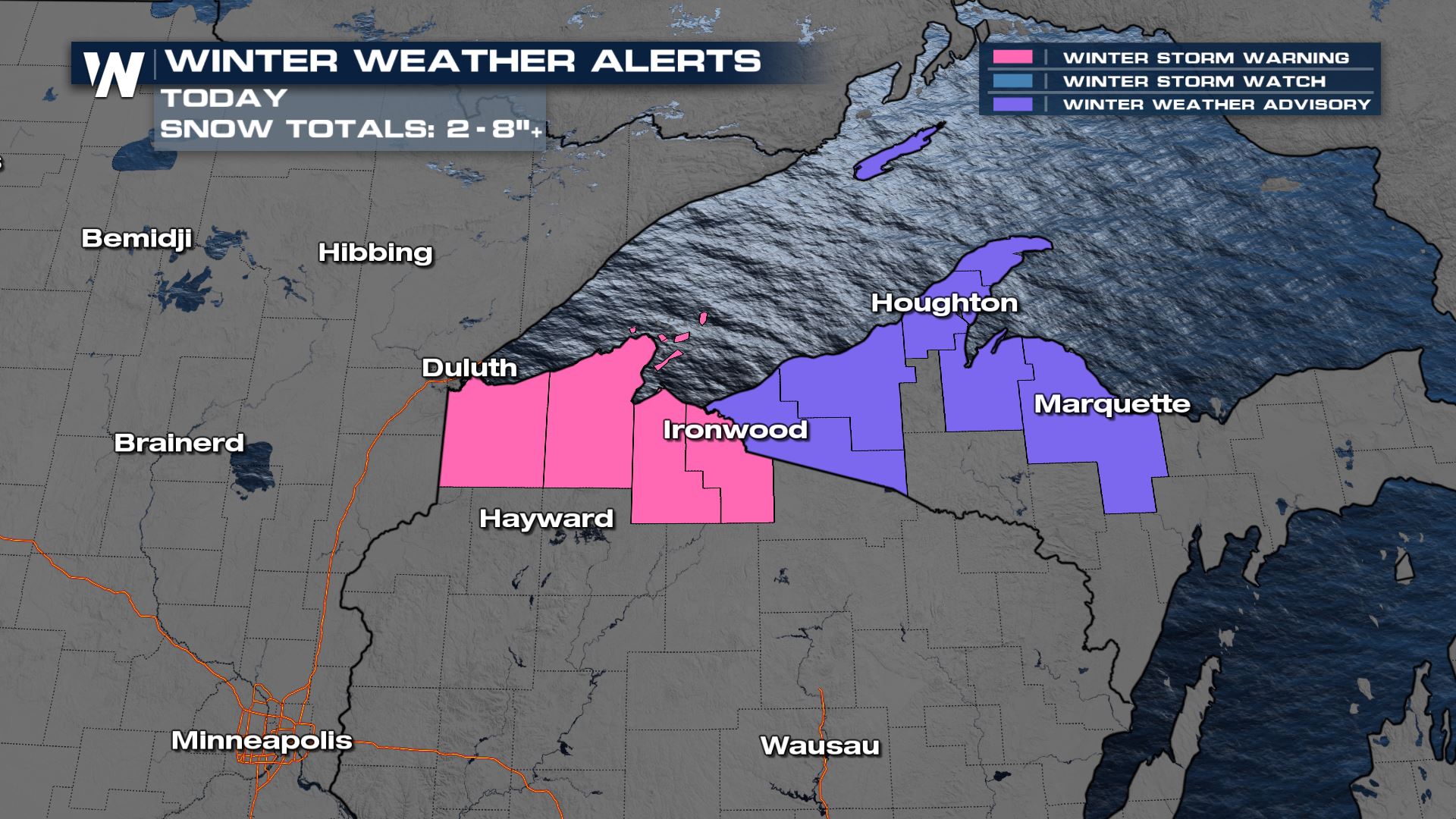 Snow will be ongoing in the upper Midwest through the evening and overnight, but the steadiest bands of snow will start to break up as the low pressure system gets a push to the east.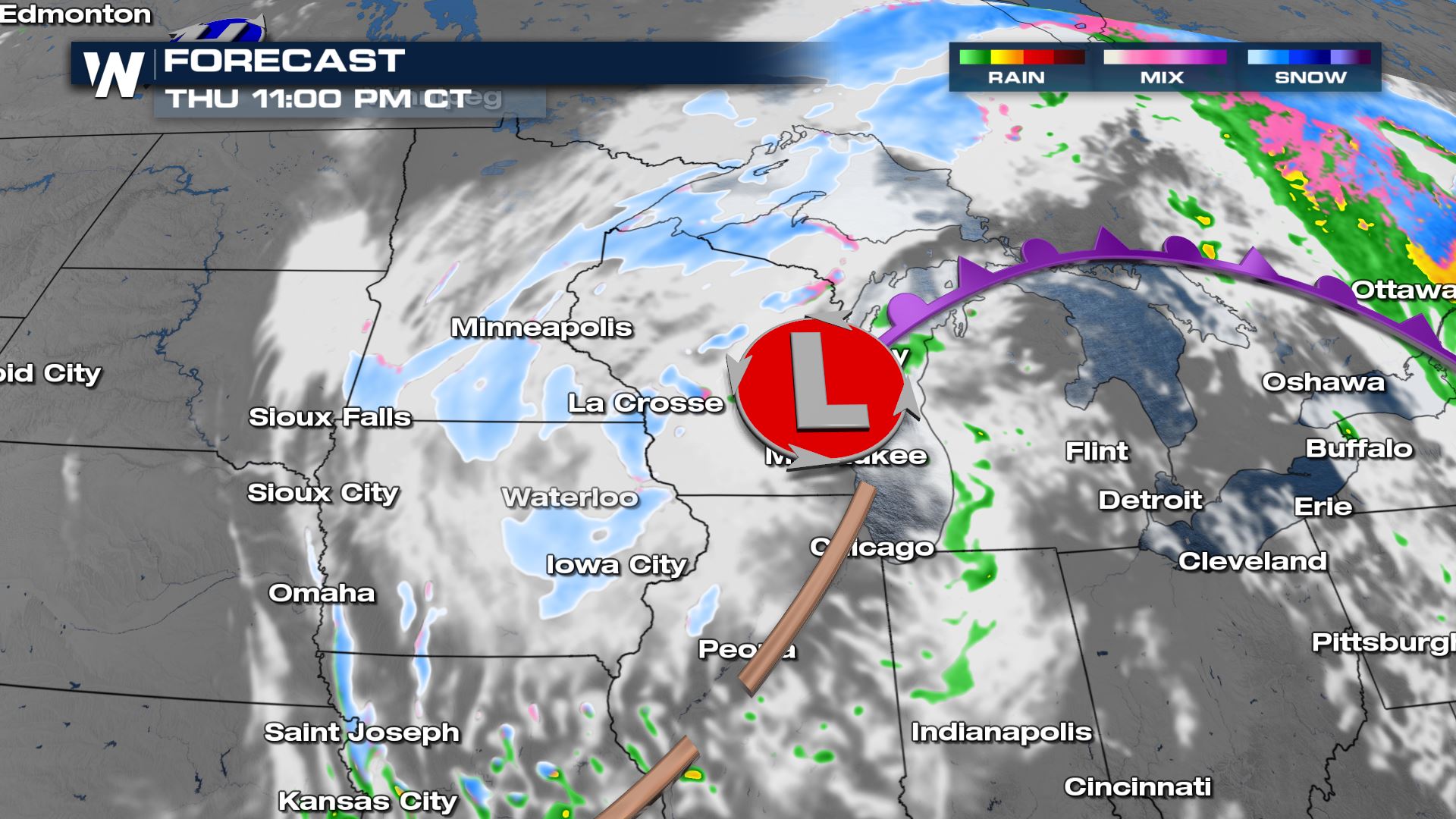 By Friday morning, the low will move across the Great Lake region. More snow for some locations and widespread showers across the Great Lakes and the Ohio River Valley will be expected throughout the day.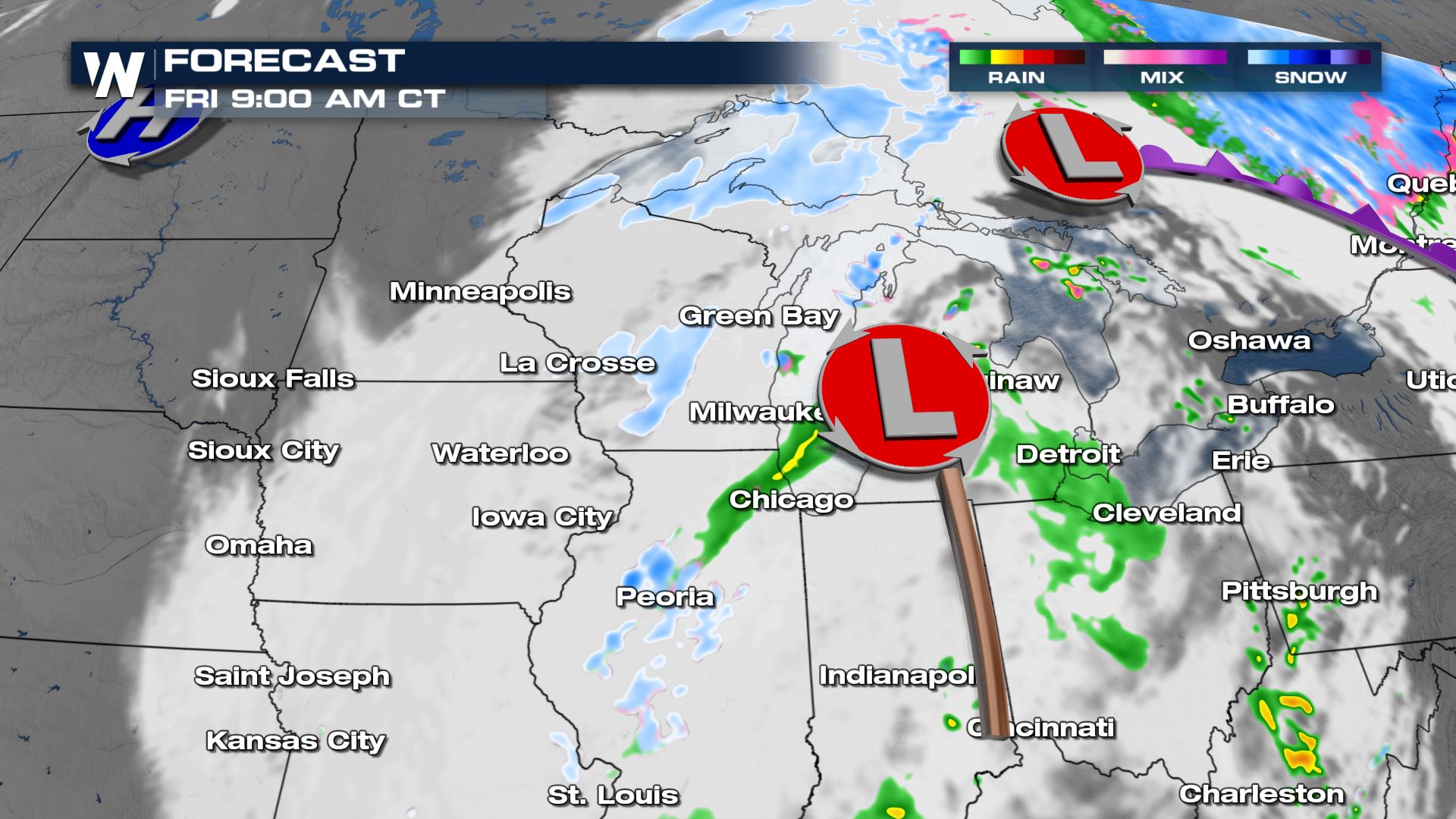 The upper Midwest and Great Lakes will finally dry out on Friday evening into the weekend with just lingering cloud cover and wind.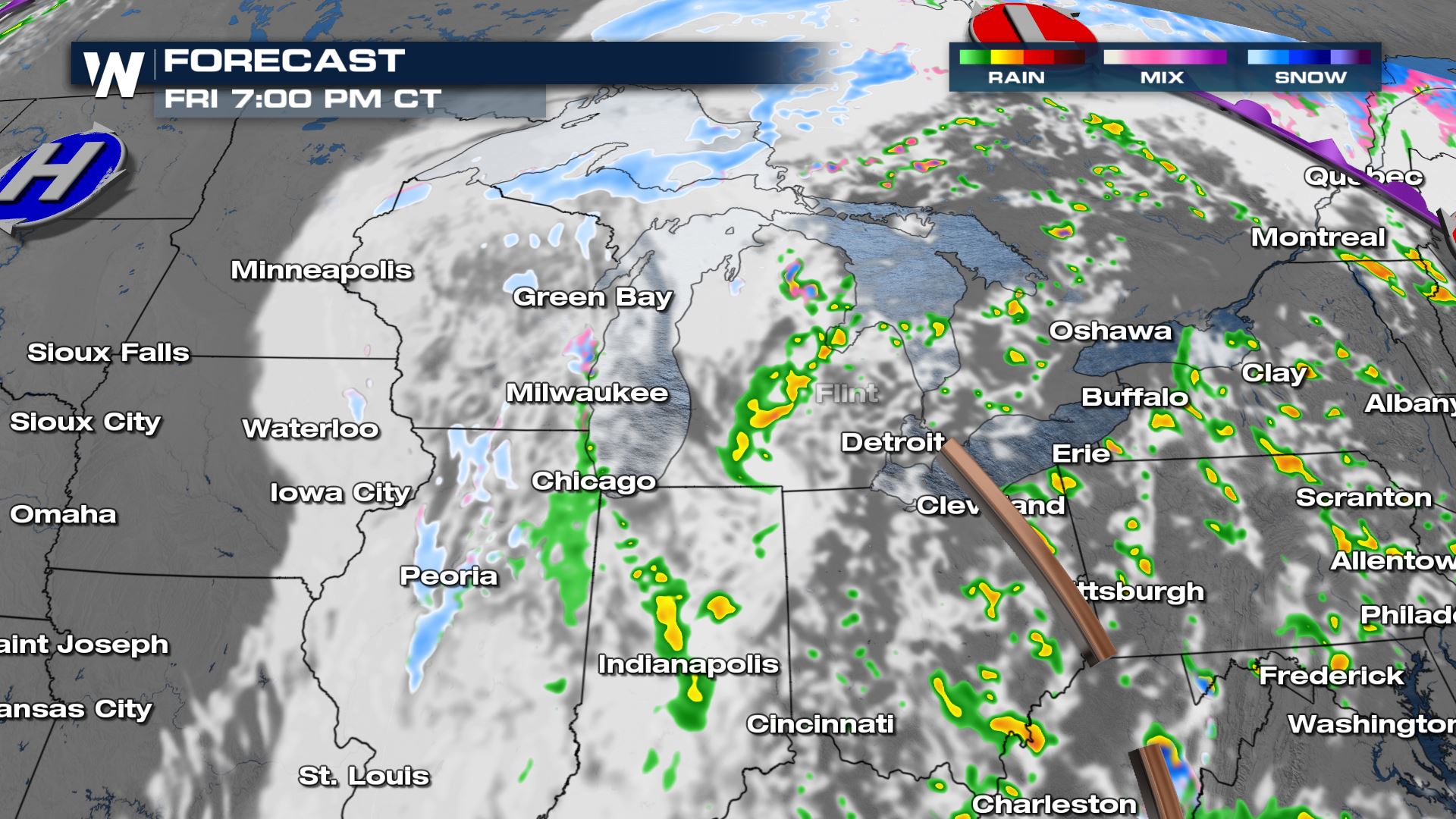 In terms of additional snowfall, another 6"+ of snow is possible for the UP of Michigan. Lower totals will be found elsewhere in the Upper Midwest as bands of snow rotate through on the back side of the low pressure system as it exits.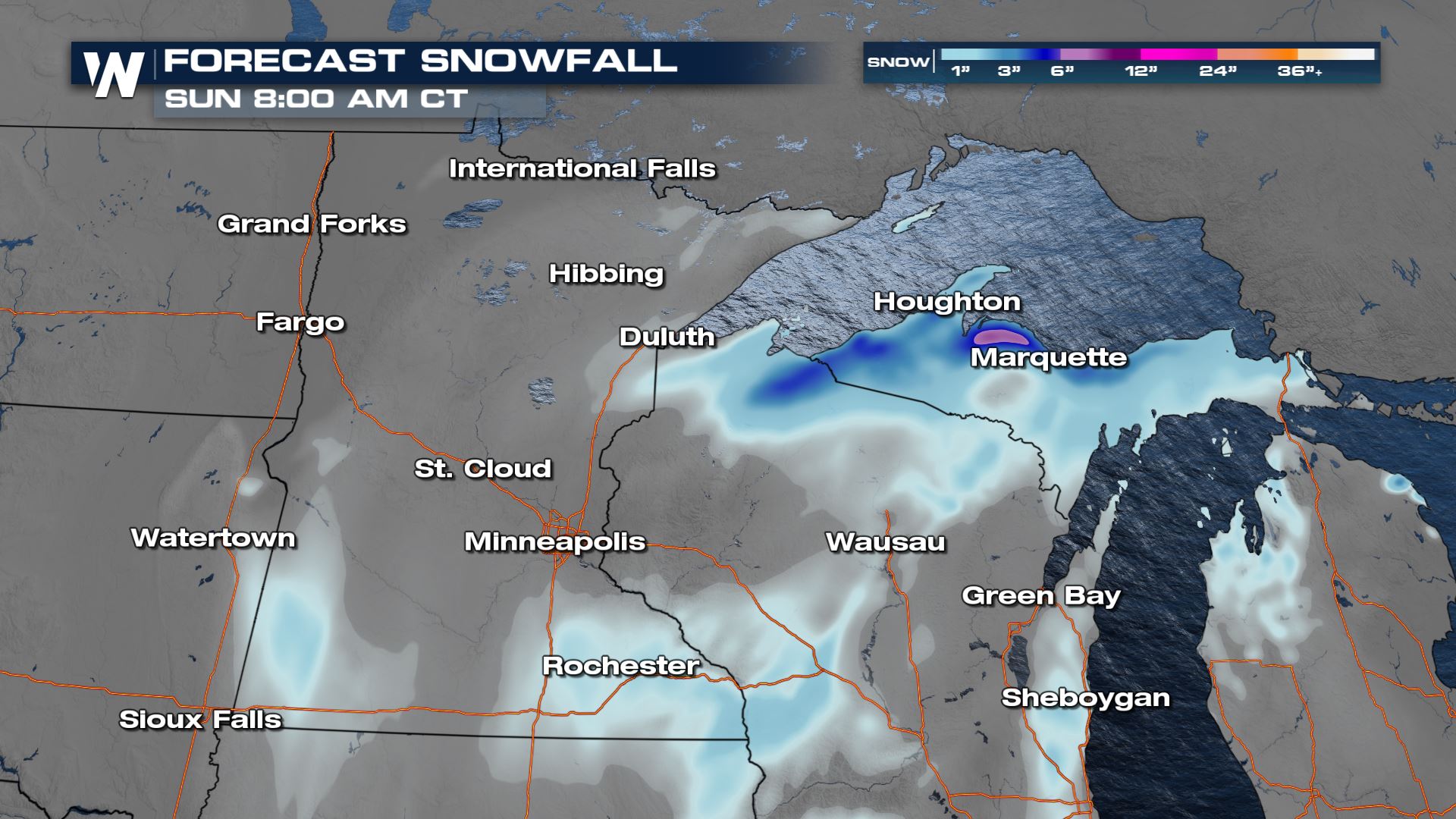 For more on this wintry and wet weather be sure to tune into WeatherNation during our central regional forecast :30 minutes past the hour.