The summer solstice might be less than two weeks away, but it was snow dusting much of the Rockies on Tuesday morning. Up to eight inches of snow fell in the higher terrain of the Wyoming and Colorado Rockies on Tuesday, prompting winter weather advisories and snarling traffic in a scene best fit for January, not June. Take a look at just some of the snowy sights in the Colorado Rockies from early Tuesday morning: https://twitter.com/WeatherNation/status/1270326524512579584?s=20 And in some cases, it wasn't just a slushy dusting or light snow covering, either. Snow totals topped half a foot in a few places, including Laramie, Wyoming, which saw an astonishing eight inches of snow from this storm.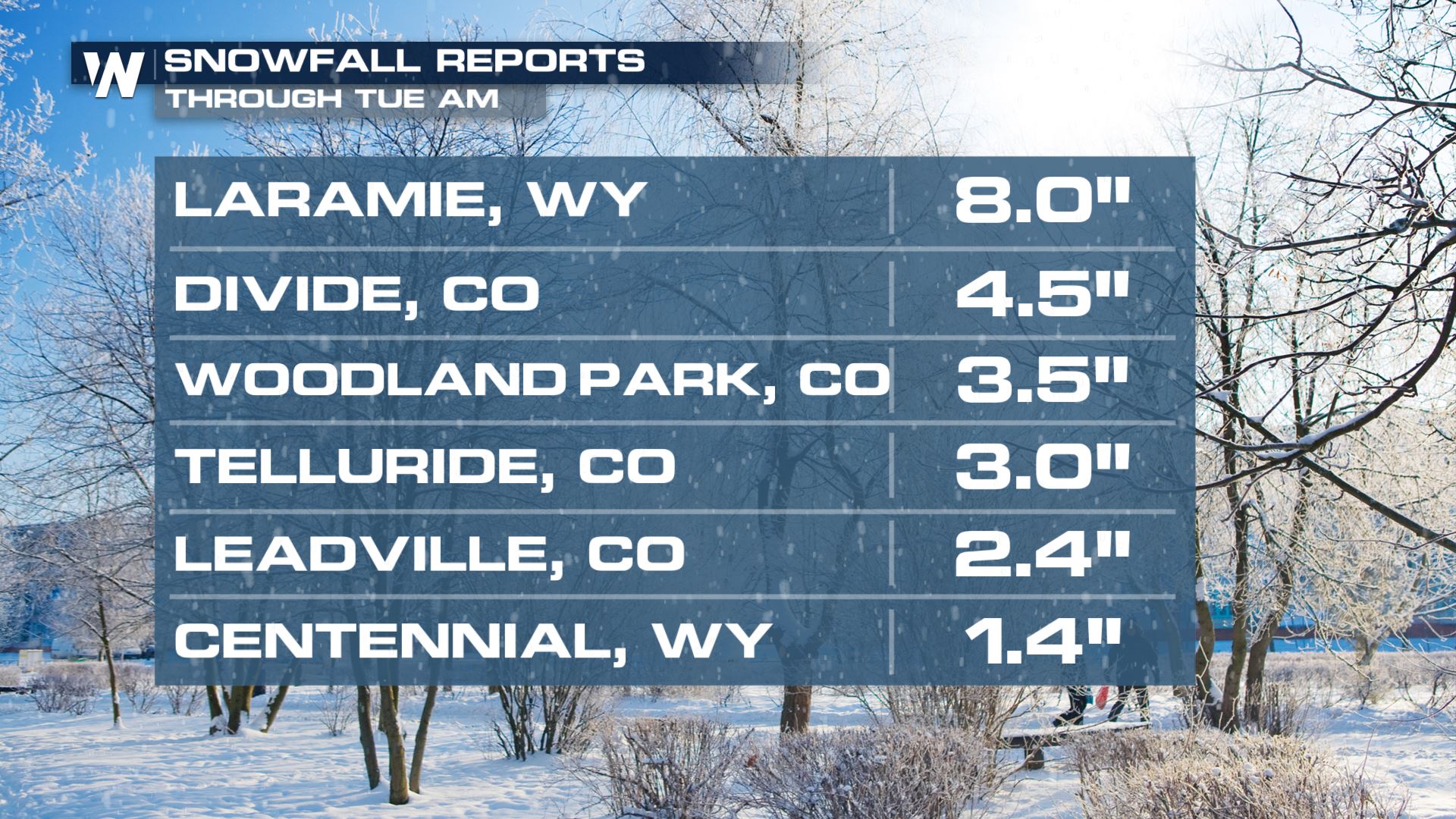 A powerful cold front swinging through the west plummeted temperatures quickly on Monday and Tuesday. Winter weather advisories remained in place in a few spots, as of midday on Tuesday.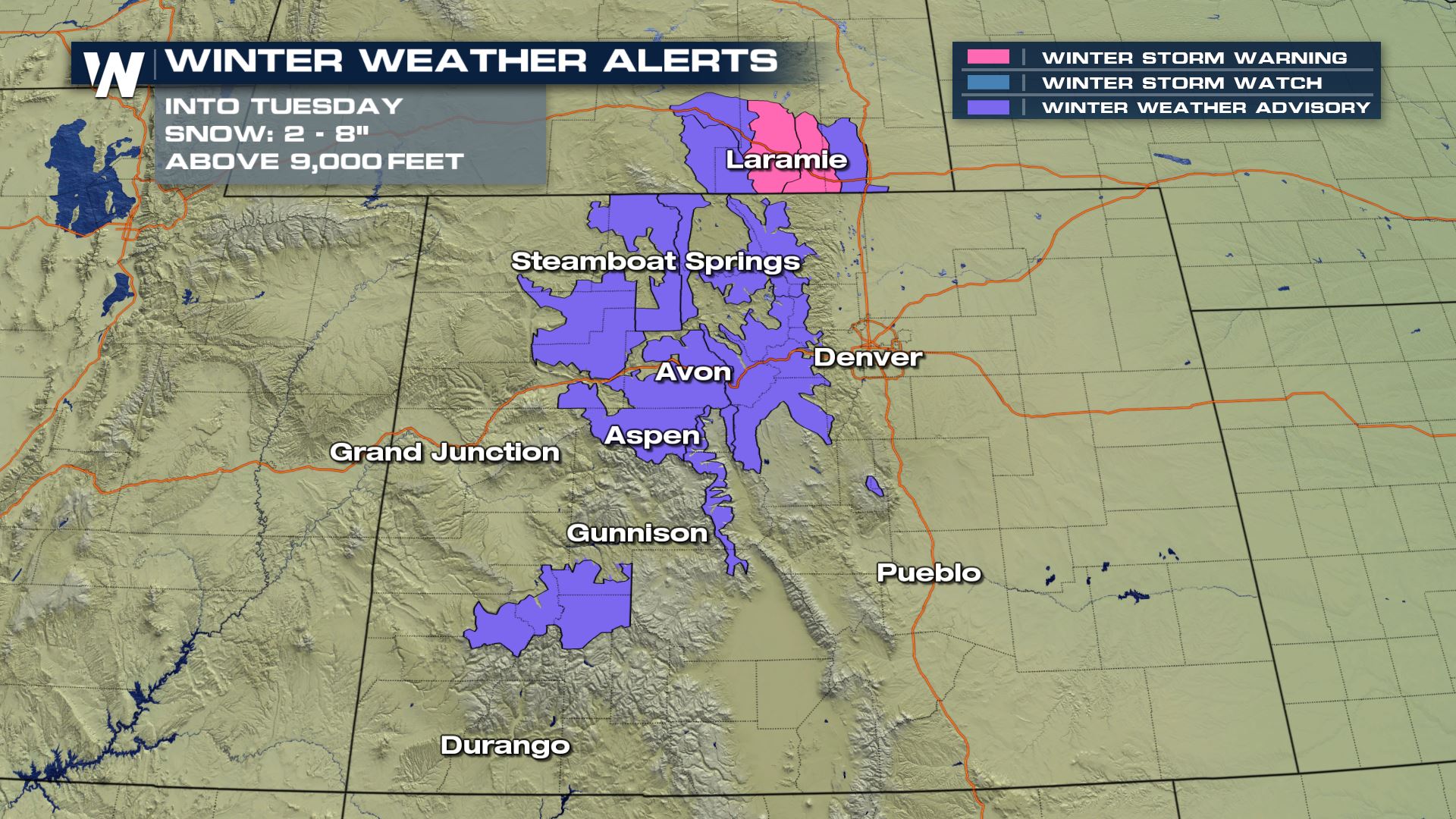 Summer lovers shouldn't stay chilly for long, though: temperatures will quickly rebound to at-or-above average levels for this time of the year. Denver's temperatures (after a low of 42 degrees on Tuesday morning, and heavy rain) will rebound back into the 80s and 90s as soon as Wednesday. Stay with WeatherNation for the latest on the chilly and snowy stretch across the West.