A Colorado Low ejected into the Plains this week, bringing active weather across the country from the Risk of Severe Weather in the South to heavy snow and gusty winds in the Plains and the Midwest. Some of the snow totals from this system through Iowa and Nebraska were nearly a foot!
Snow is tapering down as the low pressure system moves in to Canada but some additional snow is possible overnight through the Milwaukee metro and lower Michigan.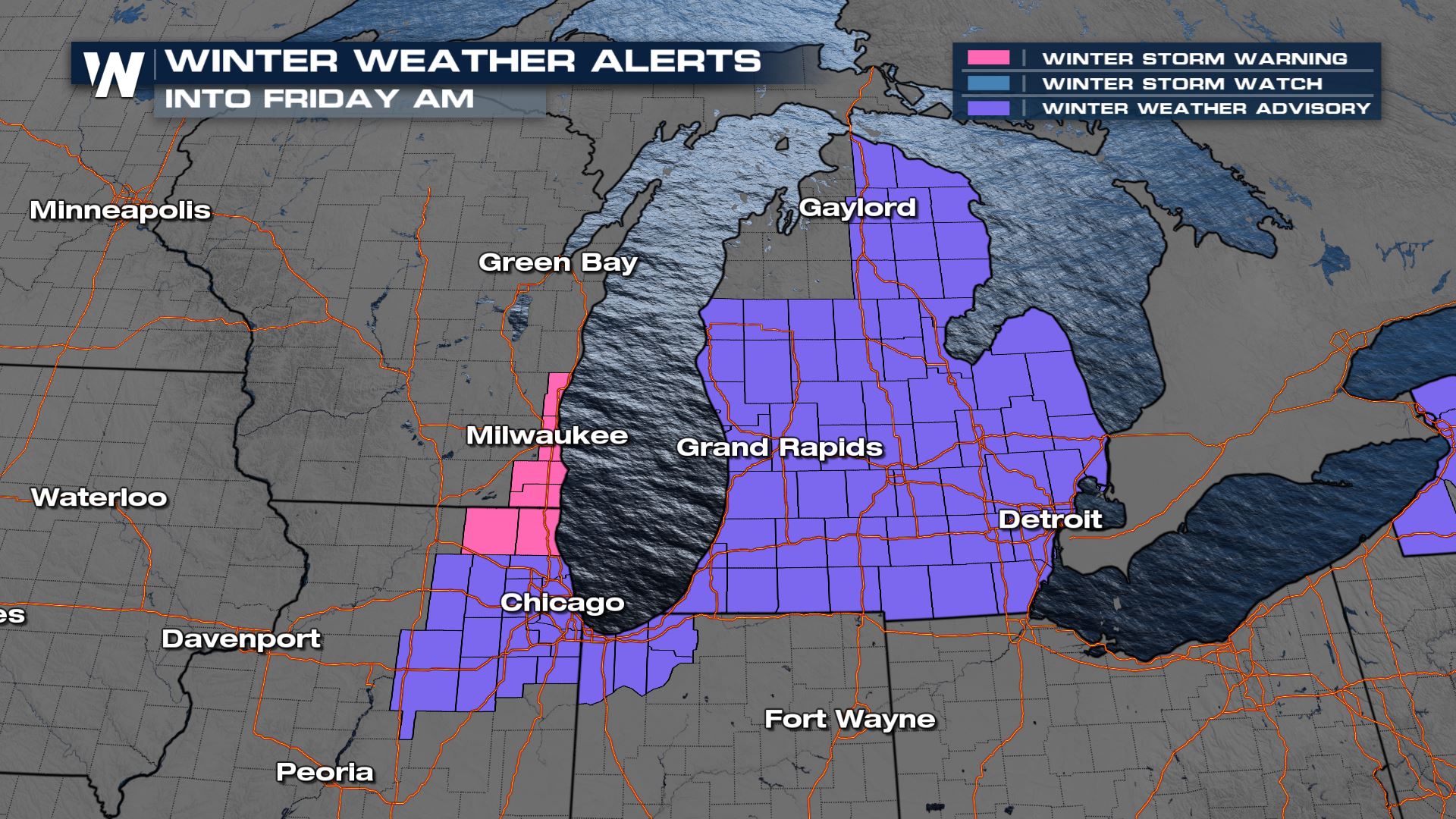 Additional snow totals will be sparse but could amount to another 1-3". Blowing snow will also be a concern, especially near the Milwaukee metro.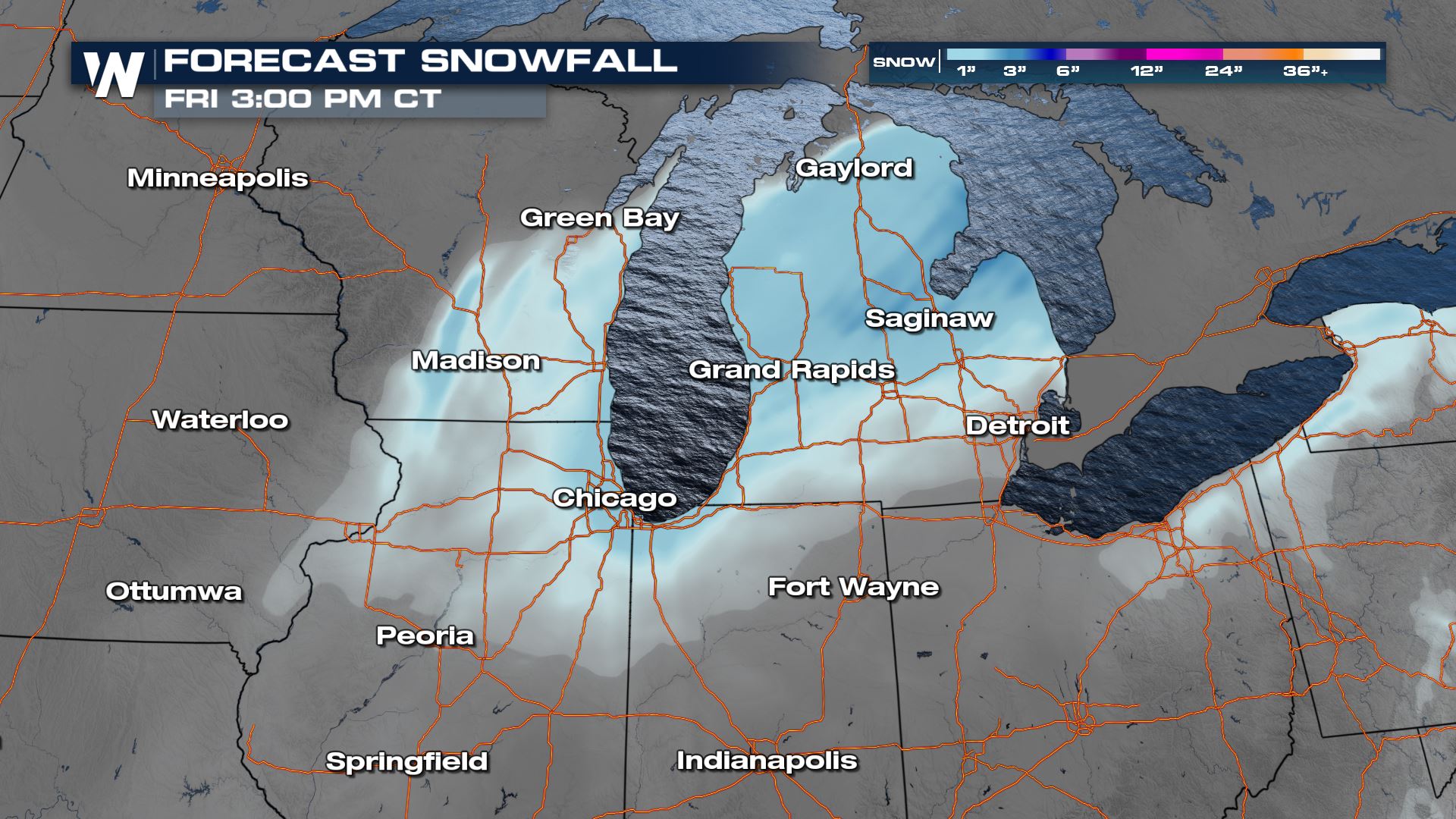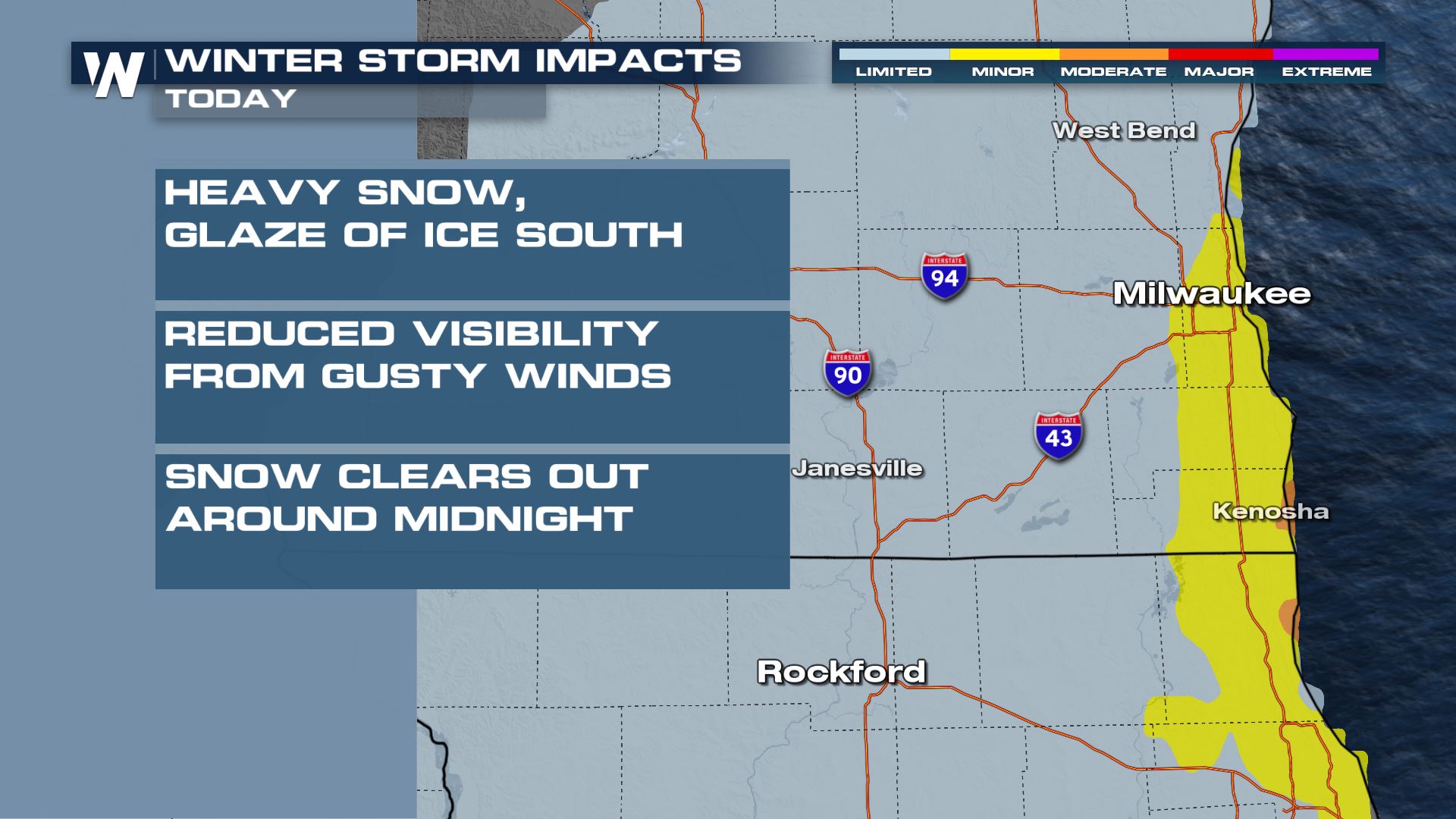 There could be some tricky spots on some of the highways Friday morning. Bridges, overpasses and lesser traveled roads could have a light accumulation of ice, making them slippery.
Stay with WeatherNation as this system wraps up and we look toward the next system coming down the pike!