The start to Halloween is looking to be a chilly one! Snow is expected to start up for Colorado Tuesday evening and shift into New Mexico by Wednesday morning.  The snow will be short lived, though. By the early afternoon on Wednesday, the snow should be gone! Nonetheless, get those jackets ready! Temperatures will continue to stay on the cooler side for the southwest over the next few days.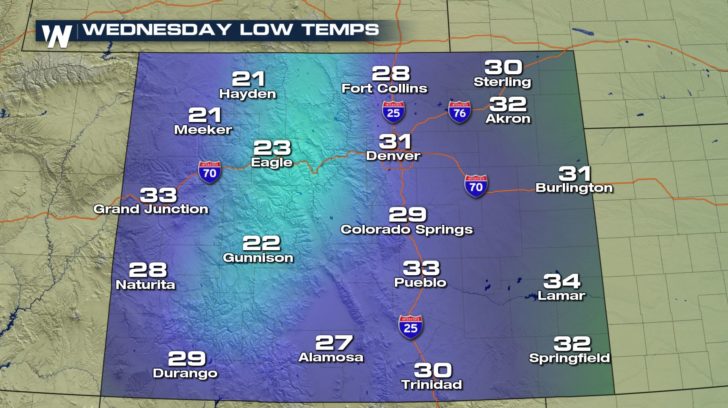 ALERTS
---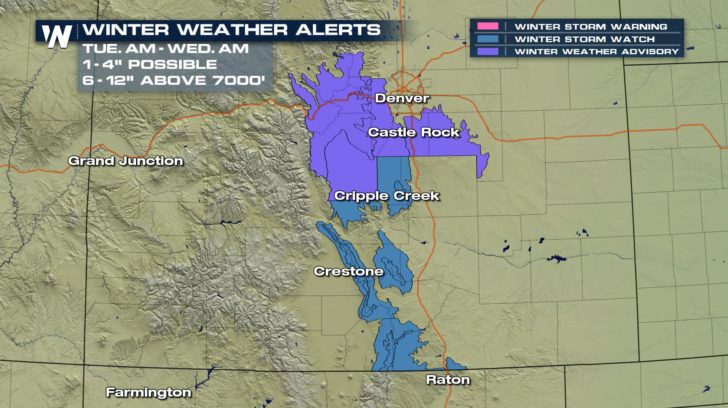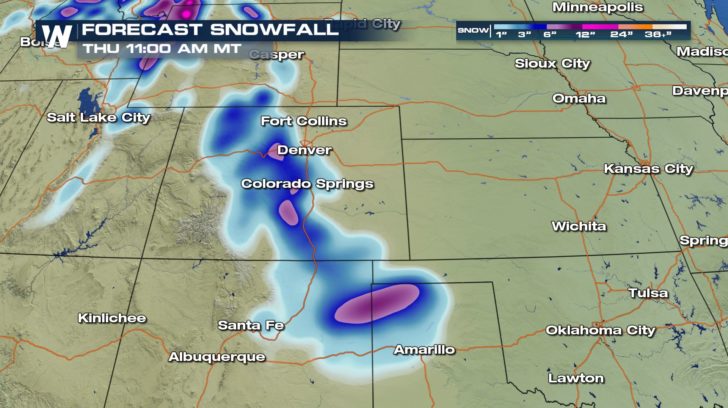 Winter weather alerts are in effect for Colorado from Tuesday morning to Wednesday morning. Many areas are expected to receive 1 to 4 inches of snow with higher elevations getting anywhere from 6 to 12 inches of snow! This is all in a time span of two days!
A LOOK AHEAD
---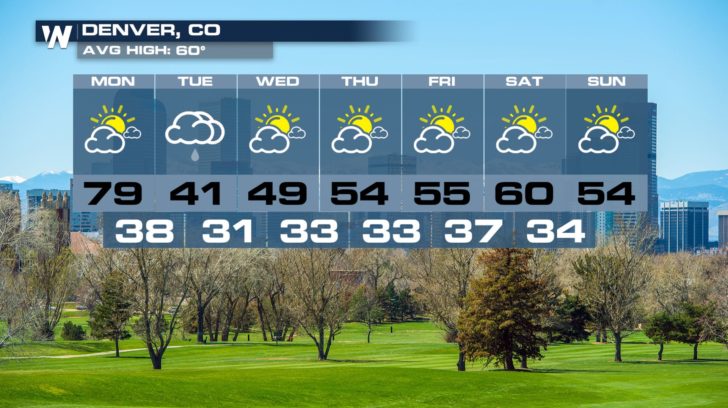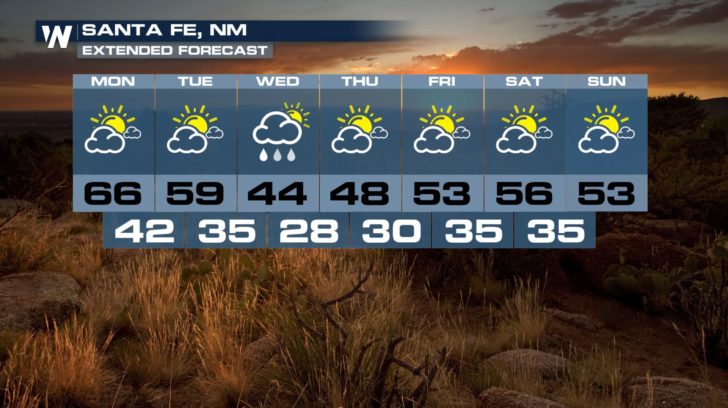 Temperatures start off pretty pleasant with many cities reaching the 60s and 70s in the southwest, today. This changes drastically as a cold front sweeps through the area. In Denver, the temperature drops almost 40 degrees for our Tuesday afternoon! Evening temperatures in Santa Fe look to dip down into the 20s, Wednesday night! Continue to stay with
WeatherNation
for the very latest.