A potent winter storm will bring a variety of hazardous weather to the northeast such as snow, ice, heavy rain and flooding.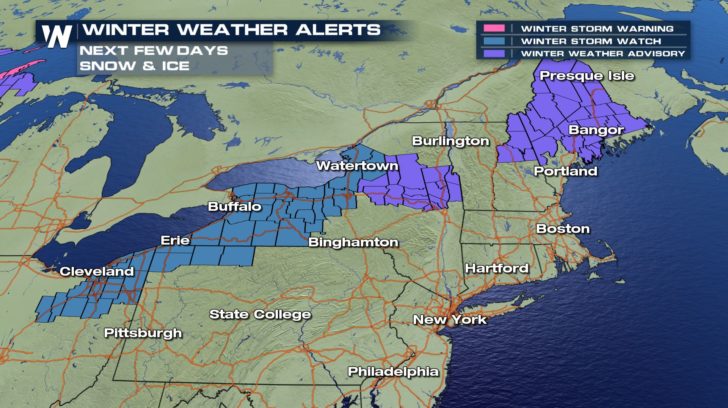 A rapid thaw combined with heavy rain will increase the risk of flooding through Saturday.  The recent cold snap froze numerous rivers across the northeast. Rising temperatures to near 50 degrees and heavy rain may cause the river ice to melt and flow downstream leading to ice jams. This could cause rapid flooding along the river banks.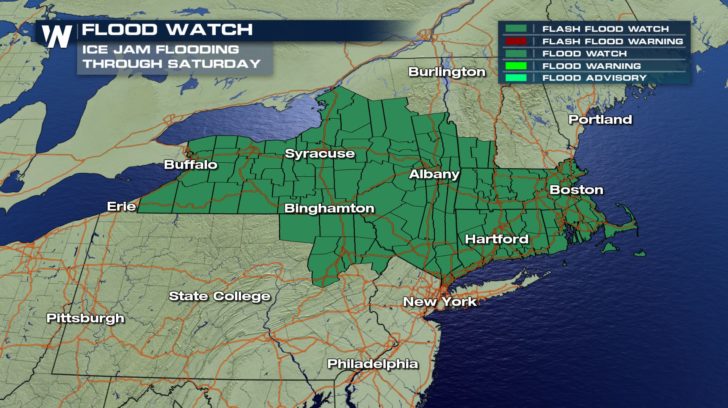 The storm will begin to move into the northeast late Thursday night into Friday. Periods of rain, heavy at times will impact areas stretching from Pittsburgh to Burlington.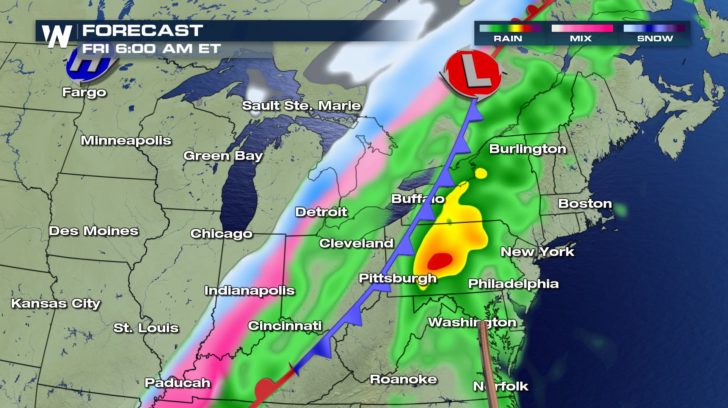 An icy mix is expected to impact areas stretching from Paducah to Detroit. This will likely lead to significant travel disruptions.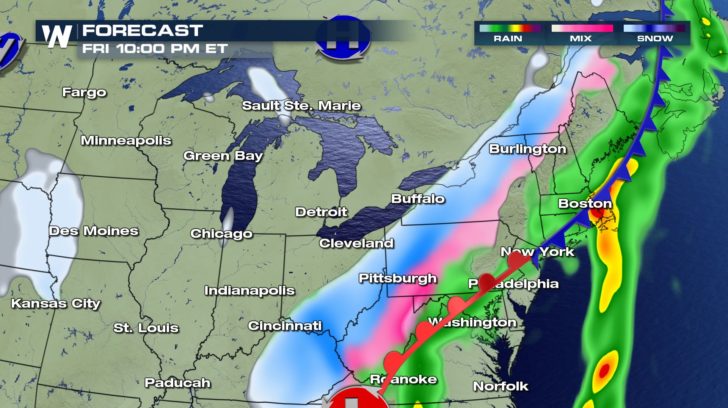 The storm will ramp up across the northeast Friday night into Saturday morning with a wide swath of freezing rain.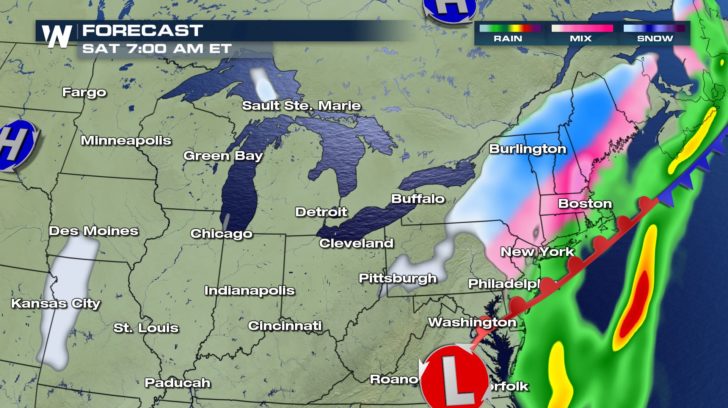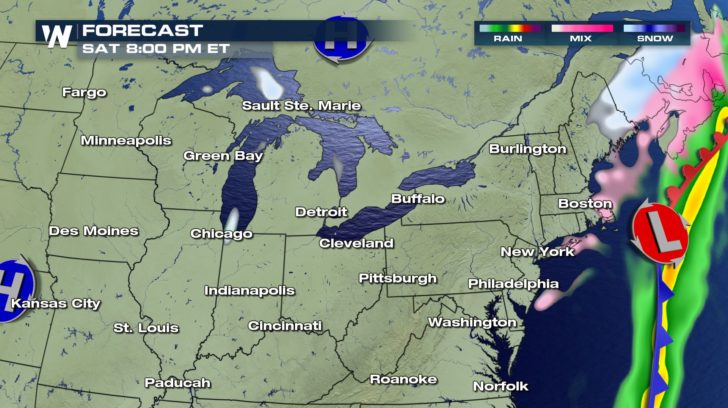 Freezing rain may be significant across parts of Pennsylvania, upstate New York and parts of New England. Some cities may receive upwards of a half inch of ice. This may bring down tree limbs, cause scattered power outages and extremely treacherous roadways.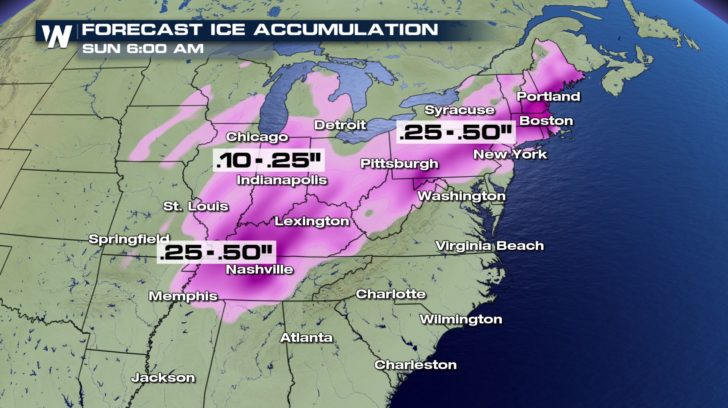 The heaviest snow will accumulate off to the west across parts of western New York and Pennsylvania. There will be a swath of 6-12 inches. locally higher through Saturday.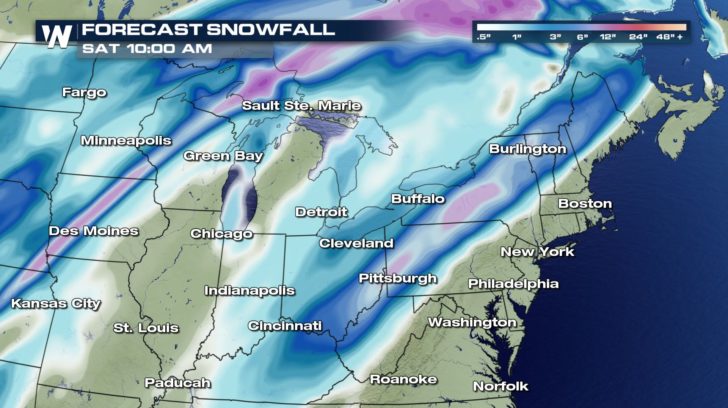 Conditions are expected to improve Saturday night before a rapid freeze grips the northeast Sunday and Monday. For WeatherNation: Meteorologist Nick Merianos