Canadian air has been digging into the Pacific Northwest over the last few days. This has allowed cooler than average temperatures to take over in parts of Idaho and Montana to support high elevation snow chances.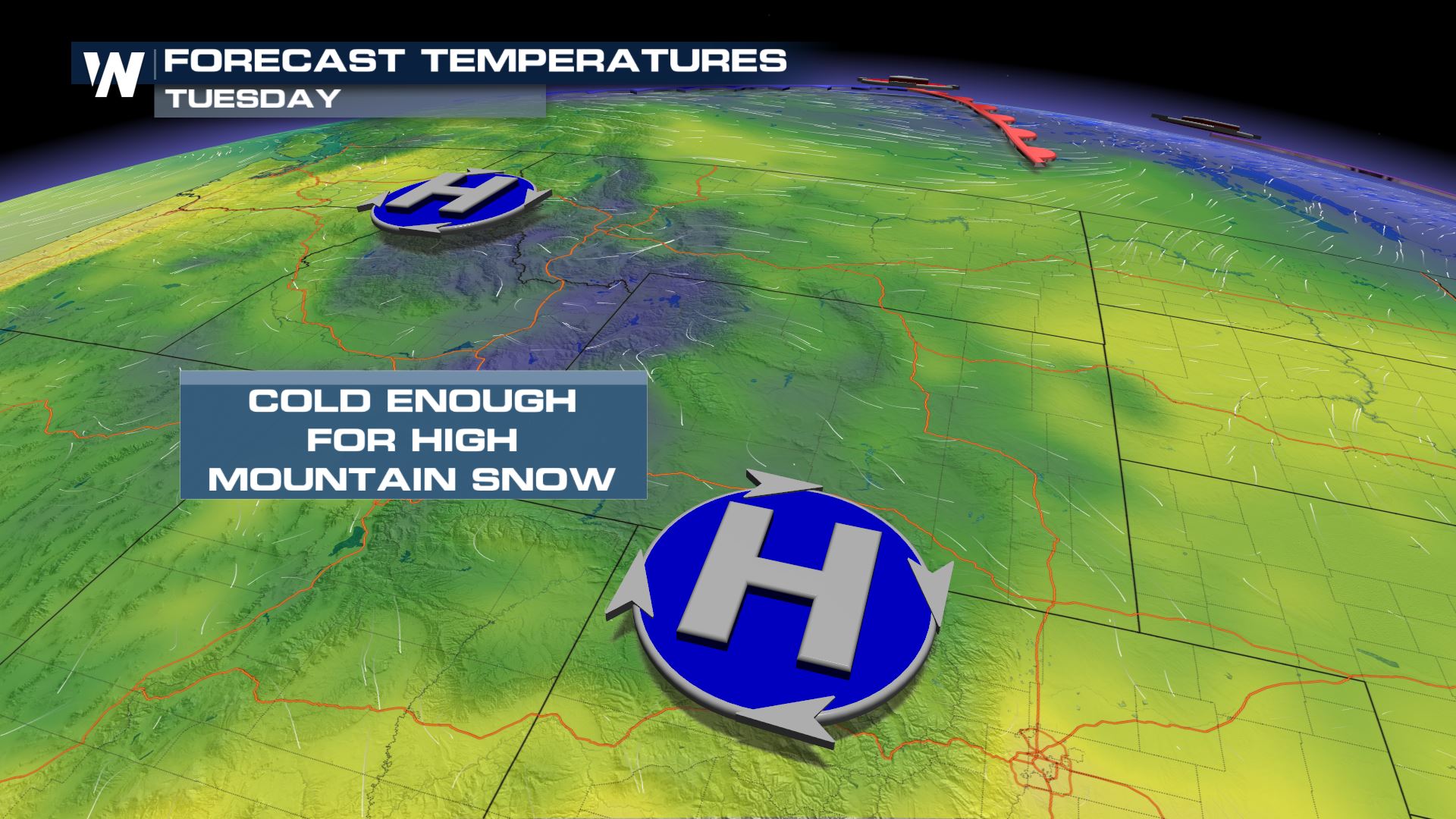 An upper level trough coming out of Canada has allowed for some of the Pacific moisture to fall as light valley rain and high mountain snow. This is one of the first snowfalls of the season with only light accumulations possible in the higher elevations.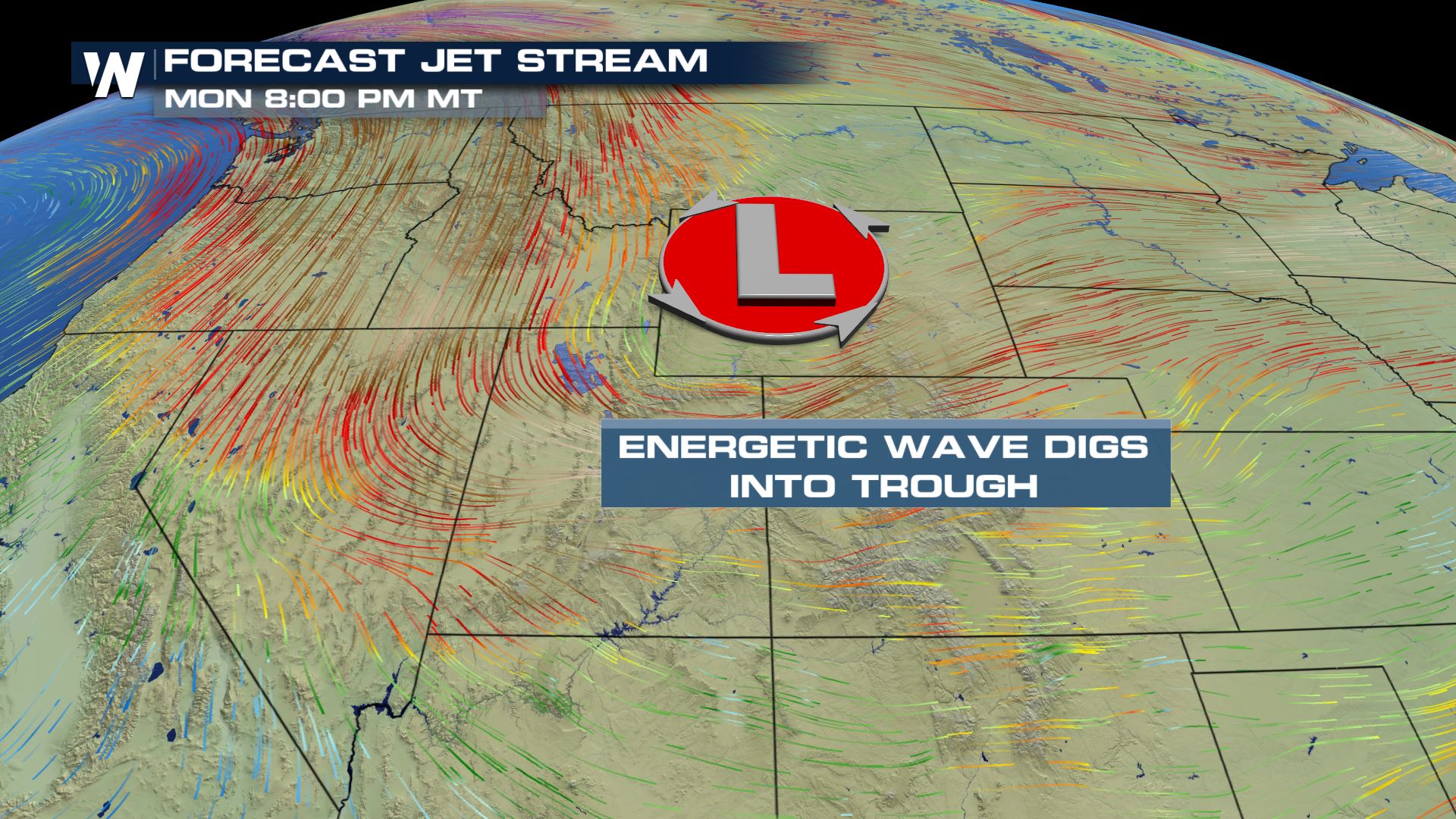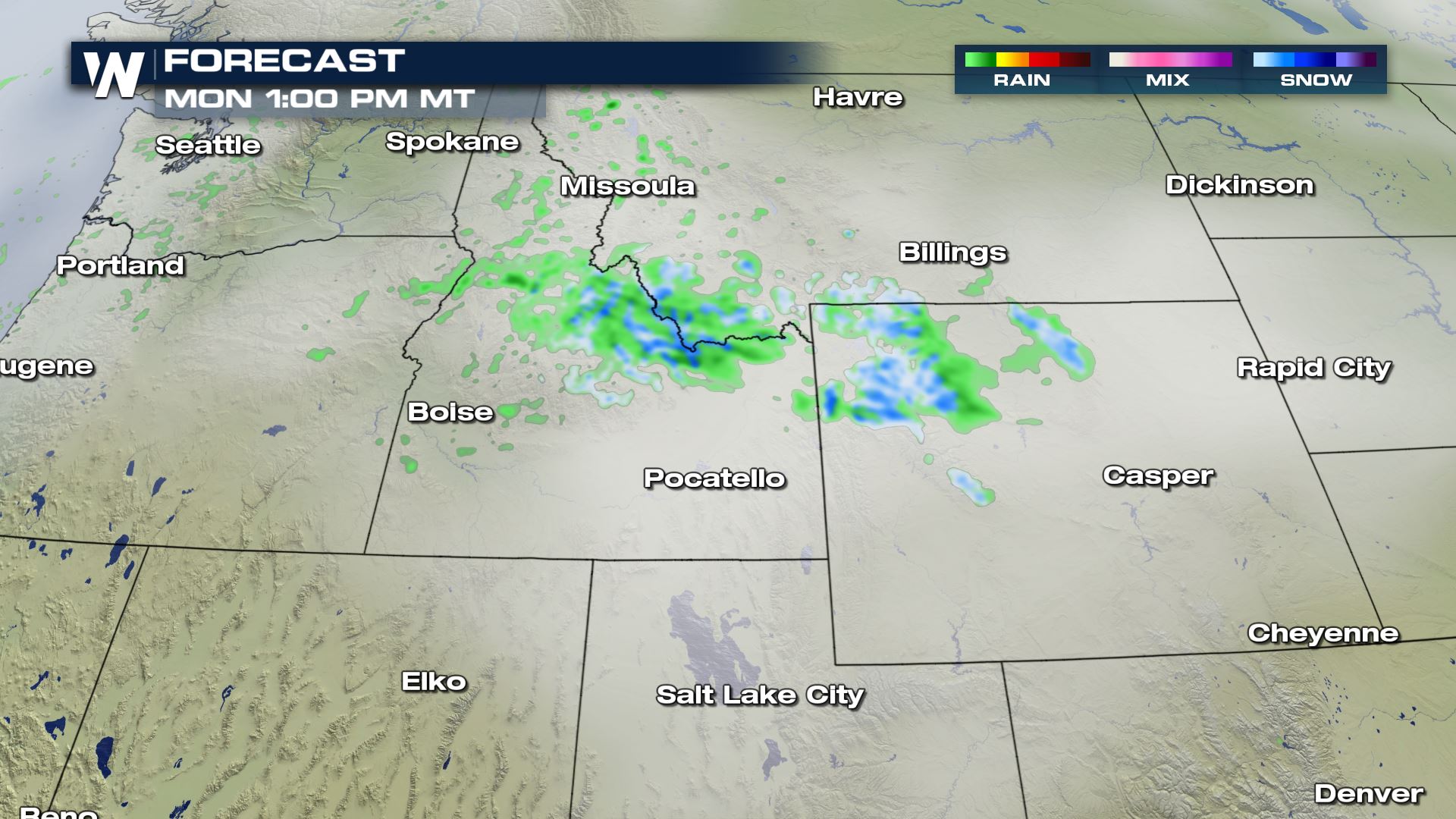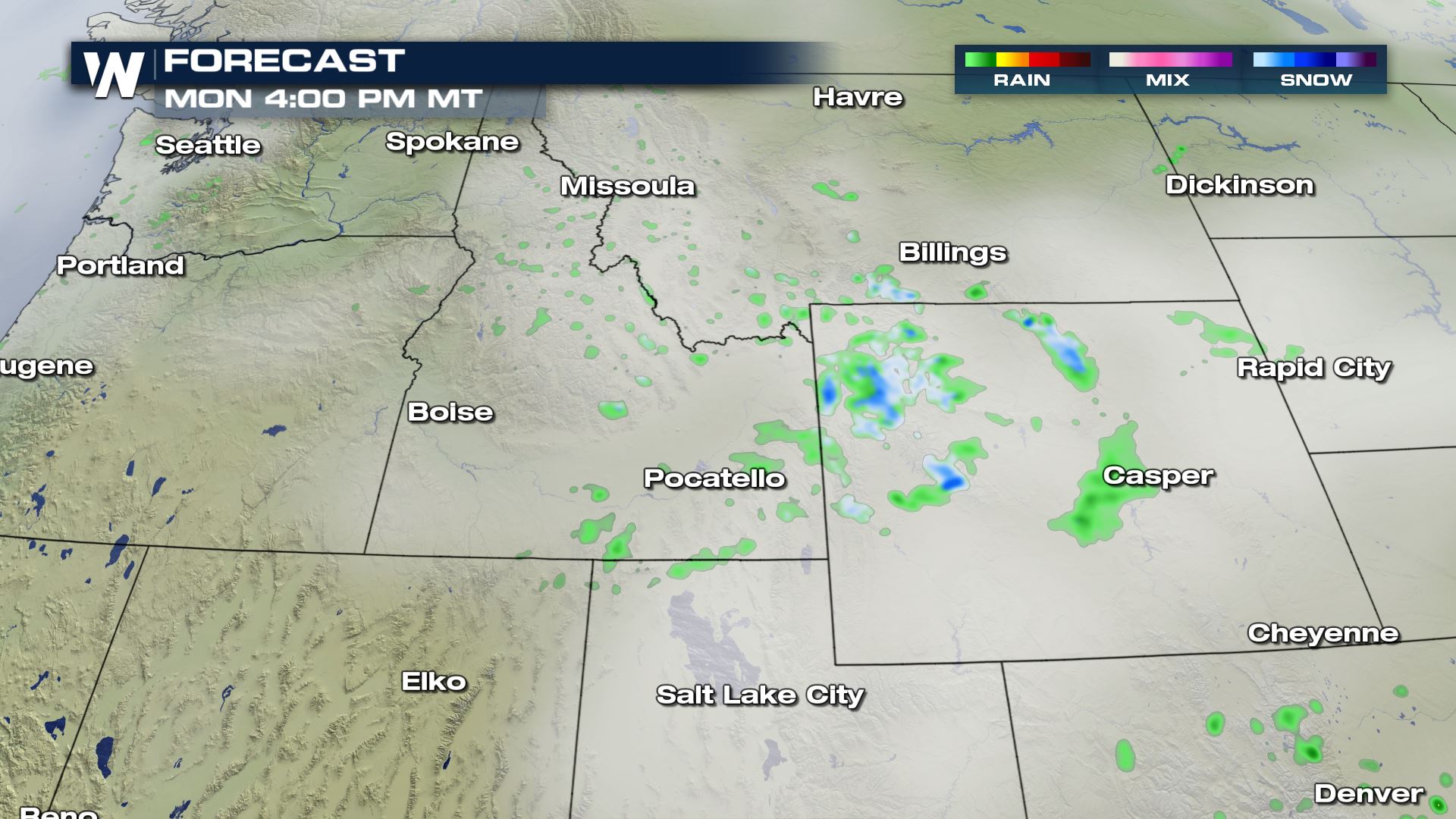 High temperatures this afternoon are roughly 15 to 20 degrees cooler than they typically are for the end of August. Again, the higher peaks are where the dusting is possible as it is still too warm for valley snow.
Tonight, Frost Advisories and Freeze Warnings have been issued as temperatures are expected to fall sub-freezing (as low as 28 degrees) in parts of the mountains in Idaho and Wyoming.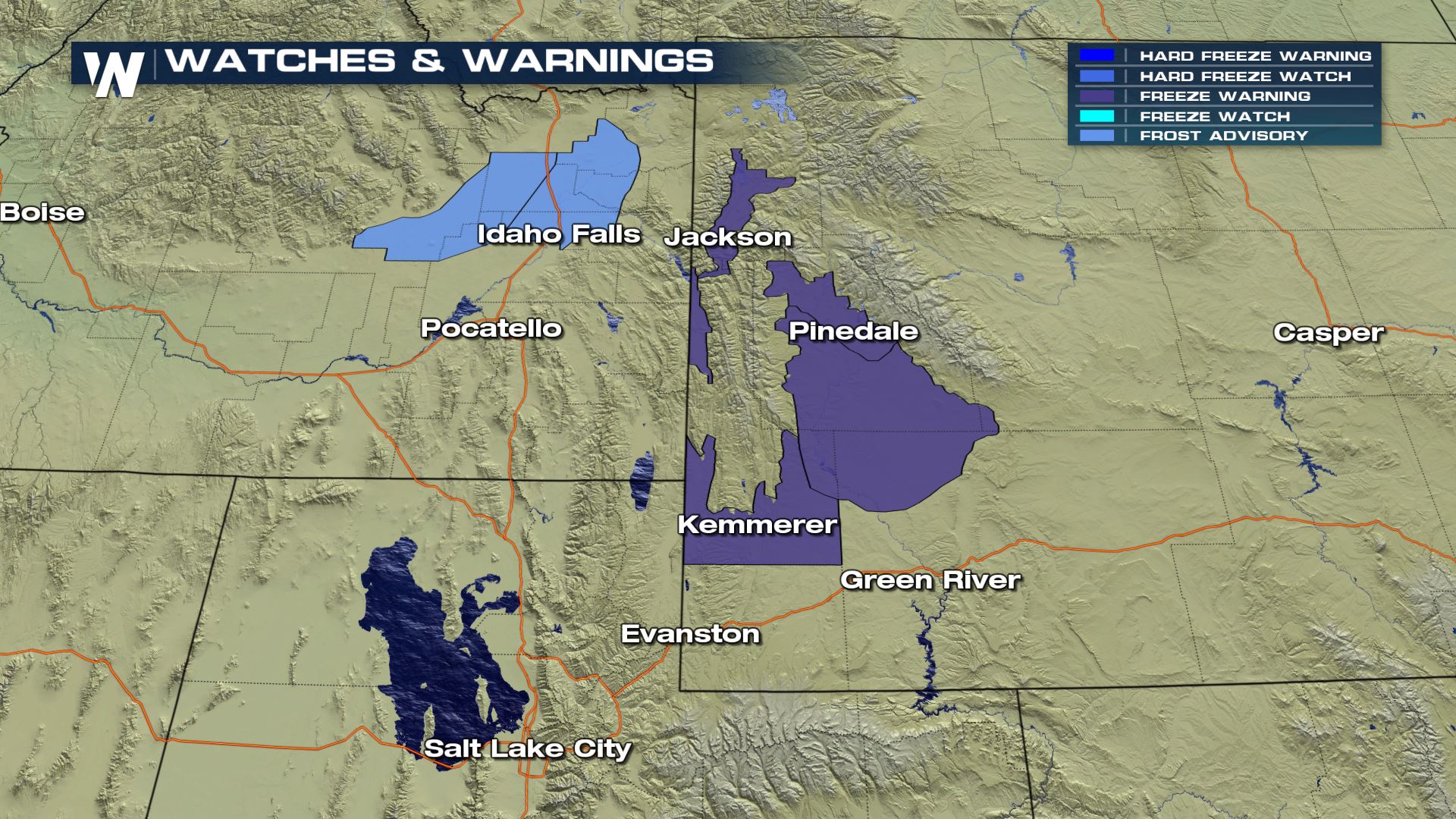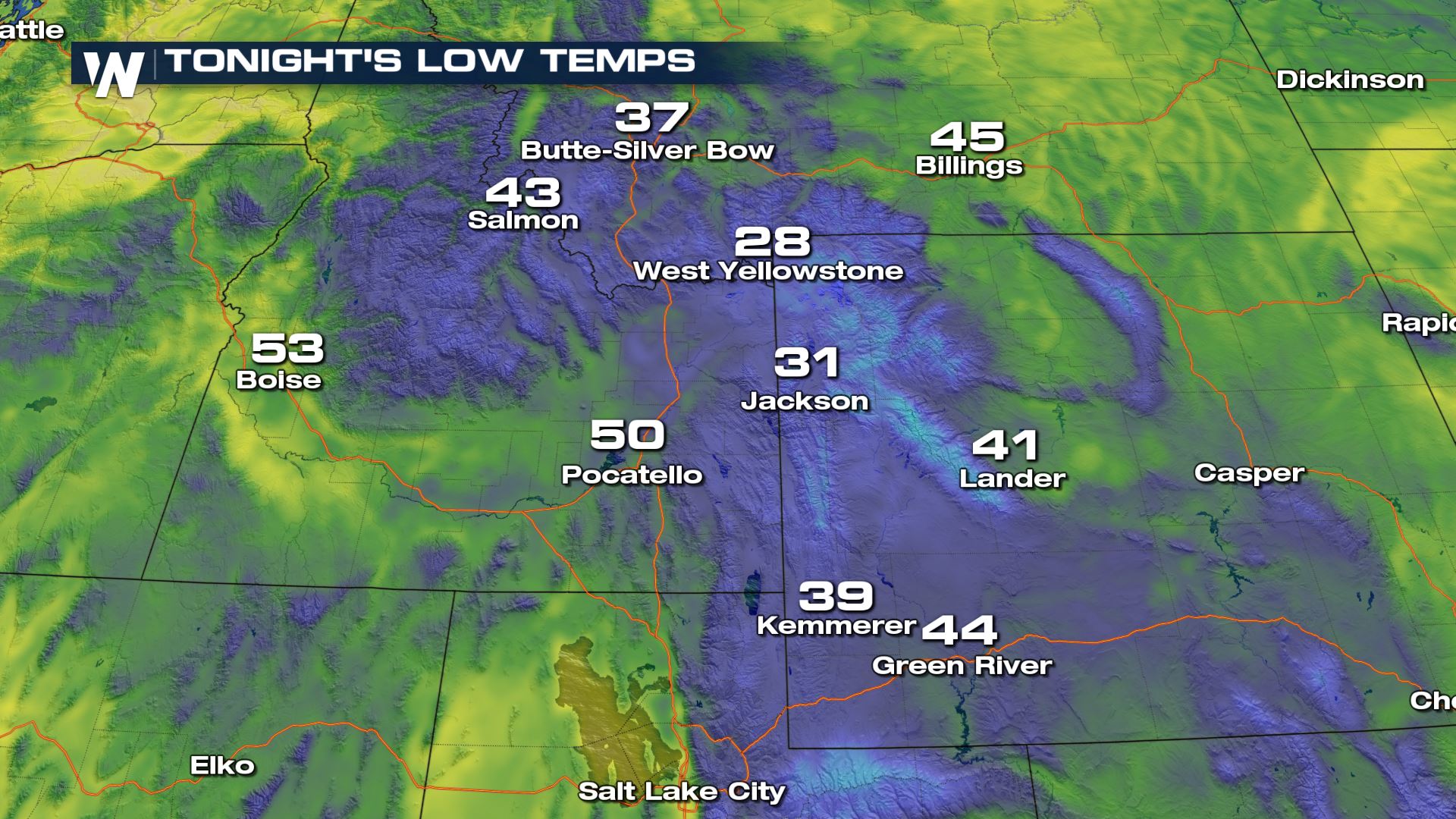 Temperatures don't remain cooler than average for long. They will be rebounding in the Northwest with highs returning to average by midweek. Keep checking in with WeatherNation for updates!