Snow has once again returned to the southern United States.  In particular, the chance for wintry precipitation will remain in the weekend forecast for the Central Appalachians and parts of the Ohio and Tennessee Valleys. This next wave of snow in the Ohio Valley is the next snow making system.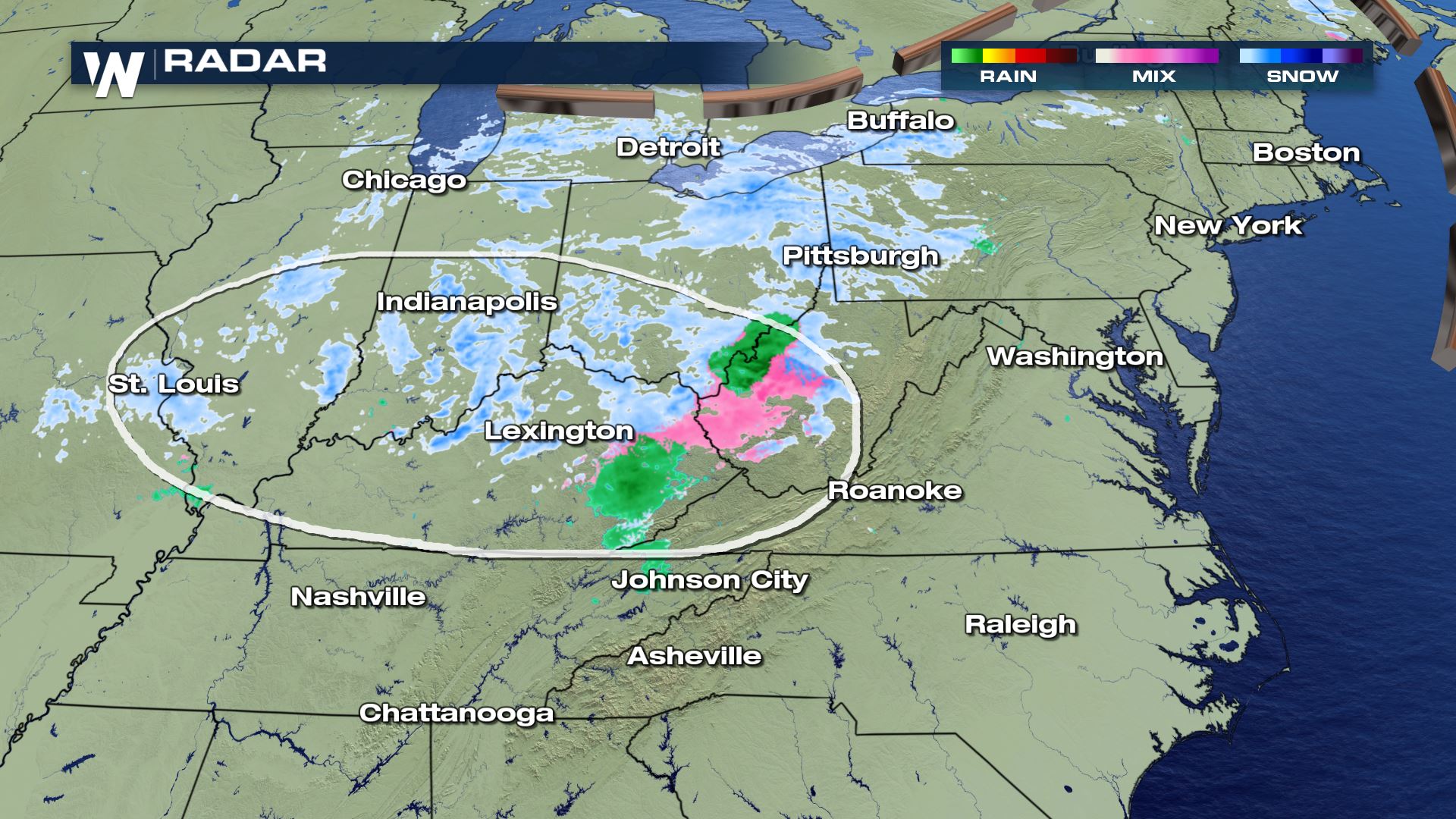 Winter weather advisories are up tonight for the highest spots in the mountains.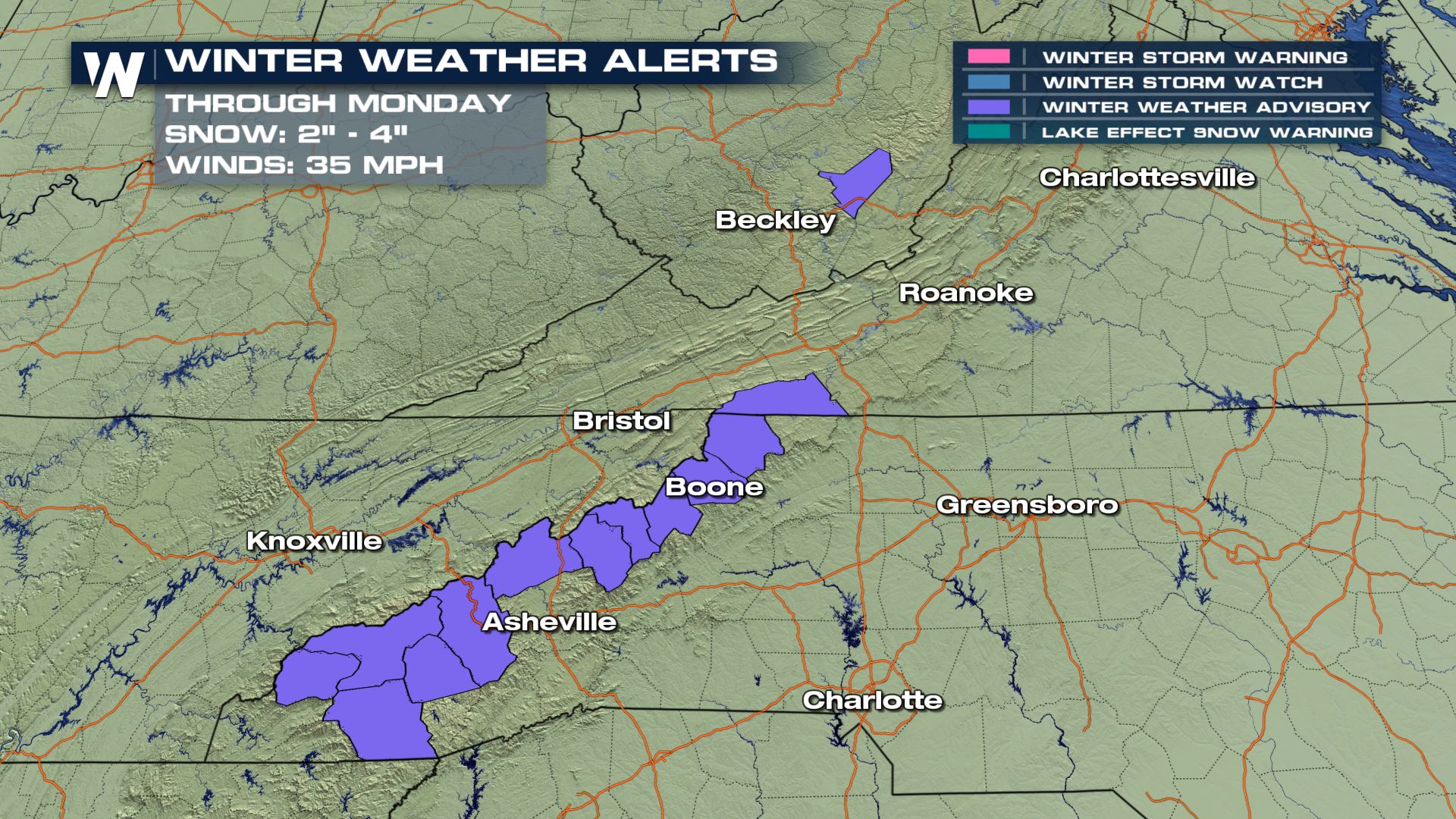 Here's a timing of when the snow will fall.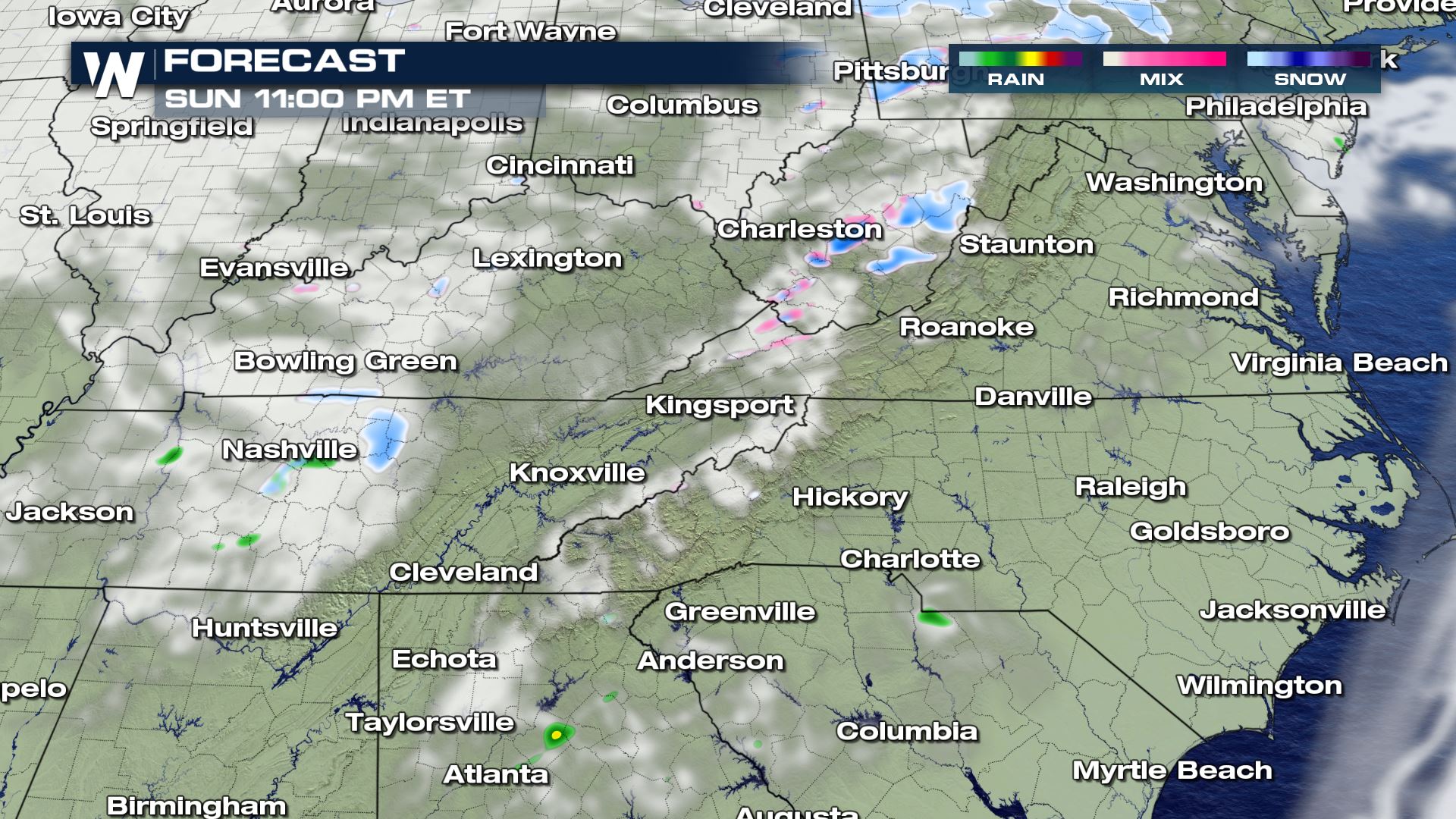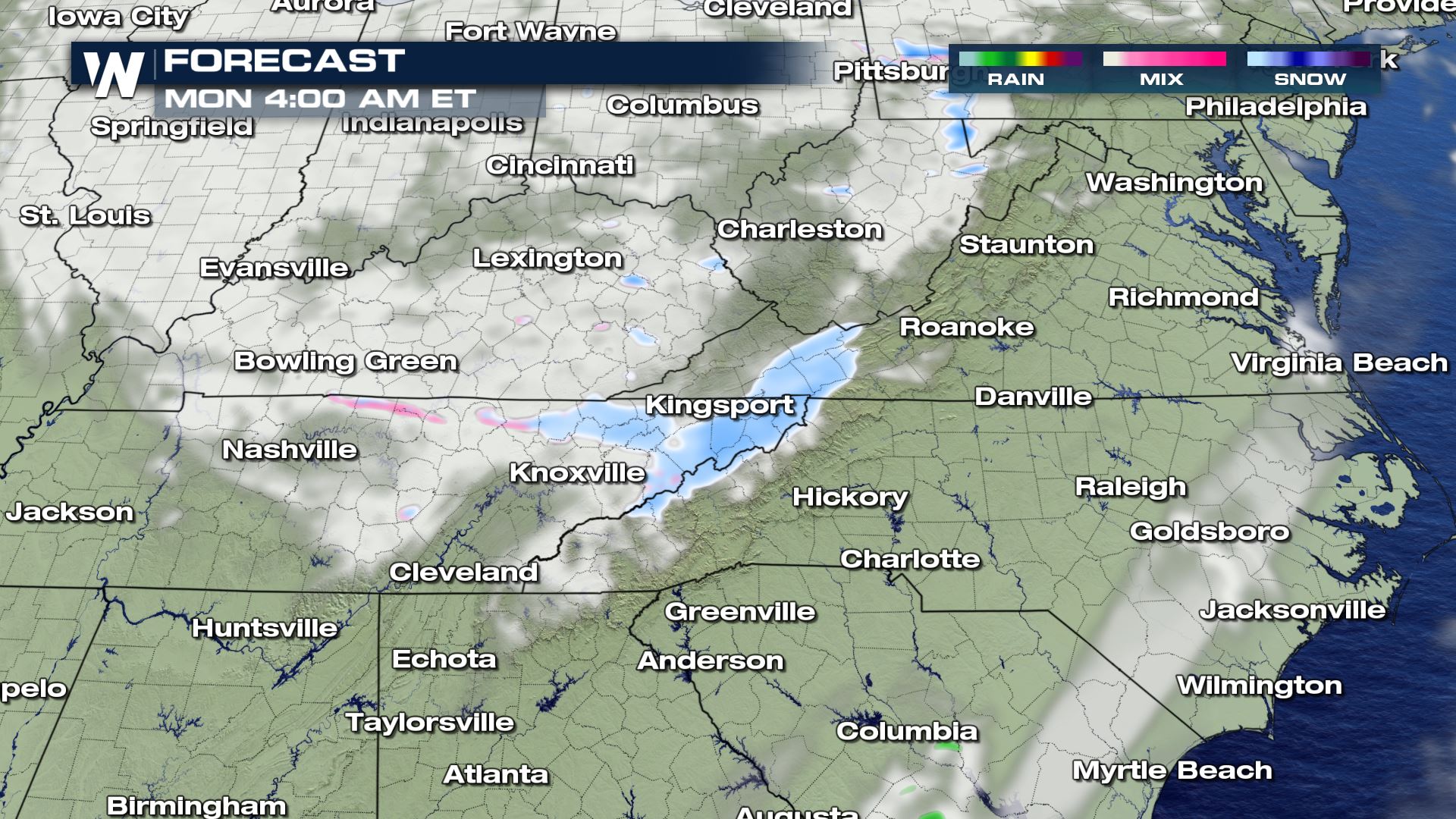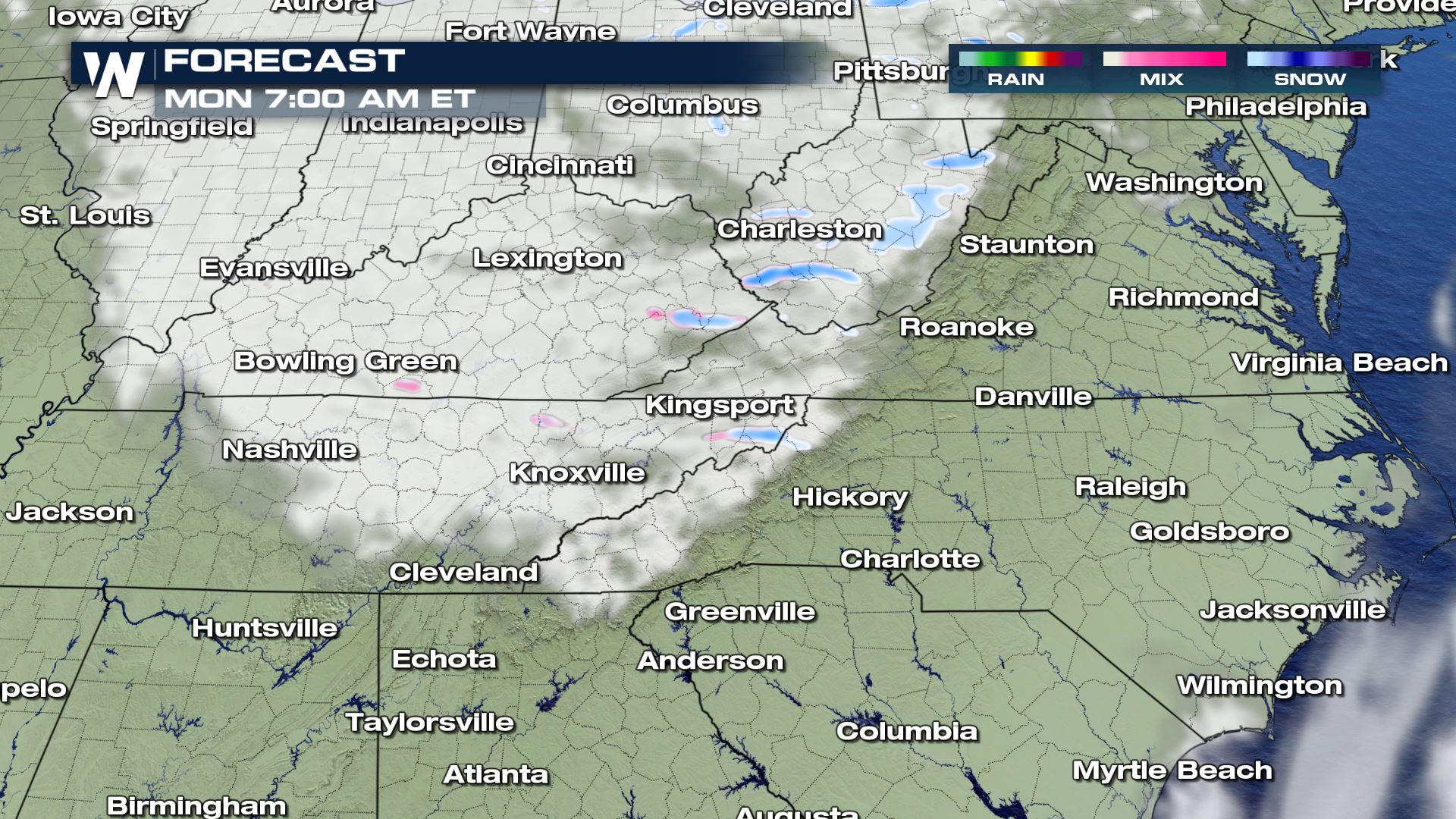 Totals should come in on the lower end of amounts anticipated in these winter months on average.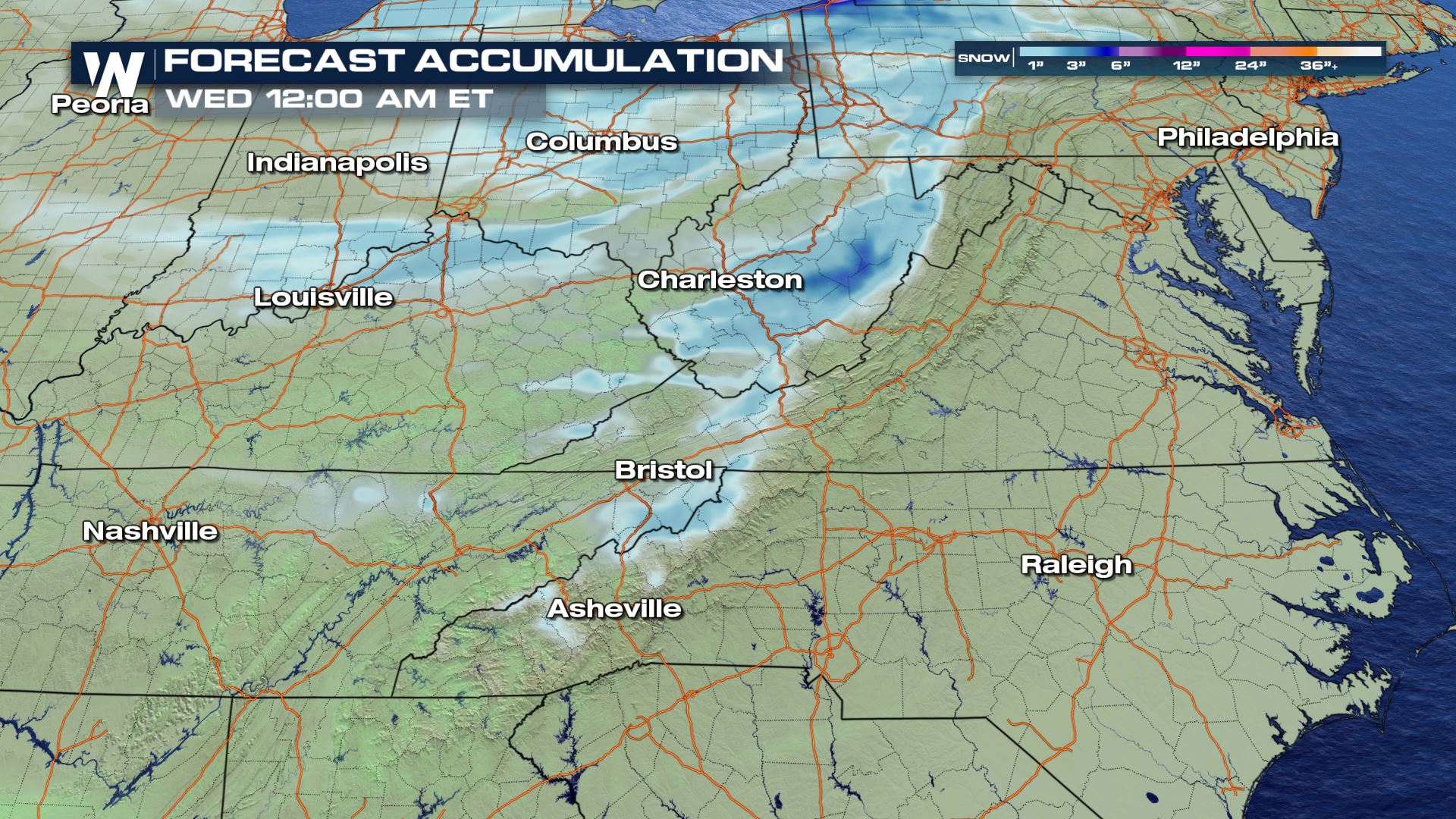 Snow has already fallen in parts of Tennessee in the past few days. https://twitter.com/WeatherNation/status/1350510630281728003 On Saturday, several inches of snow was observed in several states in the southern Appalachians region.  Snow accumulated in the Louisville, Kentucky area and as far south as
north Georgia
and
upstate South Carolina
.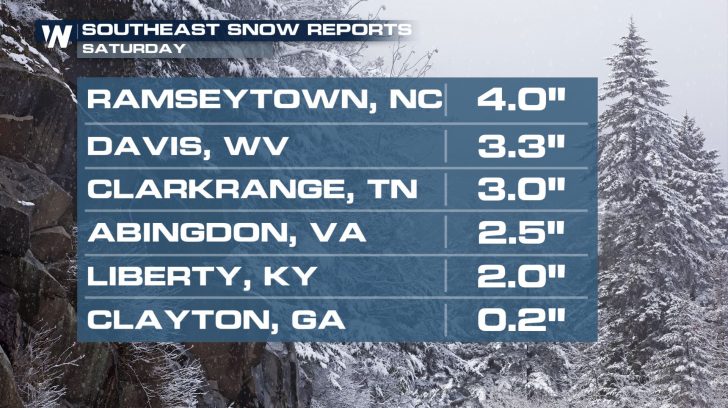 Impacts of the snow should be minimal.  However, a
brief snow squall
or two may reduce visibility from time to time.  Another concern may be wet roadways freezing during the overnight hours as temperatures drop off.  Some patches of black ice will be possible.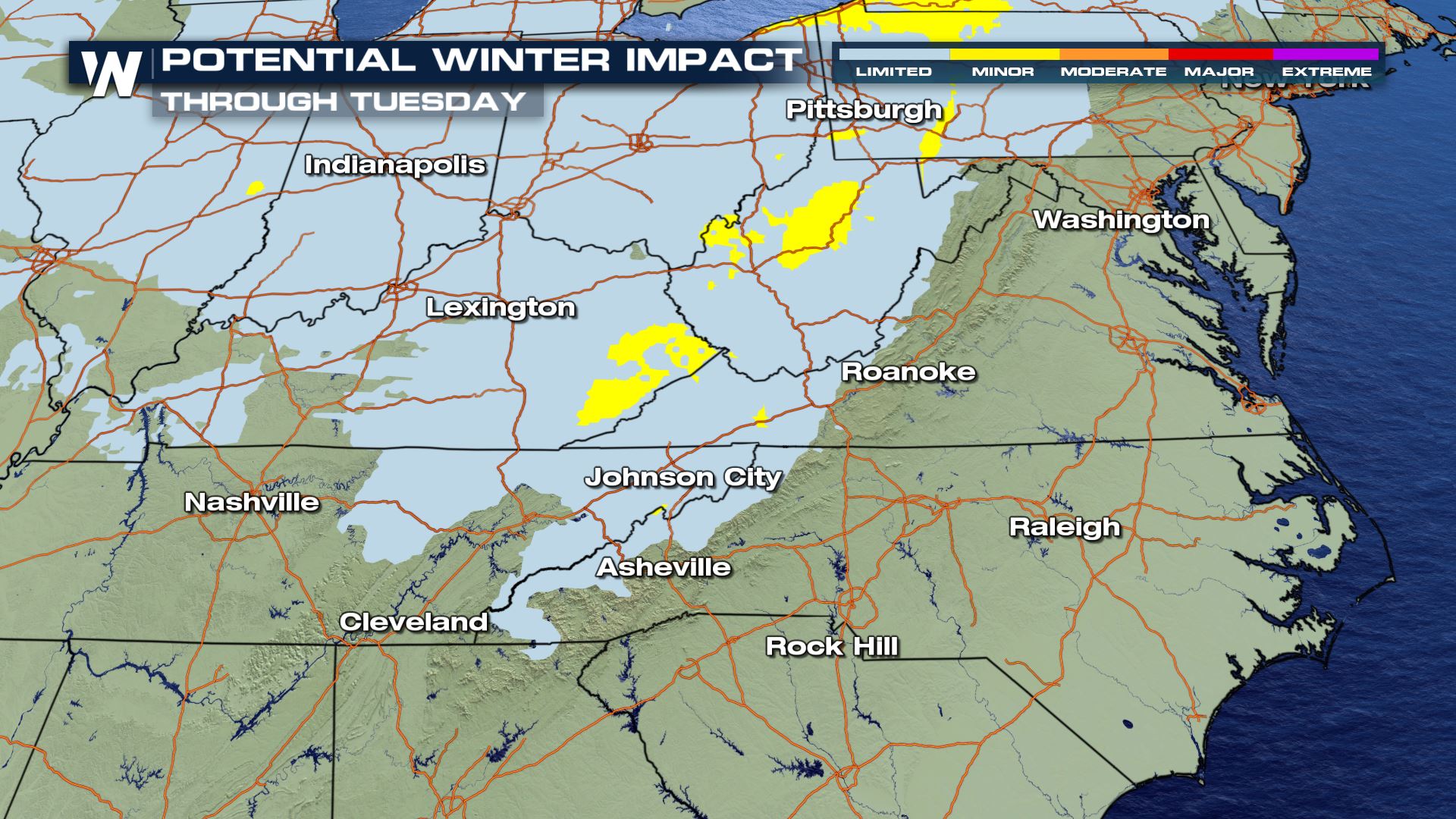 Be sure to join WeatherNation all weekend long as we track your top weather headlines from coast to coast.