An influx of Gulf of Mexico moisture combined with chilly temperatures set the stage for snow this weekend.  Parts of Missouri and Illinois picked up several inches of accumulation on Sunday, including the St. Louis area.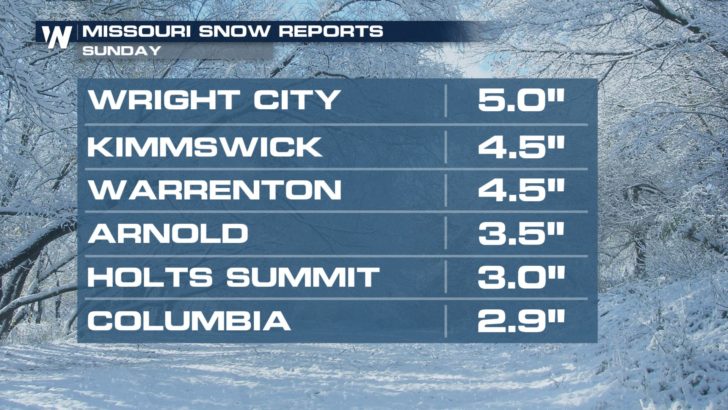 https://twitter.com/SenadCejvan/status/972884713198247936 This system will continue to push east.  As the cold air catches up with the precipitation, rain will change to snow.  The Ohio Valley, southern Appalachians---even the Carolinas---can expect some wintry weather.  Travel may become quite tricky Sunday night and Monday in this region.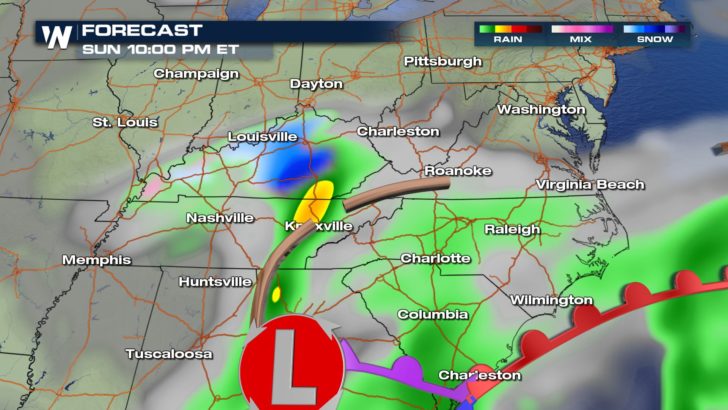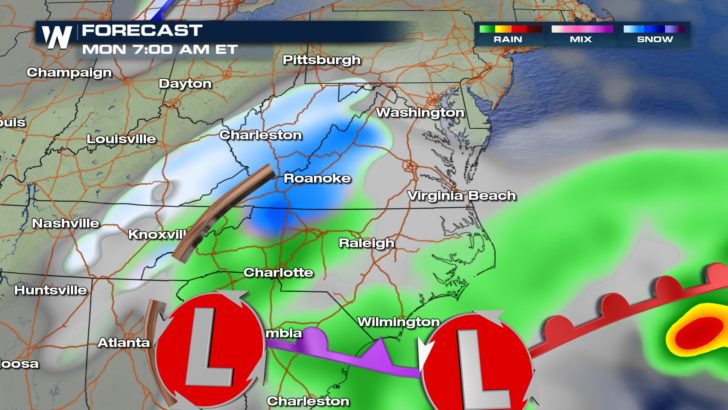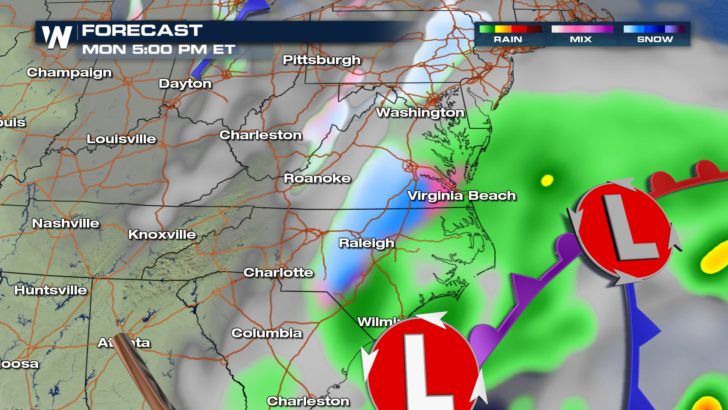 Winter weather alerts have been posted for at least eight states as of Sunday evening.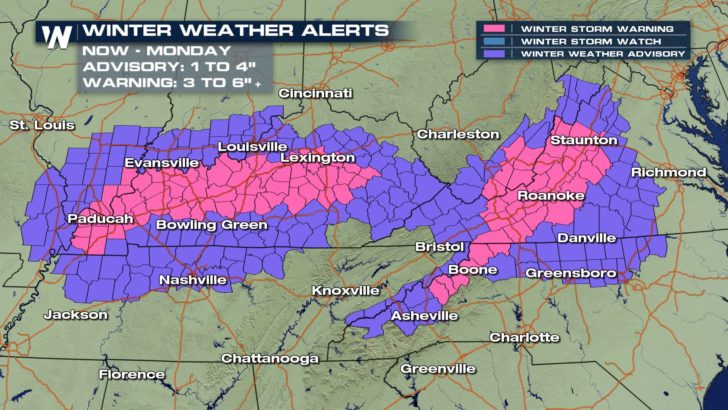 Counties that are under a Winter Storm Warning can generally expect 3 to 6 inches of snow, with the possibility of 8 inches in the higher terrain of the Virginias.  Counties under a Winter Weather Advisory should expect slushy snow of 1 to 4 inches.  Given the hilly terrain of this region, roads may become hazardous.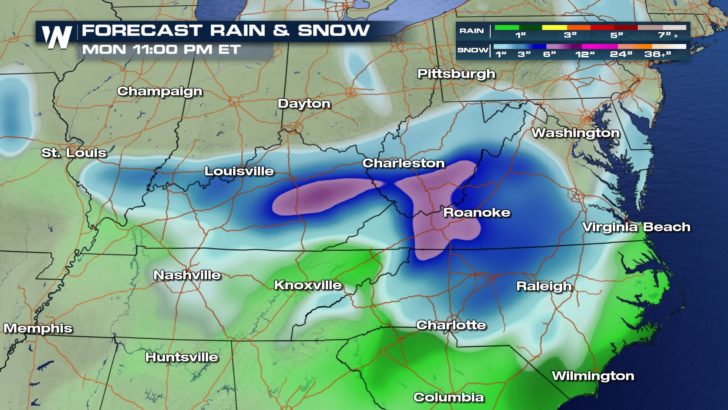 This system will move off the coast Monday evening and then track north....meaning
another Nor'easter is in the works
for New England by Tuesday!  Rest assured that we will follow this system and bring you the very latest information here at WeatherNation. -
Meteorologist Joe Astolfi