A trough of low pressure is digging across the eastern half of the country bringing colder than average temperatures. This same trough is likely to yield another developing low over the Gulf of Mexico today (Wednesday) which will swing more moisture from the Gulf back across the Southeast into Thursday.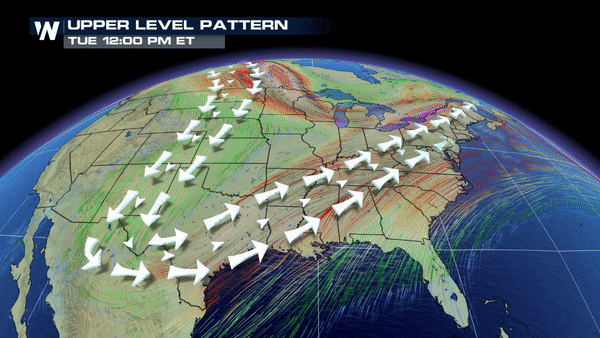 What does this mean? Well, as the colder air remains in place and more warm, moist air moves into the South, this could mean a variety of precipitation which could mean travel woes late week. As of right now, the forecast models are indicating snow for NE Arkansas, Missouri, and central and middle Tennessee, but the concern comes with a wintry mix first before a changeover to snow. A mix to snow is likely for the Appalachian Mountains.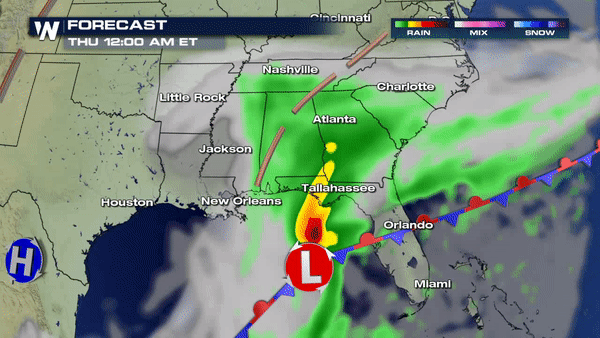 Temperature profiles are often very hard to forecast this far out so please continue to monitor this forecast if you're in these areas or have to travel through these locations through Friday. Snow is one concern; however, we all know ice is a whole other beast to deal with when traveling.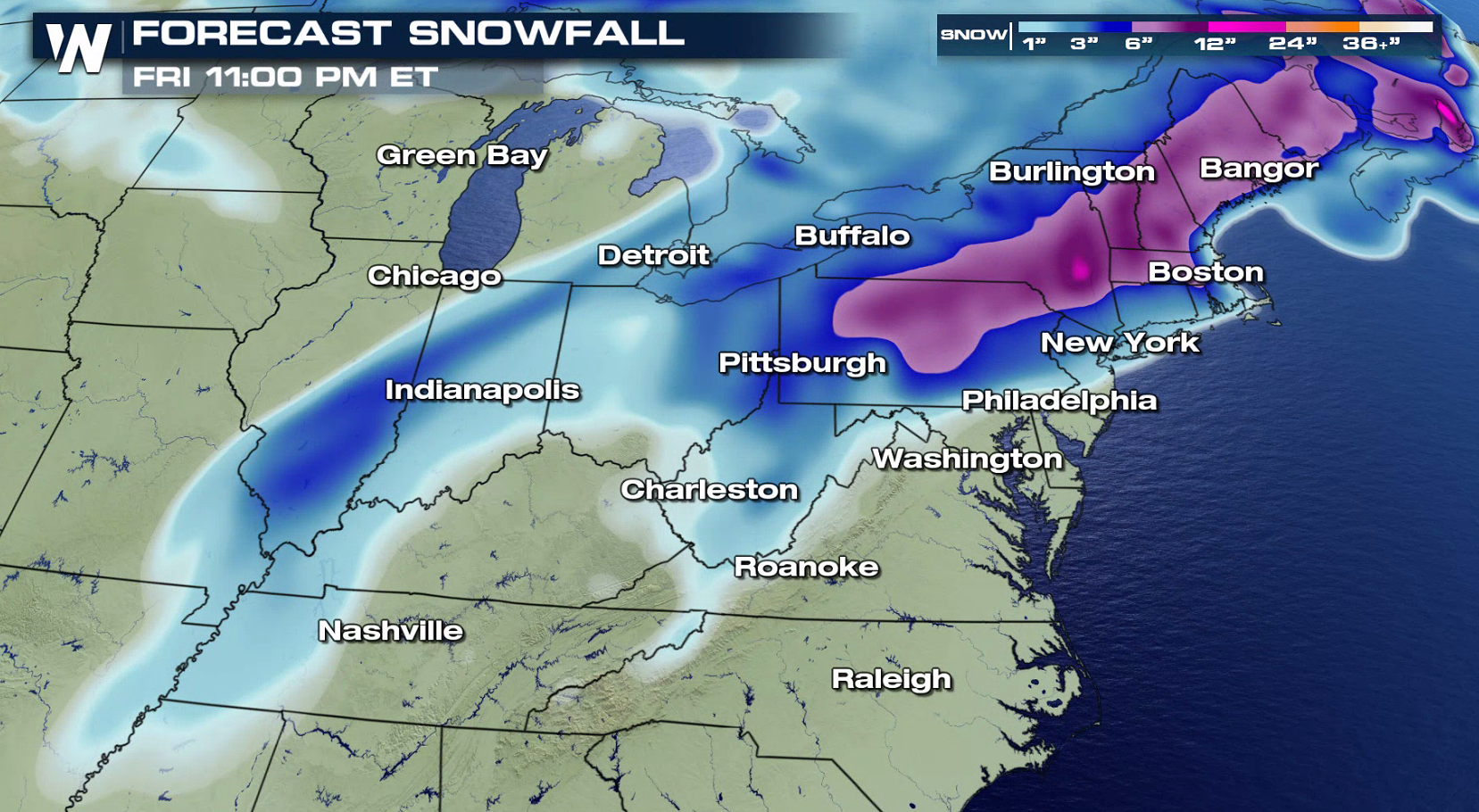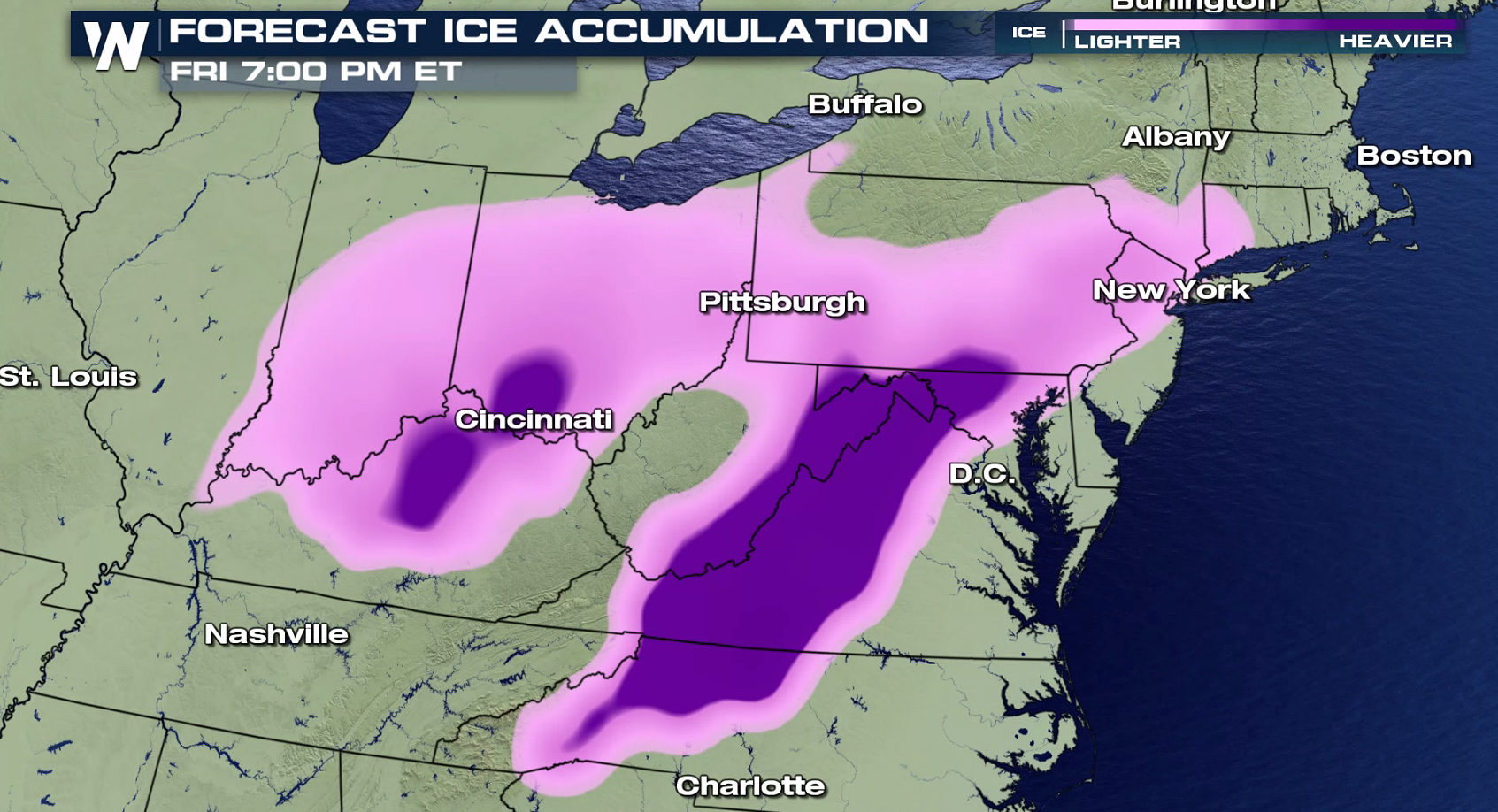 Winter weather alerts remain effect from parts of the mid-south into the Appalachians.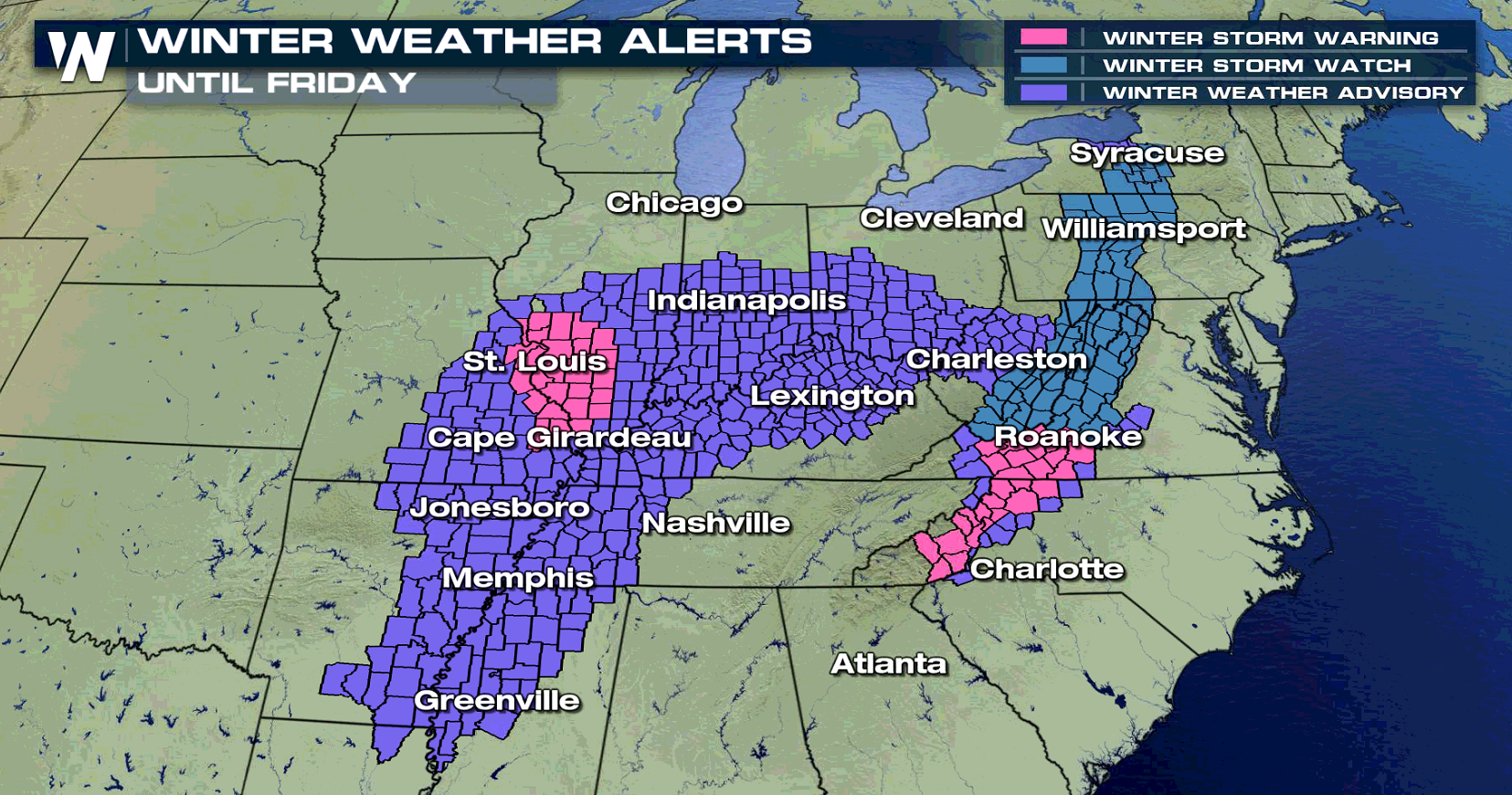 Meteorologist Merry Matthews