With the forecast pattern remaining relatively unchanged over the past week, a lot of the same areas from
California
to the
southeast
have seen relentless rain and snow. In terms of snow, its really starting to add up. In fact, Tuesday February 19, 2019 saw the
highest snow coverage for that date in 16 years
of recorded history. On February 20, 2019, 57.5% of the United States had measurable snow on the ground.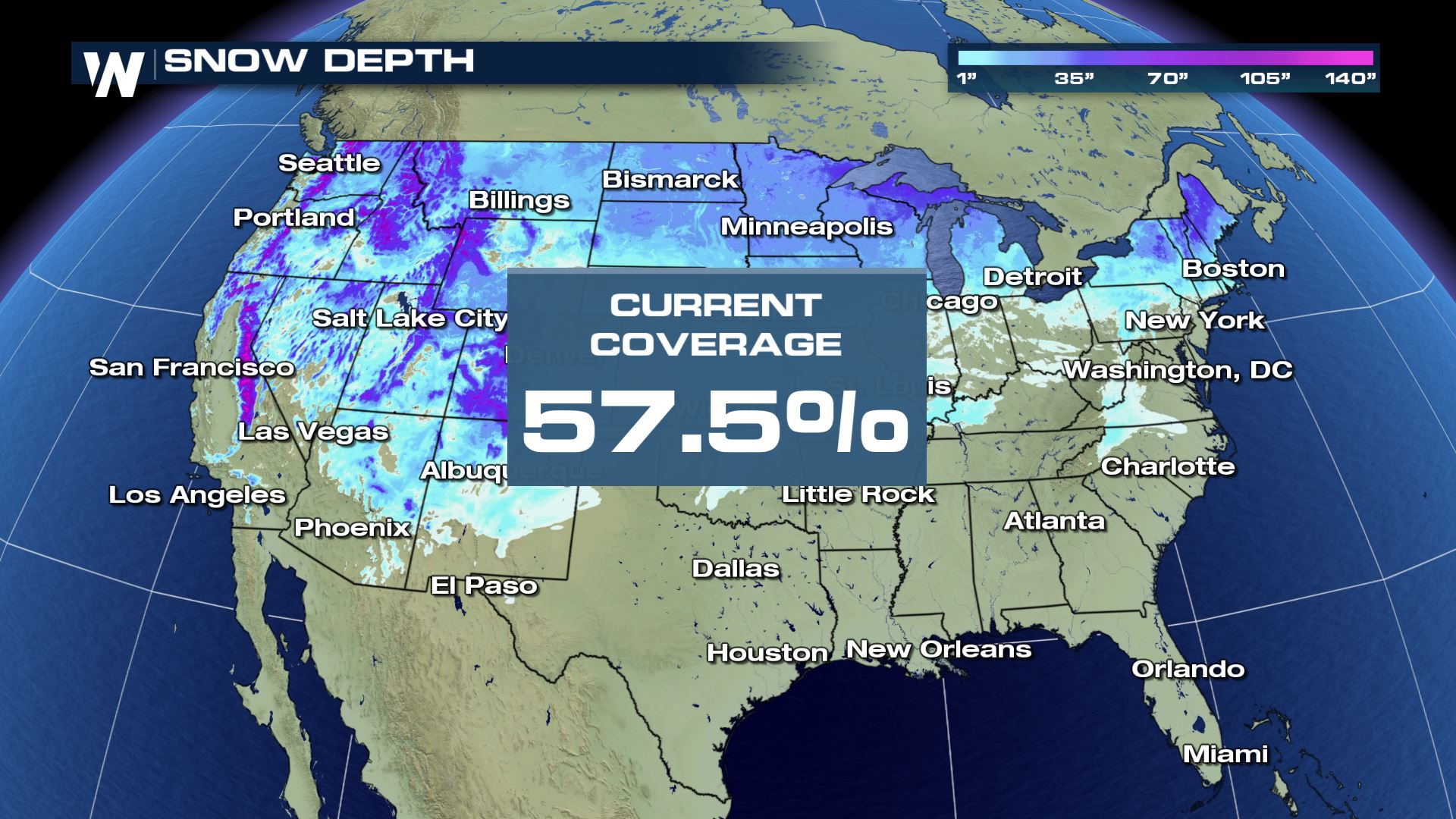 For many, it's meant driving headaches and a seemingly endless winter. For others, it's money in the bank. Mountain snowpack is a major contributor to spring and summer drinking water. The
Sierra Nevada snowpack jumped above average at the beginning of February
. Since then, the mountain range is now up to 146% of average. Sierra snowmelt is responsible for 30% of California's drinking water. Statewide snowpack in Colorado got off to a sluggish start, but recent snow events have pushed every basin above the year to date average. These numbers will be crucial leading into spring. As of February 12, more than 20% of Colorado was experiencing extreme or exceptional drought.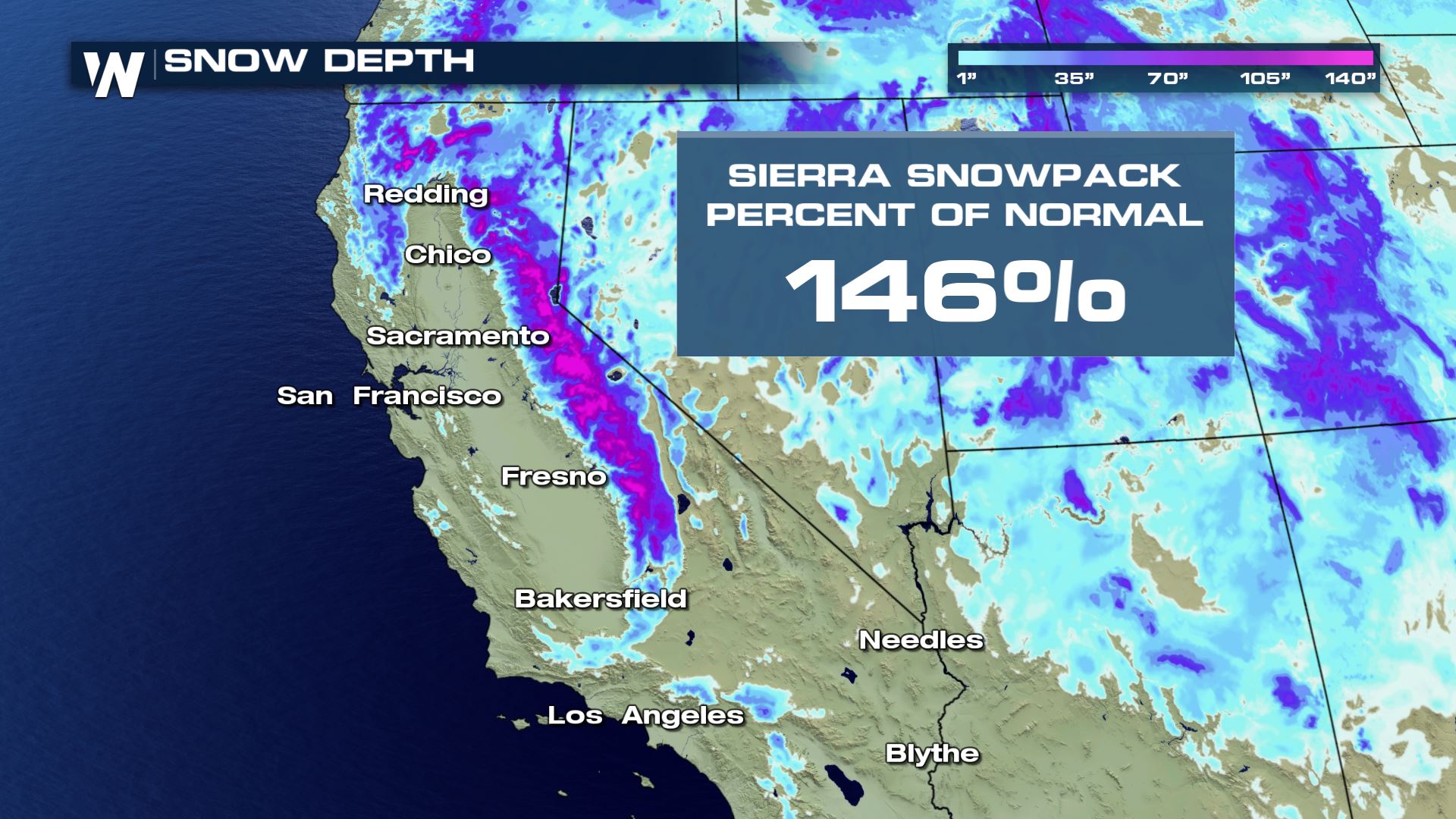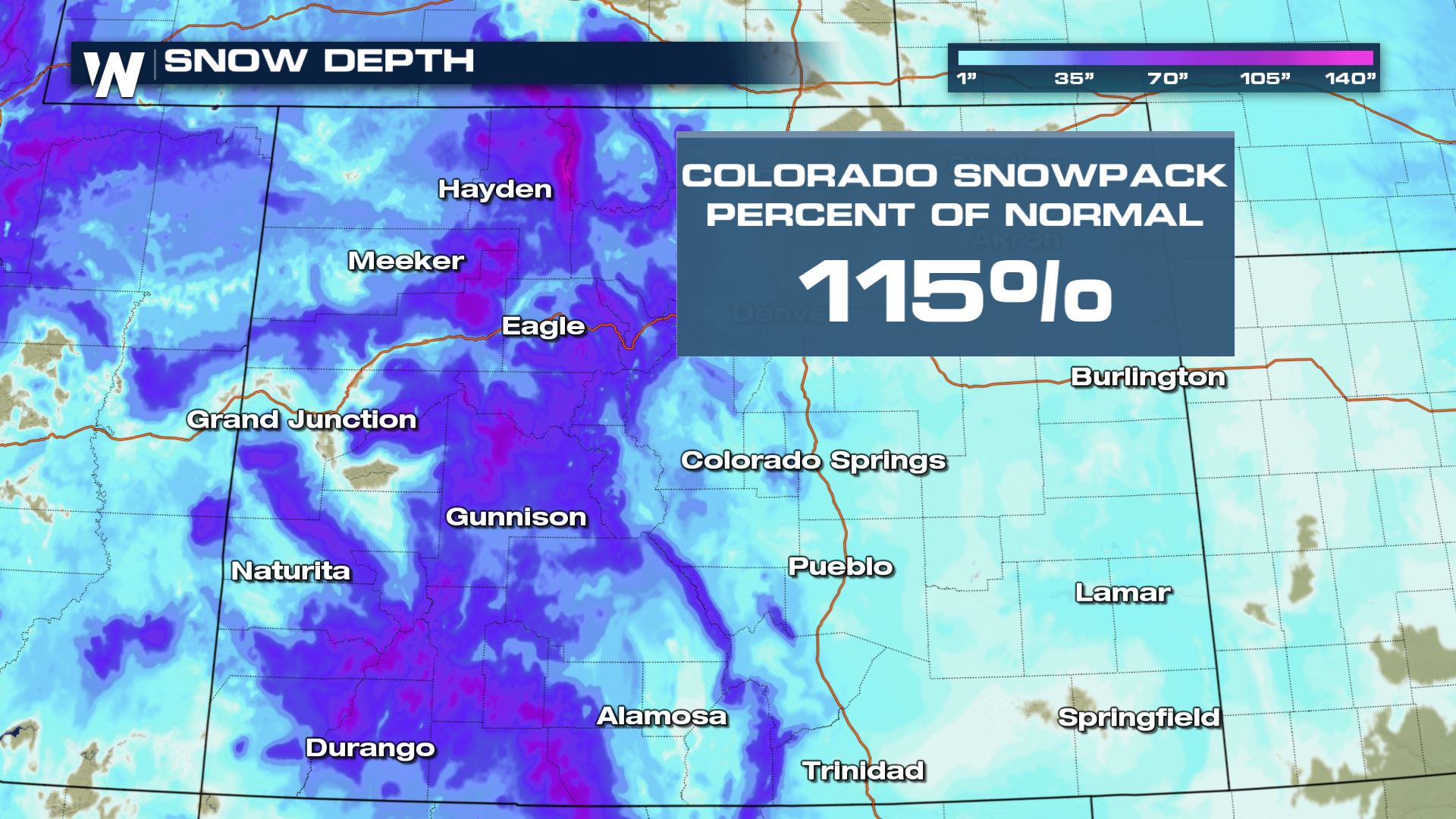 Arizona has seen an abundance of recent snowfall, with much more on the way. Normally, Flagstaff sees around 21" of snow for the entire month of February. They have already seen 30.5" with a forecast of 1-2 feet by the weekend.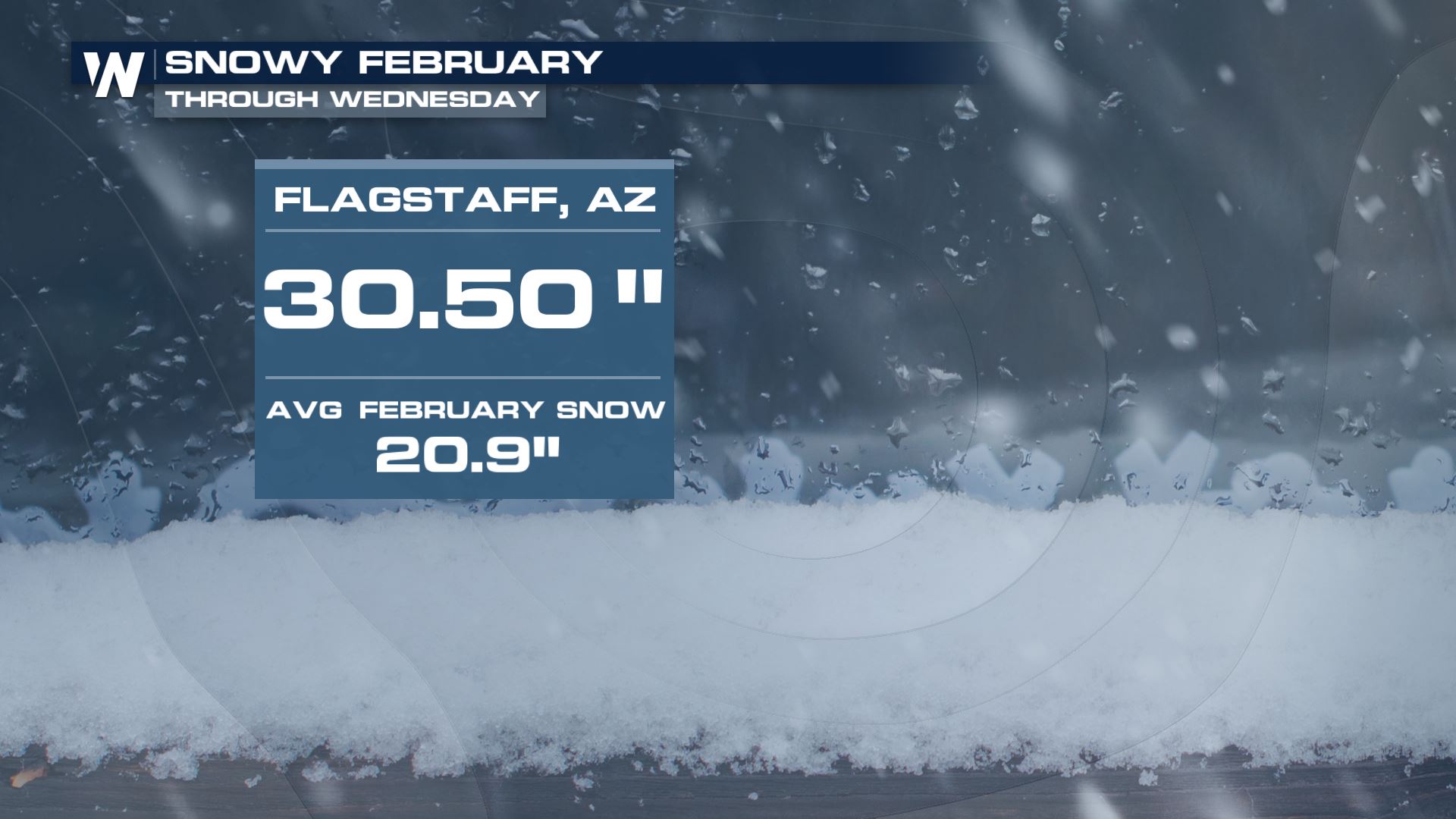 The Jetstream pattern has generally led these storm systems from coast to coast. For several cities in the north central US, that has meant their snowiest February on record. Here are a few records broken after the latest round of snow in the Upper Midwest: Twin Cities, MN: 31.5" (tenth snowiest month on record) Des Moines, IA: 22.9" St. Cloud, MN: 23.4" Eau Claire, WI: 33.5" Wasau, WI: 38.5" (also snowiest month on record)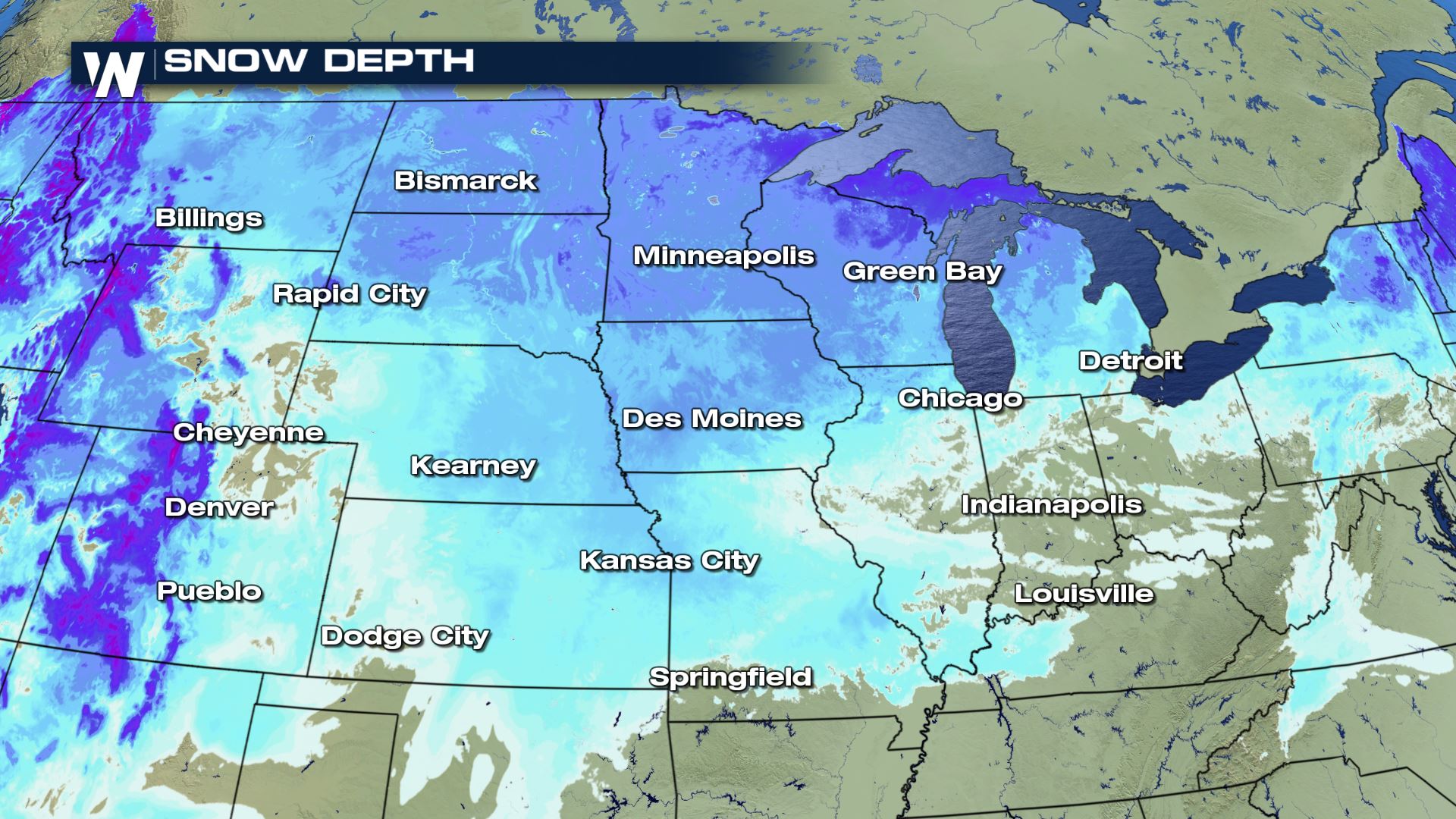 For WeatherNation, Meteorologist Karissa Klos.