A strong low pressure system has been bringing 
heavy snow to portions of the country
, along with some flooding. Flood Watches continue for parts of Kentucky, West Virginia, Ohio and Virginia.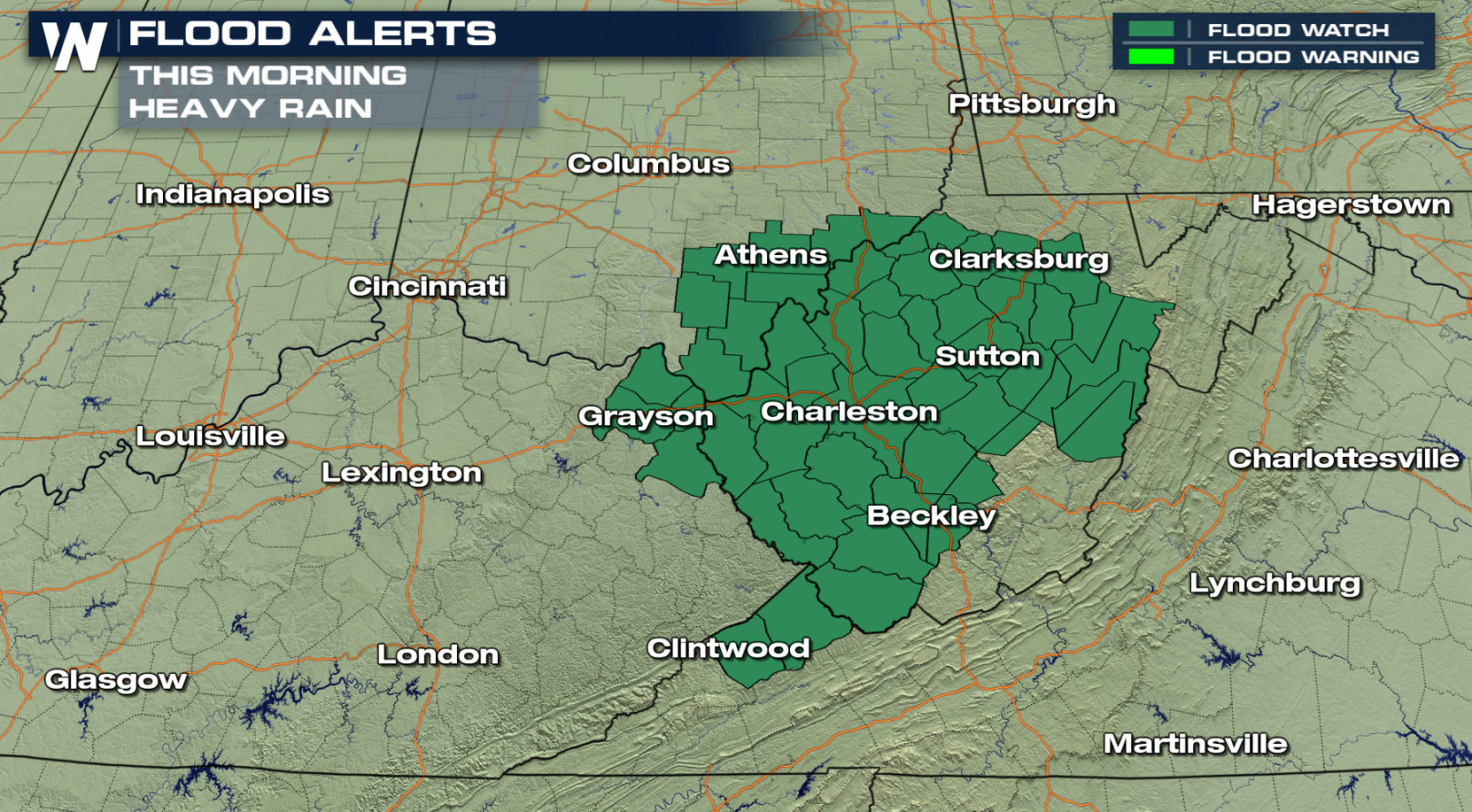 Thanks to a southerly flow out ahead of the system, lots of moisture from the Gulf of Mexico has been moving northward. With high humidity in the atmosphere, heavy rain will be possible. There is the
potential for some severe weather
as well. Remember to "Turn Around, Don't Drown."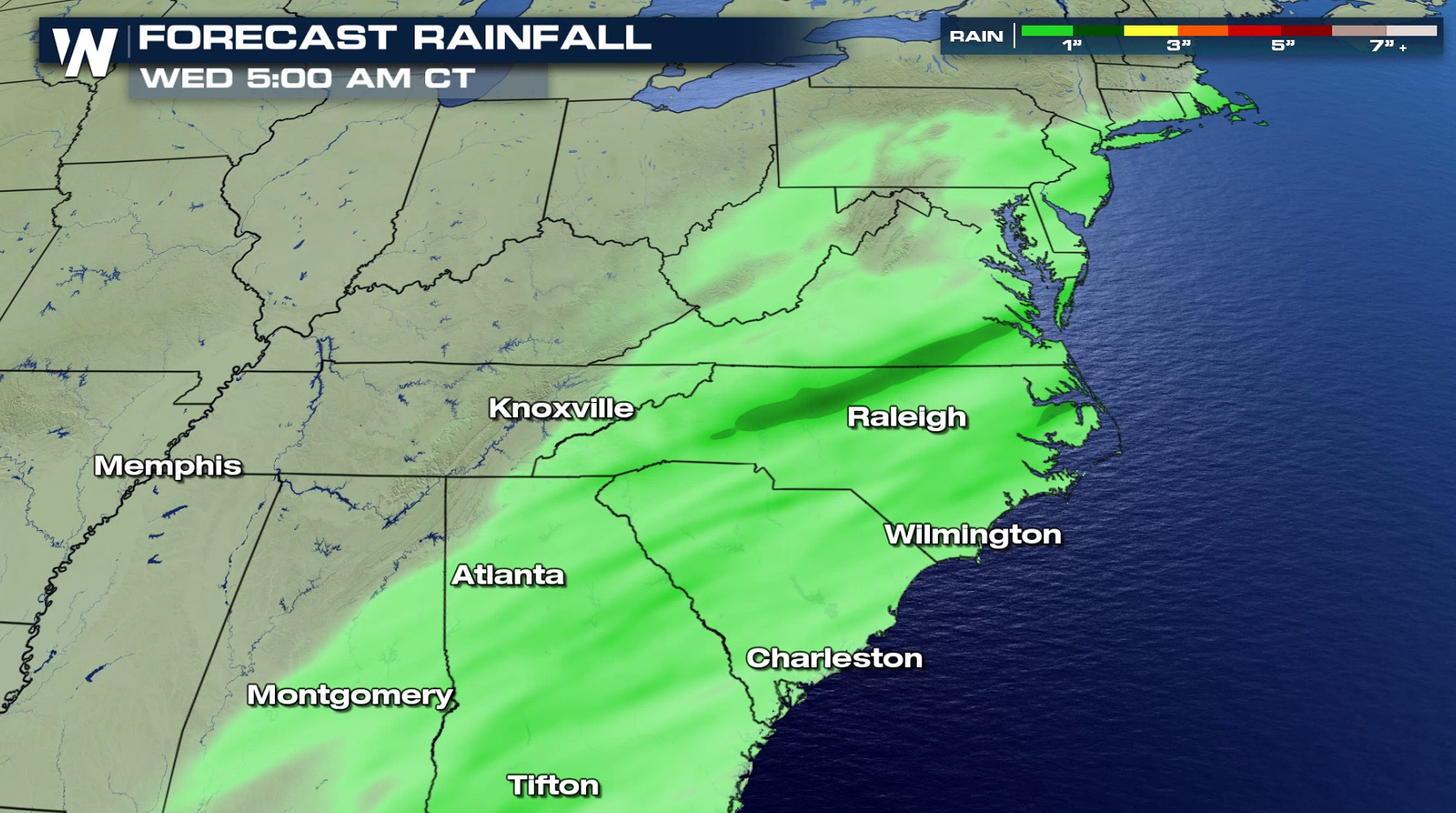 Rain will diminish by later tonight (Tuesday). Behind this system, temperatures will drop once the cold air arrives.