With April now officially underway, spring flowers are just around the corner for many. For others, though, it has been a very un-springlike look for the first few days of April. A powerful spring storm that started in the northwest, pushed into the High Plains Thursday. This lead to travel disruptions, and a heavy, wet snow capable of weighing down trees and power lines. https://www.facebook.com/WeatherNation/videos/648890609013167/ Several inches of snow has already fallen in North Dakota and Minnesota. Some areas have also seen some ice. Expect slow travel conditions where snow and ice has accumulated.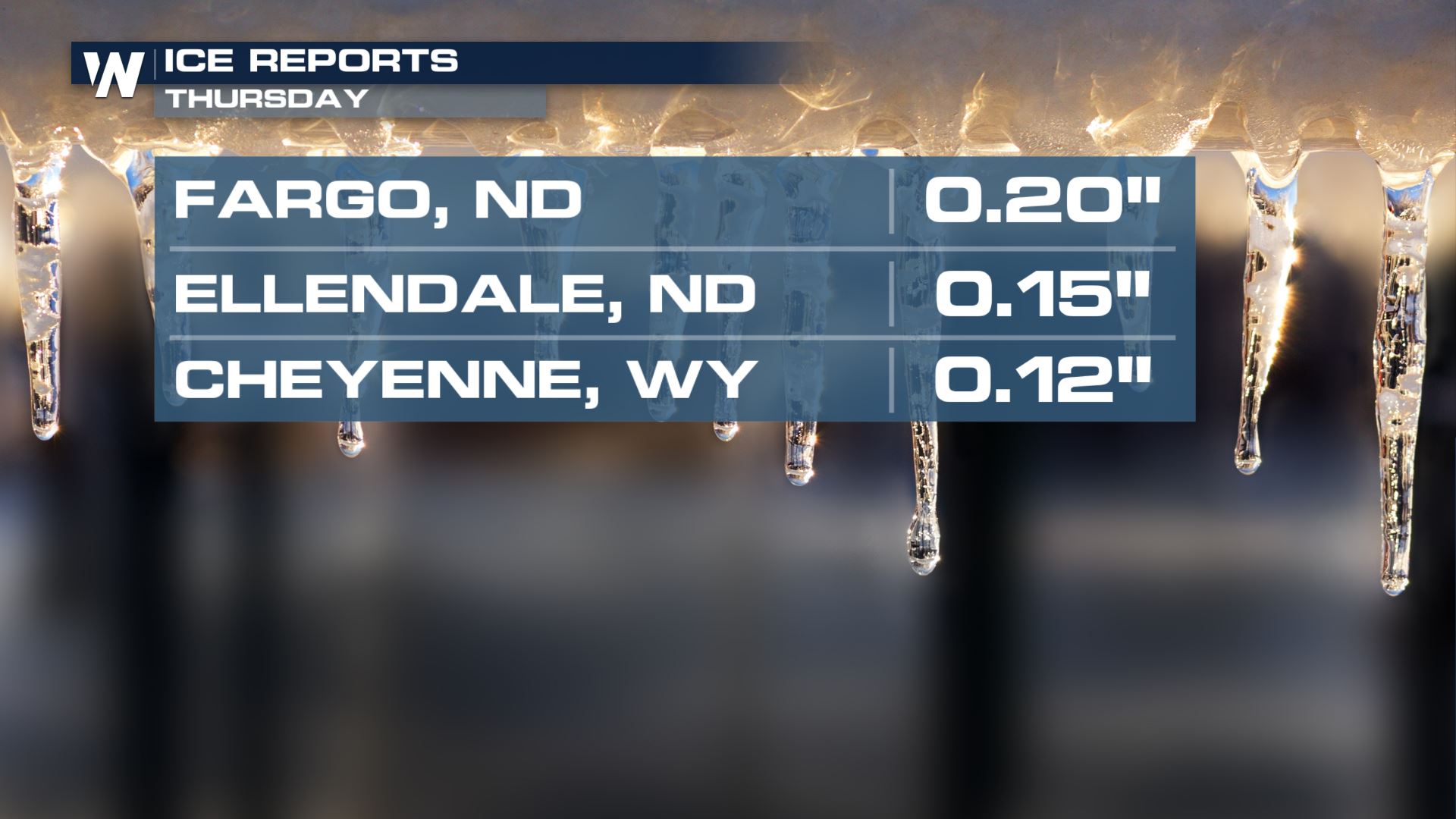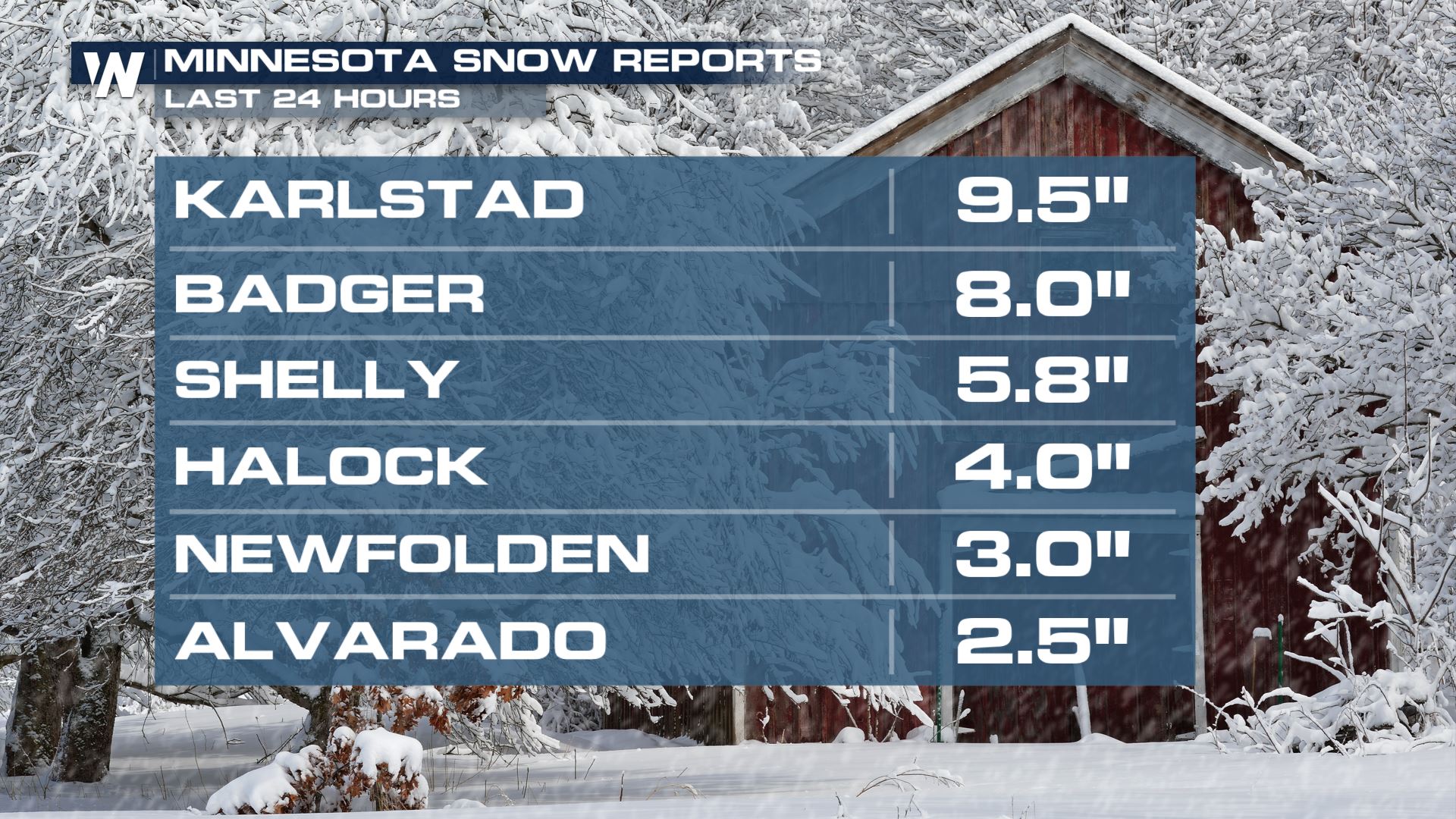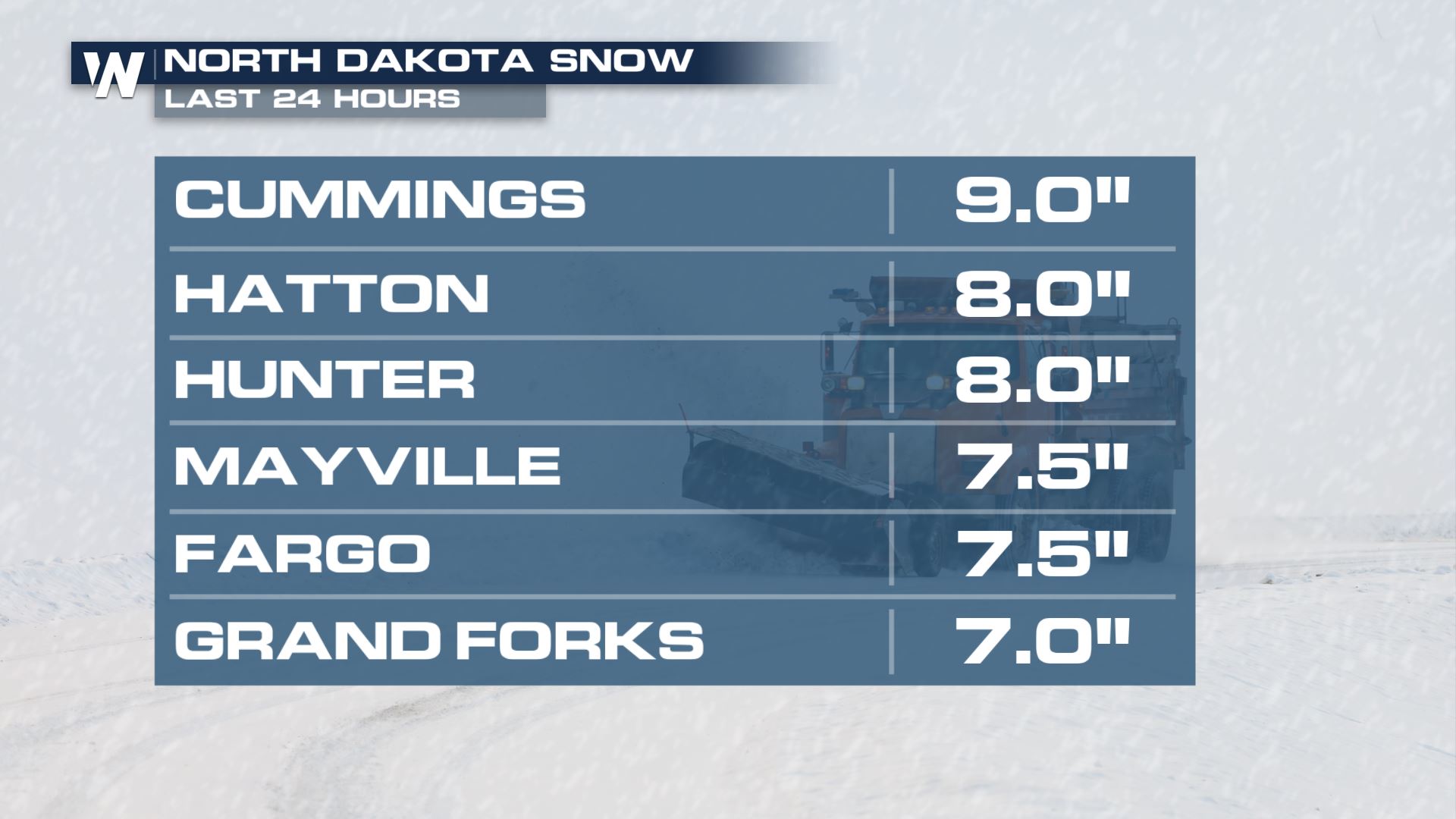 A sharp cold front dropped south out of southern Canada Thursday, bringing with it significantly cooler temperatures. With cold air filtering south behind the front, frozen precipitation will continue to fall.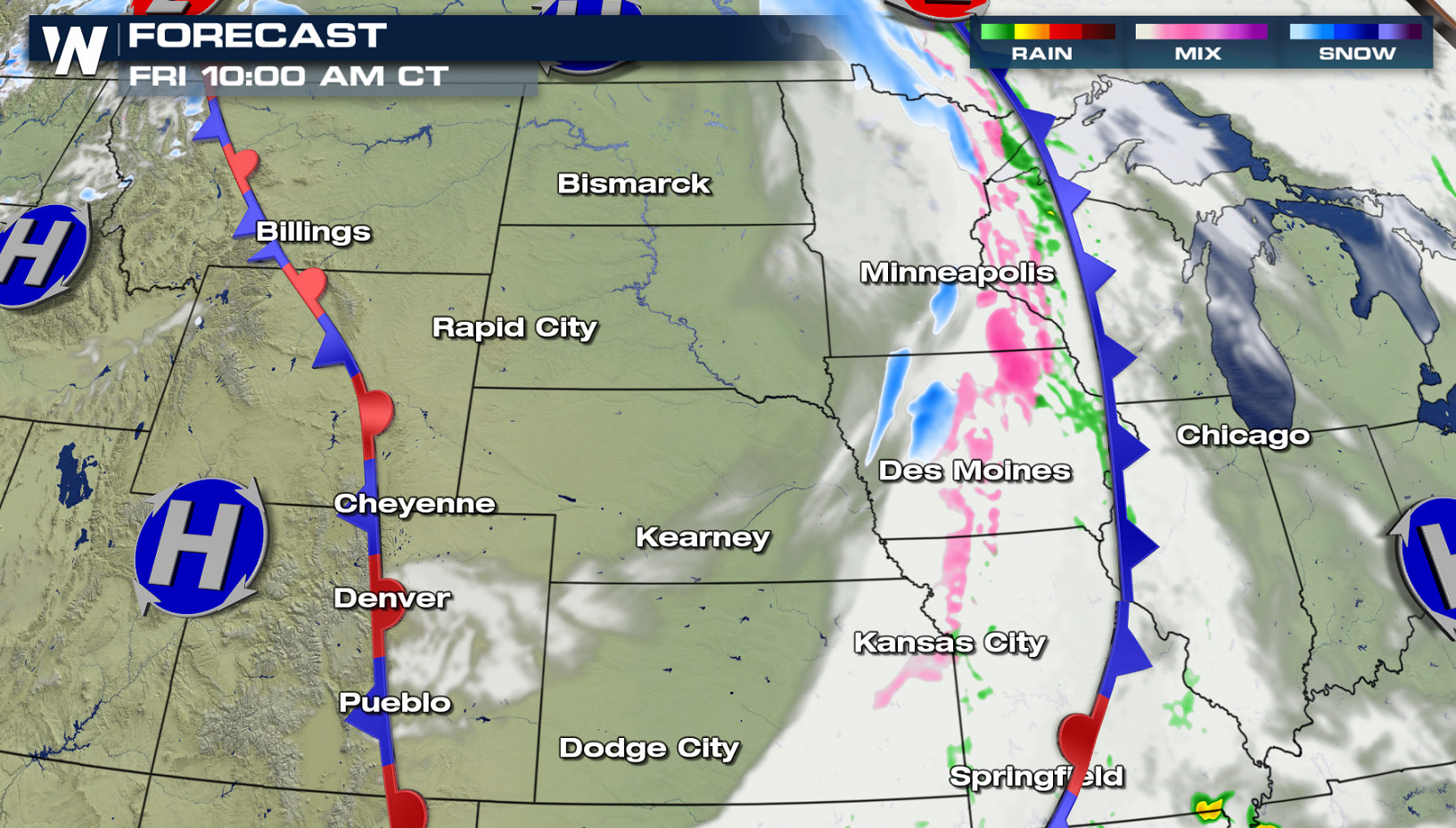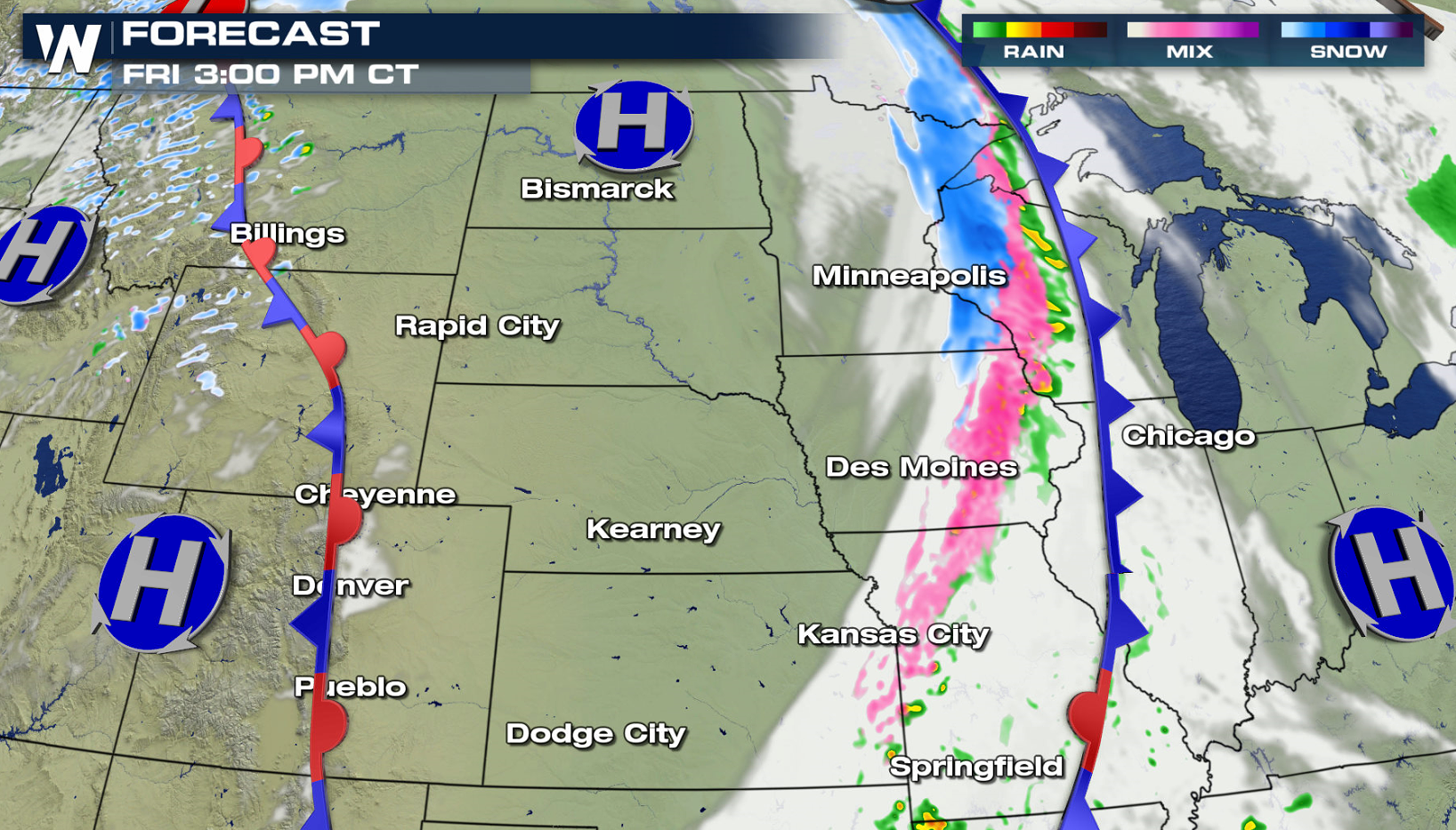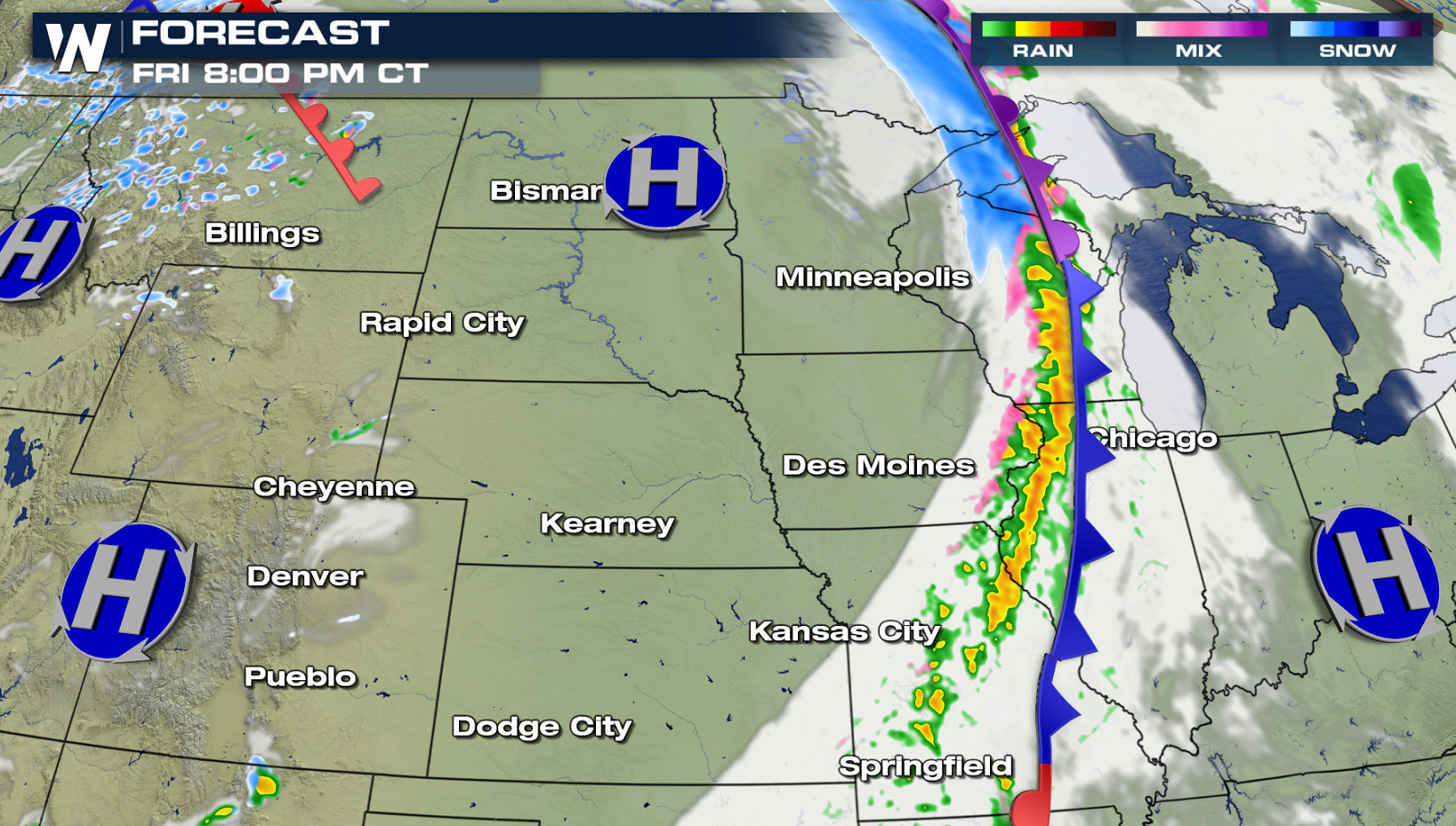 Additional snowfall will be limited to Northern Minnesota, Wisconsin and Michigan near the Canadian border. Icing will remain a wintry threat for today (Friday) in the Winter Weather Advisory areas. Totals of a glaze to 0.10" could span several states, from Kansas to Wisconsin. Isolated locations could see up to a quarter of an inch.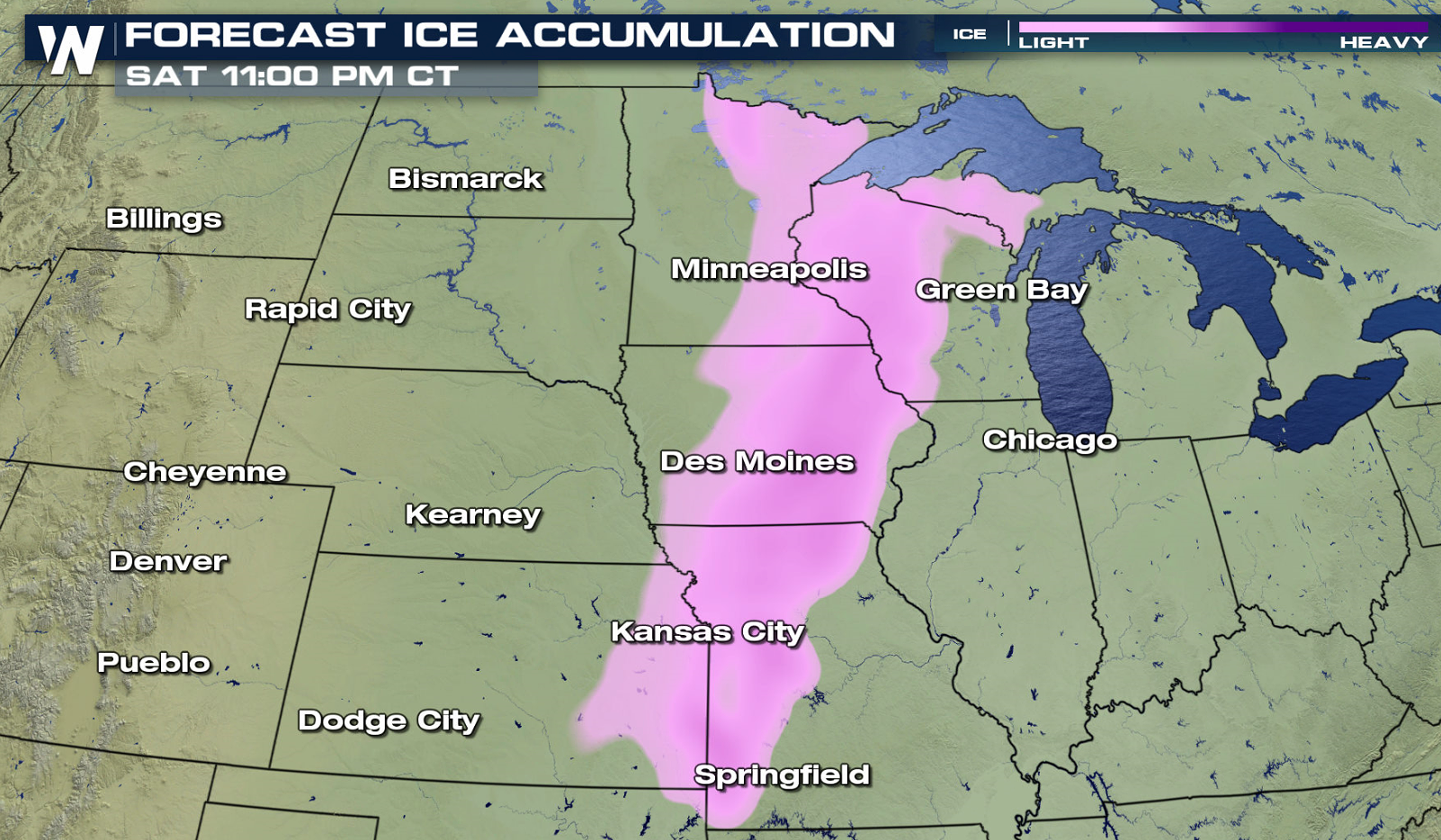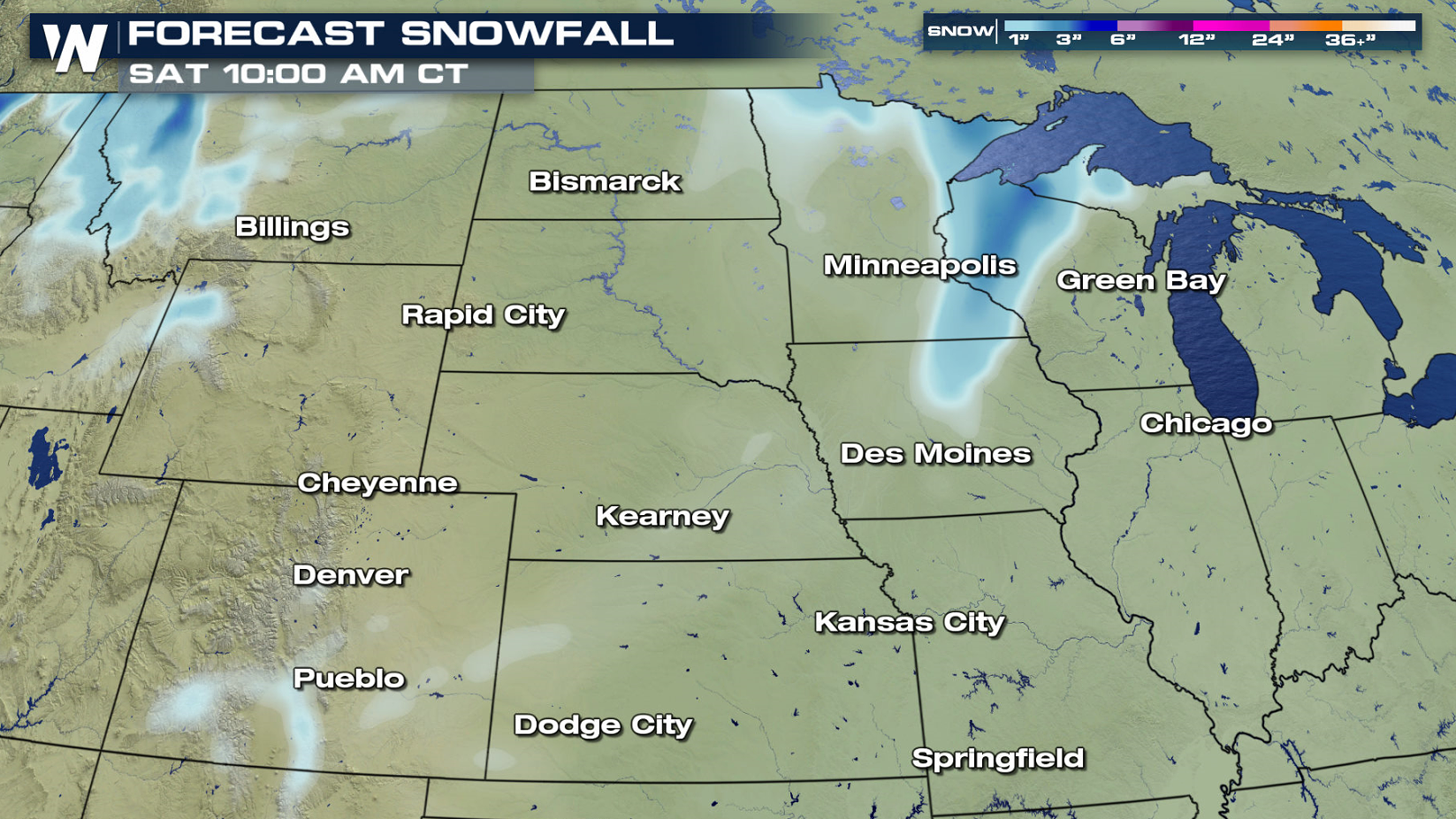 Be wary, though: despite relatively light amounts for most, this type of spring snowfall is notorious for being heavy and wet. Because temperatures will generally be mild, coupled with a high early April sun angle, the snow itself will have a high water content. That could weigh down trees and power lines, so if you can, be sure to shake trees to avoid them buckling under the strain of the snow. By tonight (Friday), the majority of the precipitation will fall in the form of rain, and the wintry side of things will come to a close. Stay with WeatherNation for the latest on this possible spring snowstorm.