A strong wave of energy moving out of the Pacific Ocean will bring increasing storm chances to California today.  Right now it looks like any storms that develop will be below severe limits.  Here is the very latest.
Severe Outlook
General thunderstorms are in the forecast, meaning any storms that move through will be isolated and not contain severe elements (Large hail, damaging winds).  This doesn't mean the weather will be perfect for outdoor activities because there will likely be plenty of lightning within these storms.
Forecast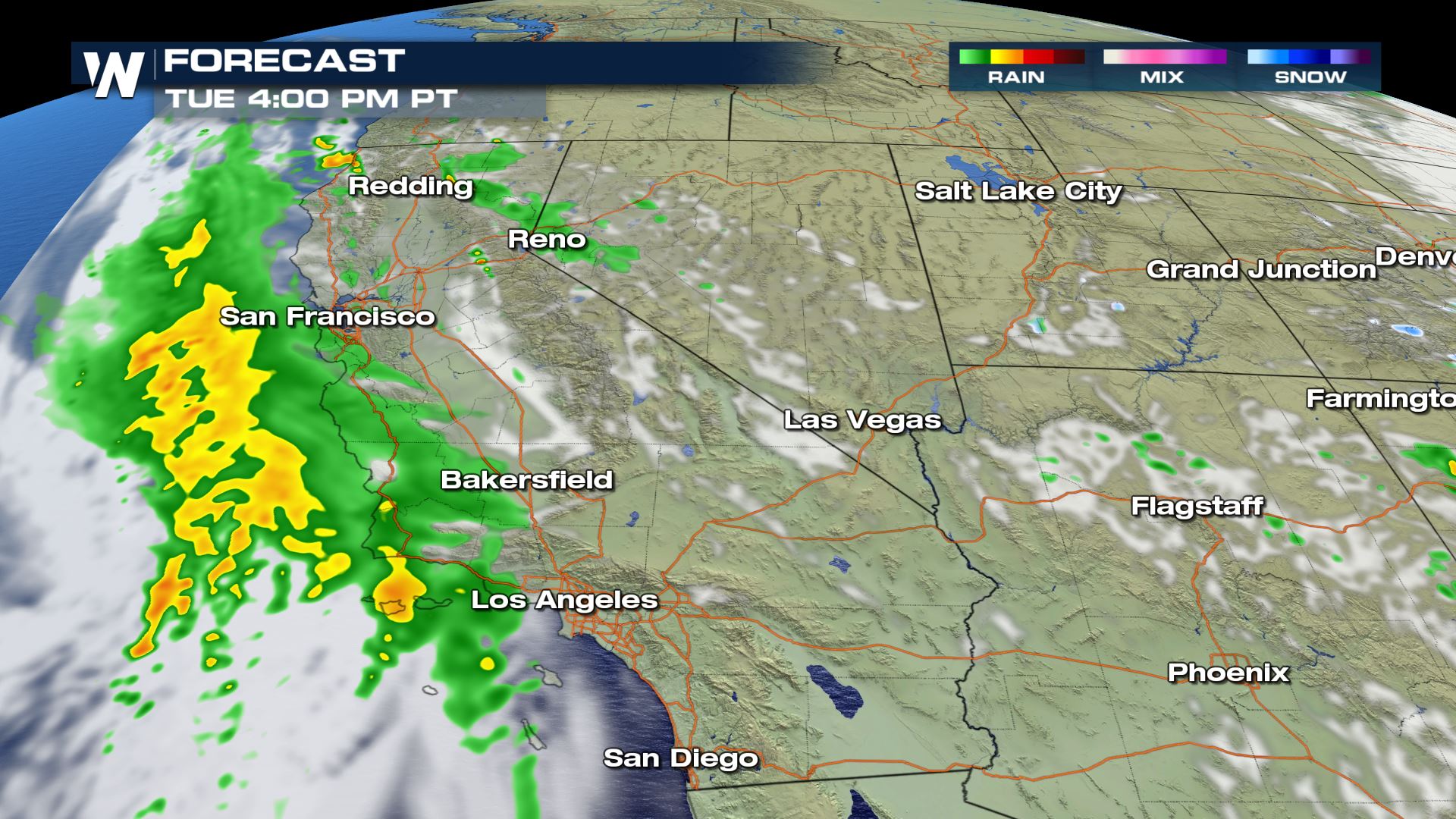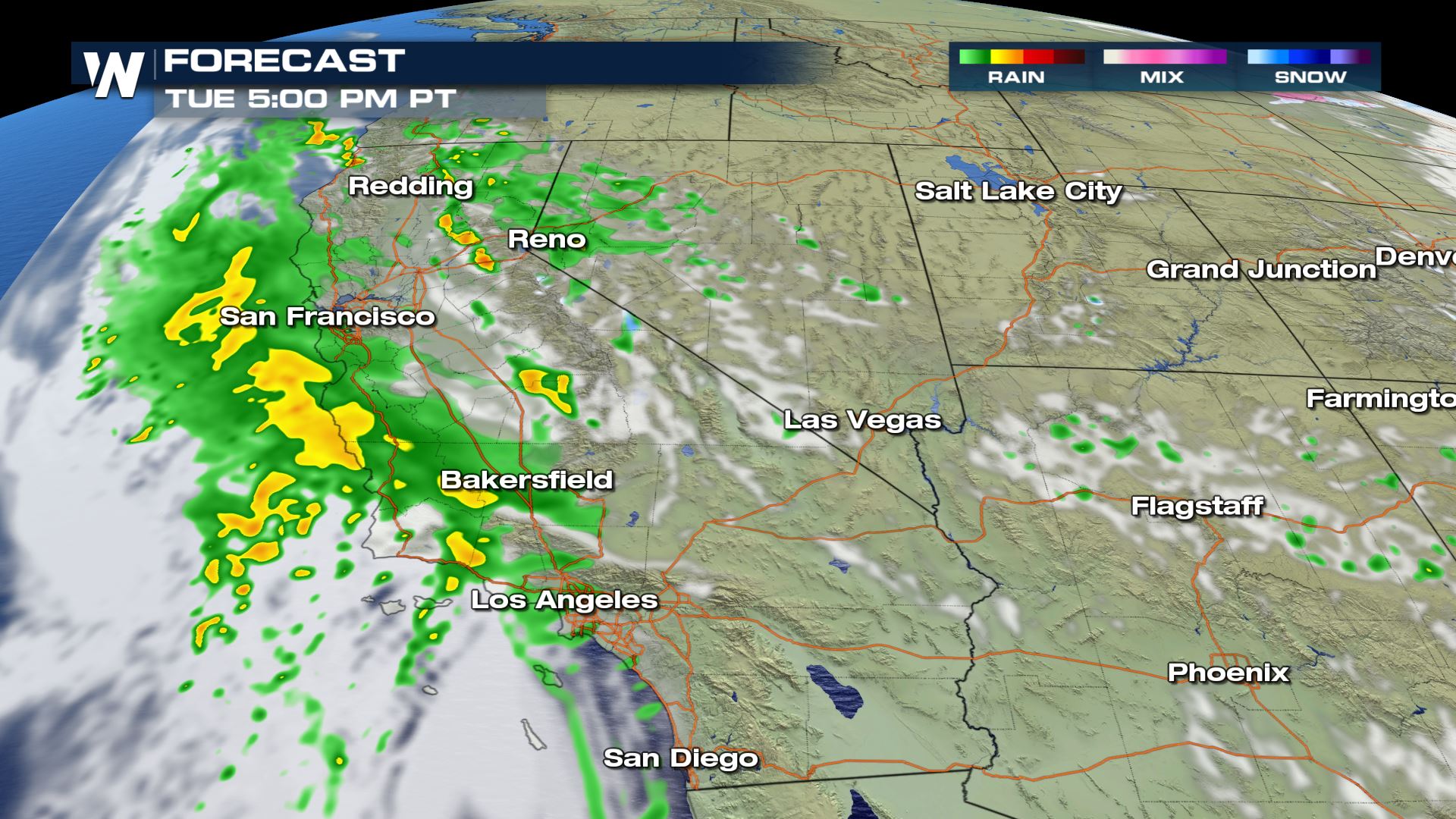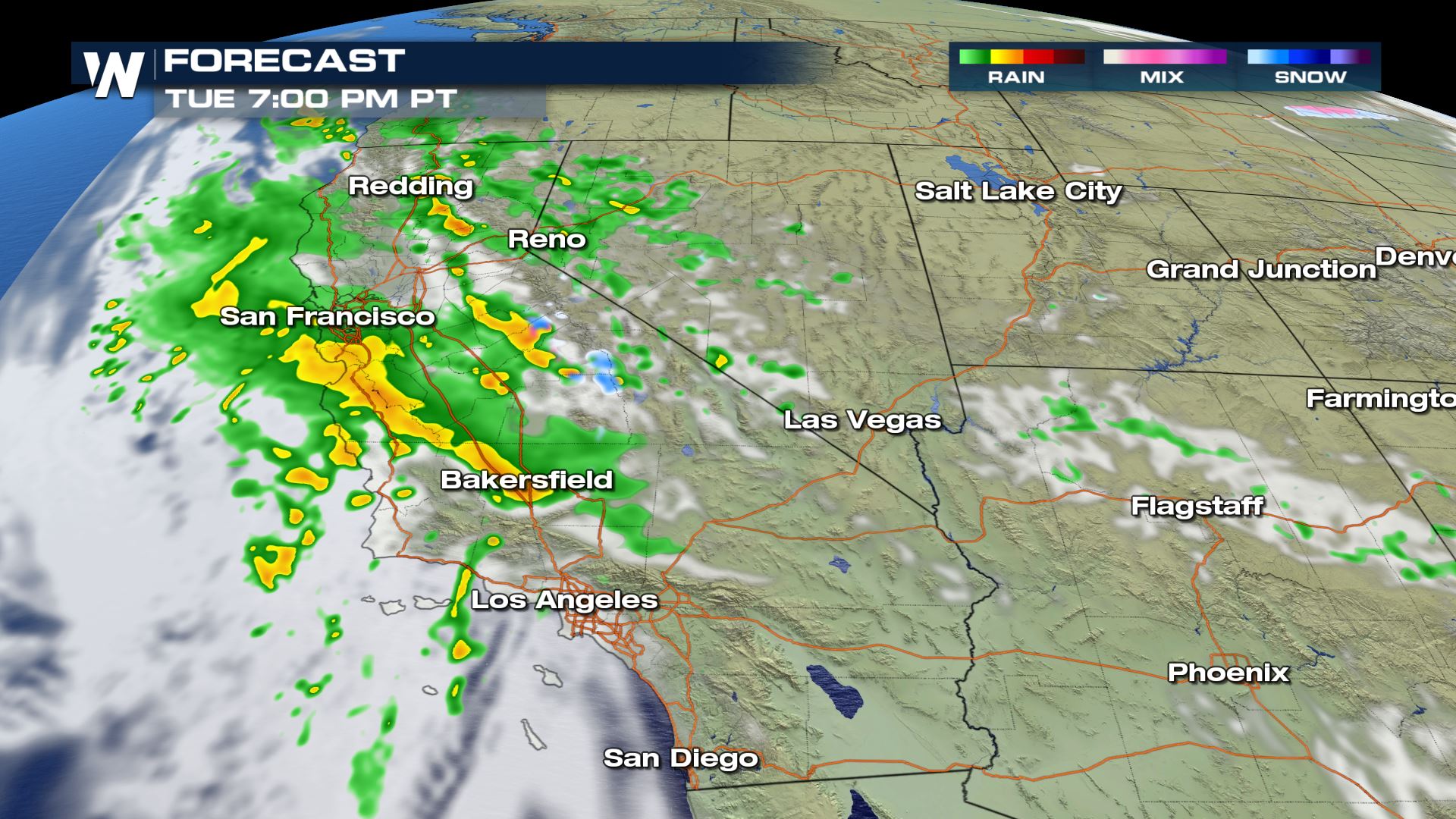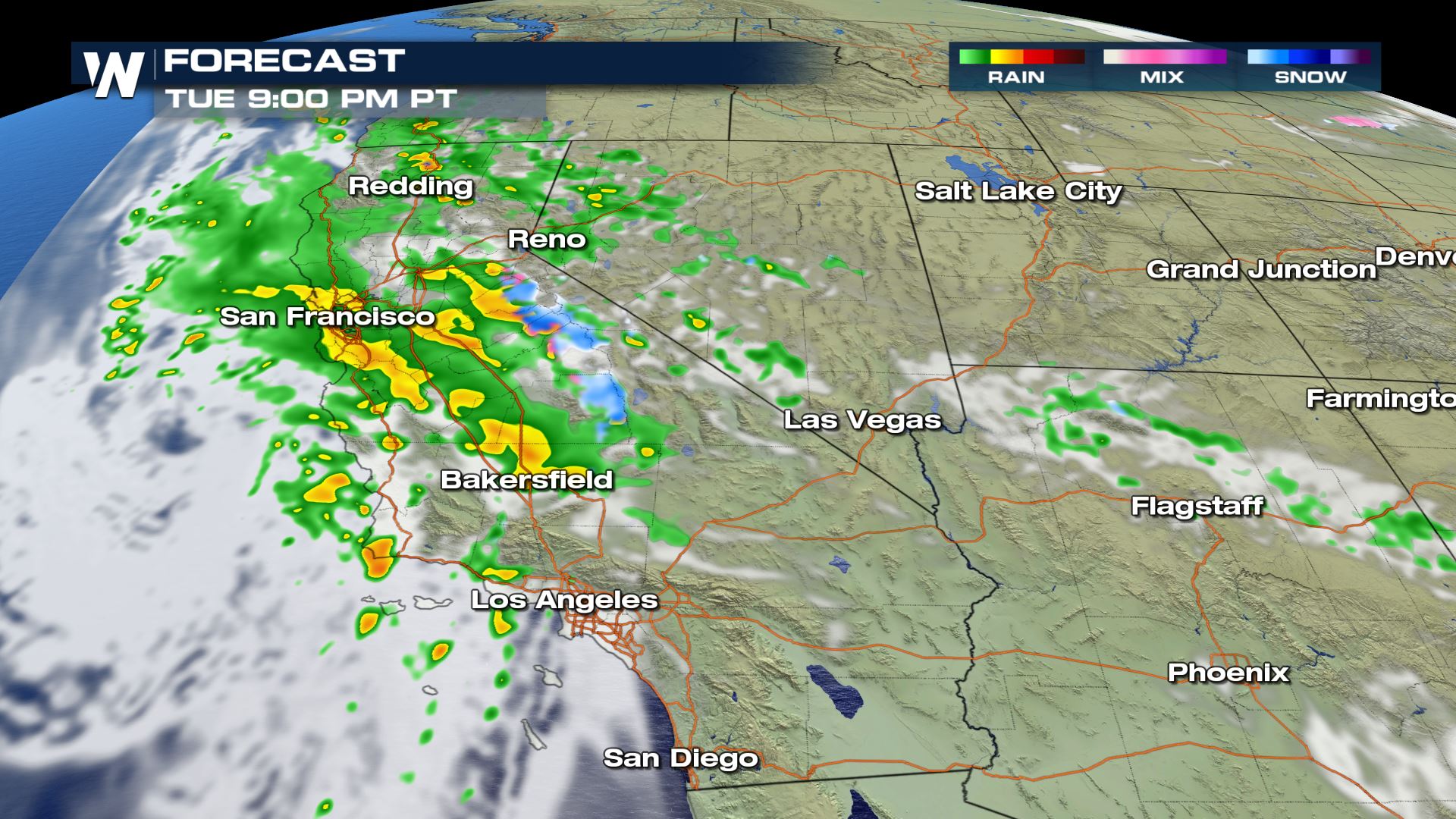 The latest timing is showing storms approaching the California Coast by this afternoon.  The storms along the coast will likely create some dangerous waves and surf so be aware of maritime alerts.  Keep checking with WeatherNation for more updates on today's storm chances.