Another strong ridge will be building over the western U.S. the next few days and that will lead to more excessive heat for the Northwest.
Forecast
This weather pattern will allow warm air located to the south to build north and impact the entire western U.S. with well above normal temperatures.
Temperature Forecast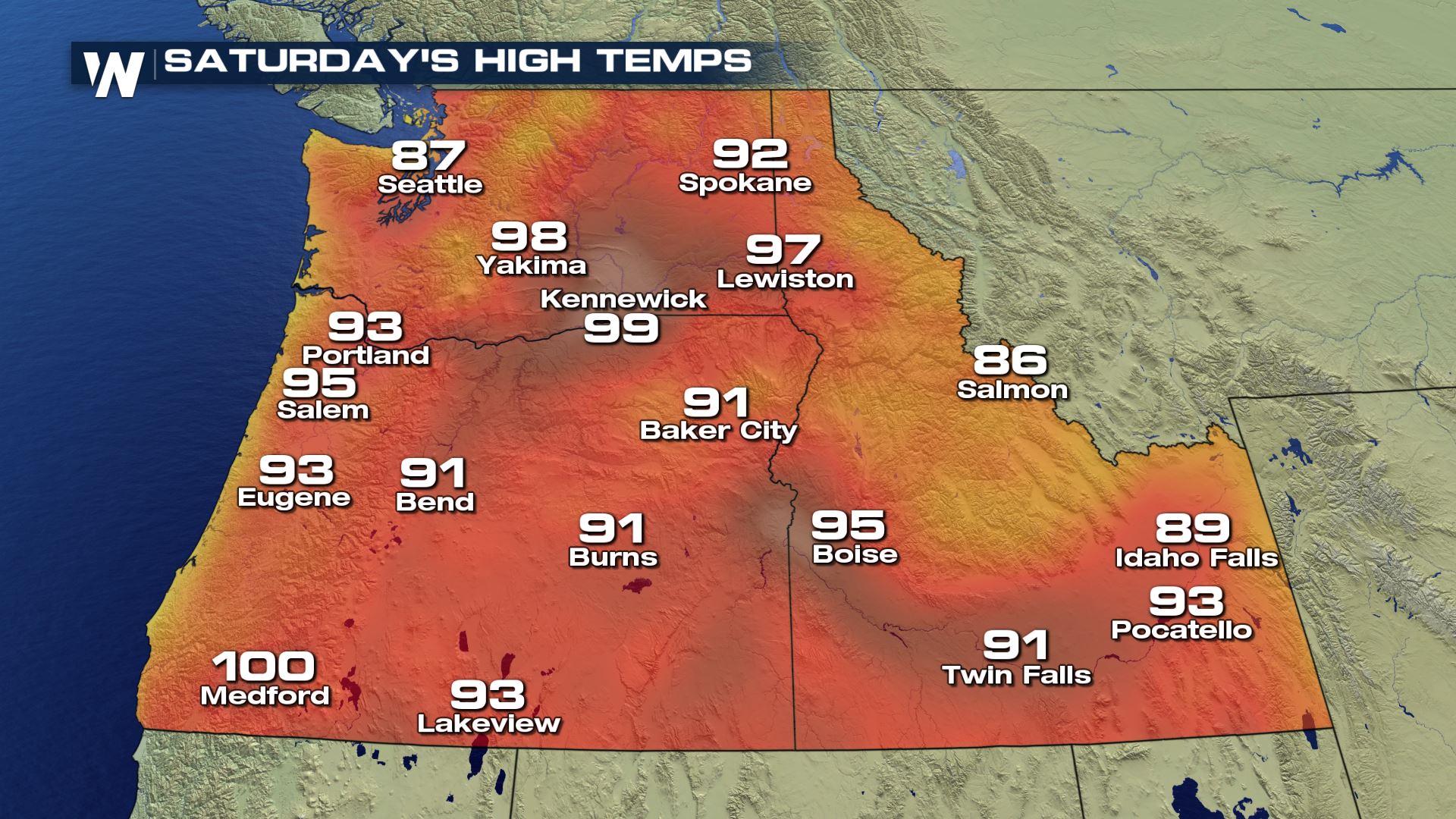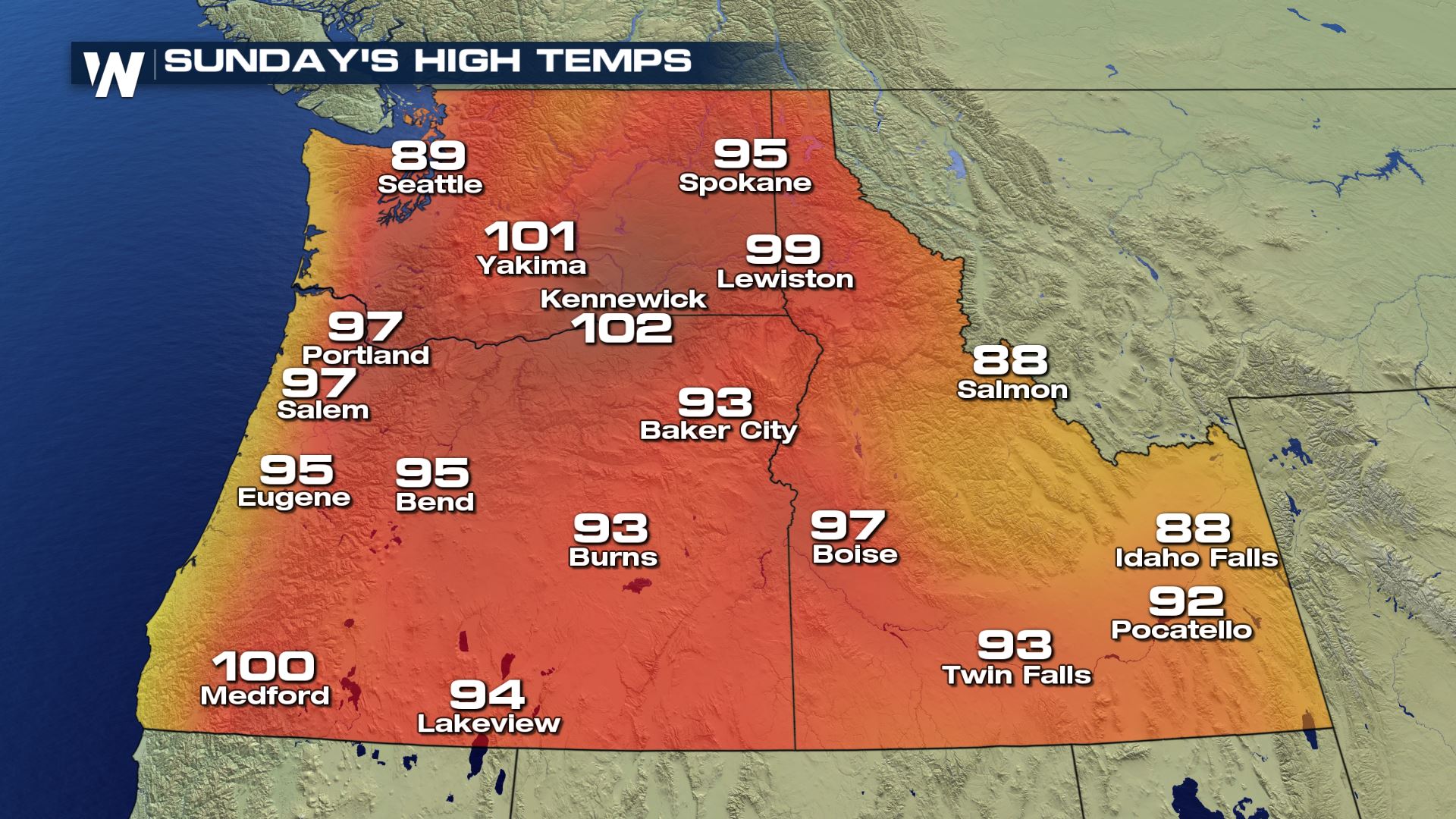 Take a look at the heat building over Oregon, Washington and Idaho for both Saturday and Sunday.  Record highs could be in jeopardy throughout the weekend so stay tuned for more updates over the next few days.
Heat Safety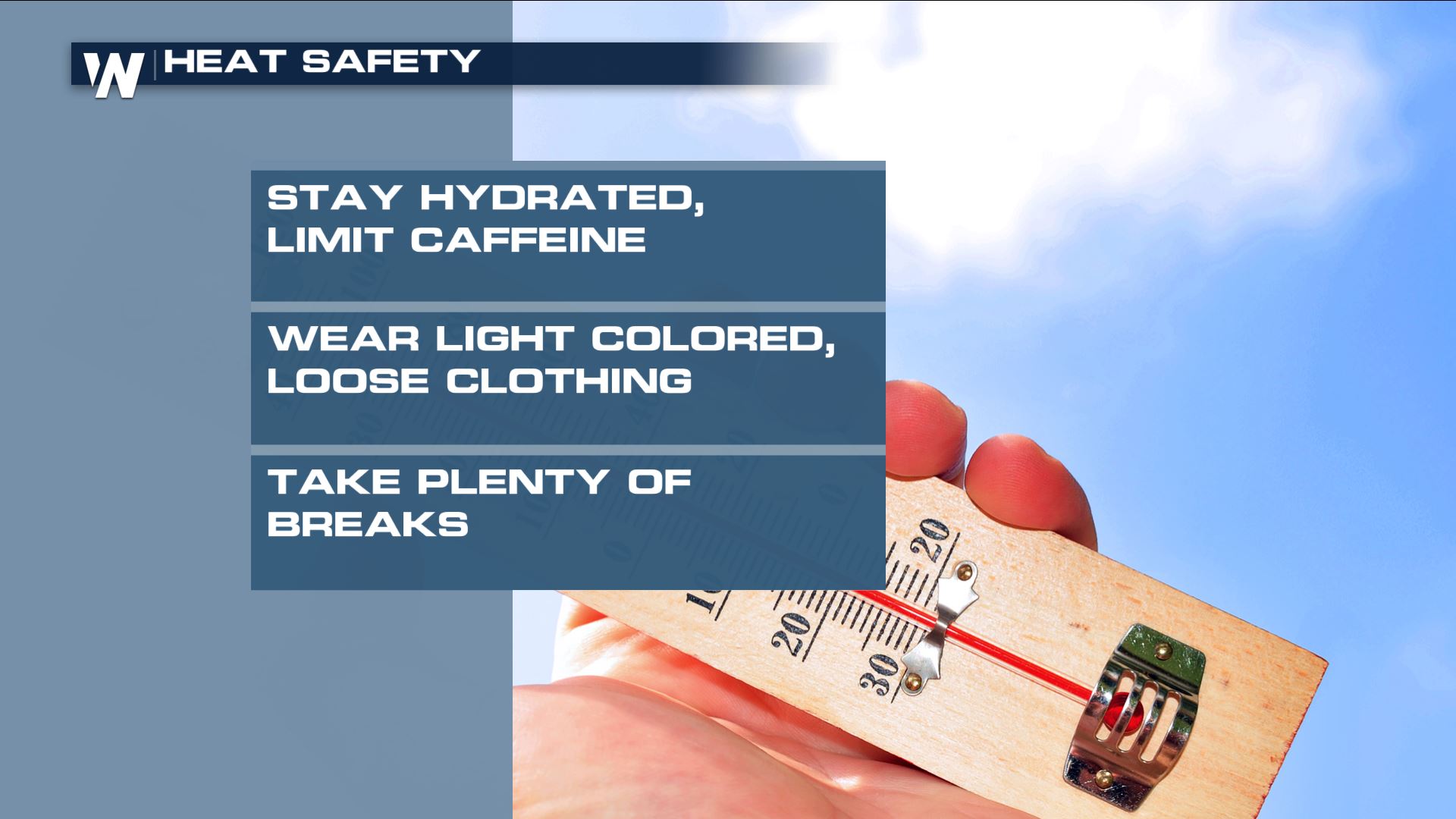 Here are some important heat safety tips to help keep you safe during times of extreme heat.
WeatherNation