Strong winds are in forecast Sunday across the Northeast. Wind gusts over 50 mph will be possible for at least the first half of the day.  Here is the very latest on the winds forecast.
Max Winds (Last 24 Hours)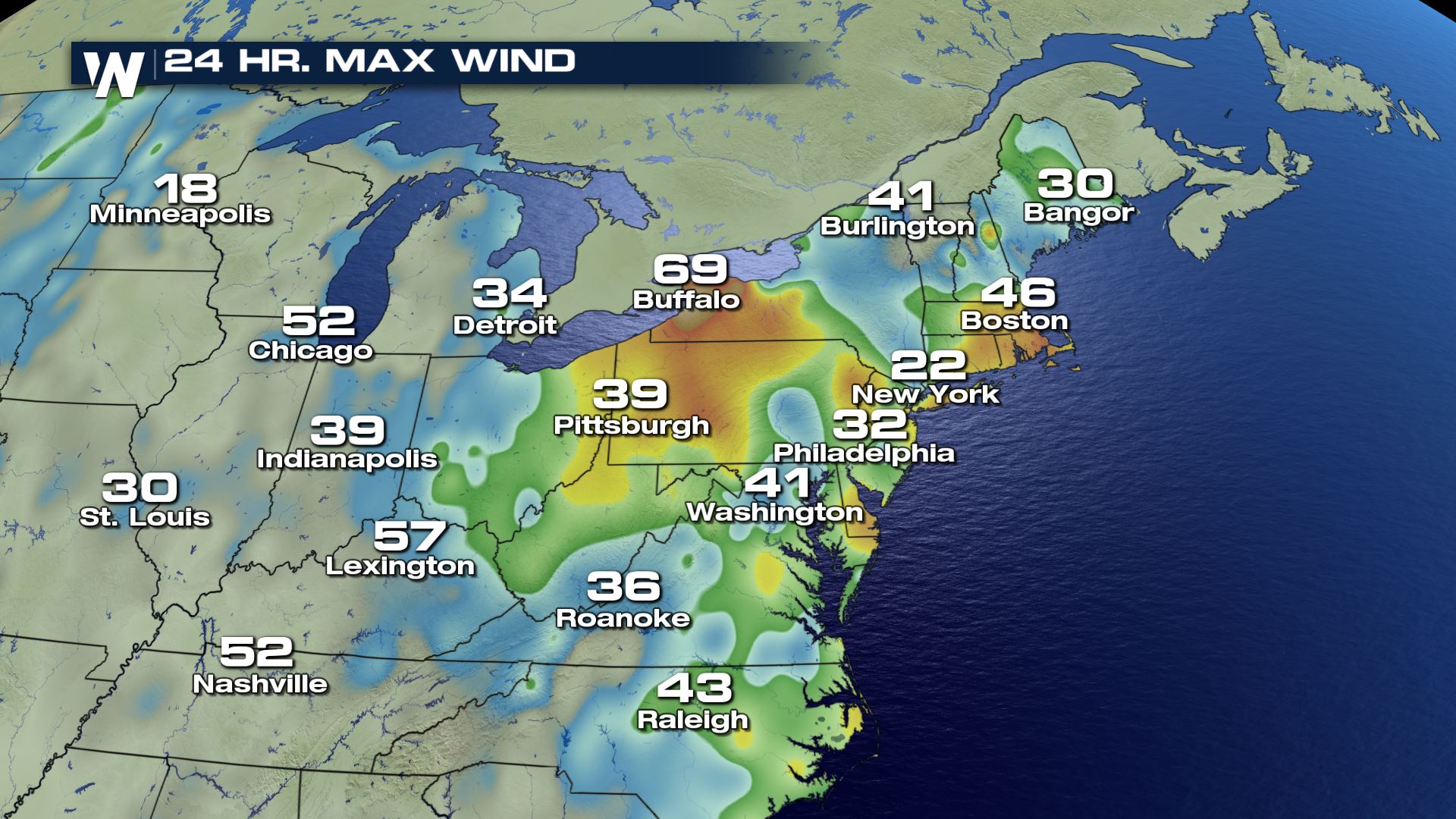 Check out the wind reports from Saturday to Sunday morning.  Buffalo had a report 69 MPH!  More strong winds are on the way today.
Wind Alerts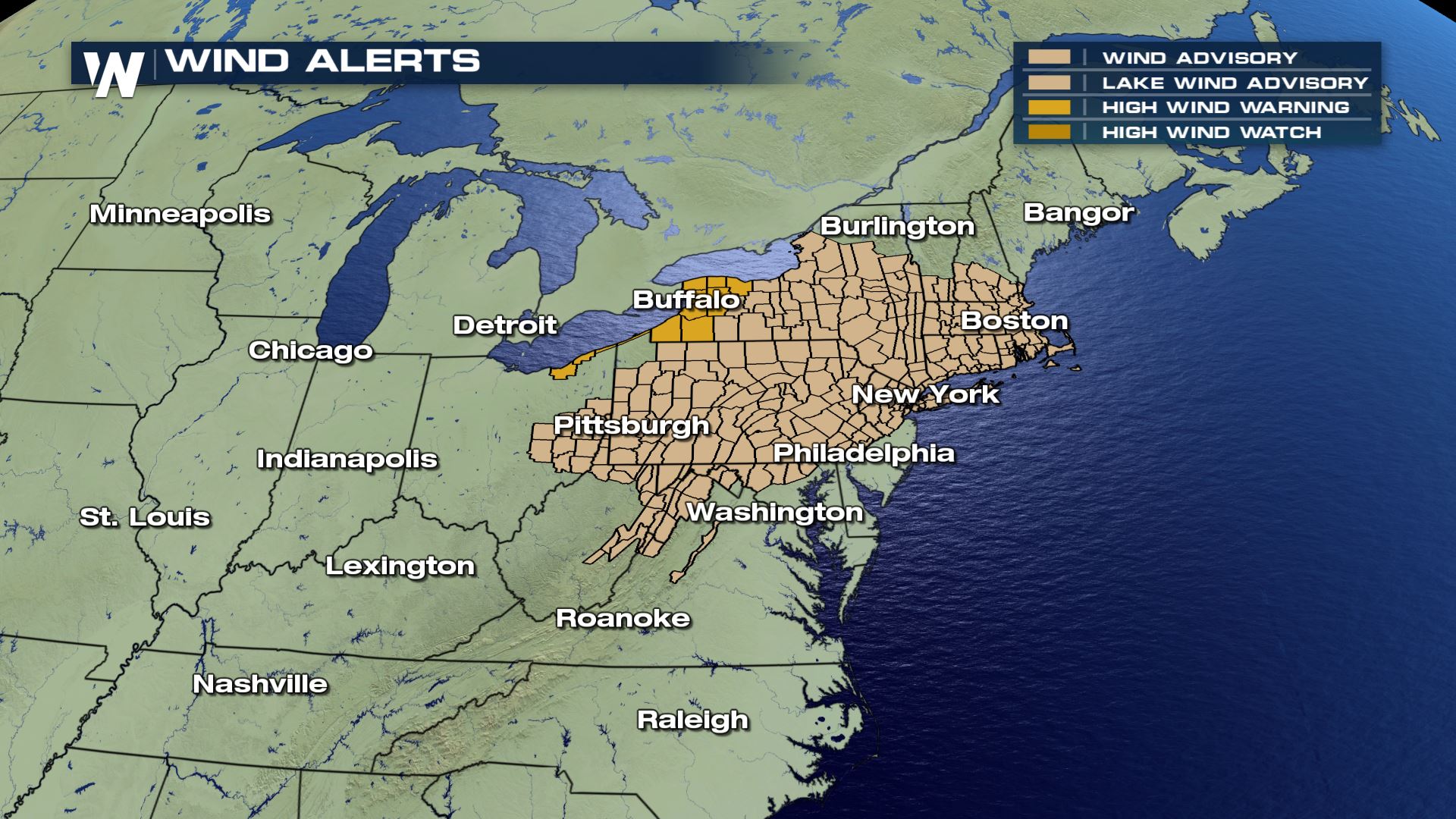 Wind advisories and high wind warnings are in place Sunday for the risk of strong winds.  Wind gusts could get up to 50 MPH for areas under wind alerts.
Winds Forecast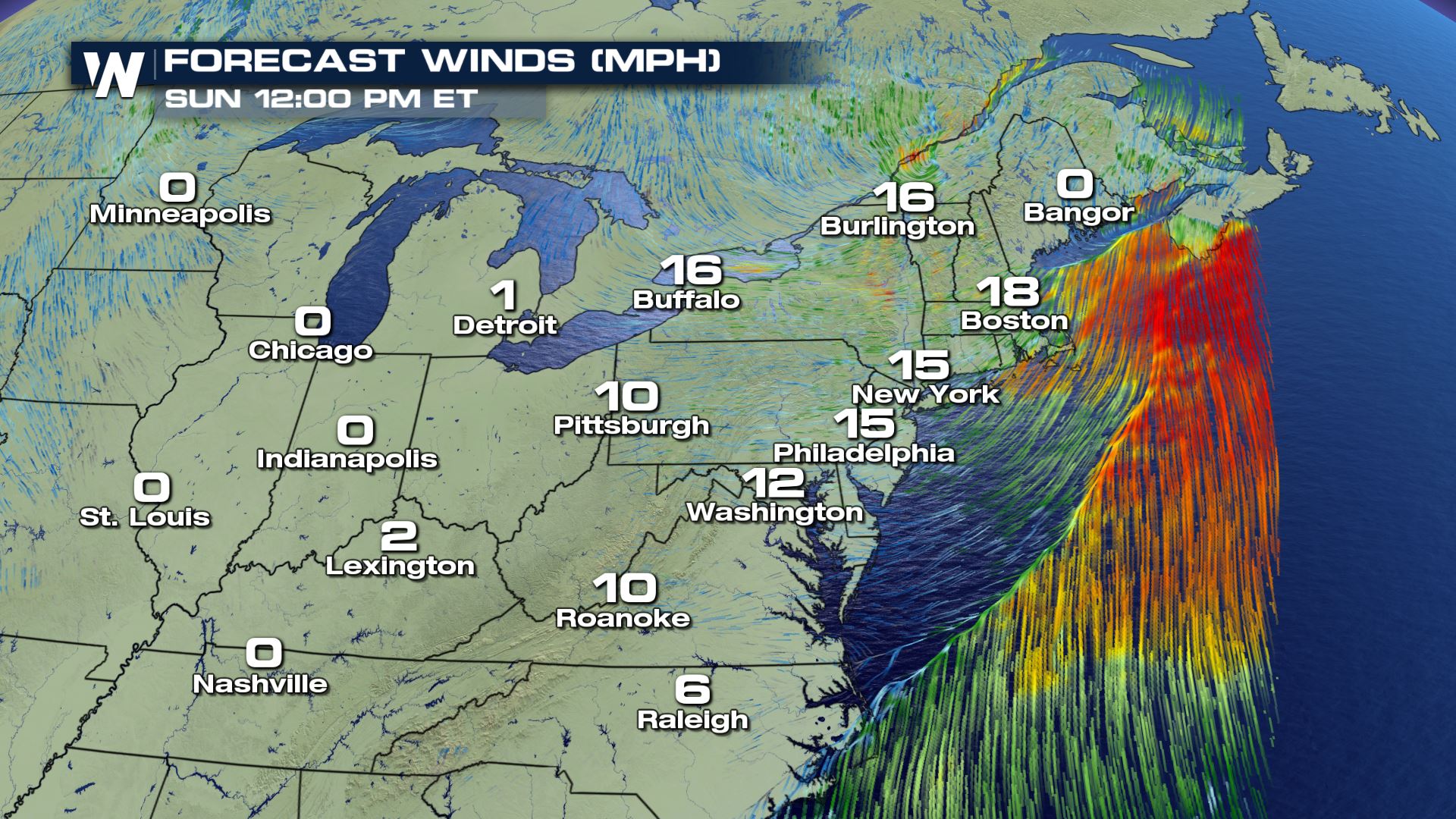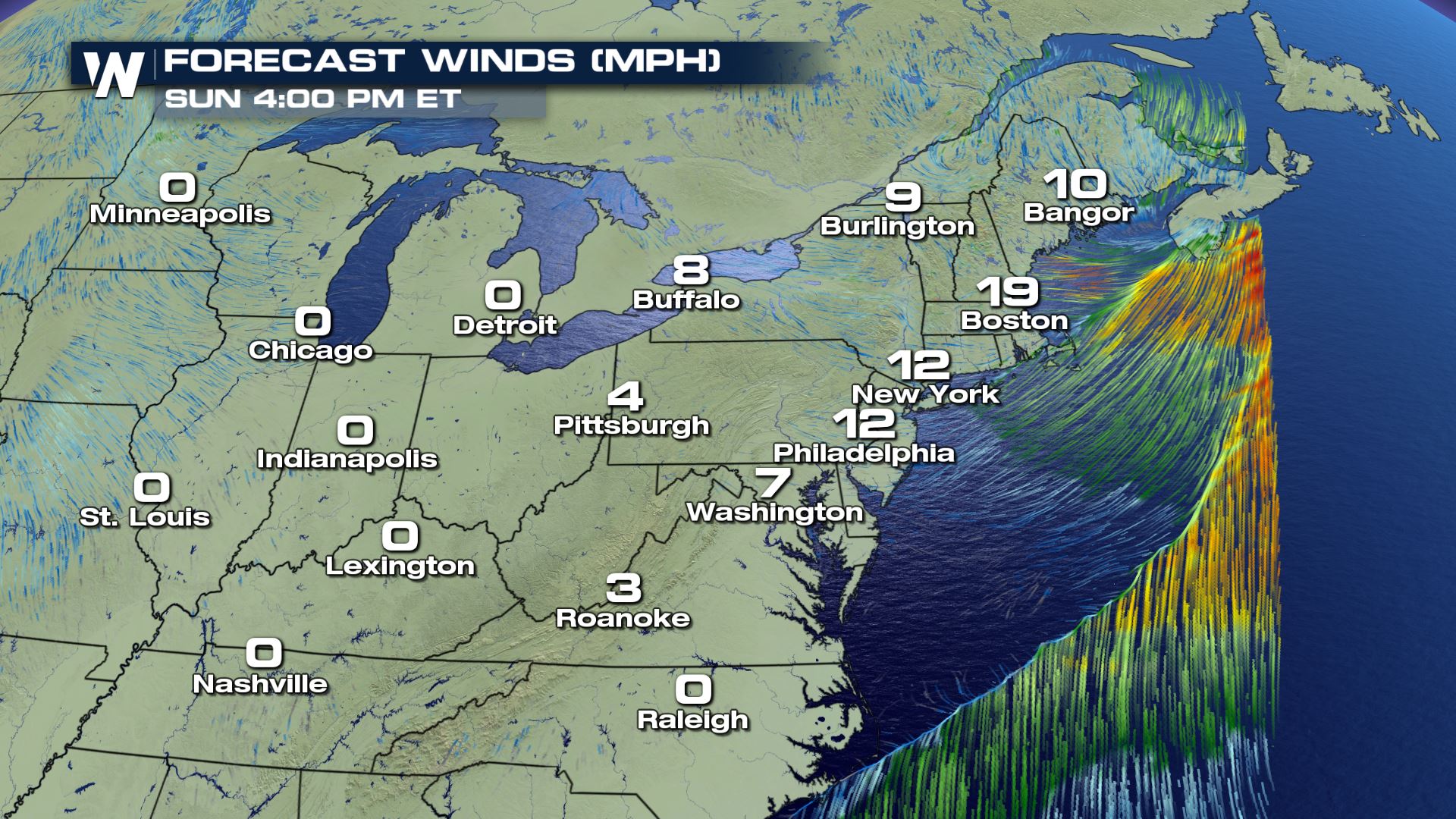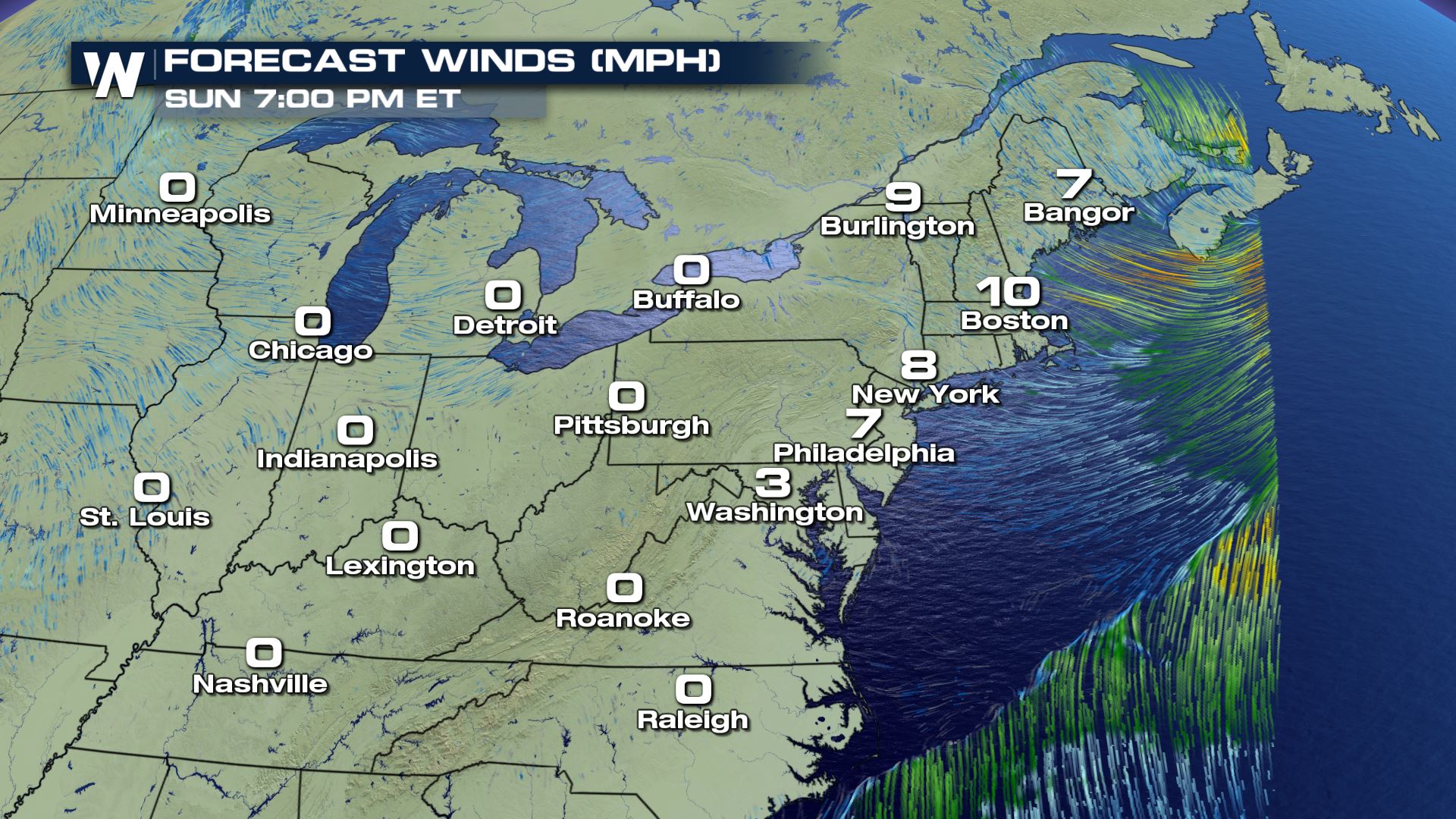 The latest forecast shows the strong winds dying down through the afternoon and the early evening.  Keep checking with WeatherNation for more updates on today's strong winds.