We have been talking about the heavy rain impacting the West Coast and even the heavy snow chance in the High Plains, but areas that haven't been seeing precipitation over the past several months will be dealing with an increasing fire weather risk.
Drought Monitor

Here is the latest drought monitor for the central and southwestern U.S..  You can see extreme to exceptional drought conditions over parts of New Mexico, Texas, Oklahoma and Kansas.  These are the same areas that need to be on alert for fire weather Saturday and Sunday.
Fire Weather Ingredients
All the ingredients will be there over the weekend for a dangerous fire risk.  I already mentioned the drought conditions, so we know it's very dry in these areas.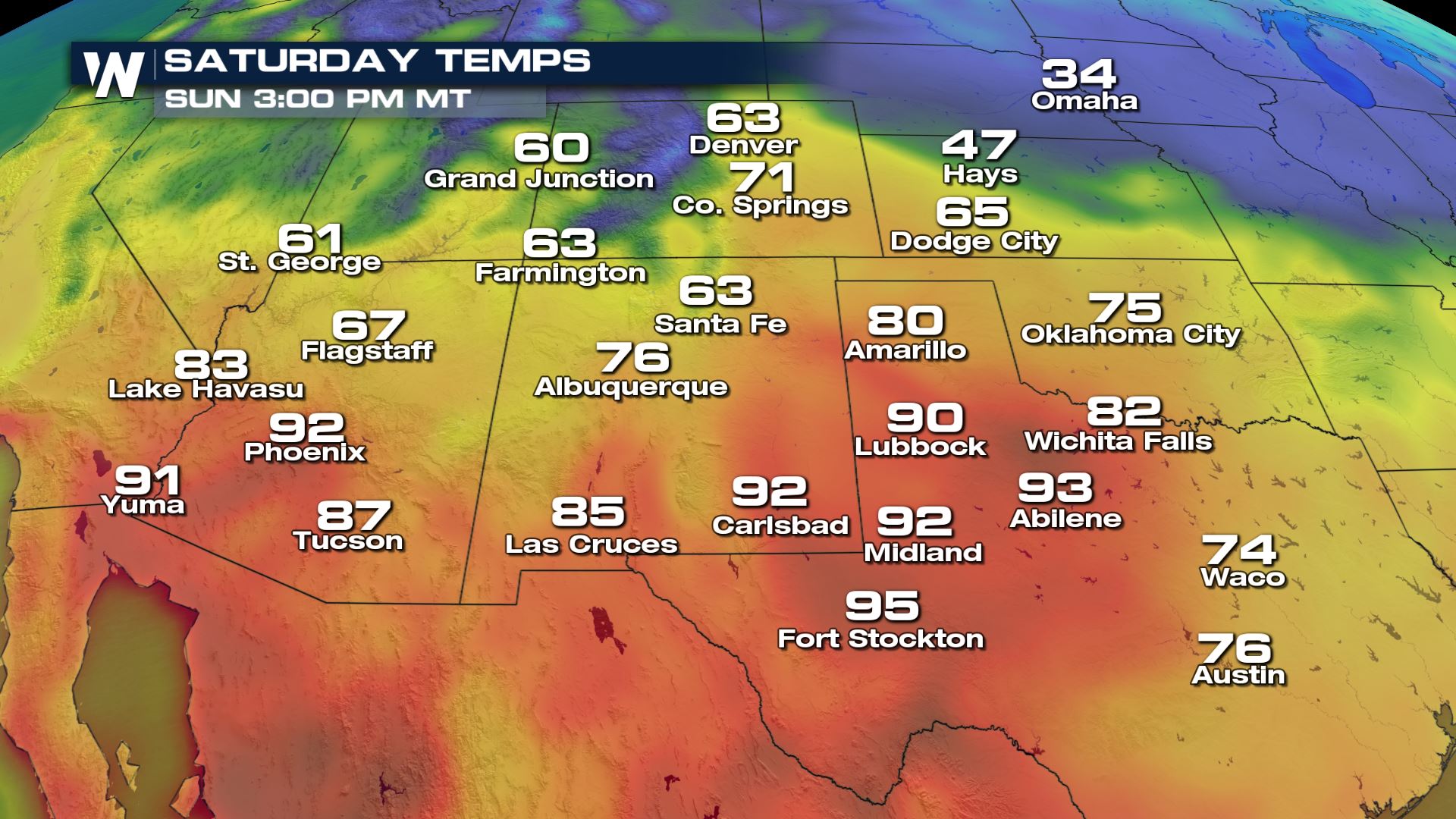 Temperatures will be very warm with highs in the upper 80s and low 90s over parts of New Mexico and Texas.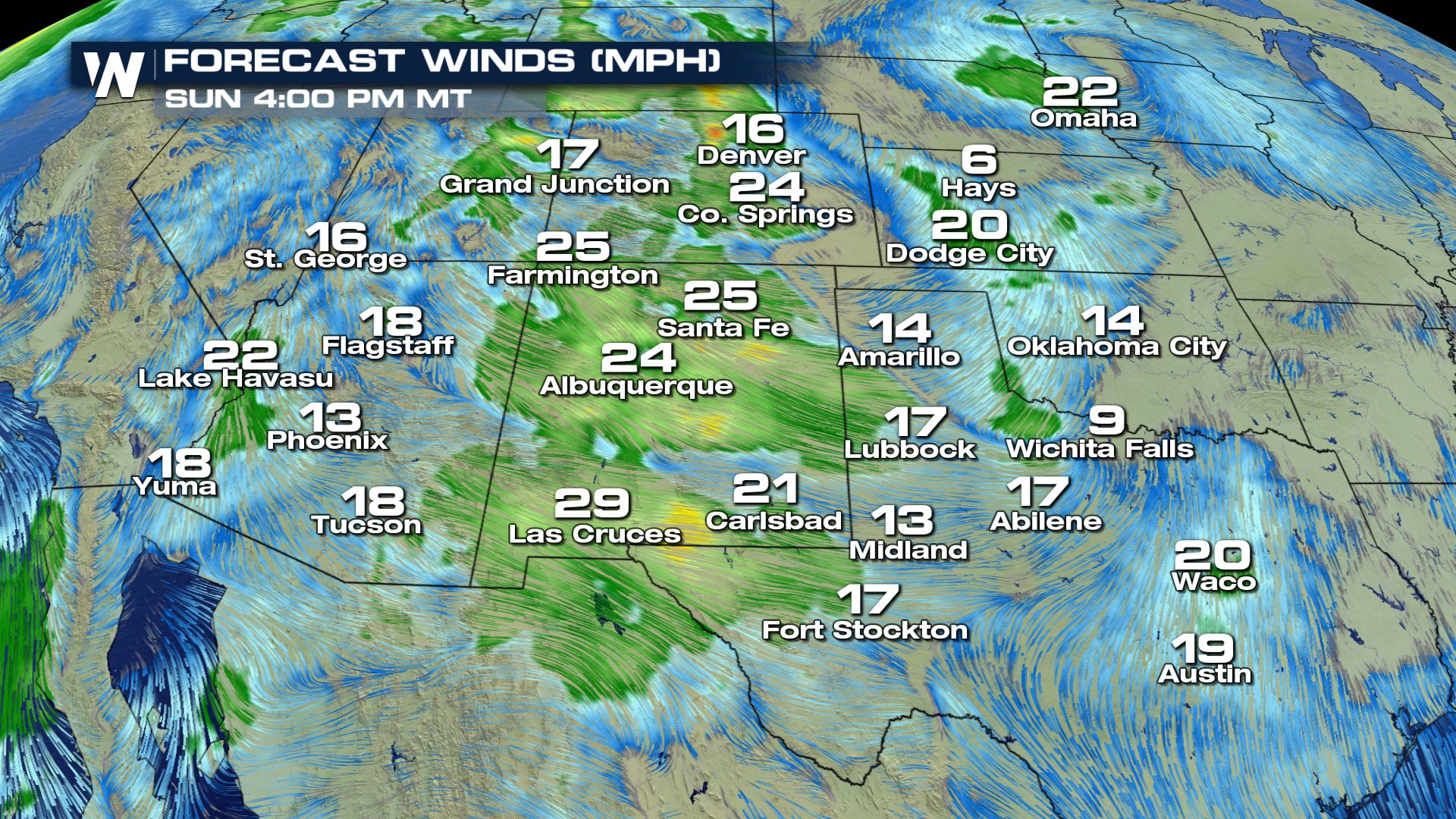 The winds will be strong on Sunday as well...and these strong winds help to fuel and spread any fires that develop. So all the weather conditions needed for a fire weather threat will be there this weekend.  Warm temperatures, low humidity and strong winds.  Be ready for fire weather watches and red flag warnings over a majority of the areas in extreme drought conditions for Saturday and Sunday.
Extended Outlook
Looking at the extended forecast into mid-April, there is a chance the fire weather danger will continue in these same areas.  We are expect above normal temperatures and below normal precipitation over this region from April 12th -> April 18th.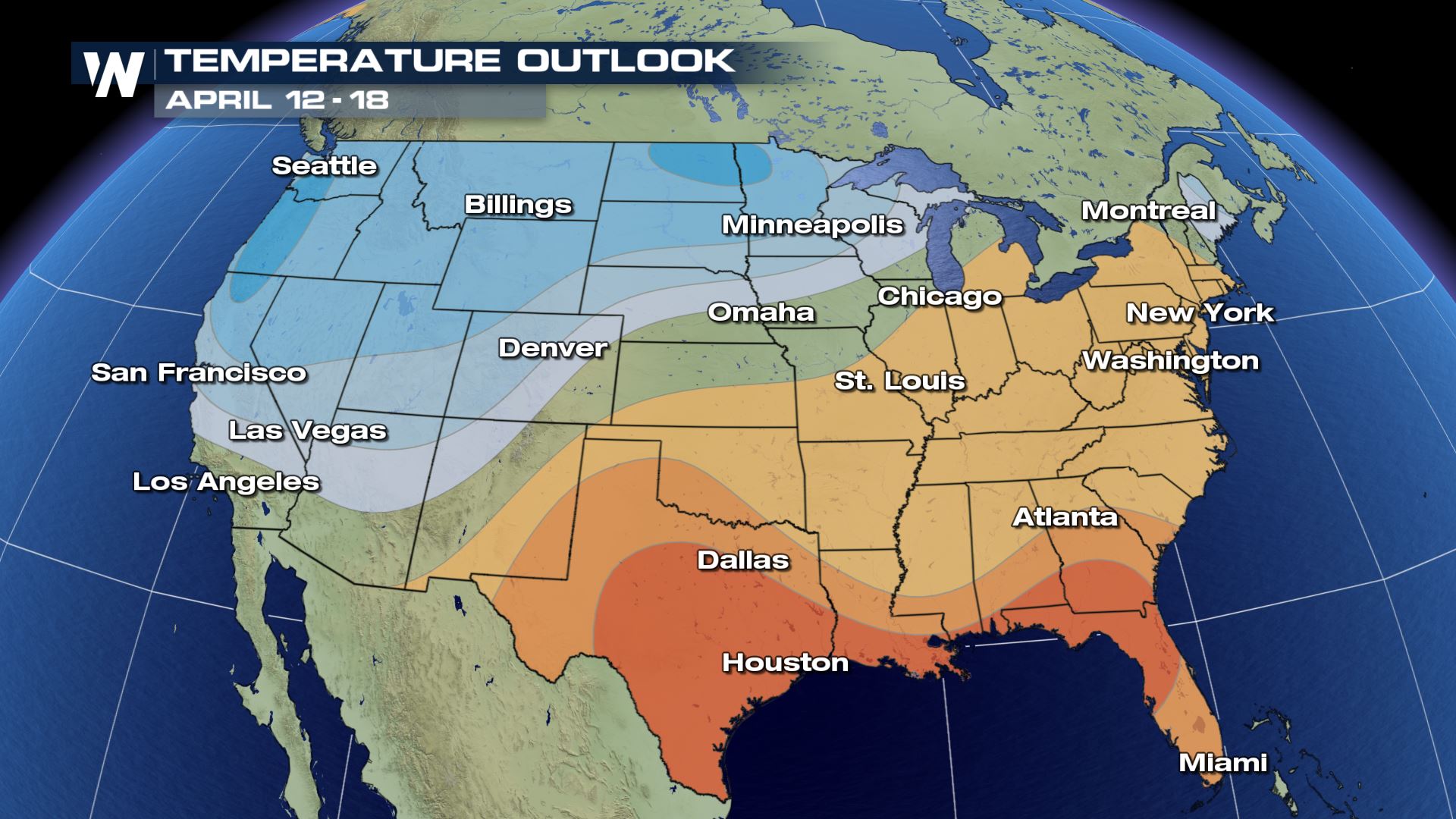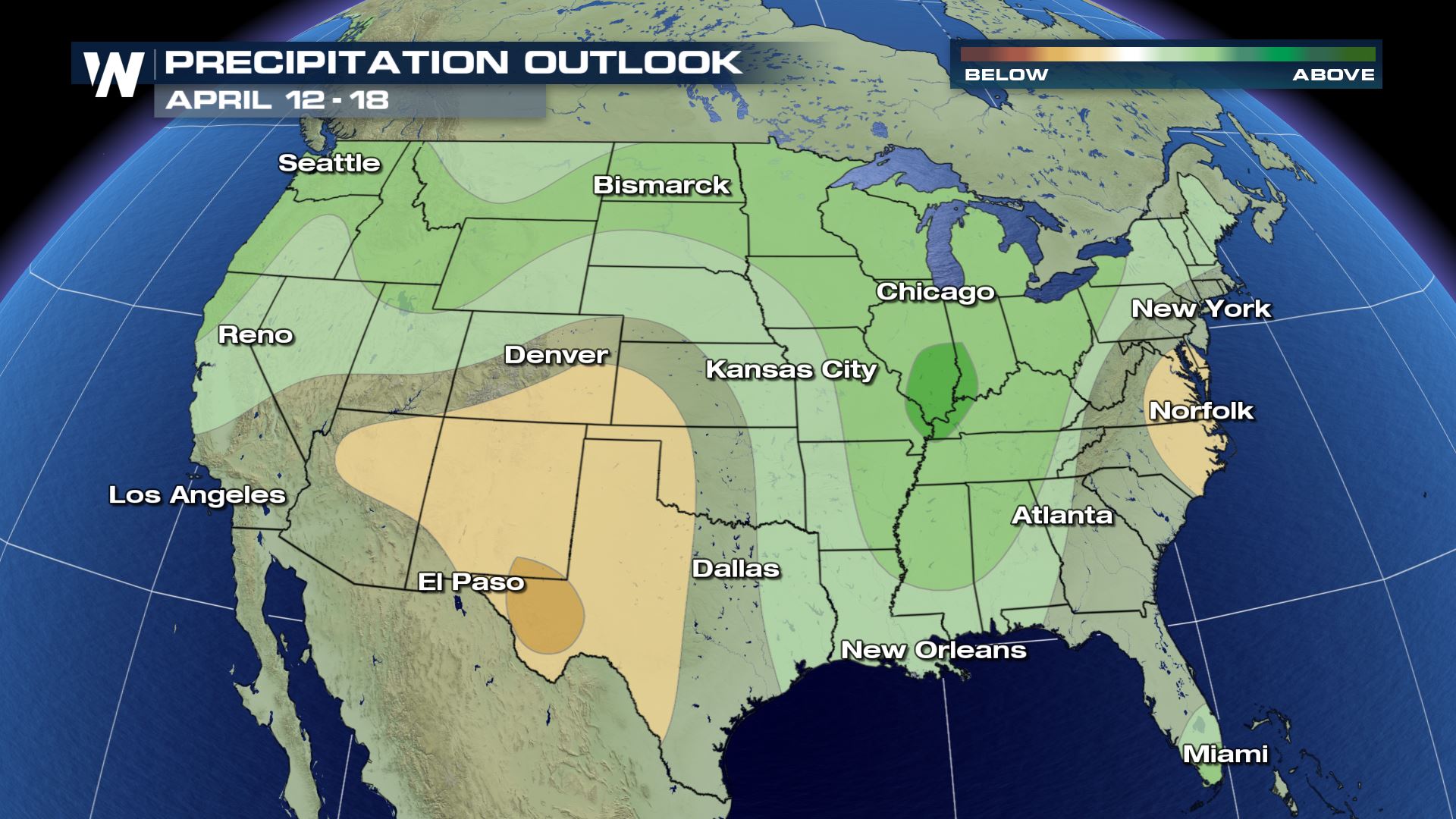 Meteorologist Patrick Crawford