https://youtu.be/cjuY_Uyqvk8 If you have outdoor activities for your Memorial Day, you might want to
check the forecast
. Highs across the center portions of the country are going to be in the 90s with some places getting into the 100s.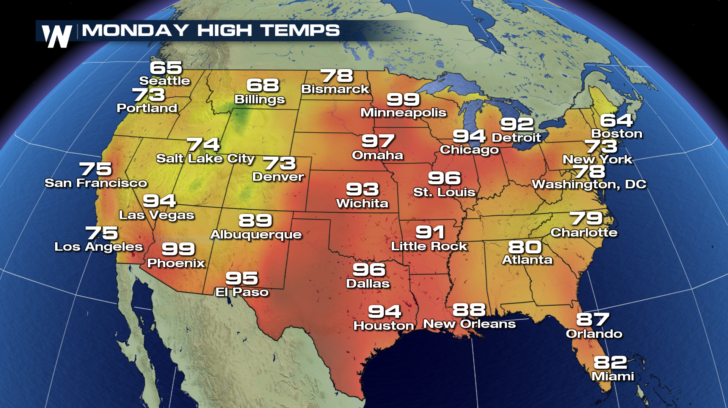 Temperatures across portions of the United States are going to be well above average.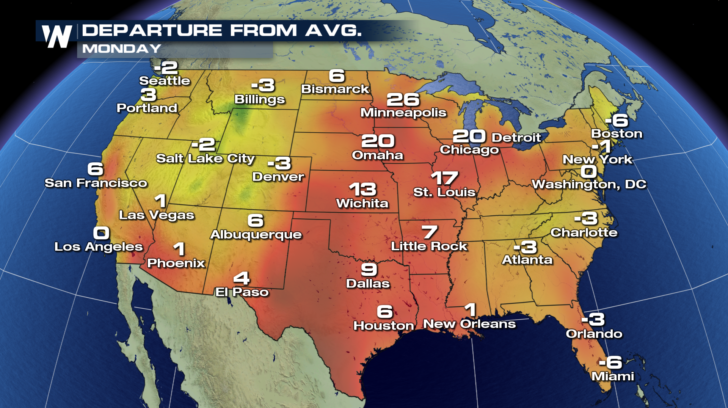 Places like Omaha, Nebraska, and Minneapolis, Minnesota, could be more than 20 degrees warmer than what they should be for this time of the year. With these potential high temperatures, many cities could be breaking records.
For your local forecast, click
here
.