Airports are still trying to recover after a winter storm that brought blizzard conditions to the Midwest on Sunday. Delays and cancellations that originated in Chicago caused a ripple effect across the country that resulted in more than a 1,000 flight cancellations. Quincy, IL had blizzard-like conditions with gusty winds and heavy snow falling through the overnight hours Sunday and into Monday.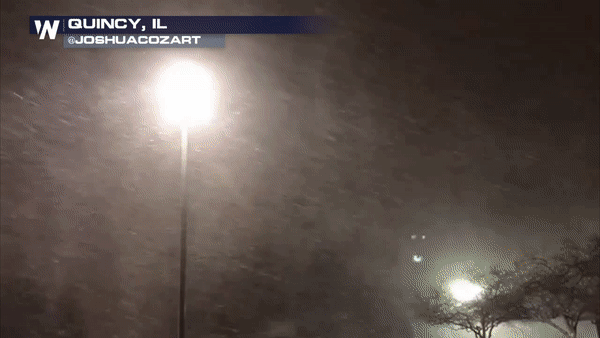 Chicago, IL picked up over 7" of snow. Suburbs in west of Chicago topped close to 4-6" in some areas.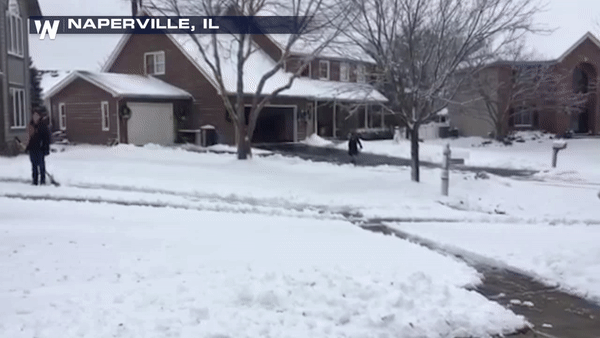 Parts of I-70 outside of Kansas City were impassable on Sunday due to strong winds causing VERY low visibility. I-70 near Topeka even had to shut down for a period of time as a result. https://twitter.com/NWSTopeka/status/1066770028593332226 The same can be said for conditions in Iowa as winds were too strong for high profile vehicles to be out reaching their destination.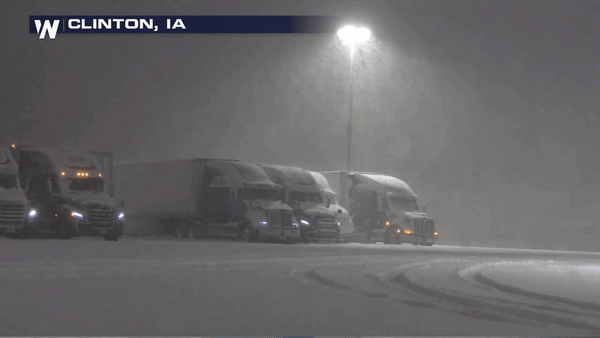 What is left of this winter storm is now wrapping up in the Great Lakes bringing moderate accumulations of snow through Monday evening to parts of Eastern Michigan.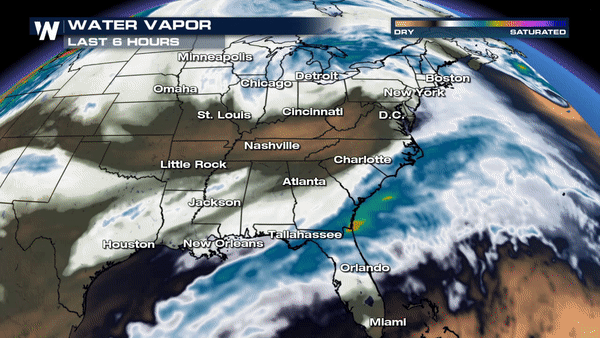 Winds are still gusting to 20-25 mph behind this system but not near as strong as they were 24 hours ago. This Winter Storm will slow down as it approaches the Northeast tonight and linger across the area through the Wednesday which means the onslaught of more snow for western New York and western Pennsylvania as well as Vermont, New Hampshire, and Maine where close to a foot of snow will be possible beginning tonight through the middle part of the week.
Meteorologist Merry Matthews