Severe storms are in the forecast today, especially for areas in the Central Plains and the Lower Missouri Valley.  A stationary front stretching across the Nation will be the focus for thunderstorm development today and tonight. Here is the very latest.
Severe Outlook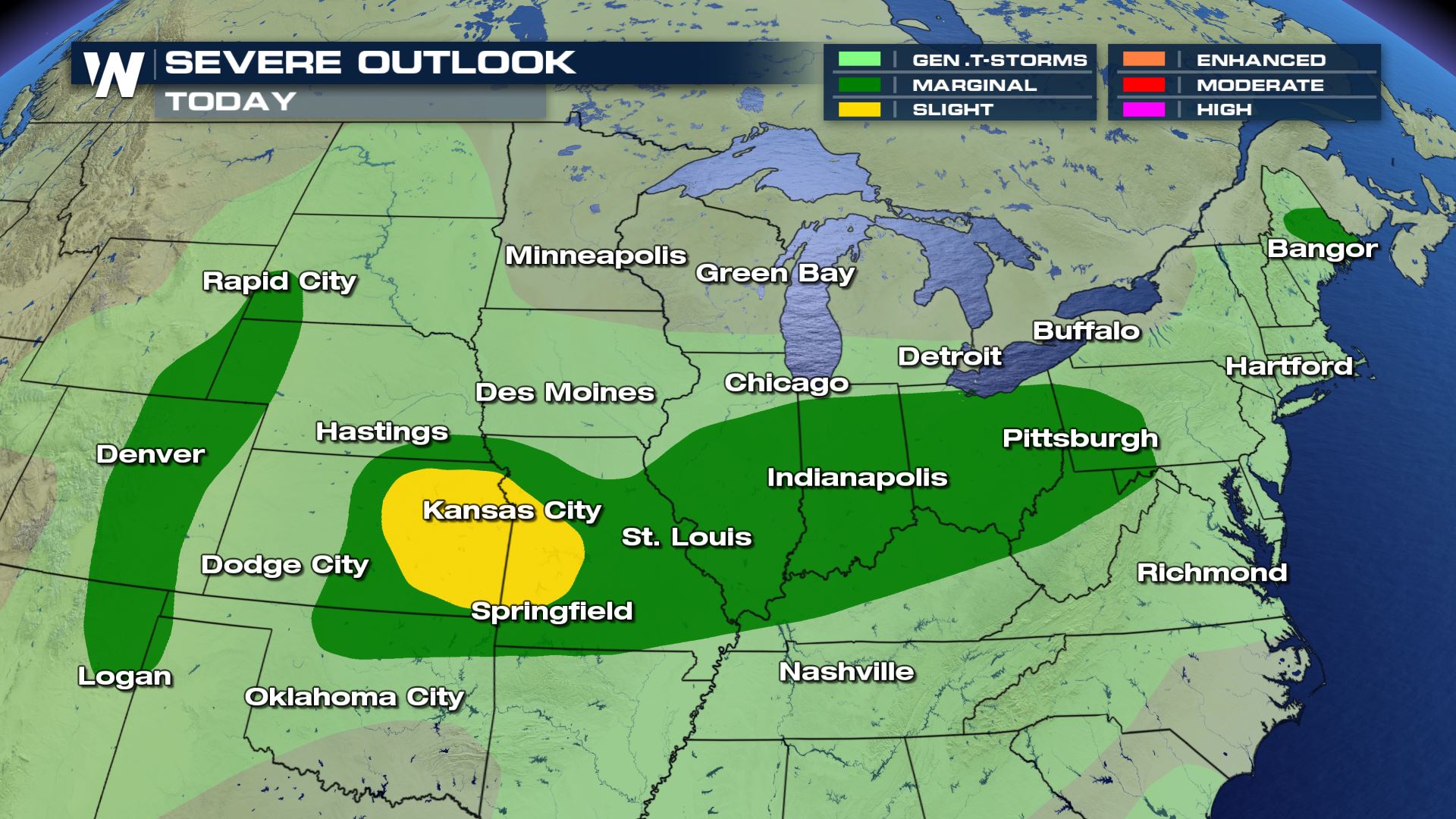 From the Plains of Colorado into eastern Maine will have severe storm chances in the forecast.  The highest risk of severe storms will be over areas of Kansas and Missouri.
Severe Risks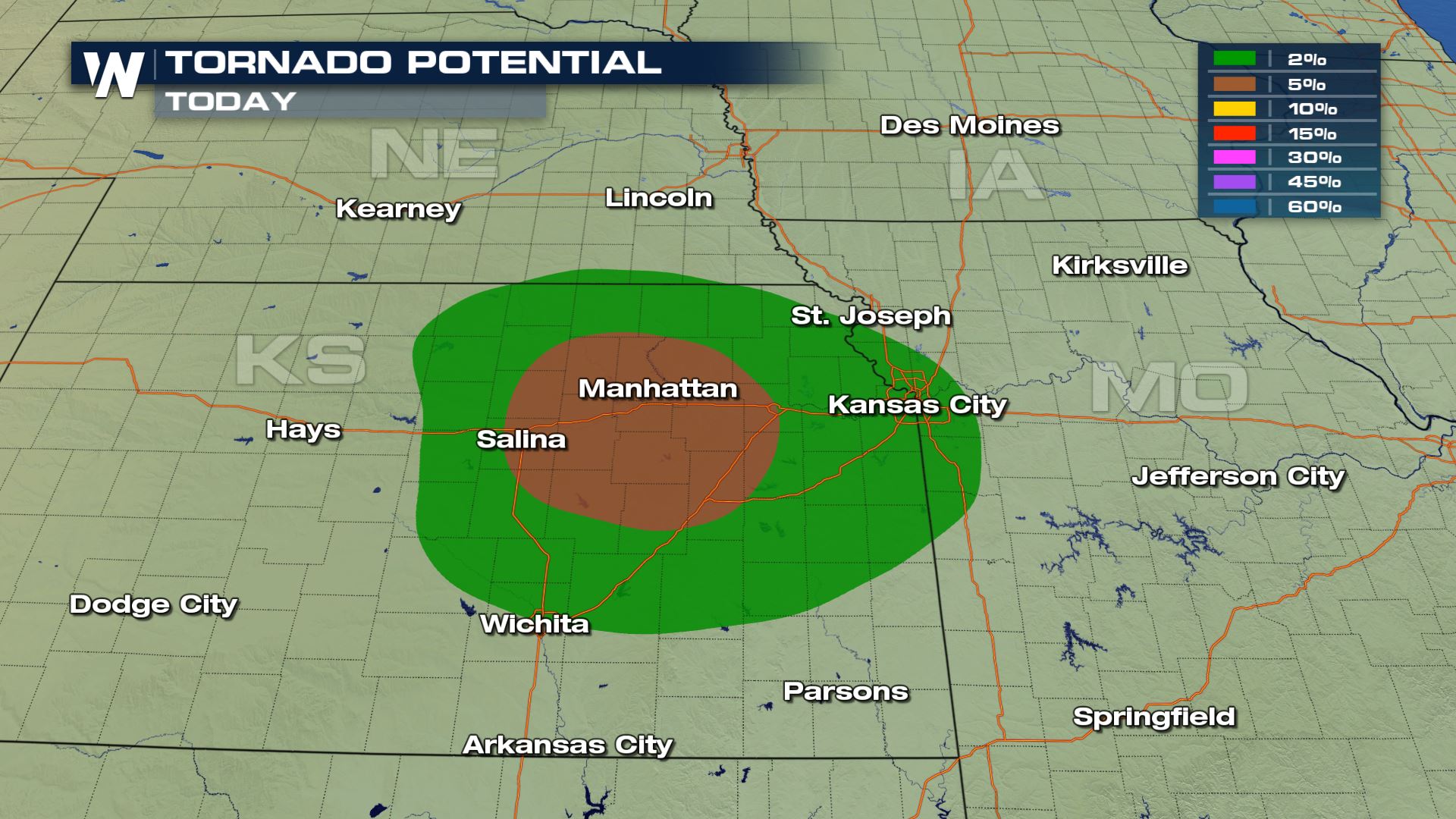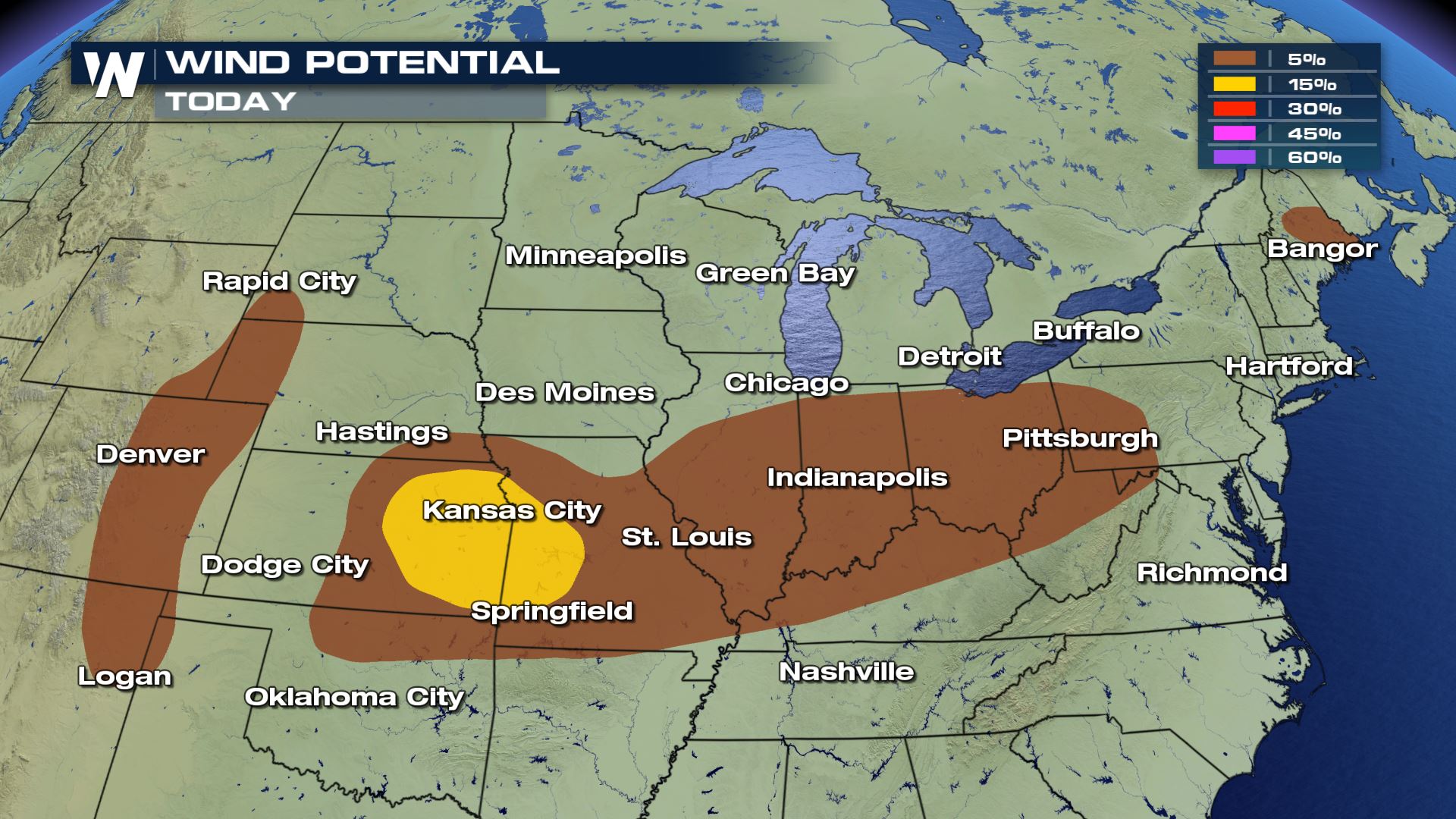 All modes of severe weather are back in the forecast today, but the risk of tornadoes will be confined to the Central Plains and Lower Missouri Valley.  You will want to be weather alert if you have any outdoor plans today.
Forecast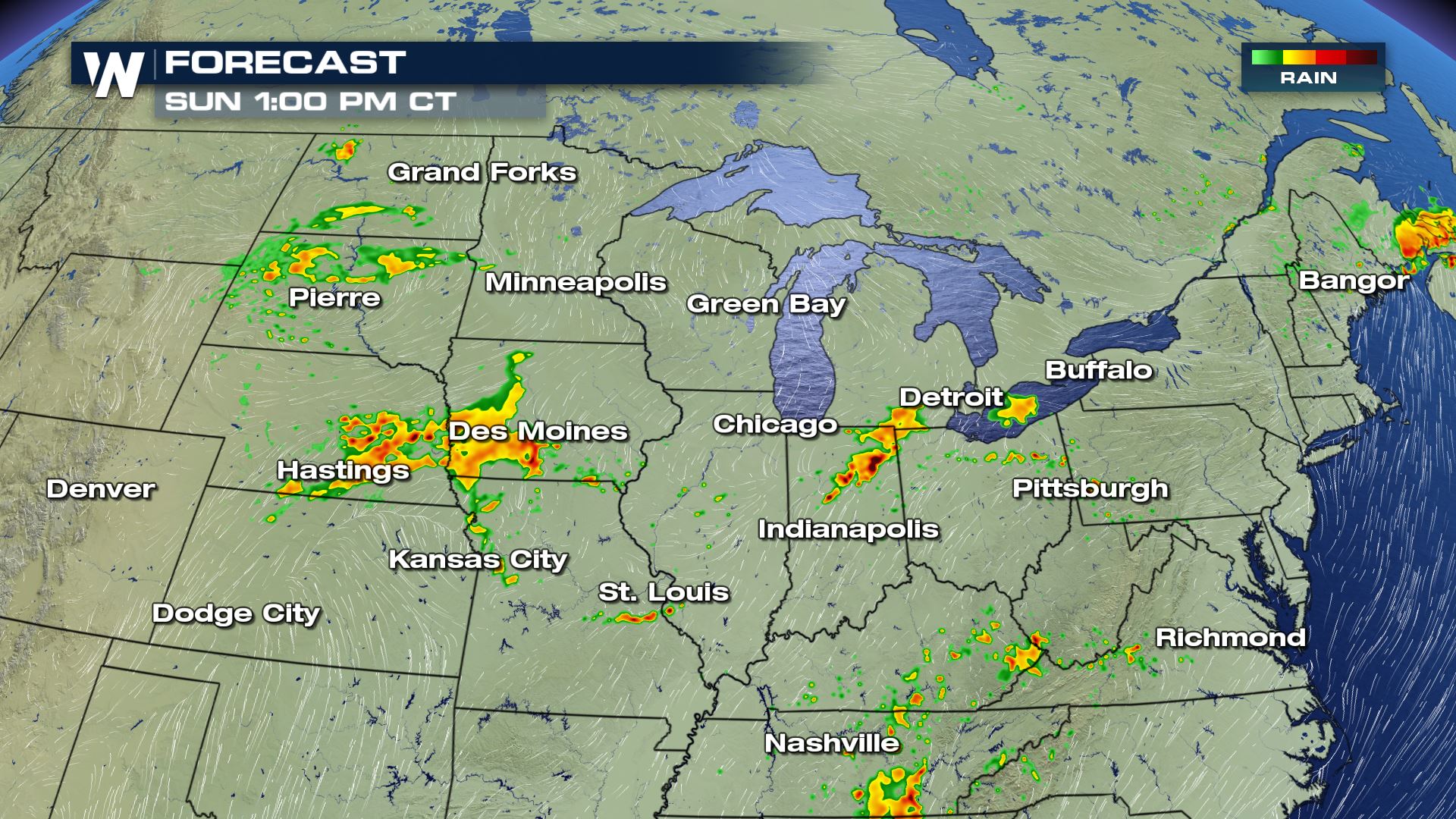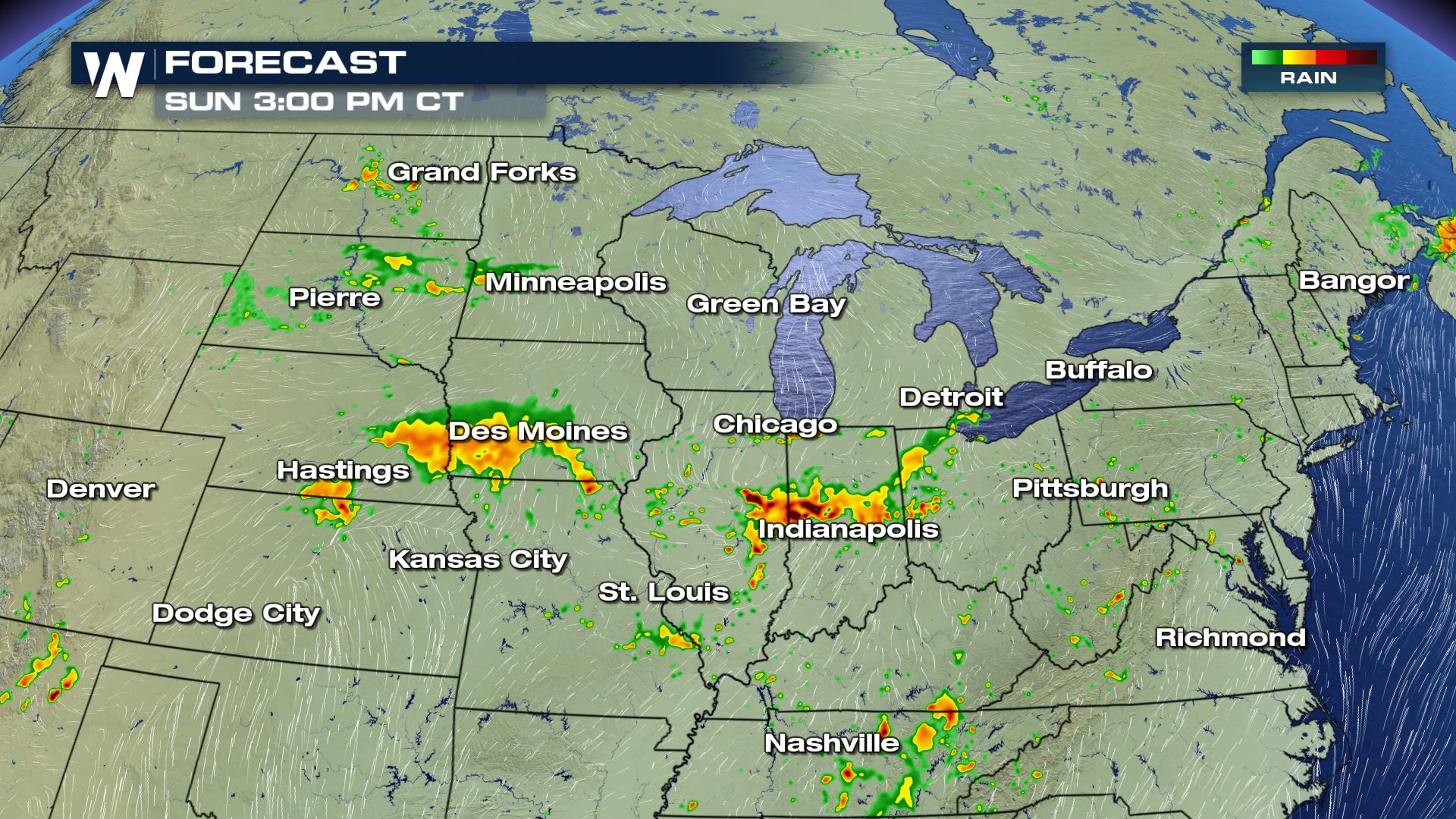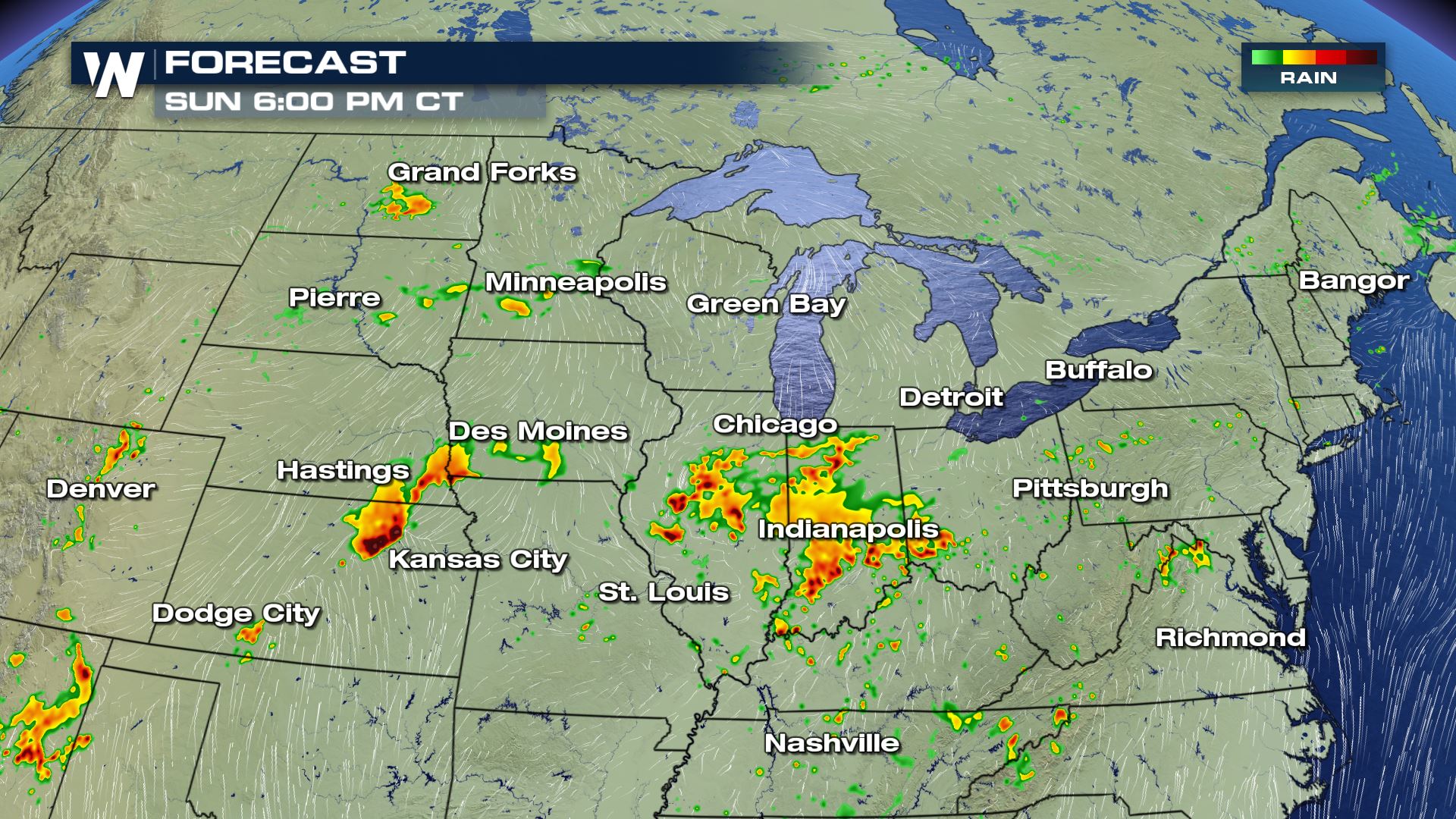 The timing for today's storms will be all morning and all afternoon.  The severe risk will be much higher during the peak heating hours this afternoon and early evening.  Keep checking with WeatherNation for the very latest!