Strong to severe storms are in the forecast today for areas of the I-35 corridor and the Texas Hill Country today and tonight. Here is the latest severe forecast.
Severe Outlook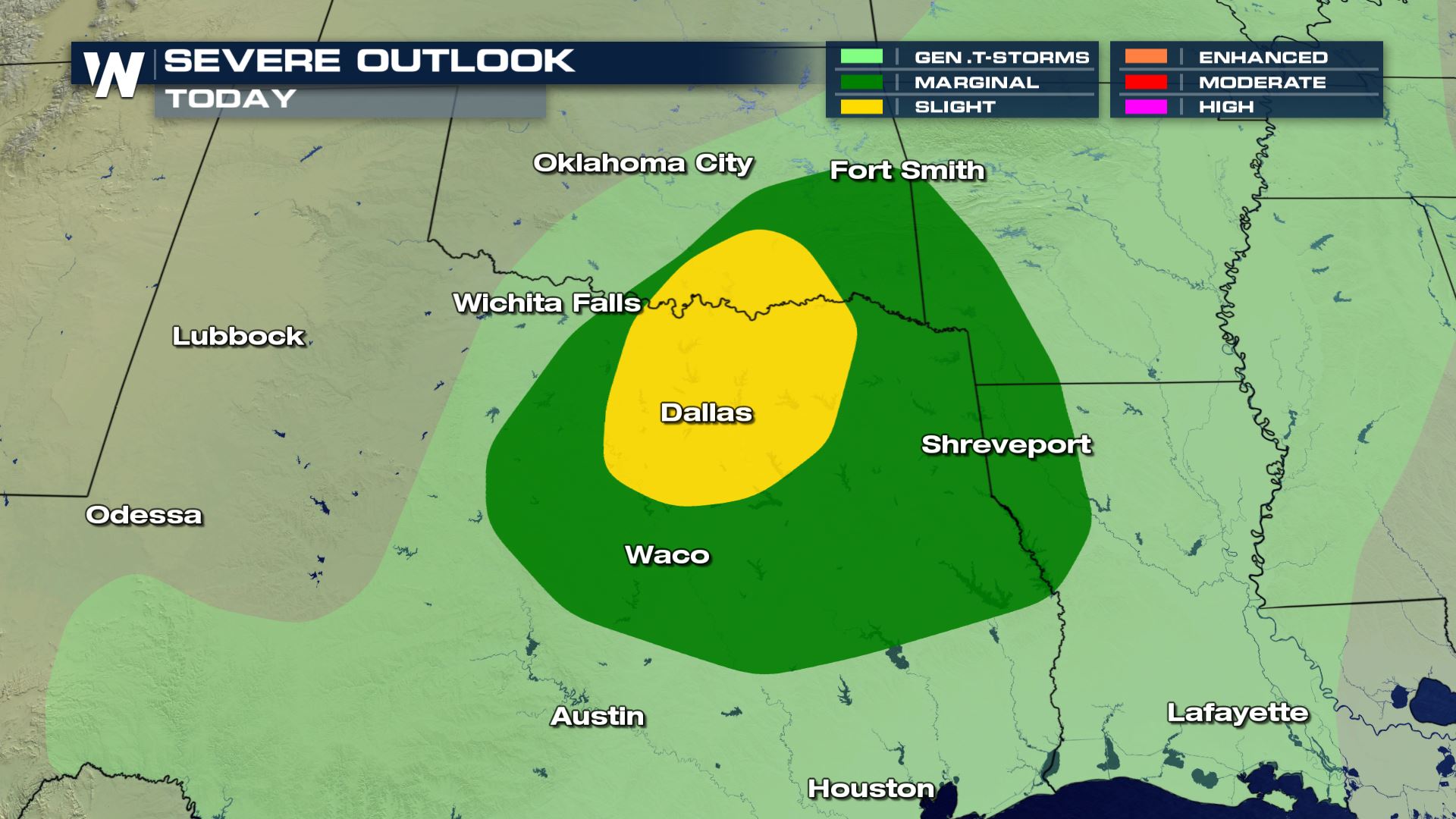 The severe risk is confined to areas of Texas and Oklahoma, especially along the I-35 corridor.  Dallas, Waco and Temple are all under the risk of severe storms today.
Severe Threats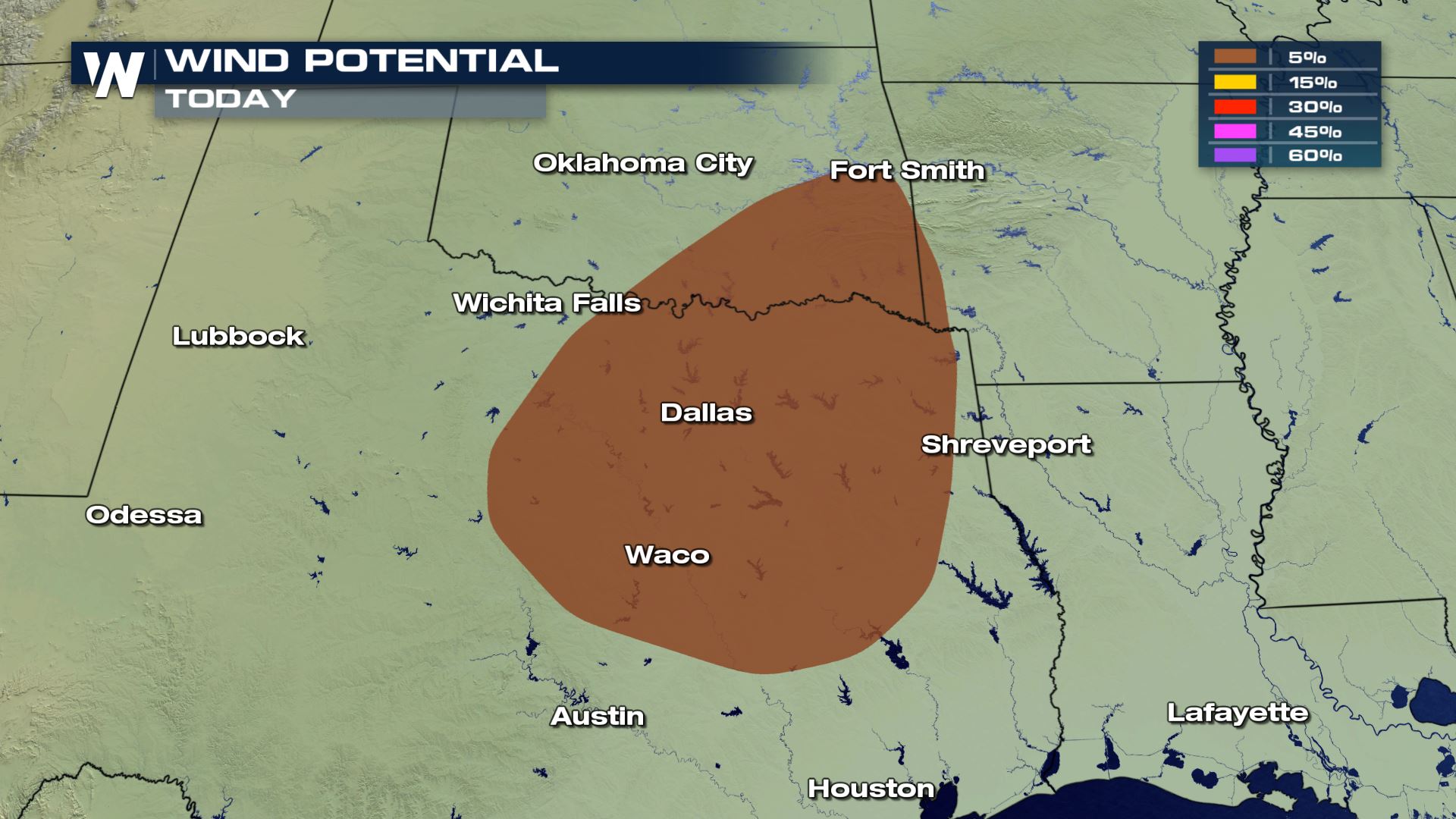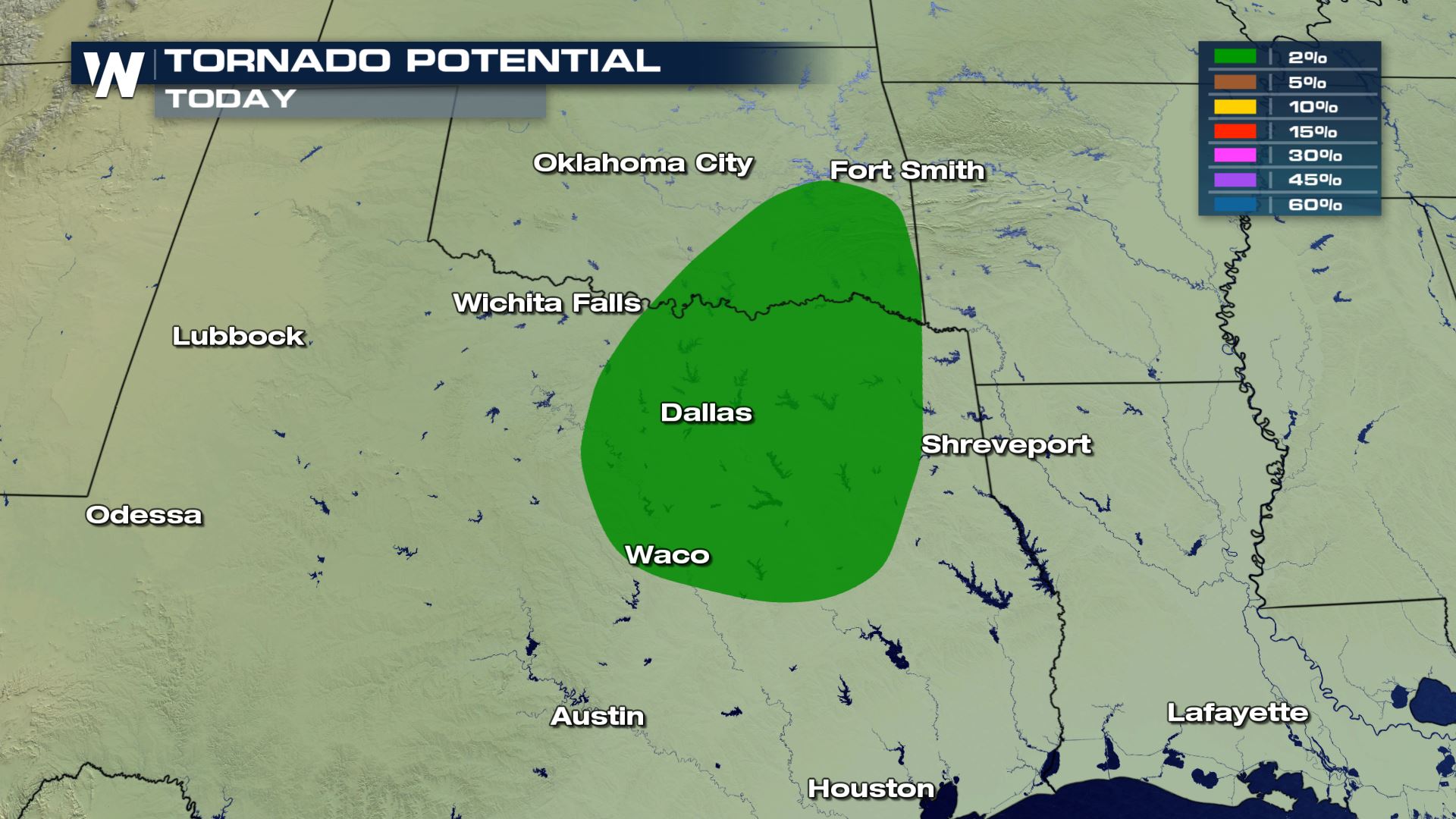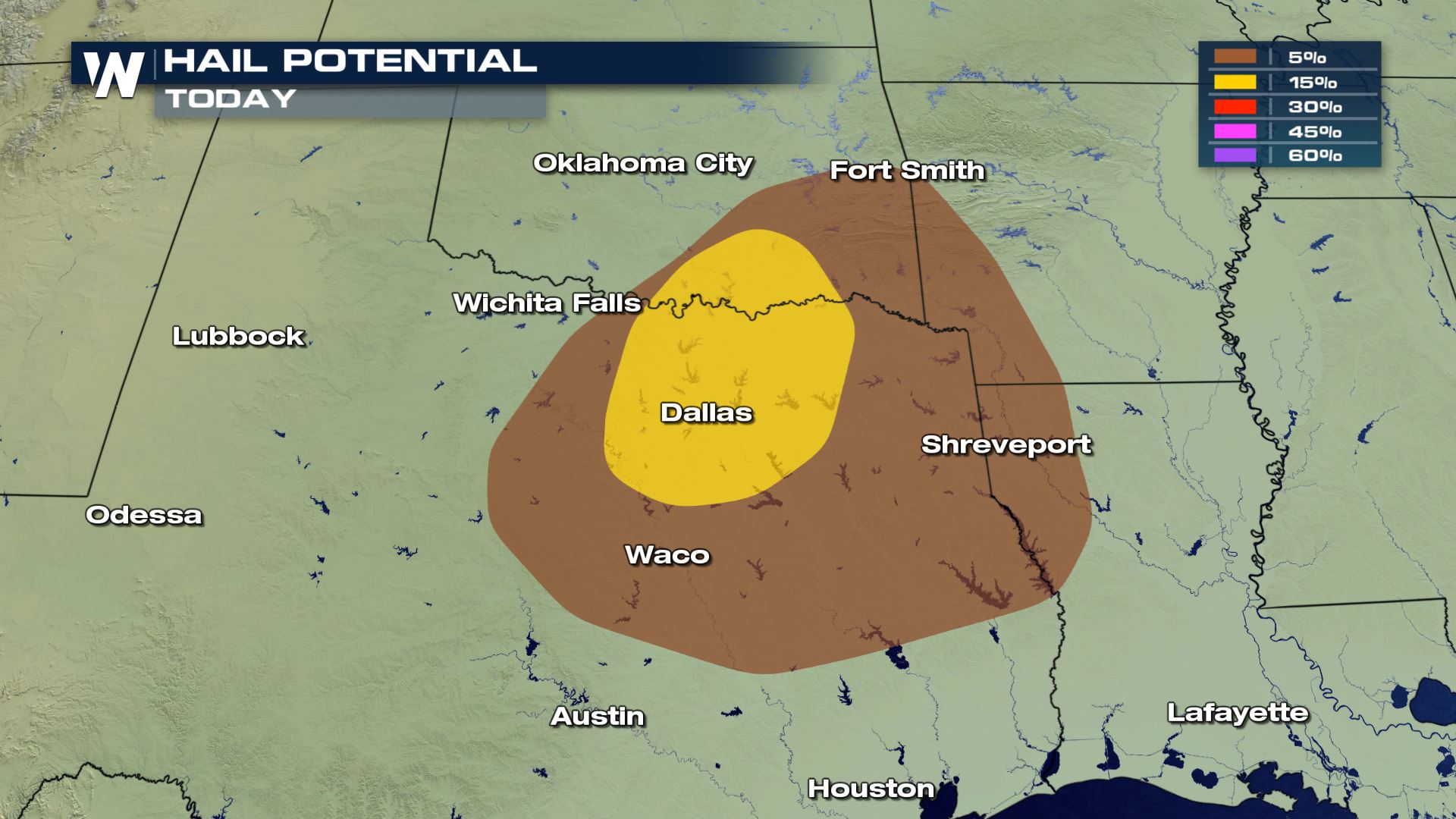 The main weather risks with today's severe risk will be both damaging winds, large hail and isolated tornadoes.  The severe risk will be isolated, but you will want to still have a plan in place if you have to take cover with a severe storm.
Forecast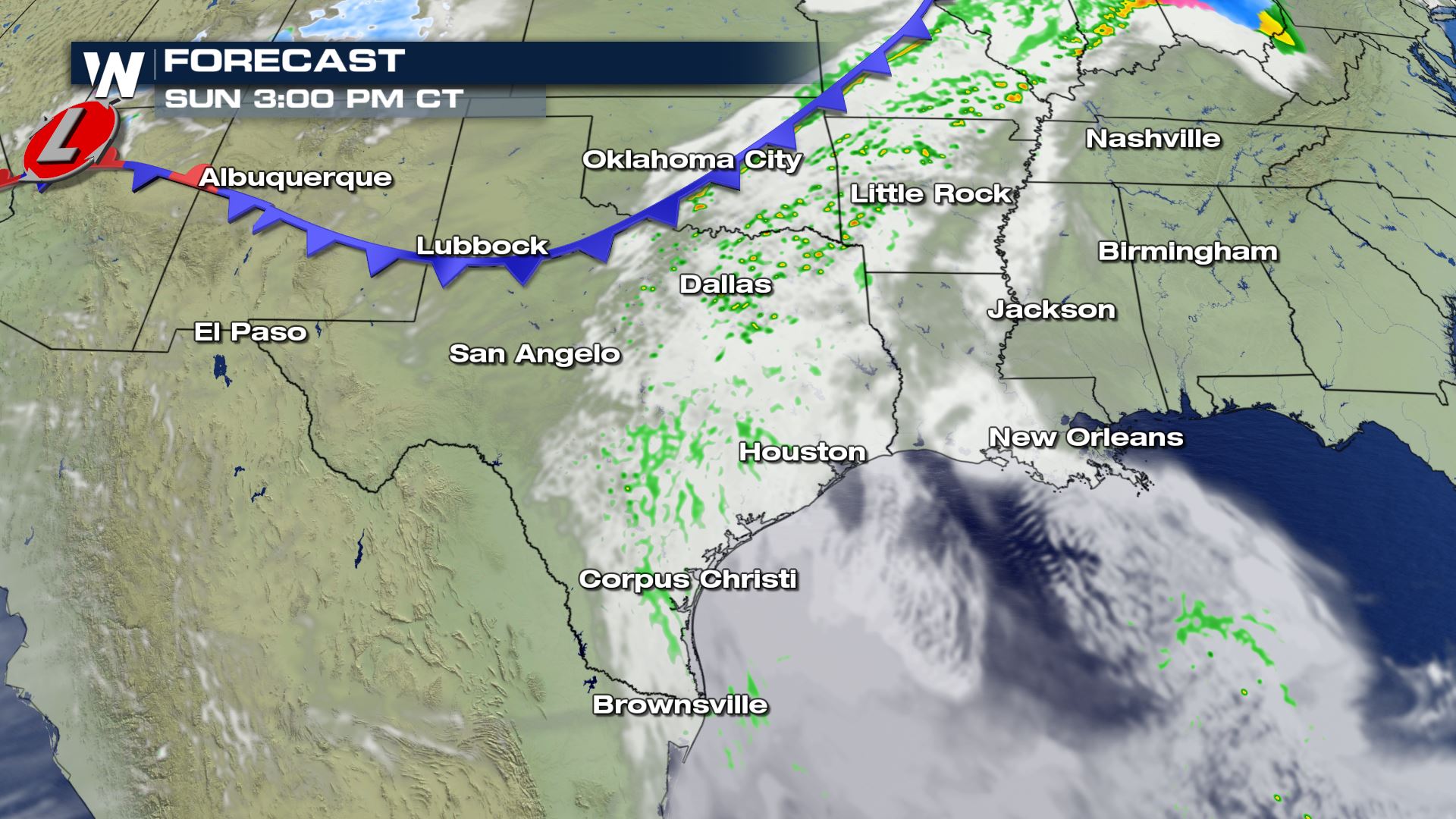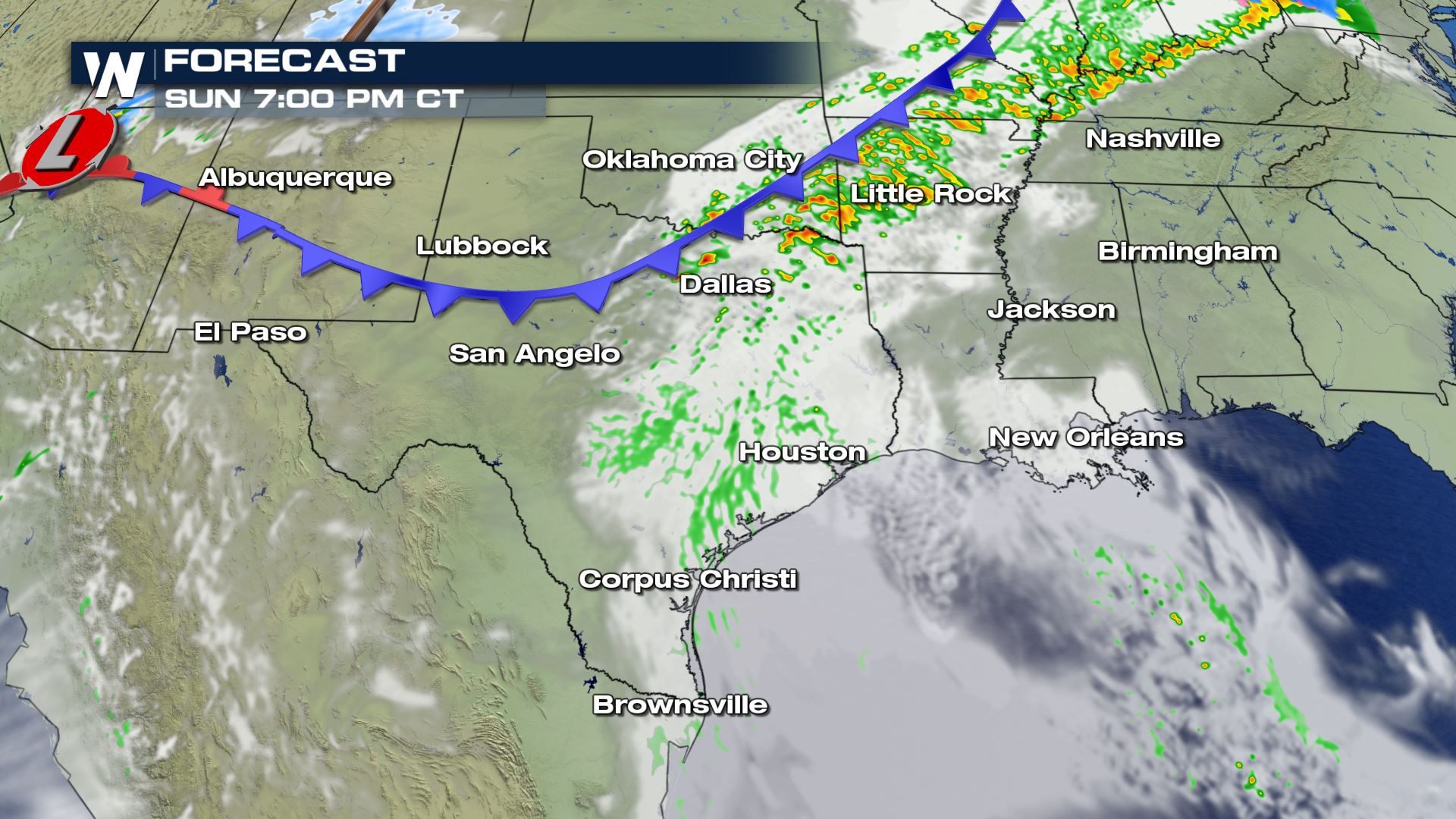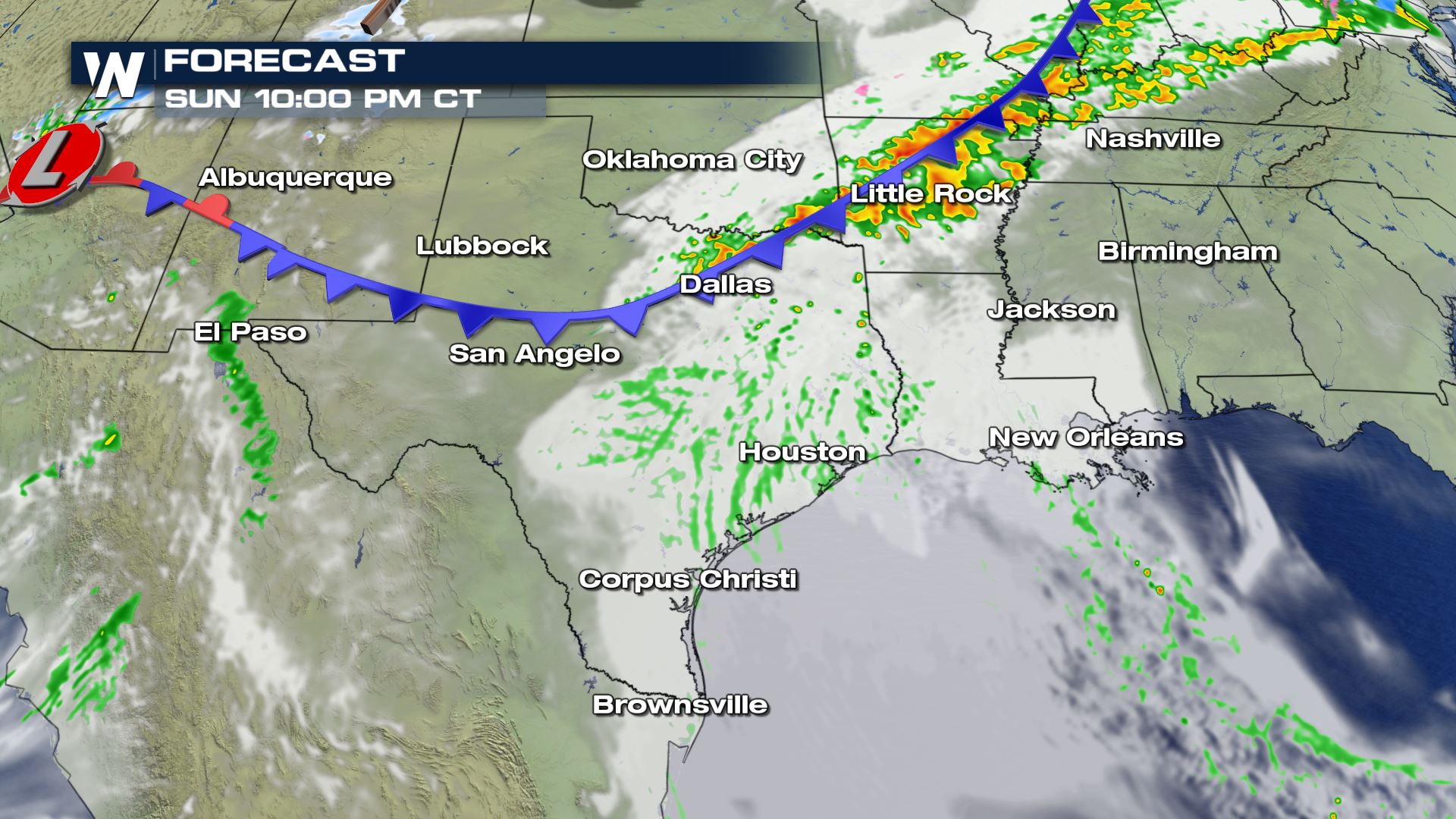 The timing for today's storms will be mostly for the late afternoon through the early evening.  These storms could linger into the early morning hours of Monday as well. Keep checking with WeatherNation for more updates on today's severe weather risk.