It is hard to believe Christmas is just over a week away and for those waiting last minute to complete the shopping list will be left wondering where the winter wonderland went. The snow and Arctic air will finally take a break after a string of harsh winter storms and cold air struck parts of the U.S. The jet stream will retreat to the north, locking the cold air up into Canada.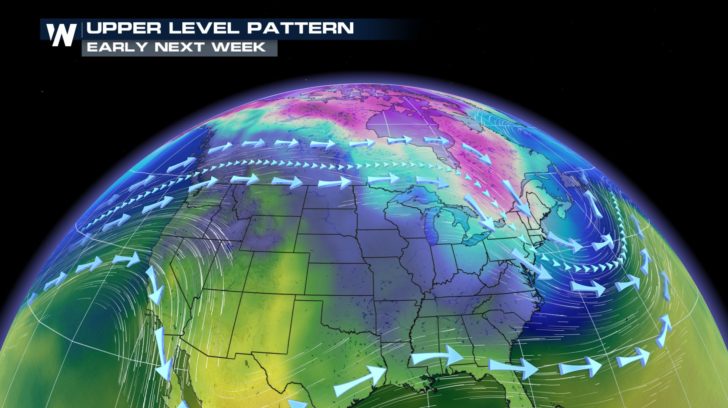 The core of the Arctic air will be positioned on the other side of the poles, especially over Siberia and Russia. This is where temperatures will drop under 40 degrees below zero.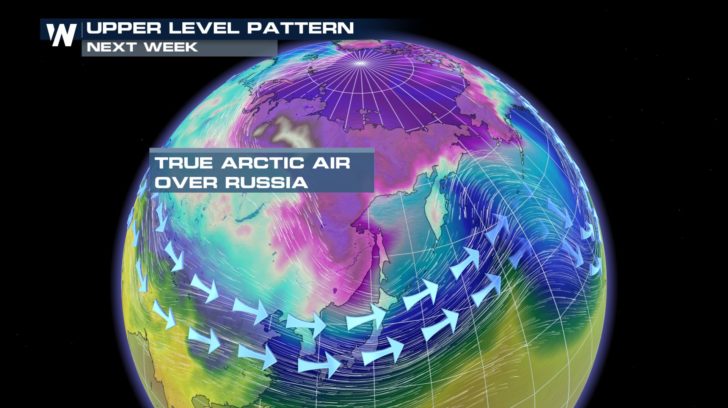 This setup will leave much of the nation with above average temperatures. The northern Plains such as North Dakota and Montana may be left with temperatures reaching 20 degrees above average.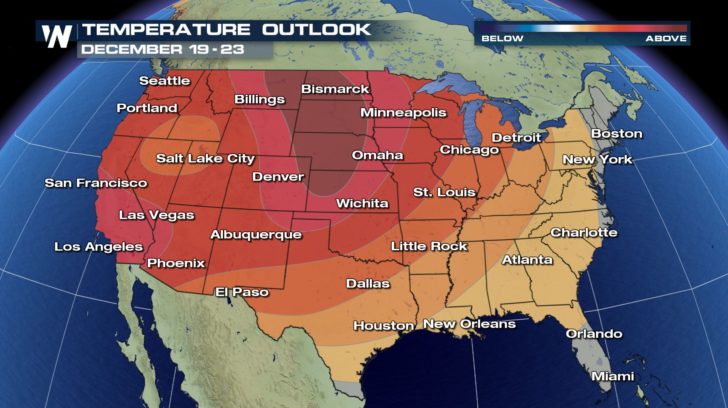 It's not looking promising for a white Christmas where the temperatures climb and the skies clear.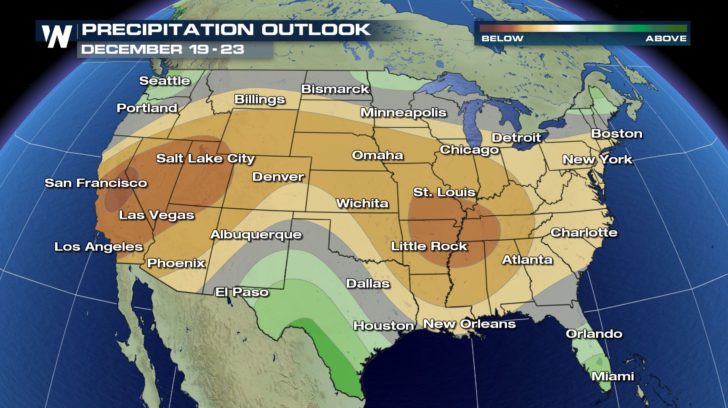 In a sense, it's good news because the American Automobile Association (AAA) is projecting the travel during this holiday season to be the heaviest on record. It is estimated that more than 102 million Americans will take their cars on a trip causing delays to be multiplied by four times the usual. According to AAA, the busiest travel day for the holiday is projected on Thursday, Dec. 20. This is partly because commuters and those holiday travelers will mix on the nation's busiest roadways. Early indications suggest a large storm may bring a mix of rain and snow to much of the east during this time. Stay with us on WeatherNation for more detailed reports as we near the historic holiday travel. For WeatherNation: Meteorologist Nick Merianos