The heat has been building across the West and it'll be especially toasty in southern California again today (Wednesday). Temperatures could approach 100 degrees in the Los Angeles and San Diego. Heat advisories have been issued once again for the area. Several cities tied or saw record highs broken on Tuesday and more could fall today (Wednesday). https://twitter.com/NWSLosAngeles/status/1270548871681159168 https://twitter.com/NWSSanDiego/status/1270505473330958336 Take extra precautions if you work or spend time outside. When possible, reschedule strenuous activities to early morning or evening. Know the signs and symptoms of heat exhaustion and heat stroke. Wear lightweight and loose fitting clothing when possible. Drink plenty of fluids, stay in an air-conditioned room, stay out of the sun, and check up on relatives and neighbors. Young children and pets should never be left unattended in vehicles under any circumstances.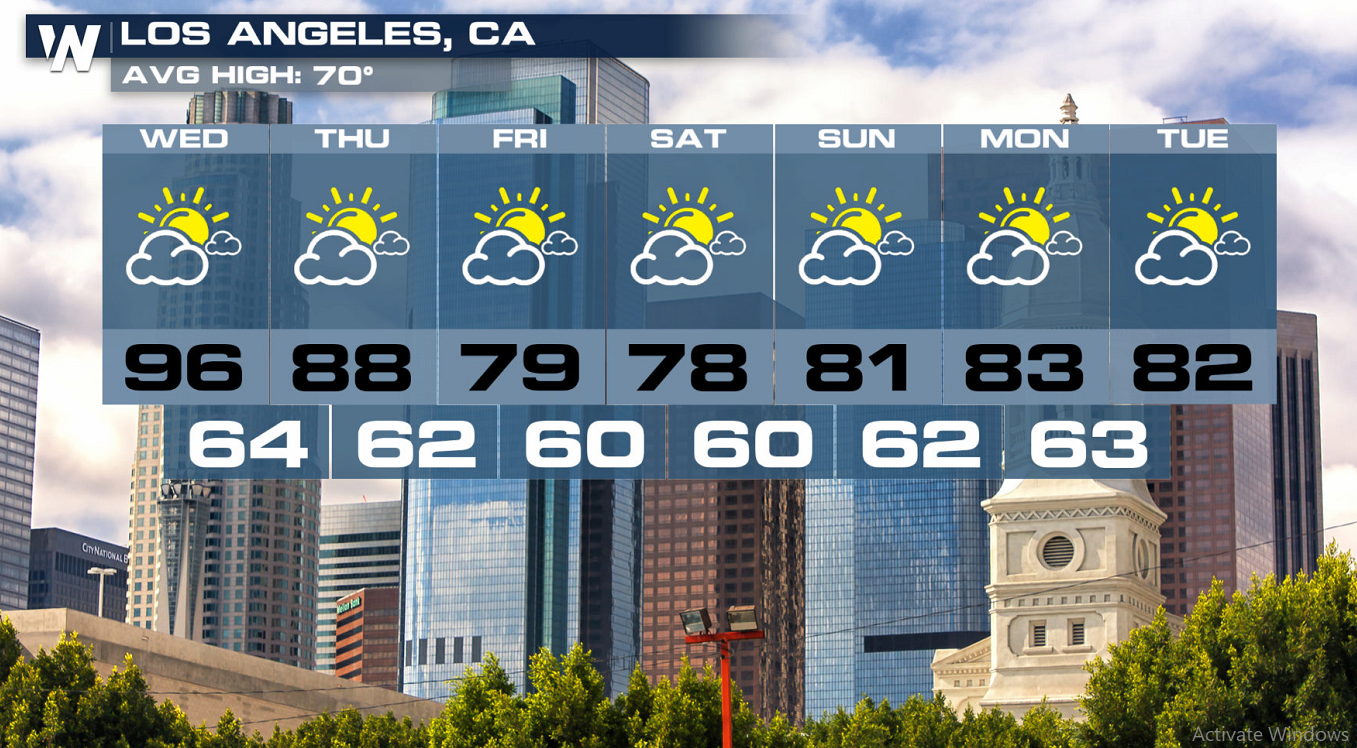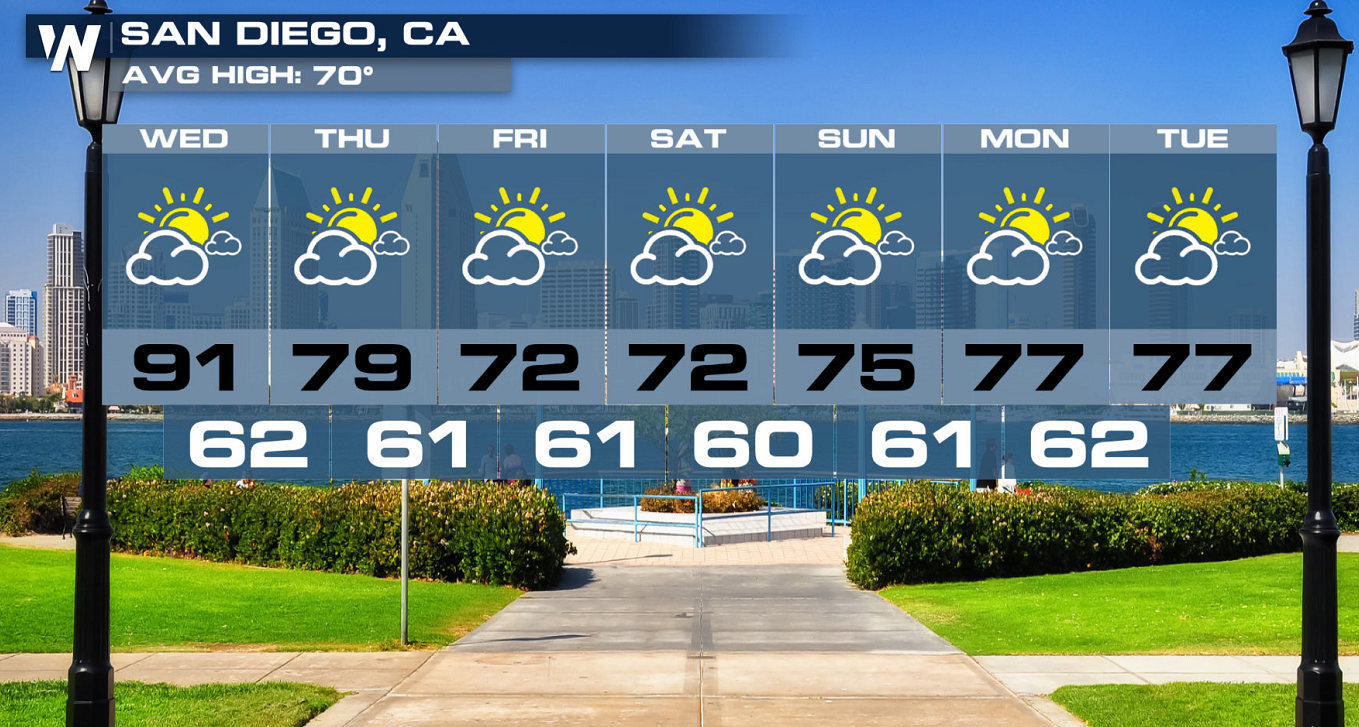 While temperatures are expected to climb to near 100 degrees, those readings should begin to slowly back off starting on Thursday, although temperatures will remain mild. Meteorologist Mace Michaels
has more on the fire weather component of the story here
, though know that fire danger will be high across the region due to the warm temperatures and gusty winds. Stay with WeatherNation for the latest on this early summer sizzle across the West.