Residents of the Twin Cities rejoice!  For the first time in 218 days, the thermometer cracked the 80-degree mark Monday.  According the weather almanac, the last time the Minneapolis-St. Paul area rose above 80 degrees was September 24, 2017.  This week, many Midwest and Northeast cities are expecting to reach 80 degrees for the first time in nearly 7 months!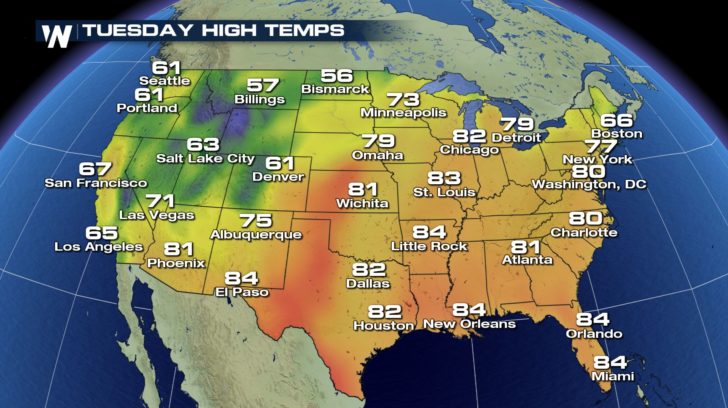 In Chicago, the last time the temperature hit 80 degrees or more was on October 9, 2017.  Temperatures are expected to reach the low 80s Tuesday.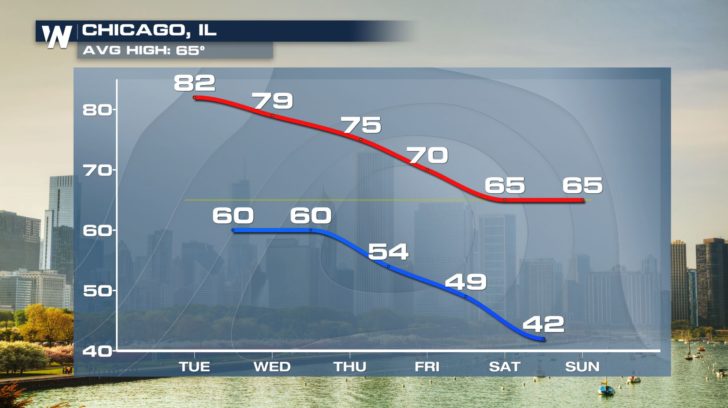 While it is possible for Detroit to reach 80 on Tuesday, the current forecast calls for a high in the upper 70s.  The Motor City last had a high temperature above 80 degrees in early October 2017.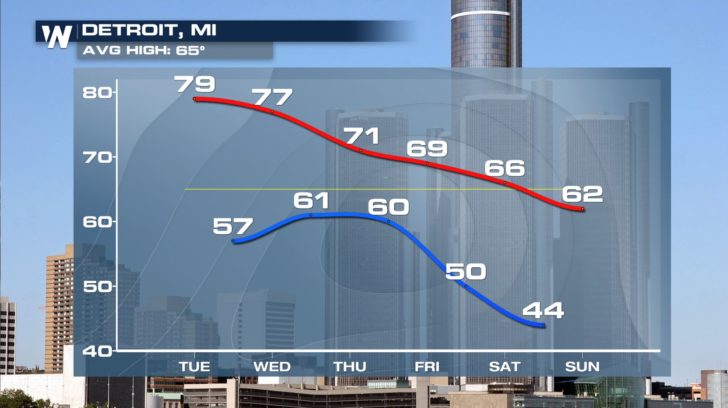 In Boston, low-to-mid 80s are likely for the middle of the week.  So far this year, Boston has had three 70-degree days and no 80-degree days.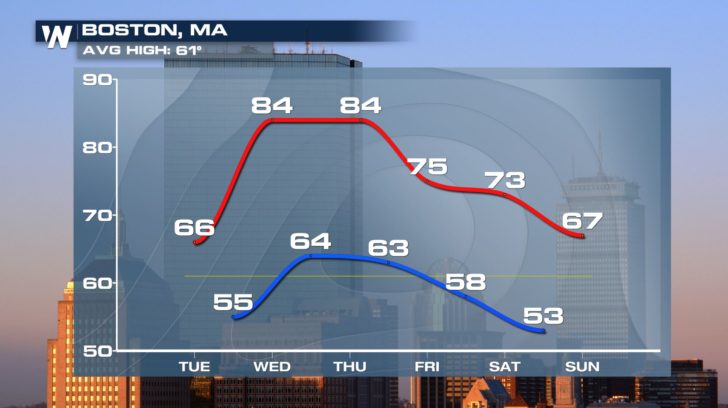 For many, the warmth is long overdue.  While the summerlike warmth in the Midwest and Northeast will be short-lived, seasonable temperatures will remain in the forecast into the weekend.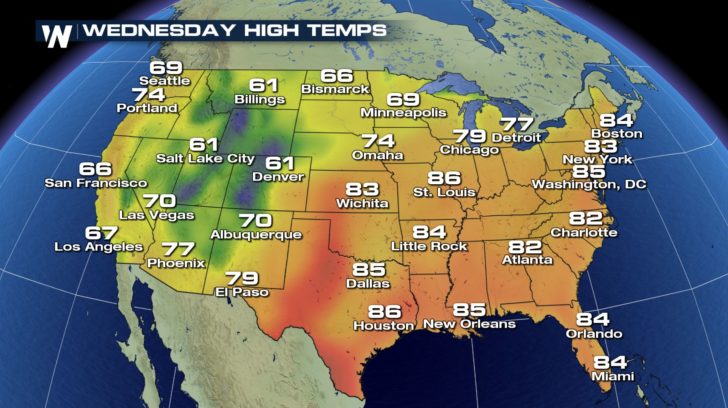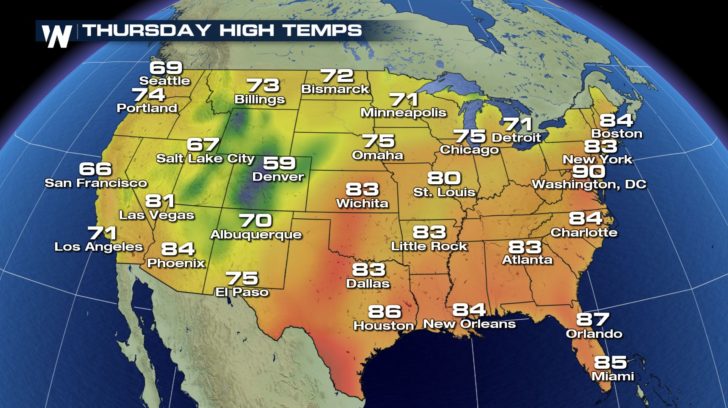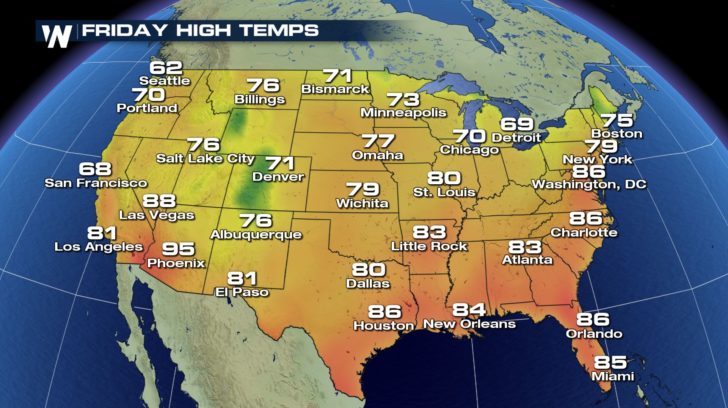 These warm temperatures will help fuel
severe thunderstorms
throughout the Great Plains this week.  Be sure to follow WeatherNation on
Facebook
and
Twitter
for the latest information. -
Meteorologist Joe Astolfi