An area of low pressure will be moving out of the Pacific and bring strong winds and a fire weather risk to the Northwest.  The strong winds will also help push smoke around the region and could lead to air quality concerns for parts of Washington and Oregon.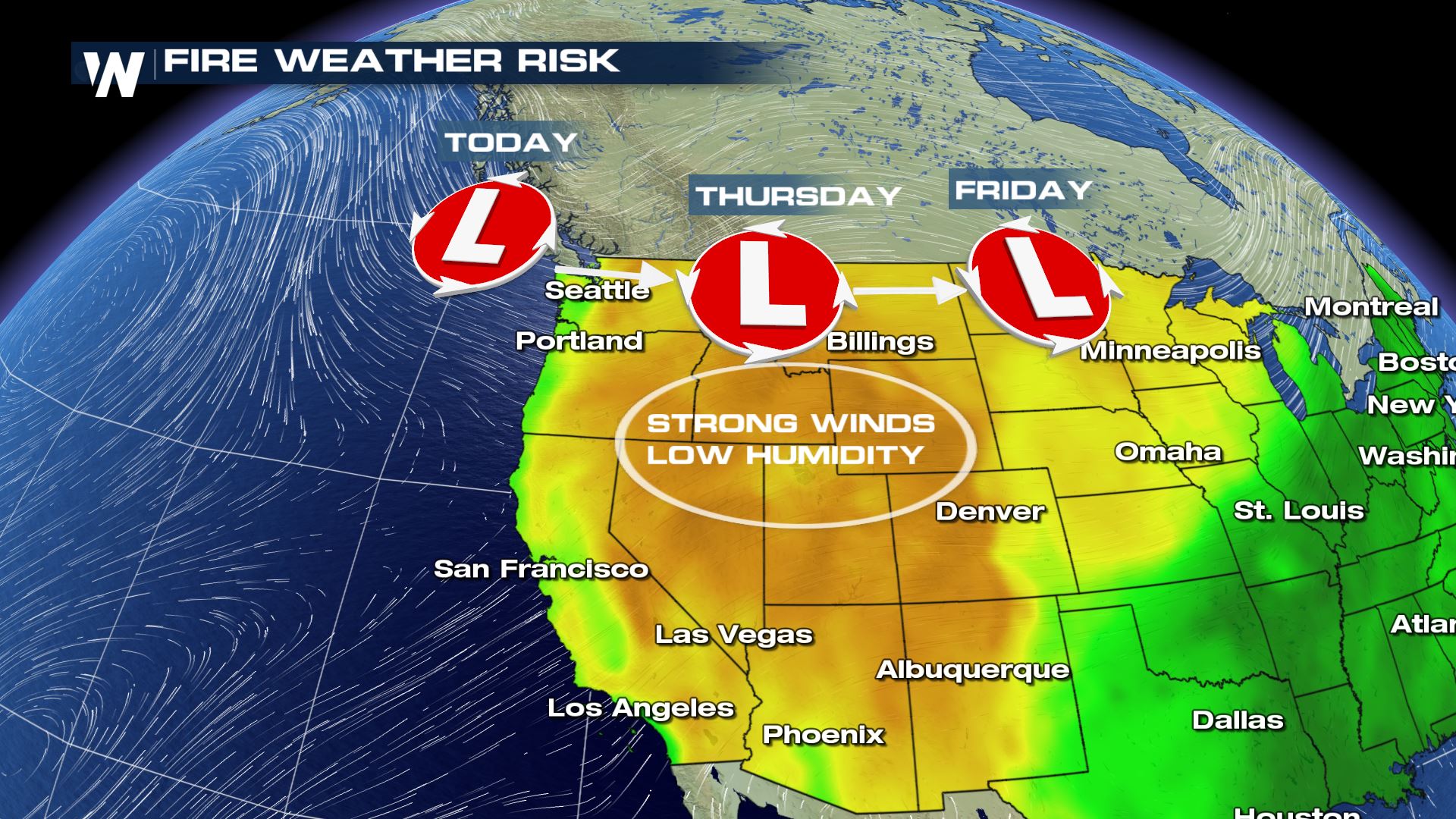 Here is the latest timing of the low pressure system.  It should be over the High Plains and Upper Mississippi Valley by Friday afternoon.  So from now until then, as it moves across the northern U.S. it will provide strong winds to help increase the fire danger. Fire weather alerts have been issued for parts of Wyoming and Colorado for today and tomorrow.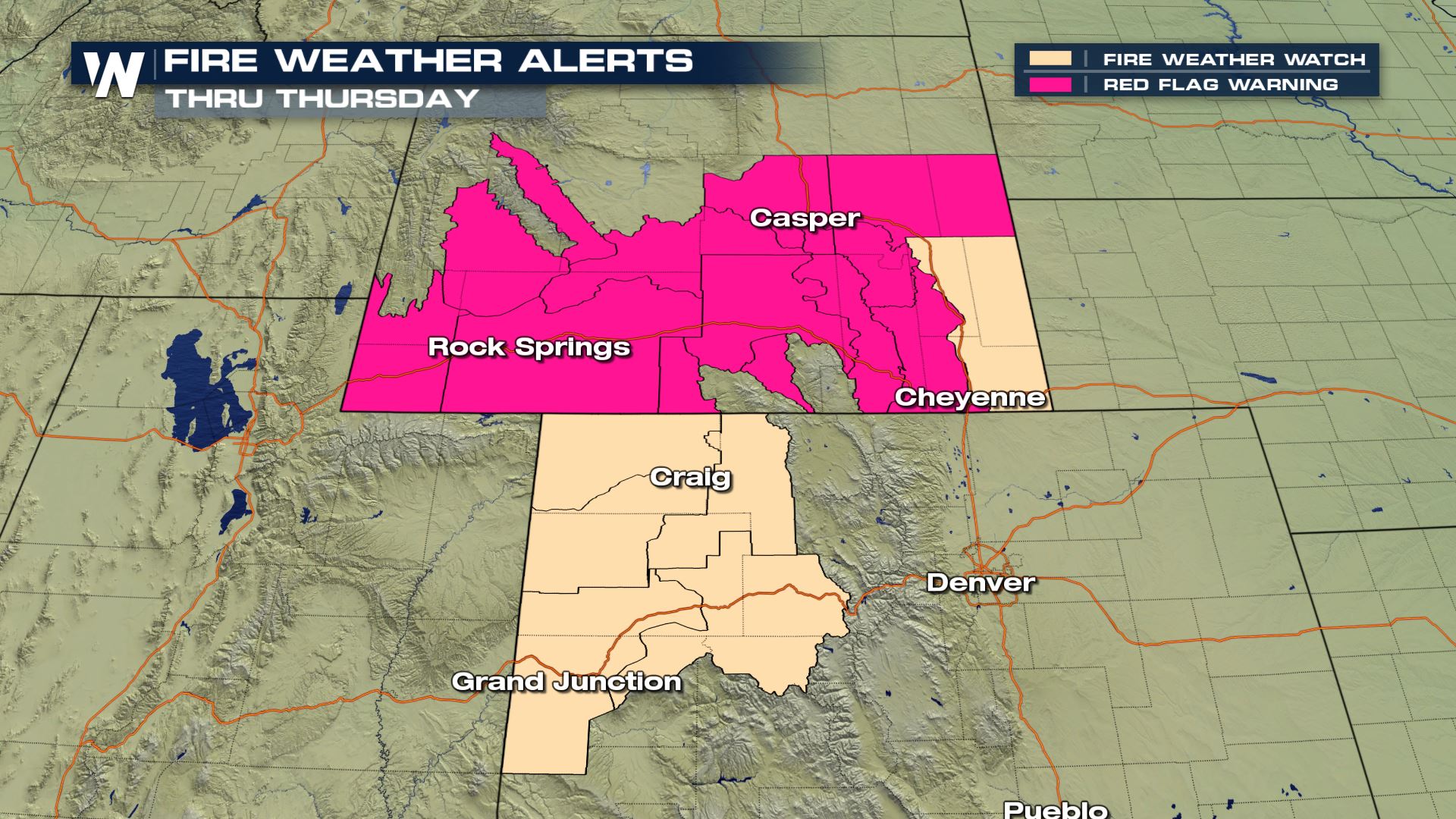 This means that fires could start quickly and spread quickly in these areas.  Definitely be careful with anything outdoors that involves sparks or flames.  Here are some prevention tips when it comes to wildfires.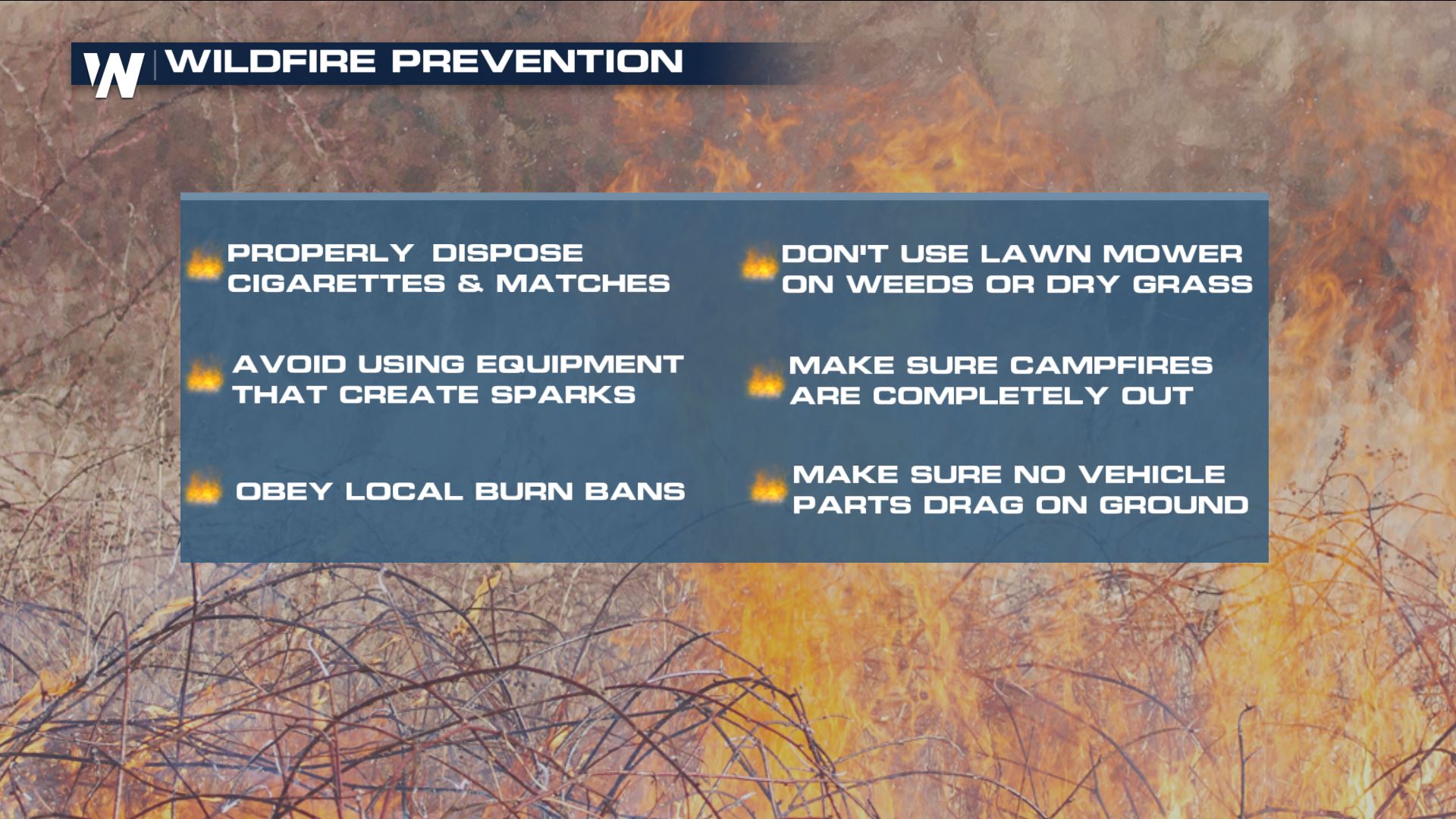 Stay with
WeatherNation
for the very latest on these wildfires.