Numerous wildfires are burning across western North America and with fire comes smoke. That smoke has polluted skies in cities across the United States, including Seattle, Denver, and other major metros. Concentrated smoke also poses major health risks to those exposed. Particularly, the elderly, young, and those with respiratory issues are at risk. While health is the major concern when skies are smoky, the imagery creates post-apocalyptic scenery you'd only expect on the big screen. To visualize this a little better, we compiled a few "before and after" gifs of smoky Seattle skies. The Needle.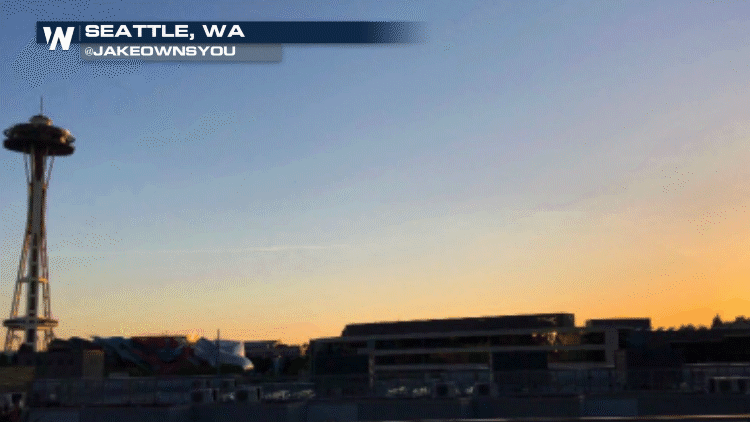 The Skyline.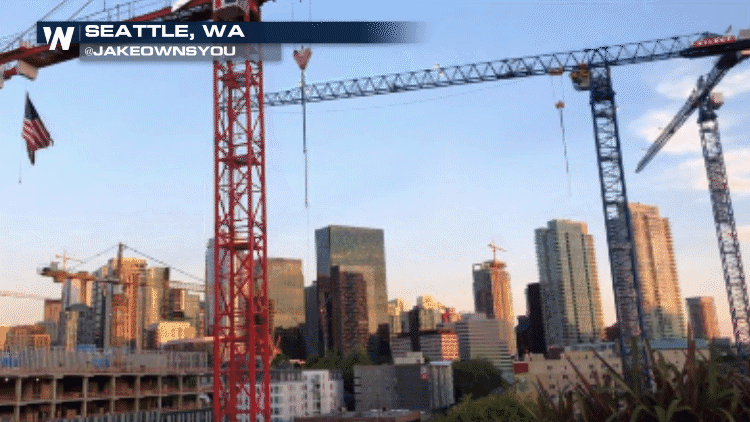 The Puget Sound.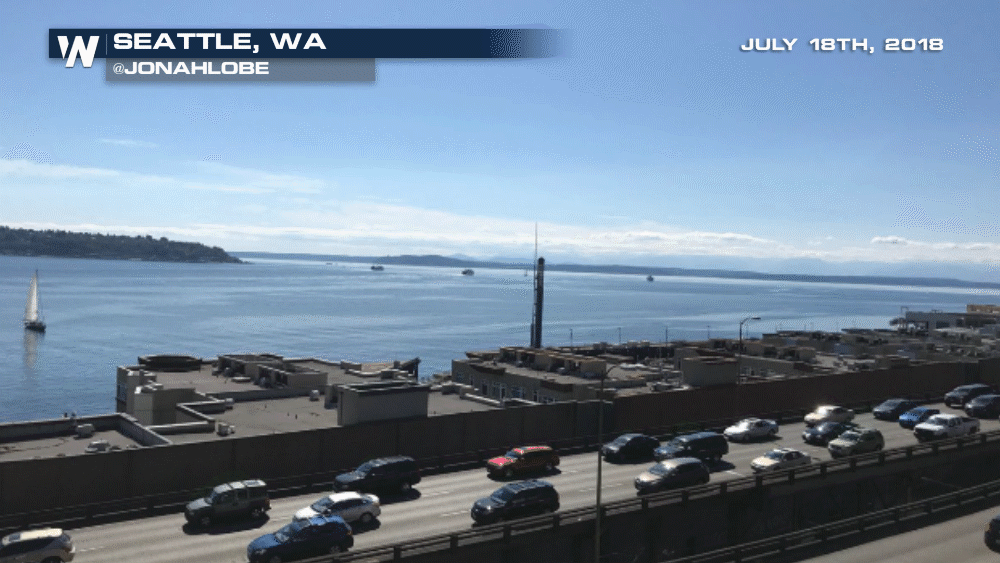 Hansville over the Sound.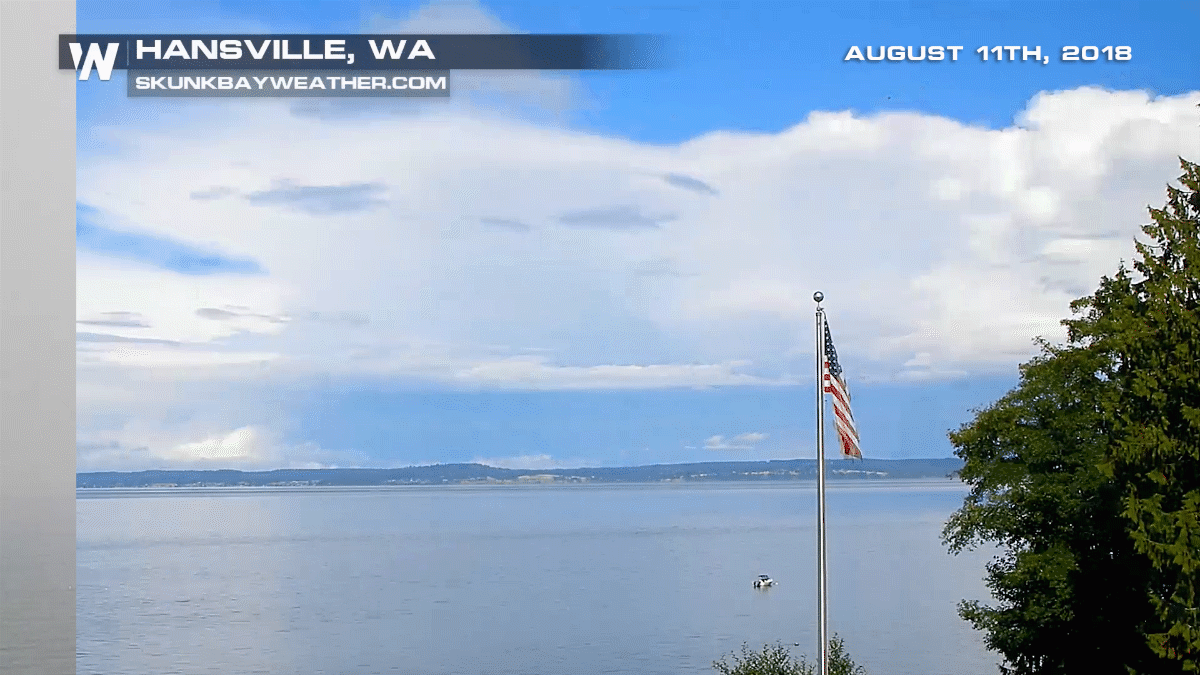 The Olympics.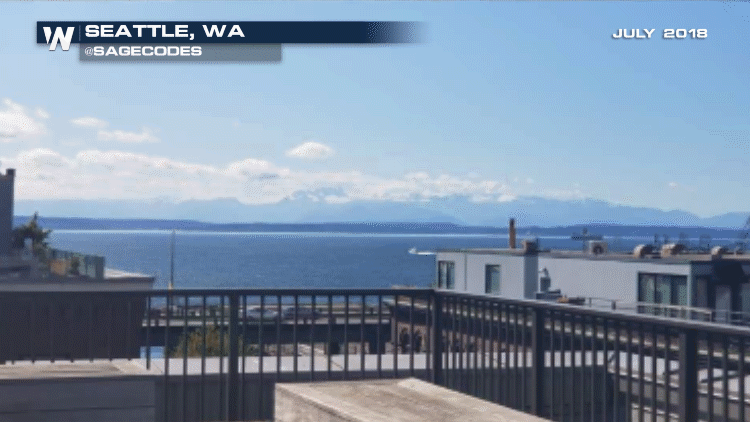 Unfortunately the smoke is looking to stick around for the next day or so as fires continue to burn and stagnant air remains in place. -------------------------------- Written by
Dakota Smith
.