A storm system moving through the northern Plains today (Friday) will bring a chance for severe thunderstorms into this weekend. There is a slight risk for severe thunderstorms from northern Minnesota to Kansas City today. Wind and hail are the biggest concerns, with a low threat for a tornado.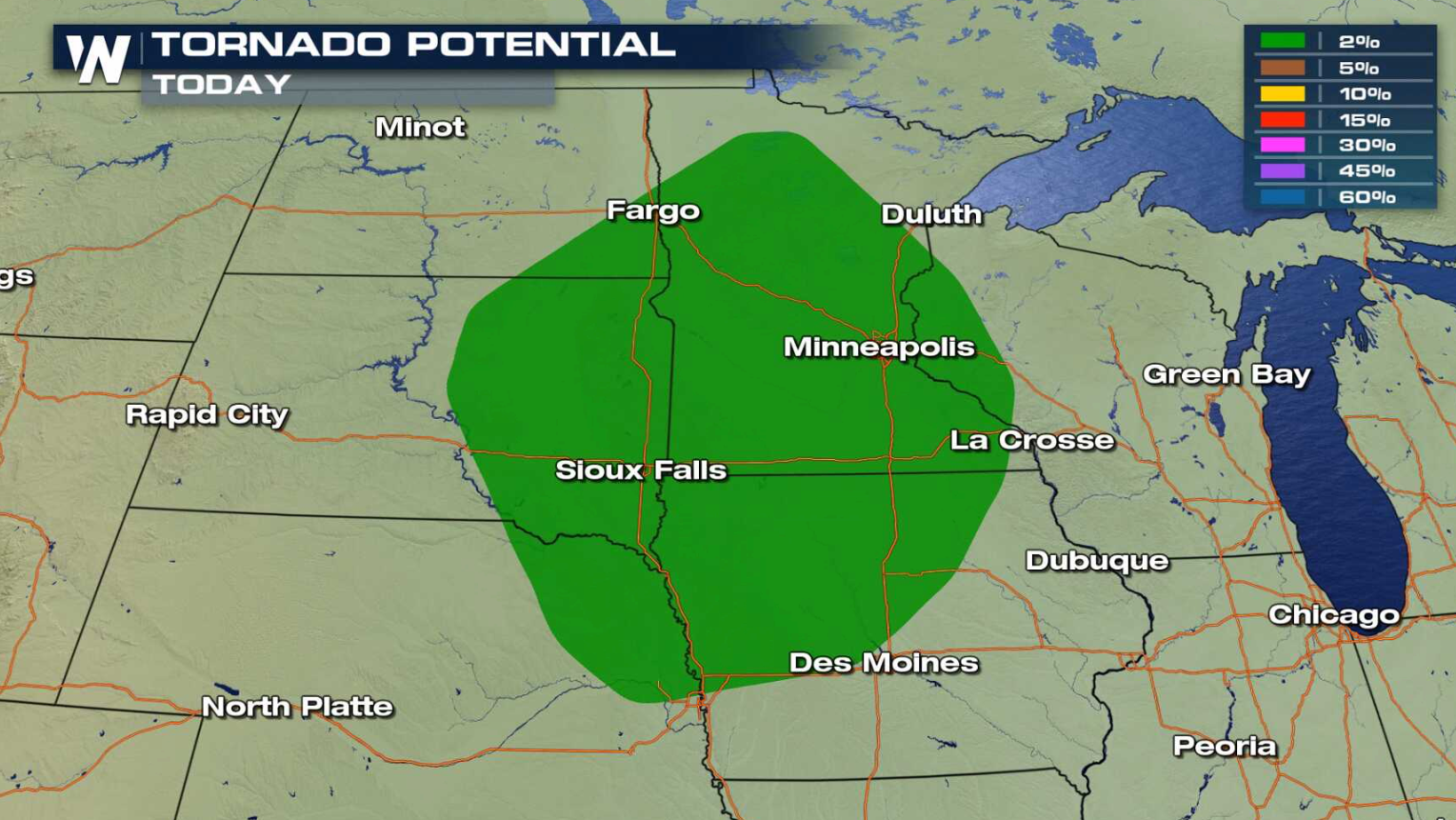 Heat and humidity will be streaming into the system from the south. The atmosphere will be unstable ahead of a cold front and low pressure center, along with ample Jet Stream energy to support severe thunderstorms.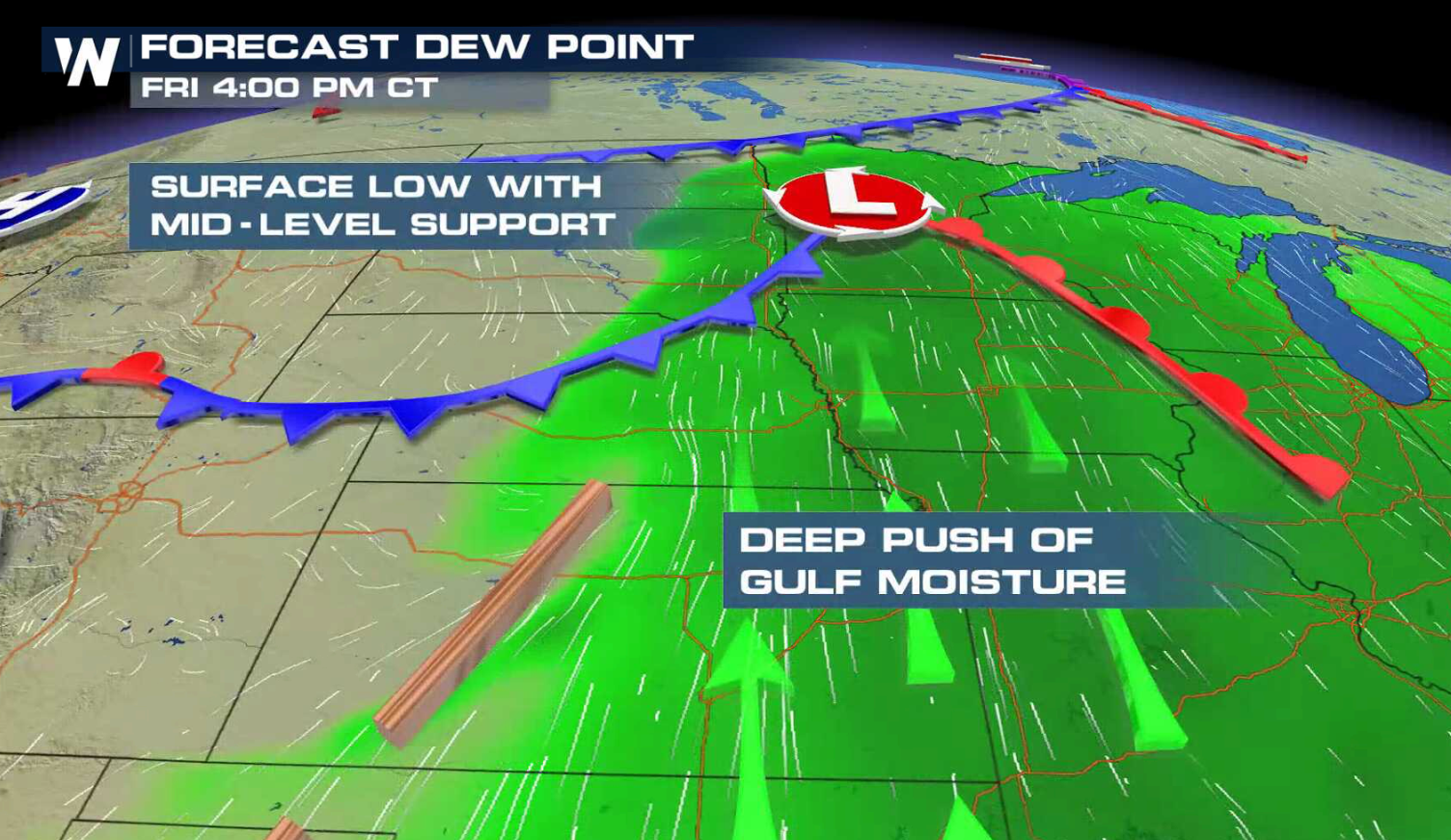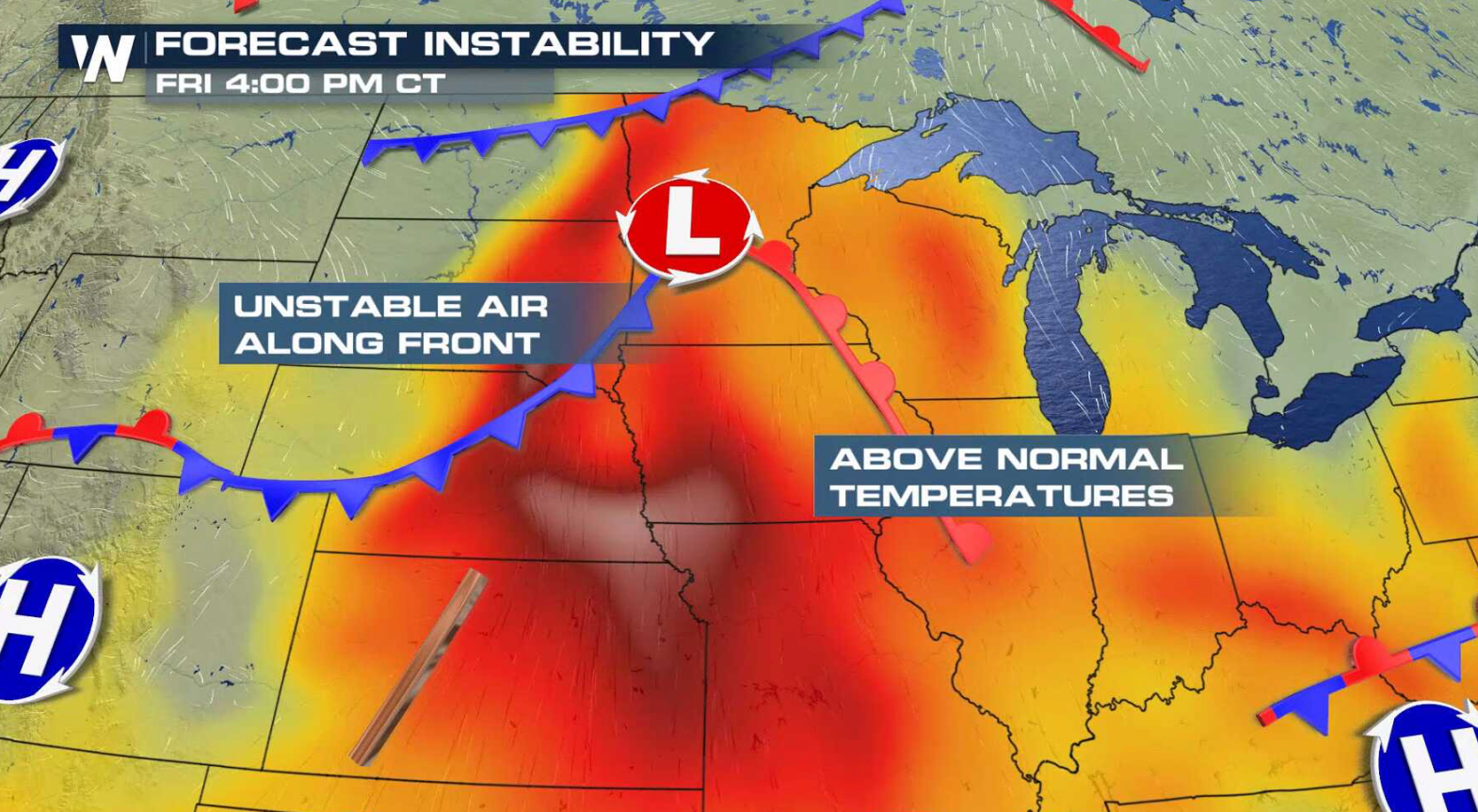 Storms will increase across northern Minnesota throughout the day and become more widespread later tonight.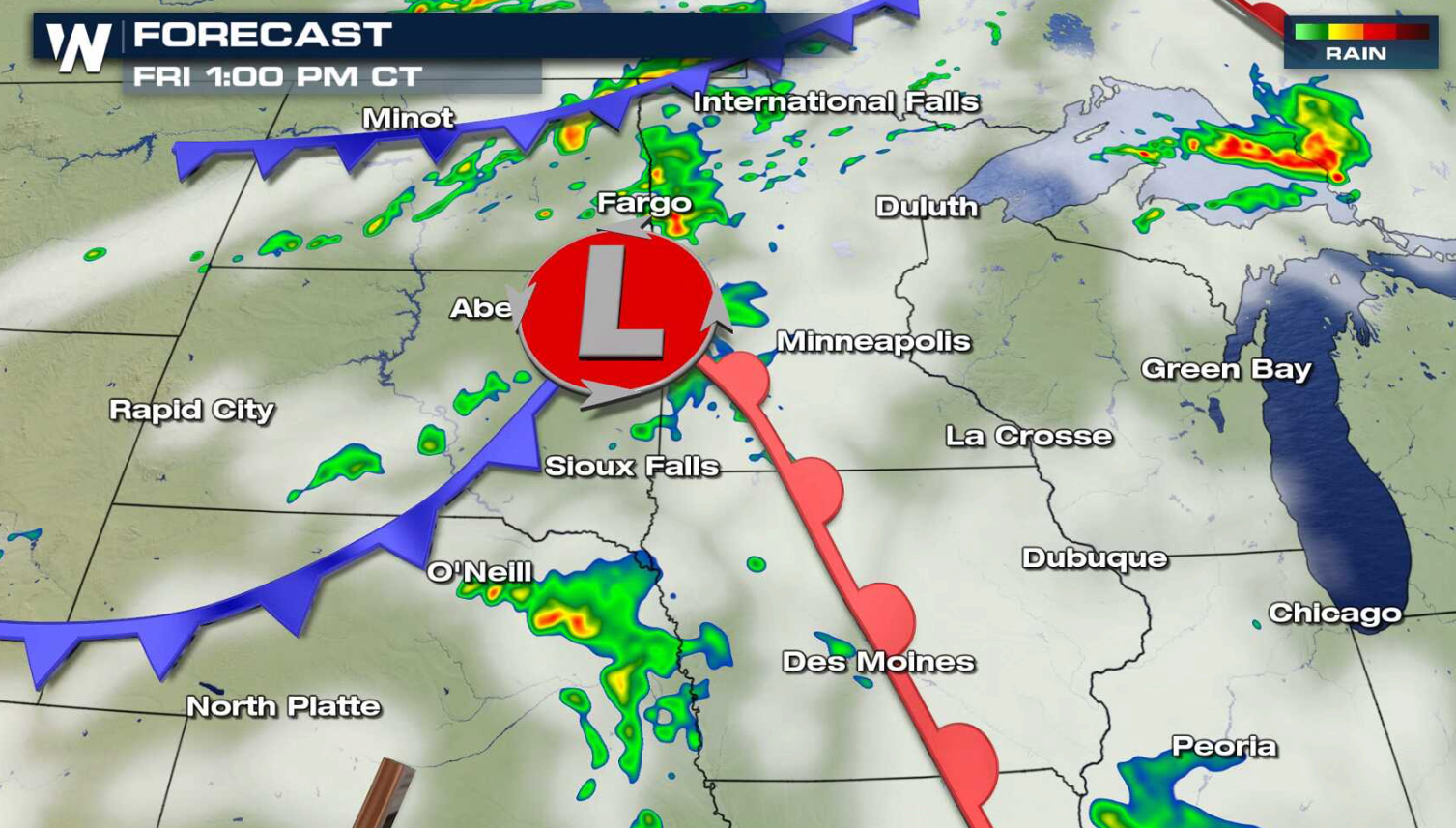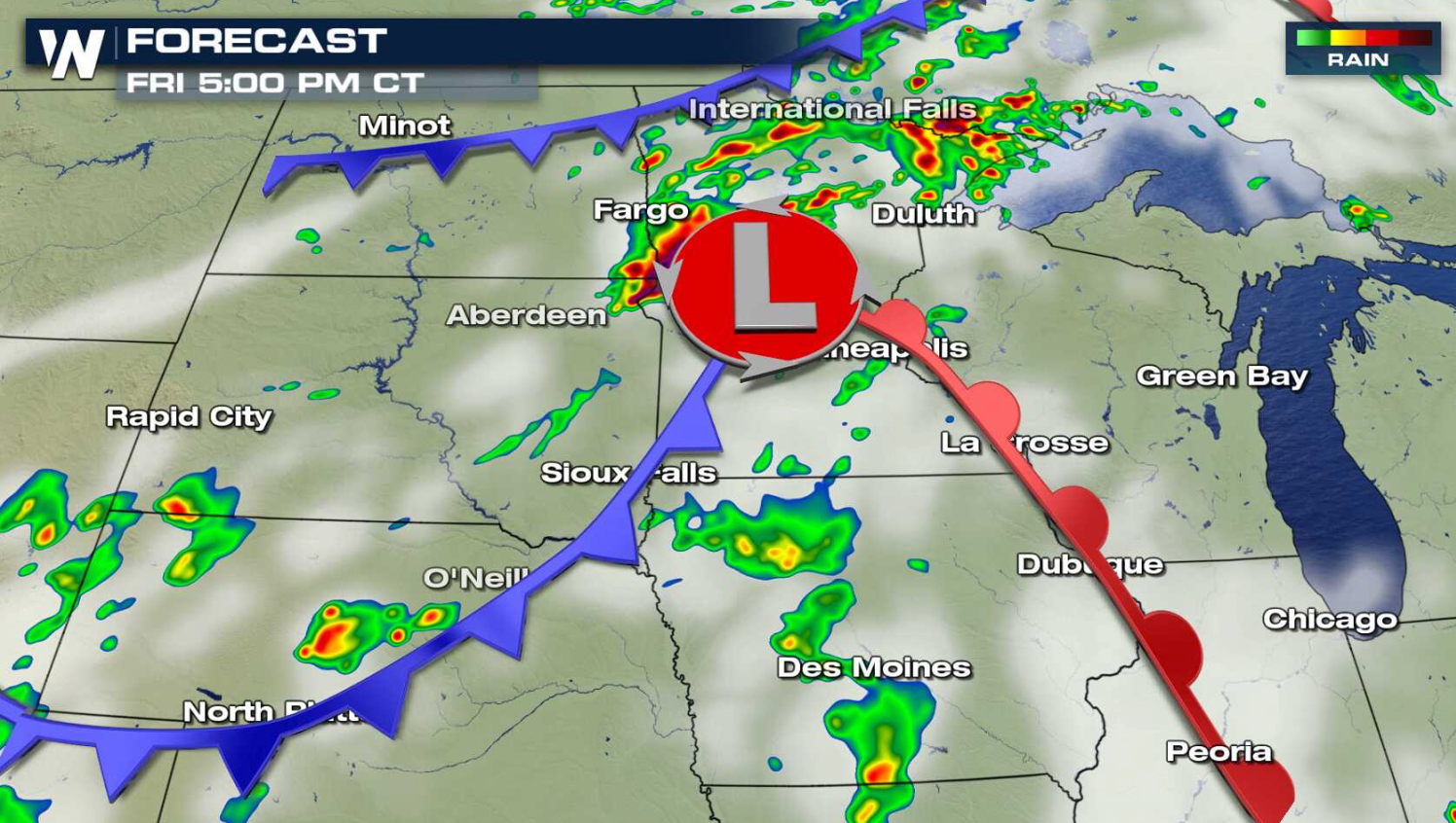 There is a marginal severe weather risk from Wisconsin to the Front Range this weekend.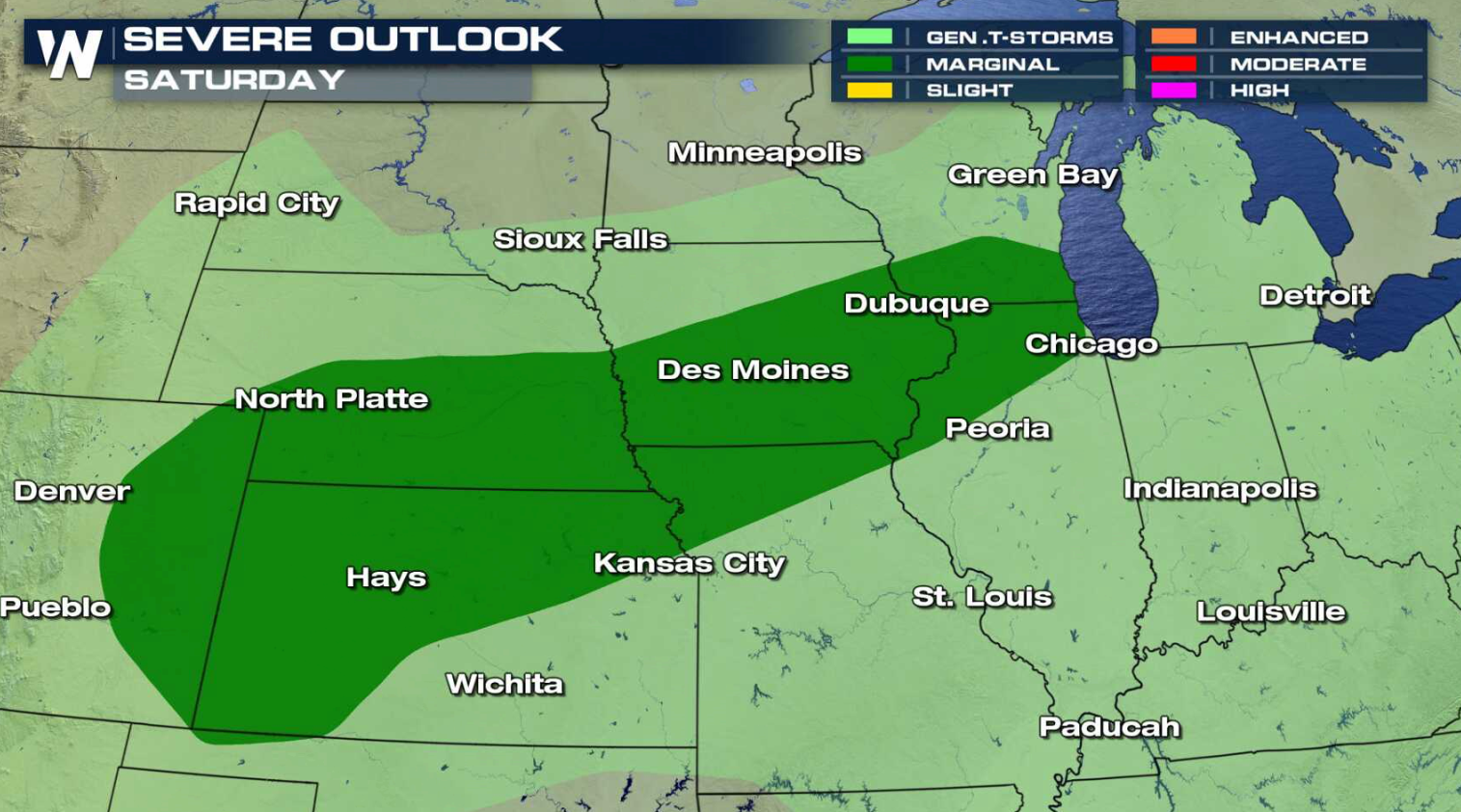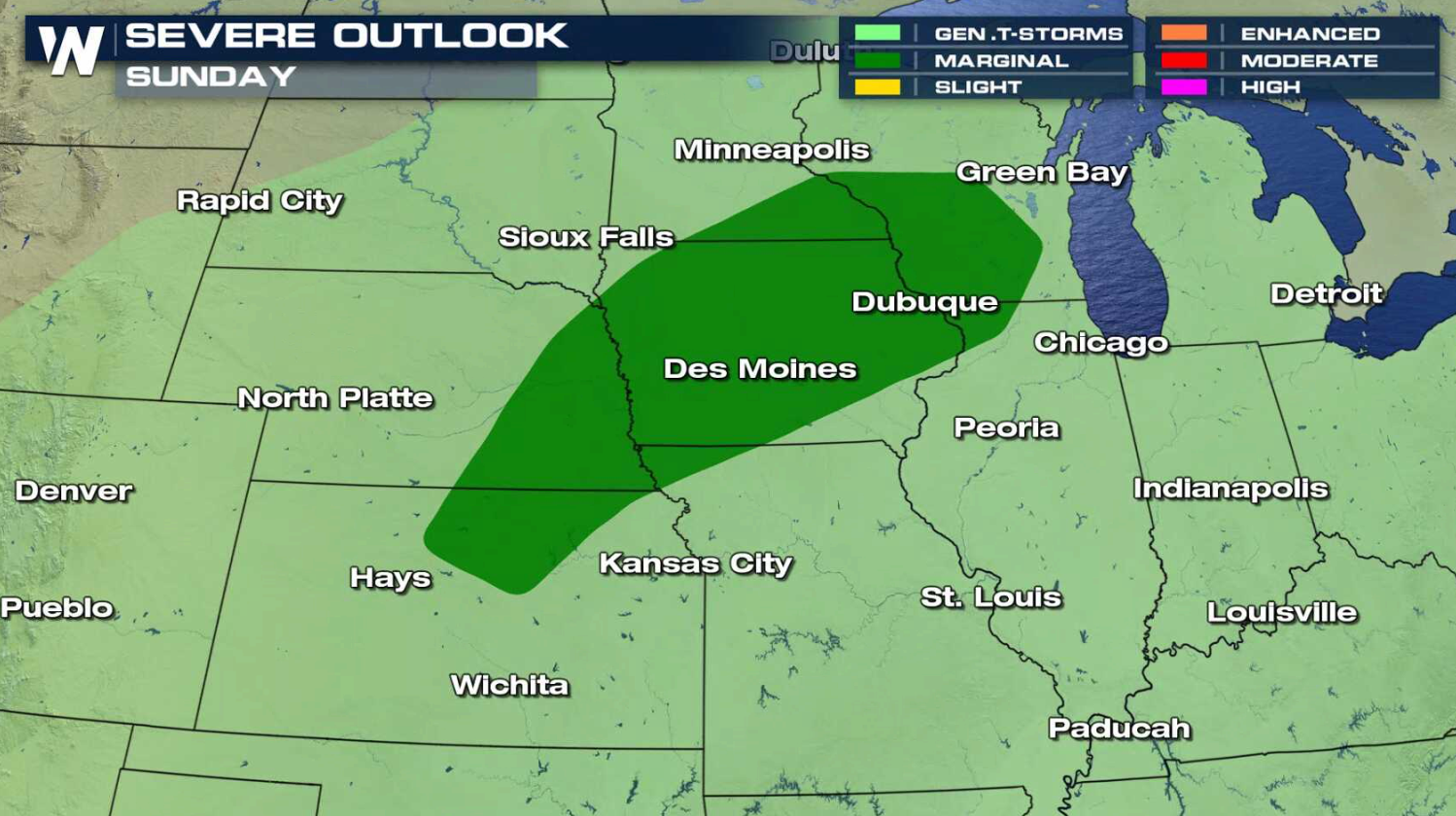 For WeatherNation: Meteorologist Mace Michaels