Flash flooding is expected across portions of the Plains into Sunday. A few inches of rain from slow moving, repeated rainfall may produce flooding in some areas.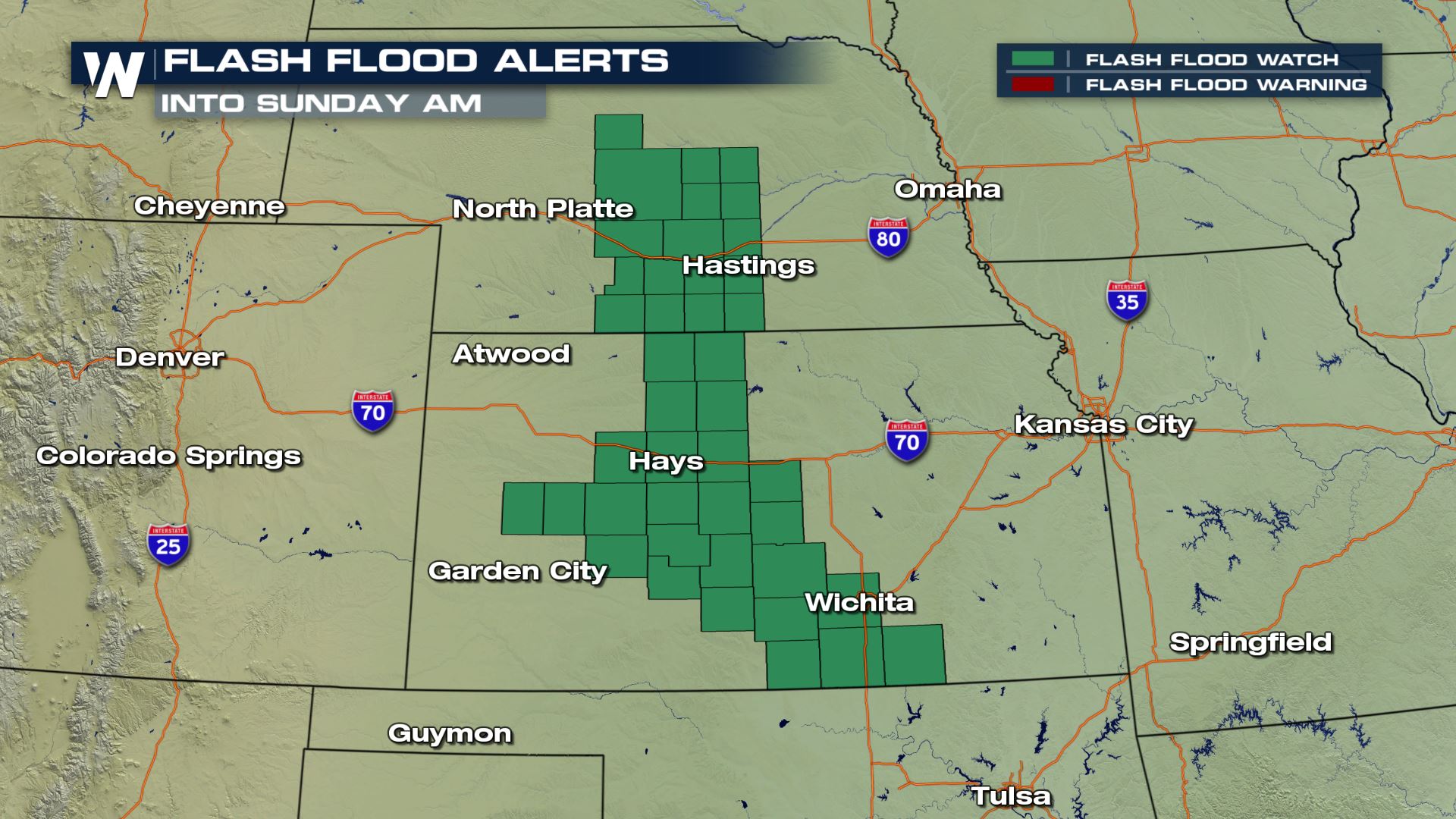 Thunderstorms will continue to move east across the same areas with heavy rainfall rates. Combined rainfall totals will range from two to four inches with isolated amounts up to six inches. That will be enough to create flooded roads, especially in low-lying spots, near rivers and in urban areas.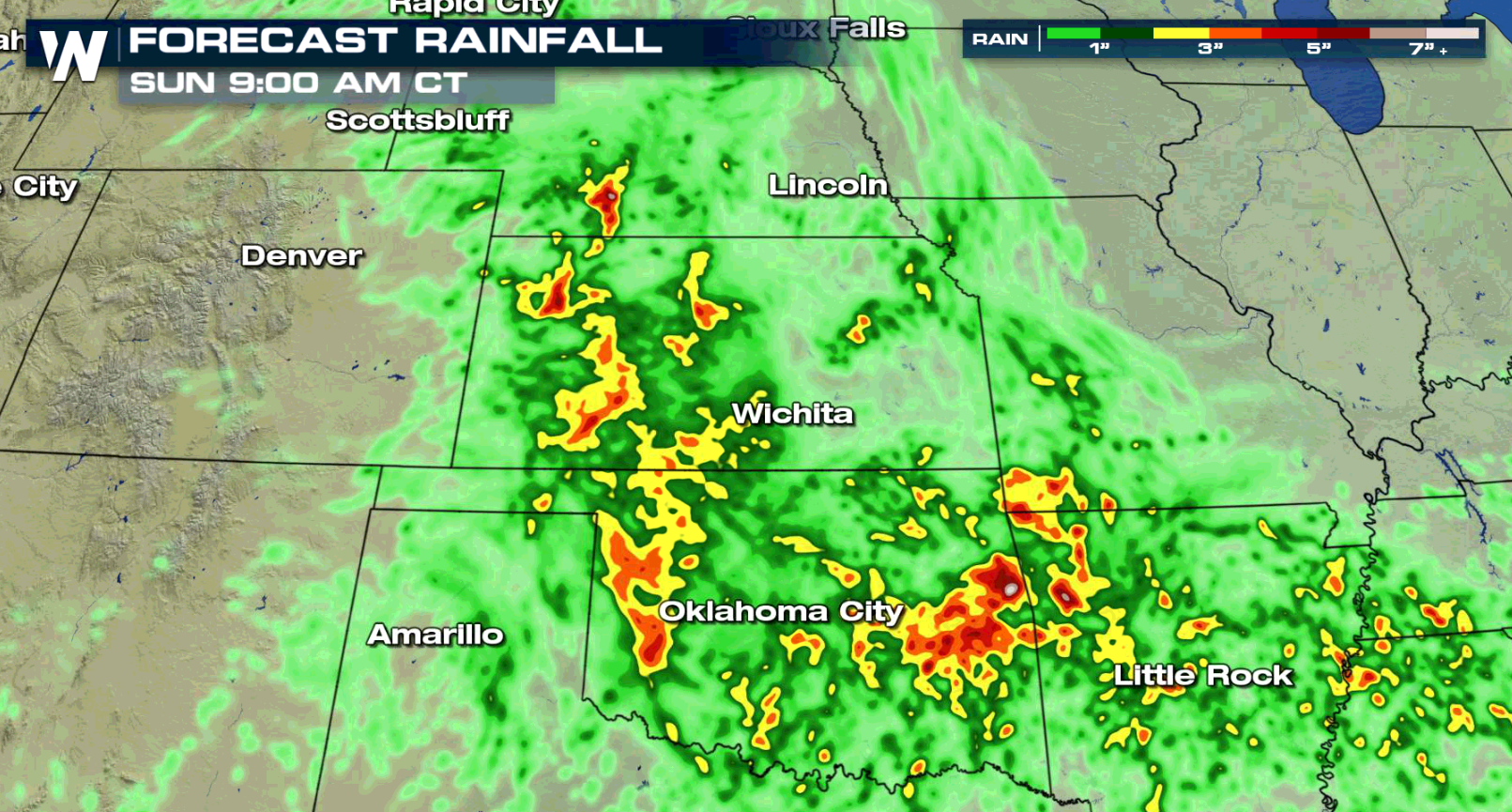 Listen for flash flood warnings because that will mean high water will be likely in the near-term.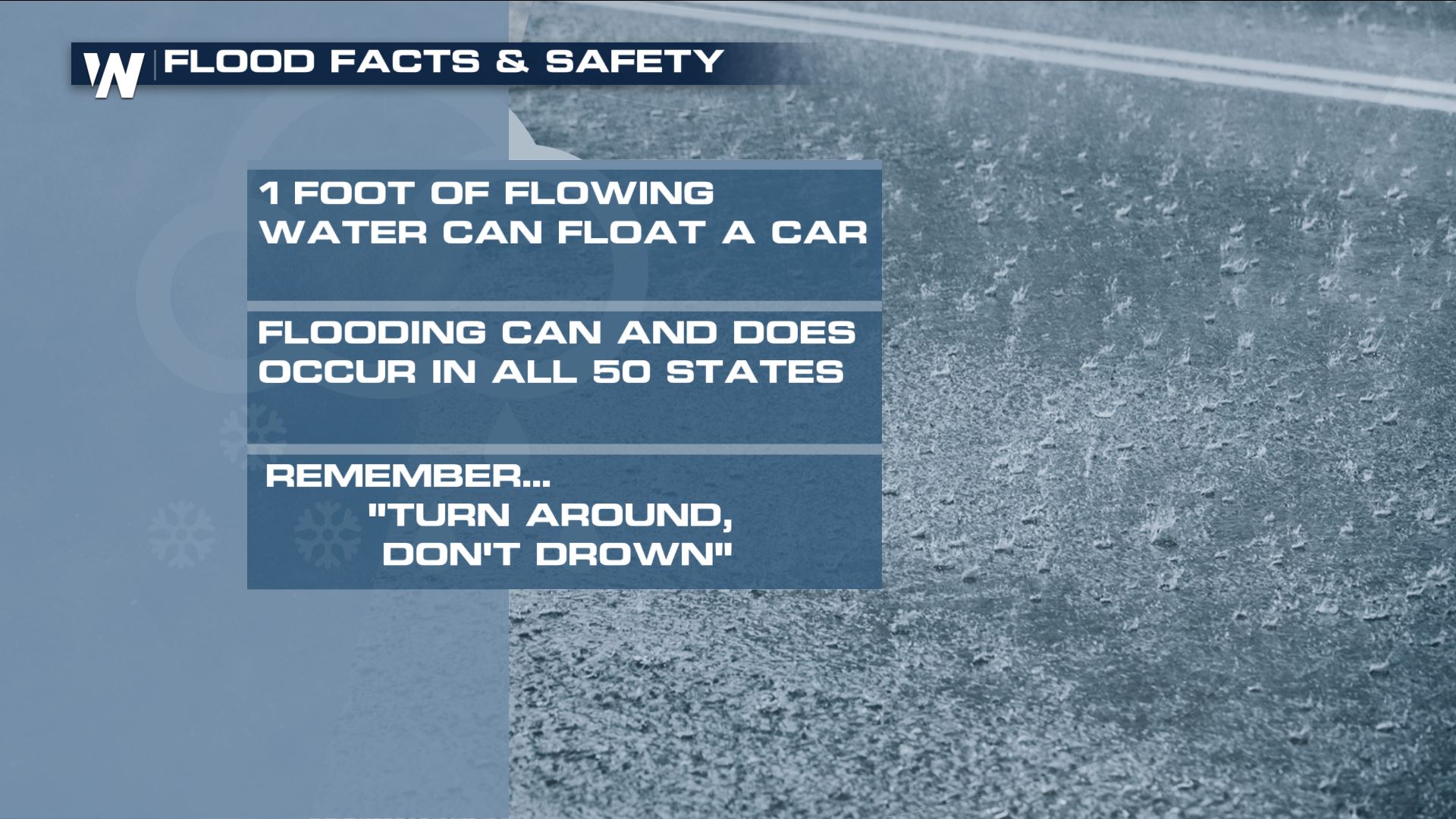 Flooding occurs in all 50 states and it only takes 1 foot of flowing water to move vehicles and put you in danger. Remember, "Turn Around Don't Drown!" For WeatherNation, Meteorologist Steve Glazier