We have 2 areas of severe weather we are focusing on for today. Severe storms will be possible today for the Missouri Ozarks to the lower Ohio Valley and Tennessee Valleys as well as the northern High Plains and northern Rockies.  Here is the very latest.
Tennessee and Ohio Valleys
Severe Outlook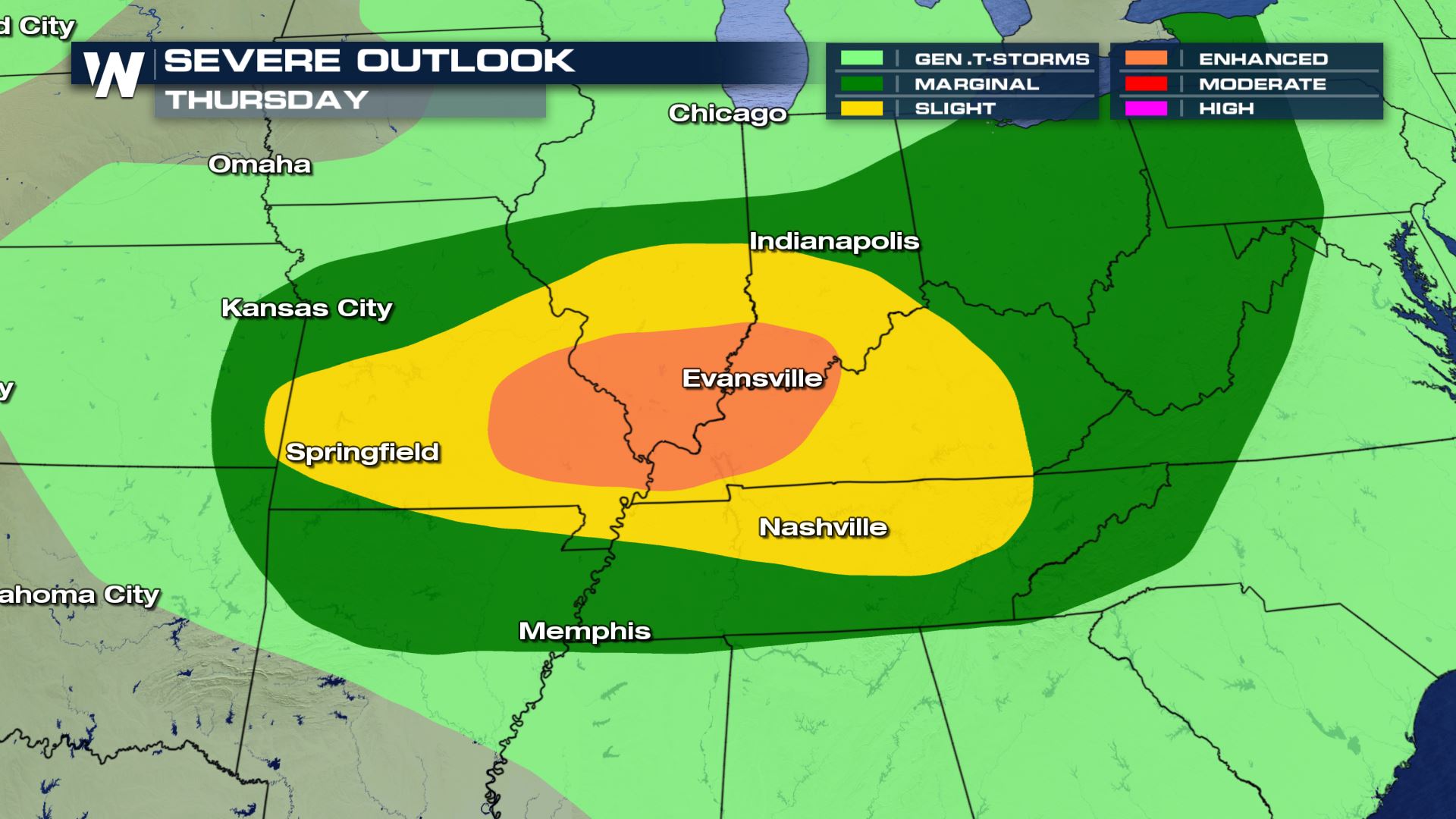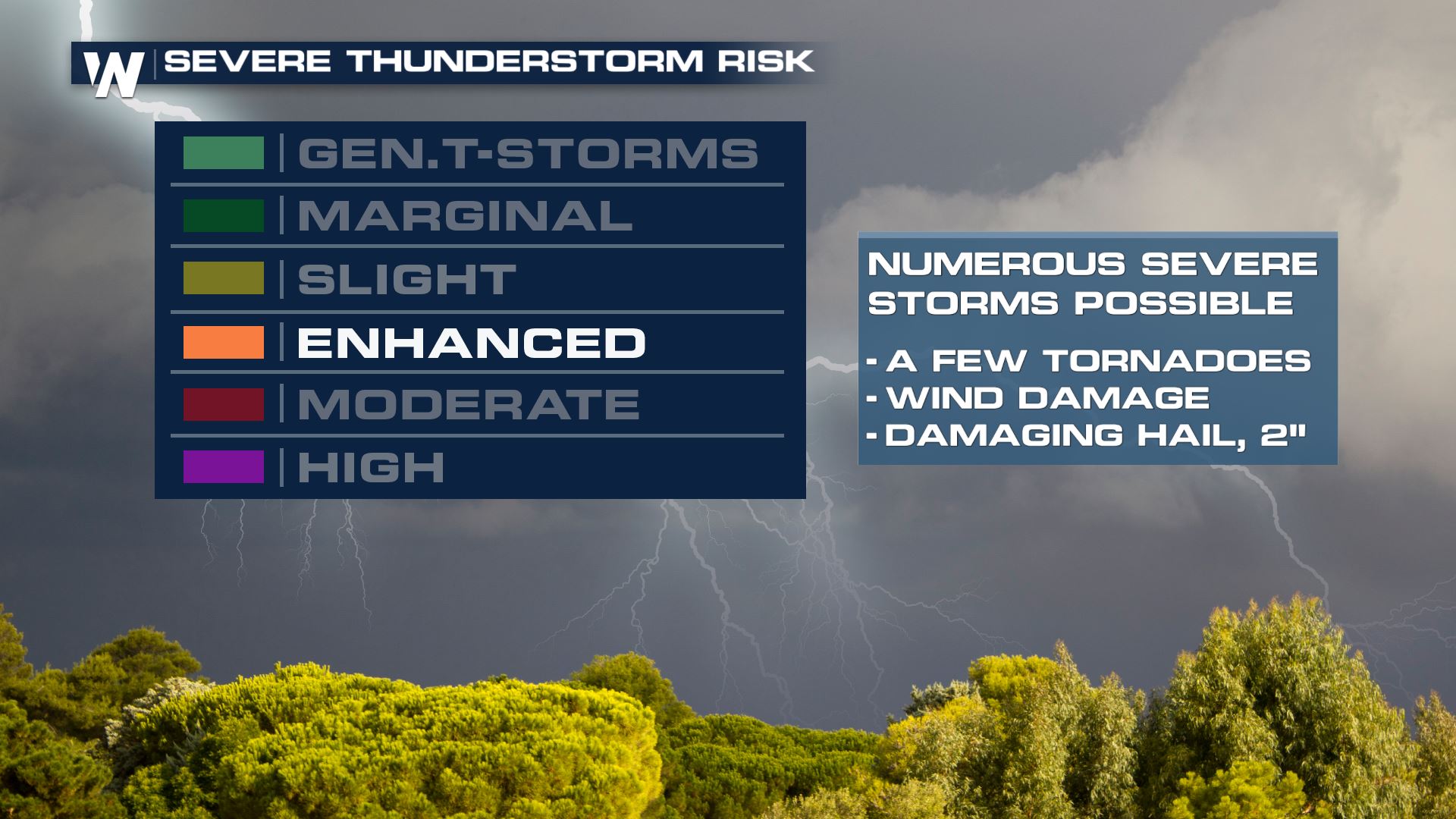 This is where the worst weather will be setting up today.  Cities like Evansville, Springfield and Nashville will all have to be on alert for severe storms today.  The risk for large hail, damaging winds and tornadoes will be likely.
Timing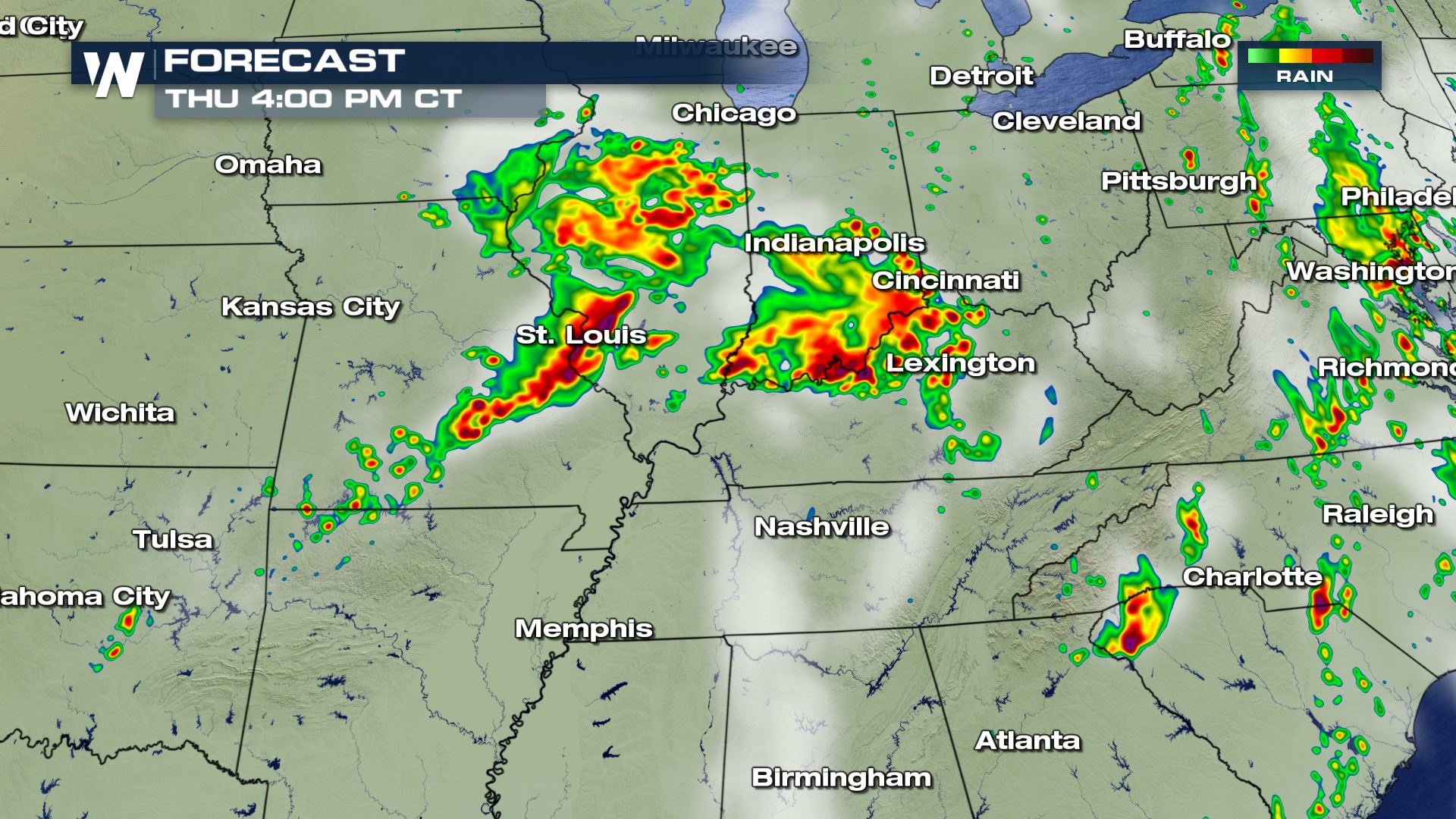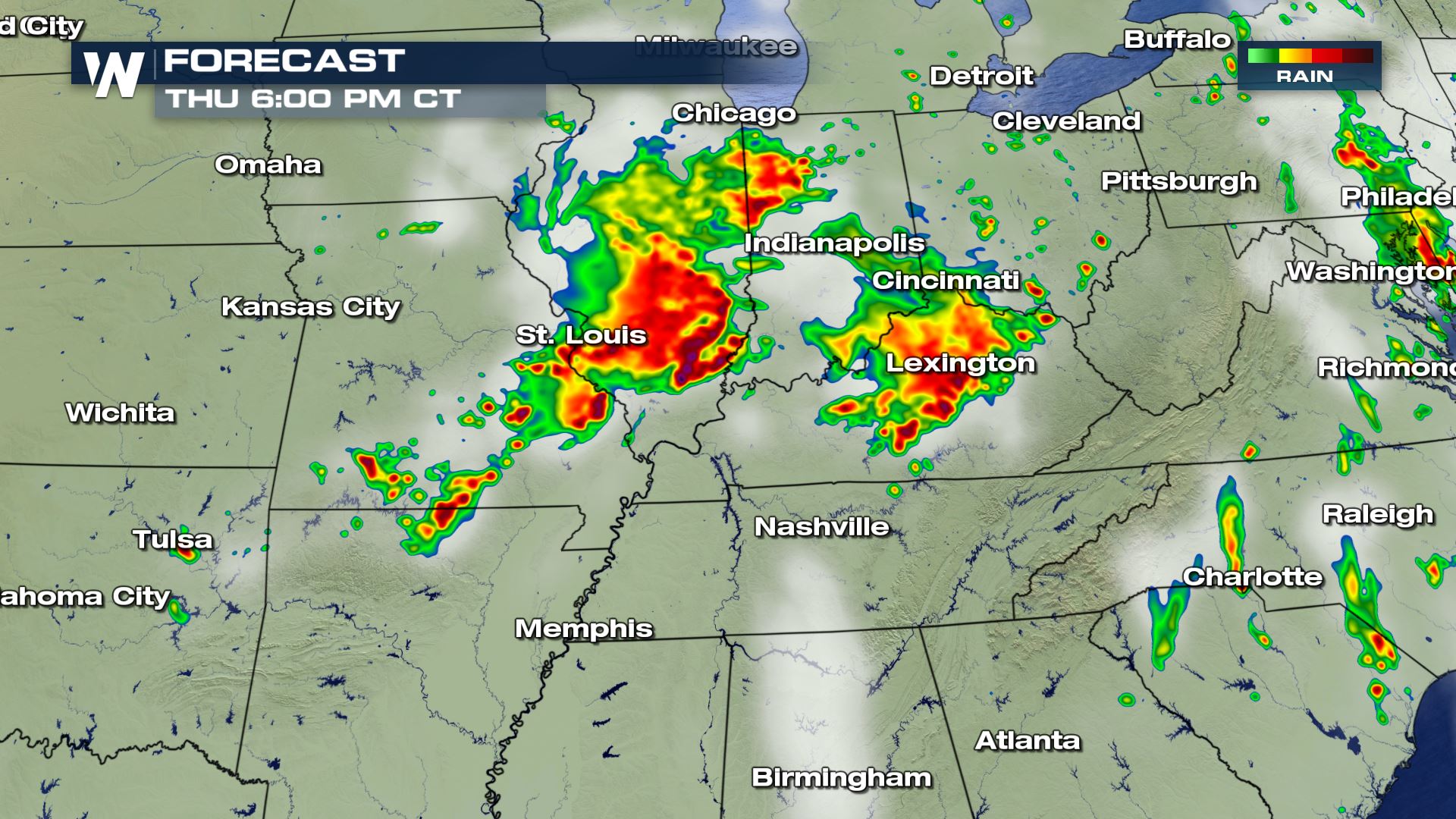 Here is the latest from our High Resolution forecast model.  During the peak heating hours is when we will likely see the strongest storms today.  These storms will also provide the chance for some heavy rain so we can't rule out any flooding.
Northern High Plains
Severe Outlook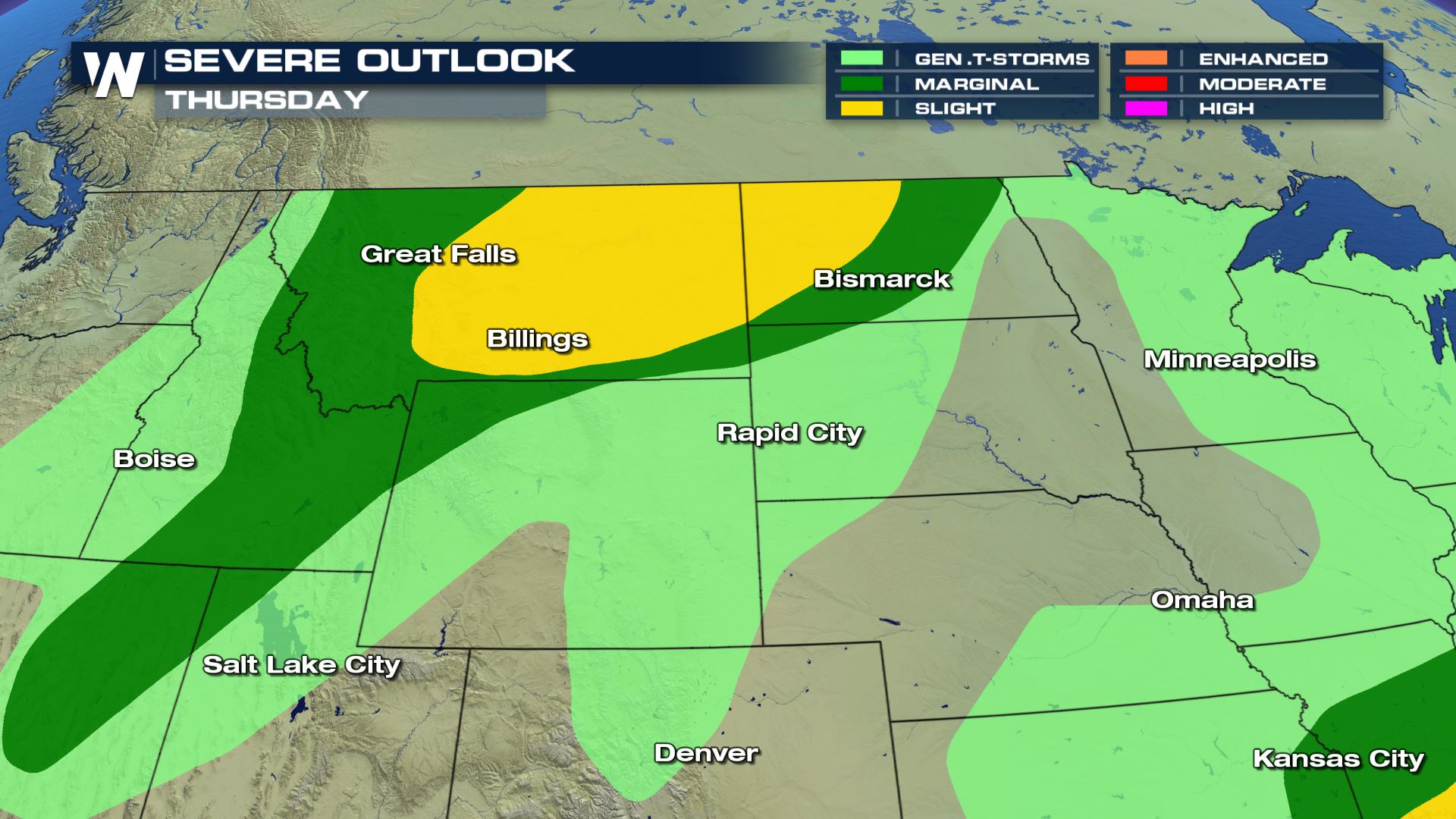 A slight risk of severe weather for parts of Montana and North Dakota today.  These are the areas that could see scattered severe storms this afternoon.
Timing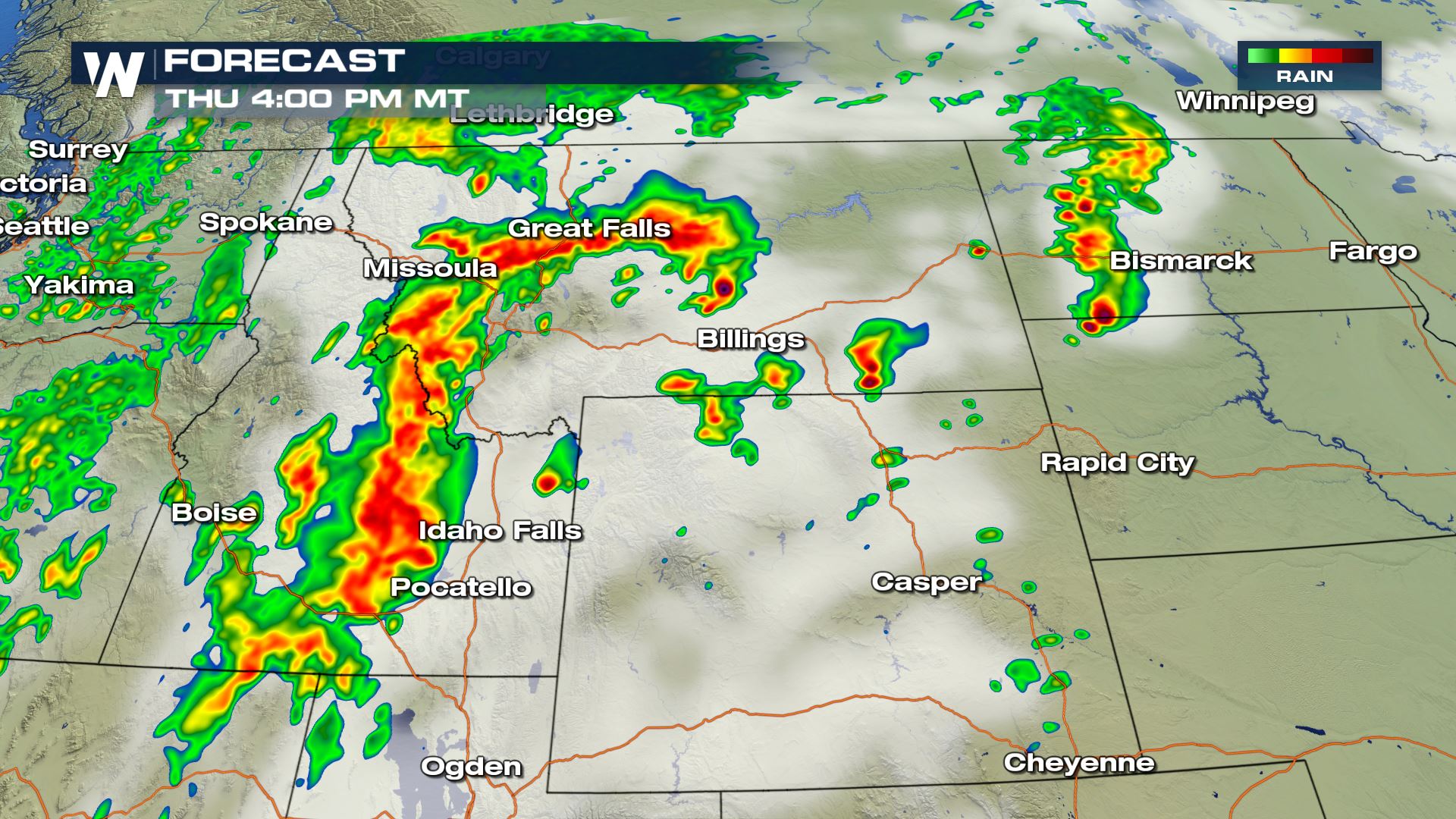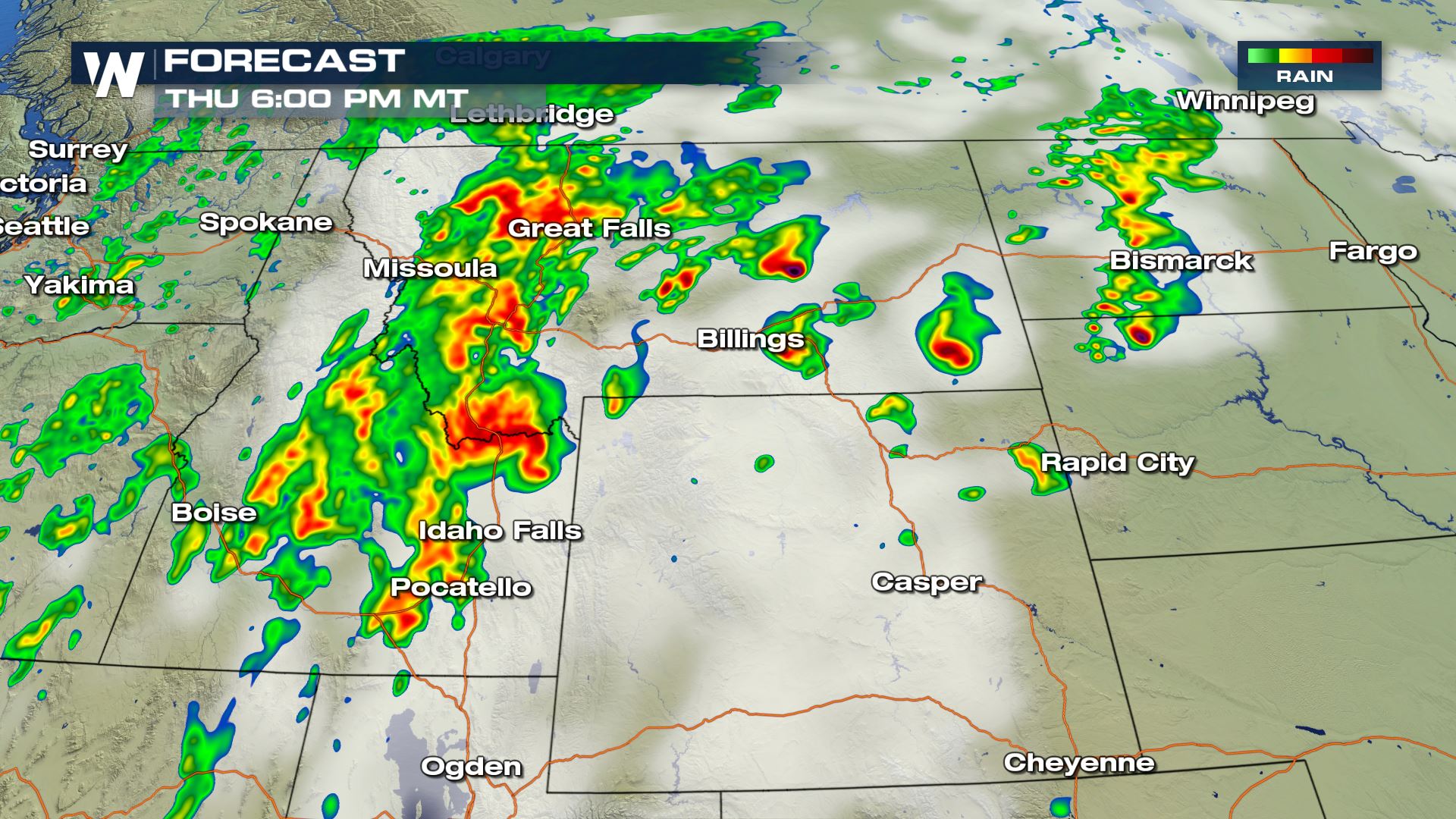 You can see by this afternoon scattered strong to severe storms will be pushing through the region. Keep it tuned to WeatherNation for more updates throughout the day!
Meteorologist Patrick Crawford