Monday, while not a national holiday, is National Weatherperson's Day.  This day we celebrate meteorologists, weather forecasters, broadcast weather people, weather observers, and storm chasers and others who work in weather.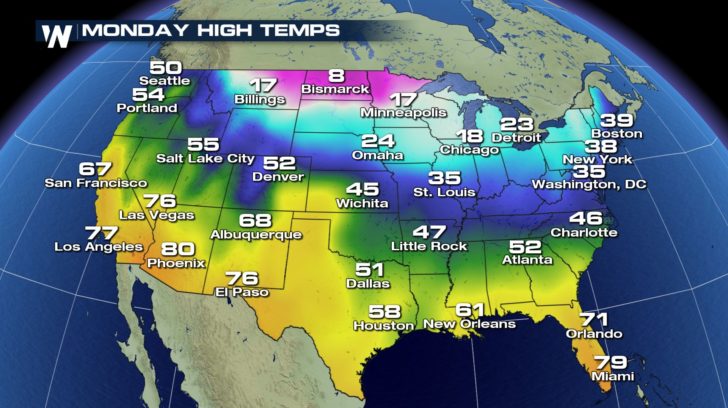 Once all the hoopla and buzz dies down from celebrating Groundhog Day on February 2nd, we celebrate others who venture to prognosticate the weather.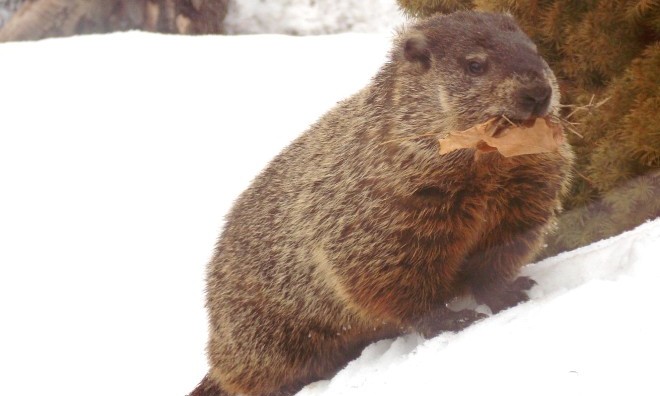 People working and volunteering in atmospheric science keep us ahead of storms.  Keeping us informed about tornadoes, flash floods, winter weather, tropical storms and other meteorological events, like when a good day to go to the beach is why we honor these people on February 5th, each year.
National Weatherperson's Day is February 5th each year on the anniversary of John Jeffries birth in 1744. John Jeffries was one of the first known weather observers. John Jeffries began taking daily weather observations in Boston in 1774, is also the first person to take them aloft during a balloon voyage over London.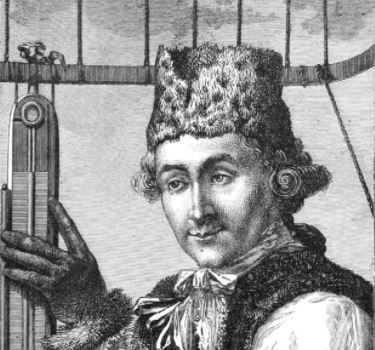 John Jeffries In 1784 Jeffries took weather readings over London carrying a thermometer, barometer and hygrometer to a height of 9000 feet. Meteorologist and Weatherperson Mike Morrison