Here are some of the top weather stories for Friday, April 27th, 2018:
Northeast Rain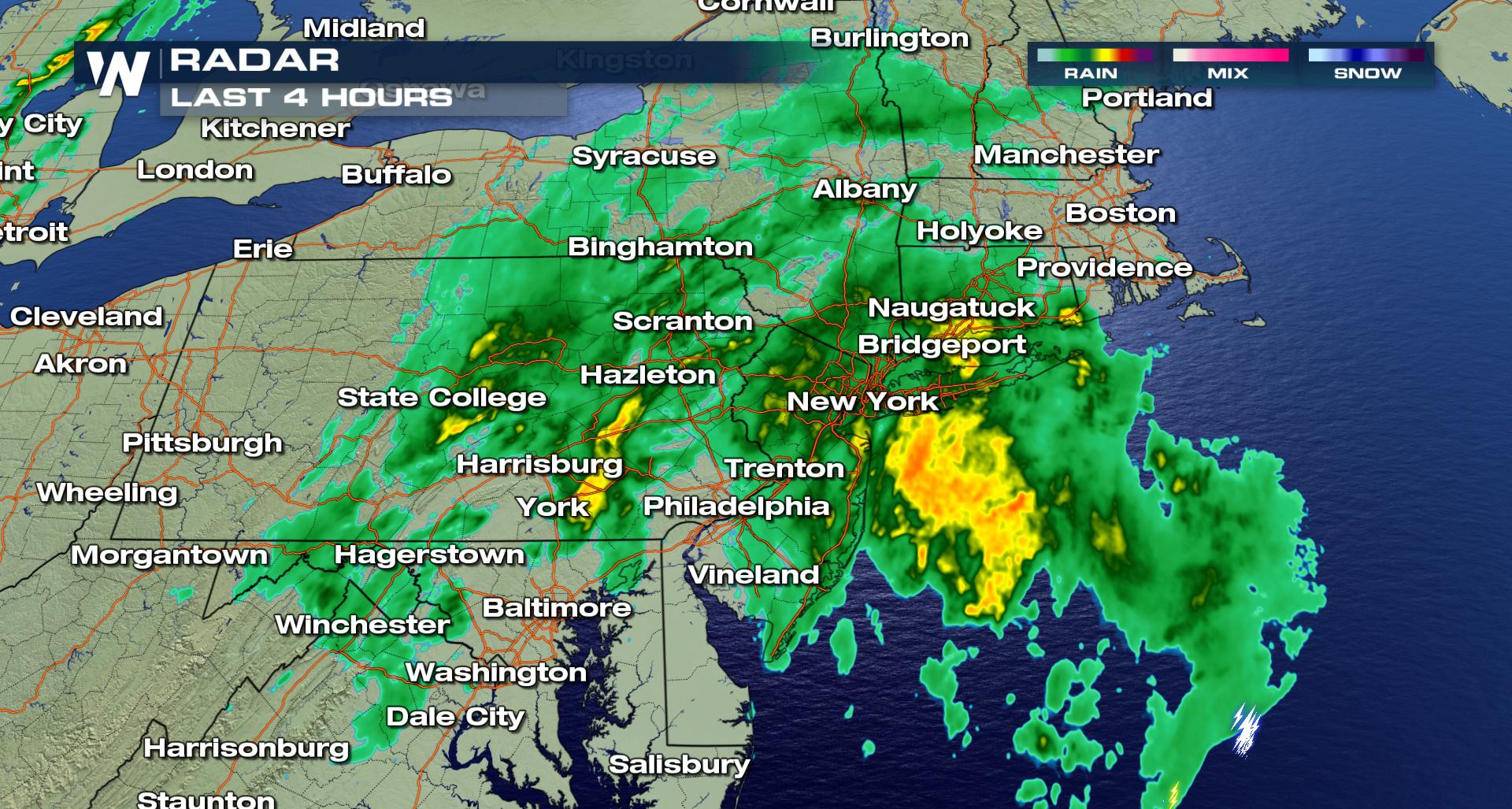 Rain continues to fall across the Northeast with more on the way during the weekend. There is even a chance for snow across interior sections of the Northeast early Saturday and early Sunday.
Western Storms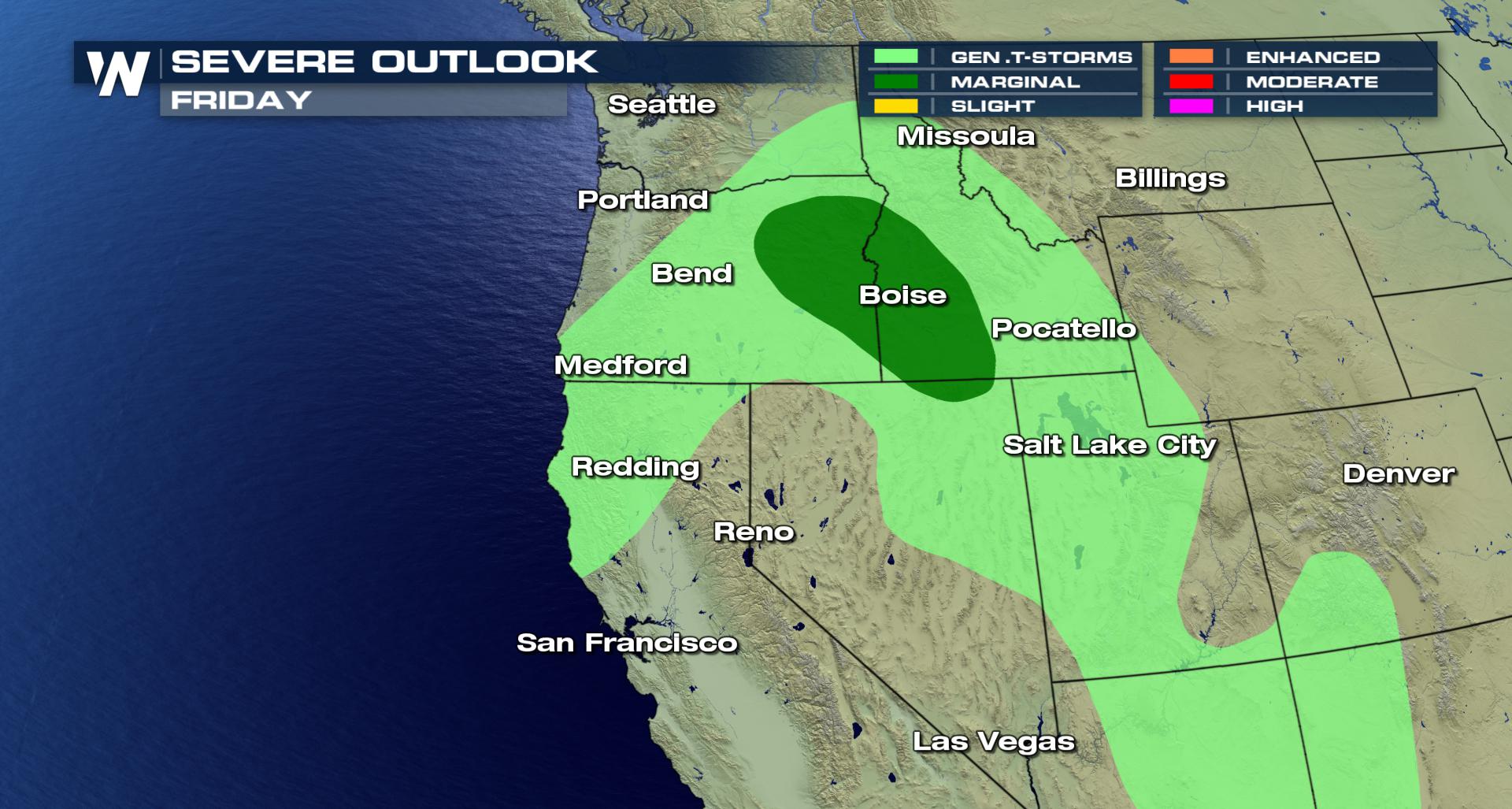 Isolated severe storms are possible today across parts of Oregon and Idaho. Damaging wind and hail are possible with any severe storms that develop.
Severe Weather Next Week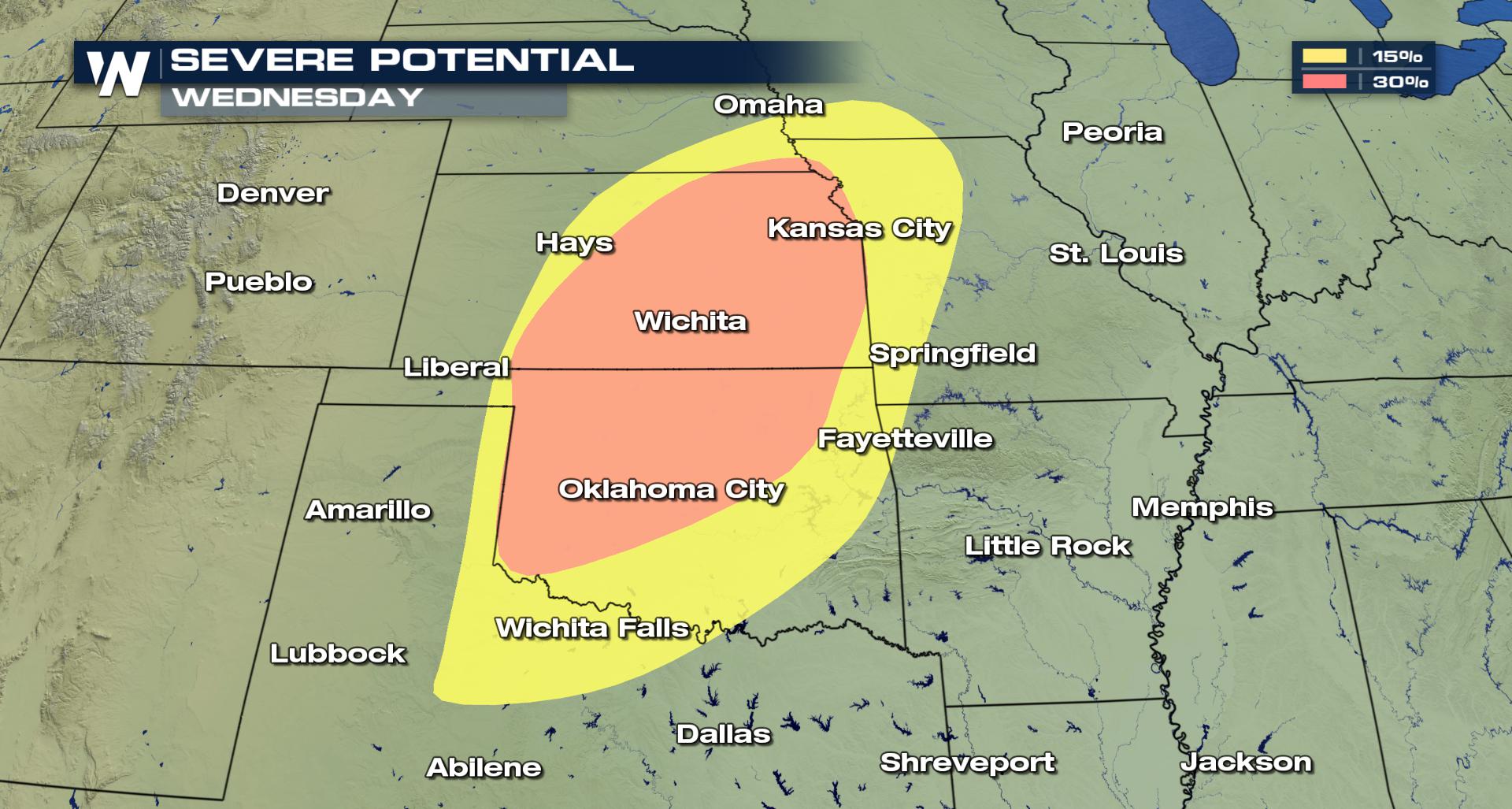 Severe weather is very likely next week across the middle of the country, anywhere from Texas to Minnesota. At the same time, areas east of storm threat will be extremely warm, with temperatures in the 70s and 80s. Areas across the West will be relatively cool and below normal. Stay tuned to WeatherNation for the latest weather information. For WeatherNation, I am
Meteorologist Marcus Walter
.