Here are some of our top weather stories for Saturday, May 26th, 2018:
Tracking Subtropical Storm Alberto
Subtropical Storm Alberto continues to spin in the western Caribbean but is still forecast to move north into the eastern Gulf of Mexico and strengthen into a tropical storm over the next day or so. This storm is likely to make landfall between Monday morning and Tuesday morning. Wide impacts along parts of the Gulf coast are expected. Heavy rain will be the biggest issue, with this rain leading to flooding concerns. There will likely be a storm surge with this system, increasing coastal flooding threat.
Severe Weather Threat Continues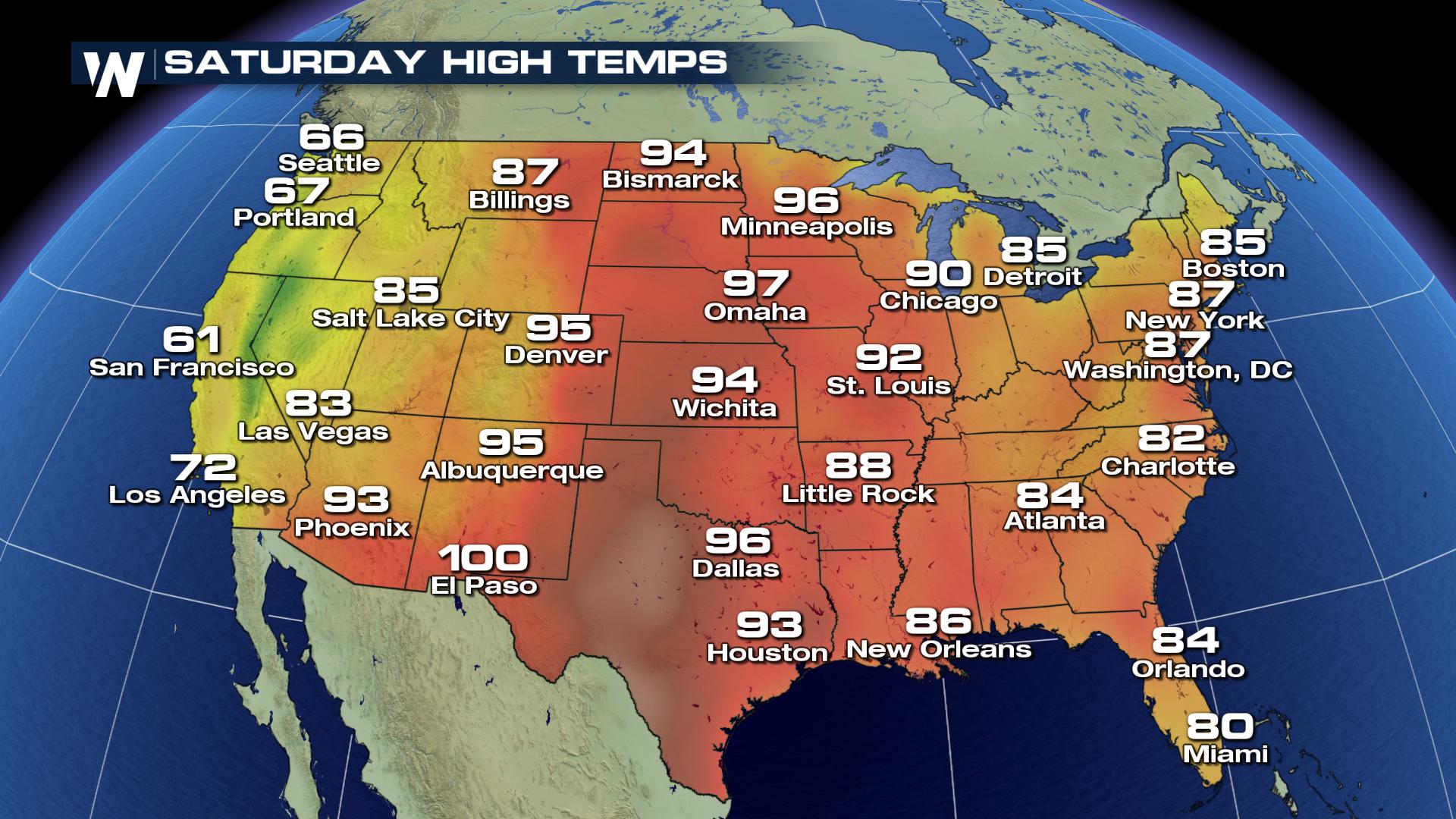 Severe weather is a threat once again across parts of the nation. In particular, today the intense severe weather is likely across the northern High Plains. This threat will shift east and expand over the next two day for the High Plains, with elevated storm chances stretching as far south as Kansas and Colorado and as far east as Michigan. There will also be elevated storms chances in place across the Southeastern United States Sunday and Monday Alberto begins to impact the region. Specifically, spin-up tornadoes are possible due to Alberto sweeping across parts of the Southeast over the next few days.
The (rec0rd) Heat is On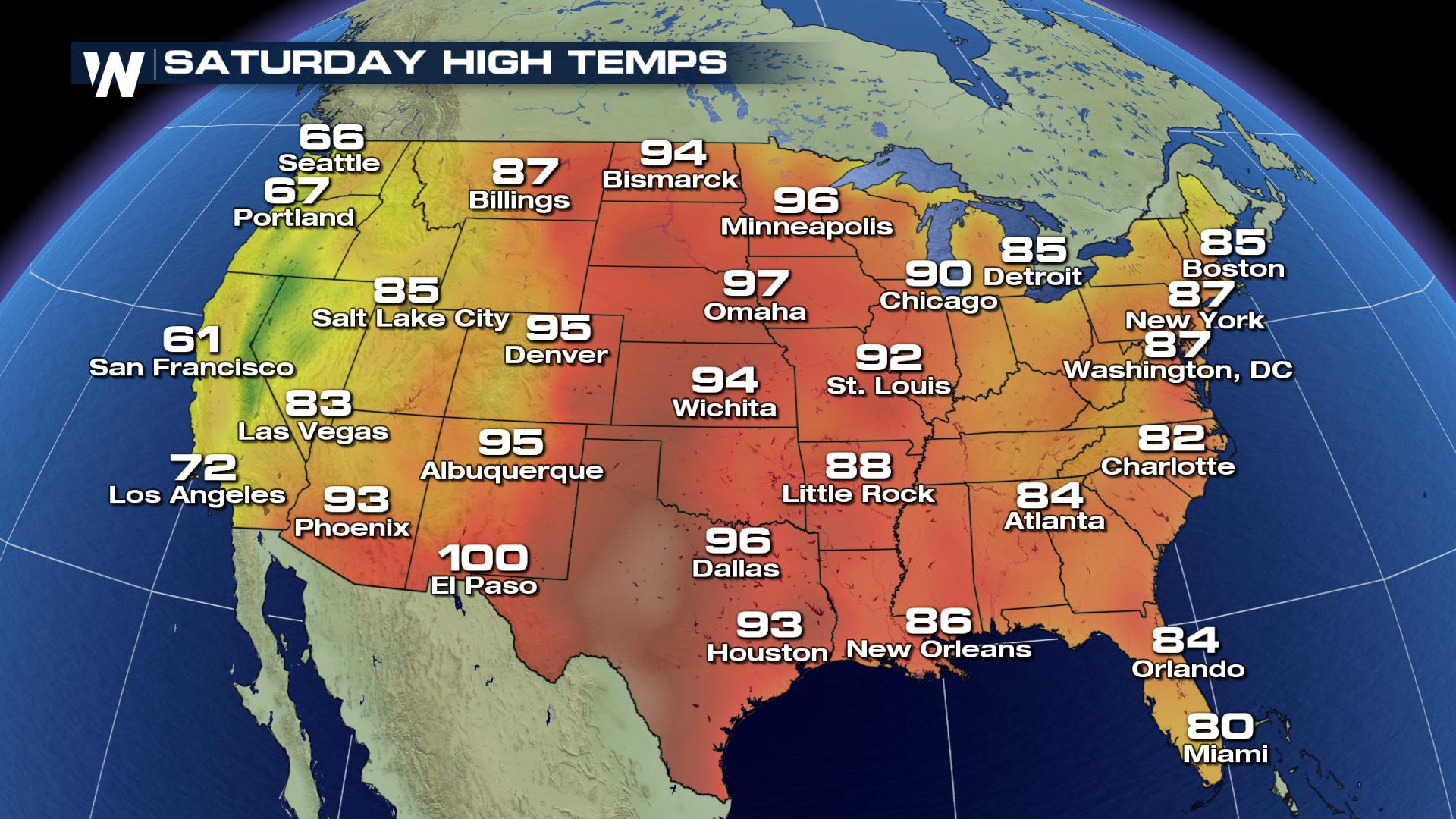 Temperatures will soar into the 90s and 100s across middle of the country today, through the weekend and even into next week. This extreme heat will likely lead to records falling for cities from north to south. Stay cool. Tune into Weathernation for the latest weather information. For WeatherNation, I am
Meteorologist Marcus Walter
.