More severe storms are in the forecast today for the Northern and Central High Plains.  Here is the very latest.
Severe Outlook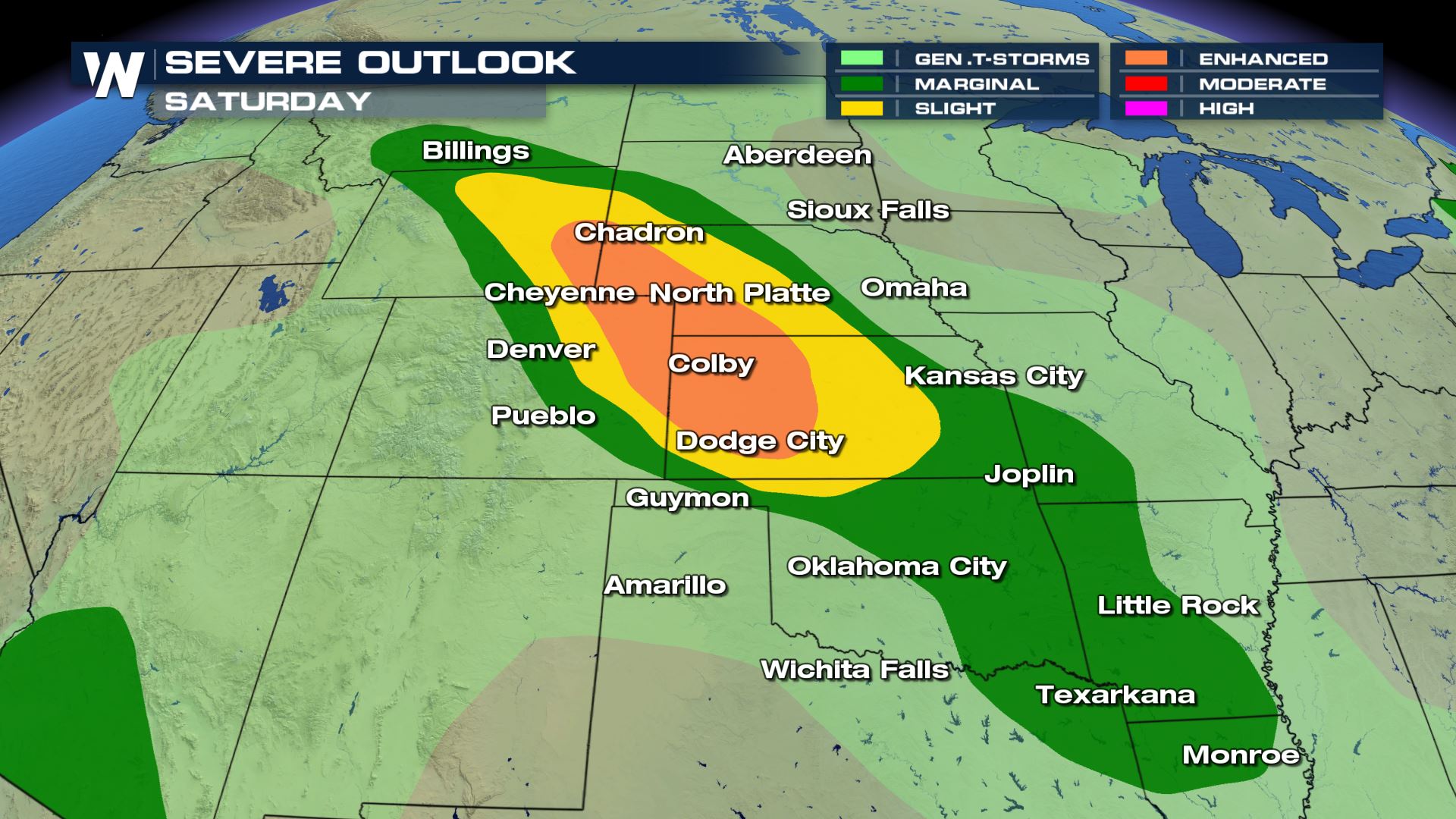 A lot of the same areas that were dealing with severe storms on Friday, will also be dealing with severe storm chances on Saturday.  This includes eastern Colorado, western Kansas and Nebraska.
Severe Risks
All the severe weather risks will be in play today, including the risk for tornadoes.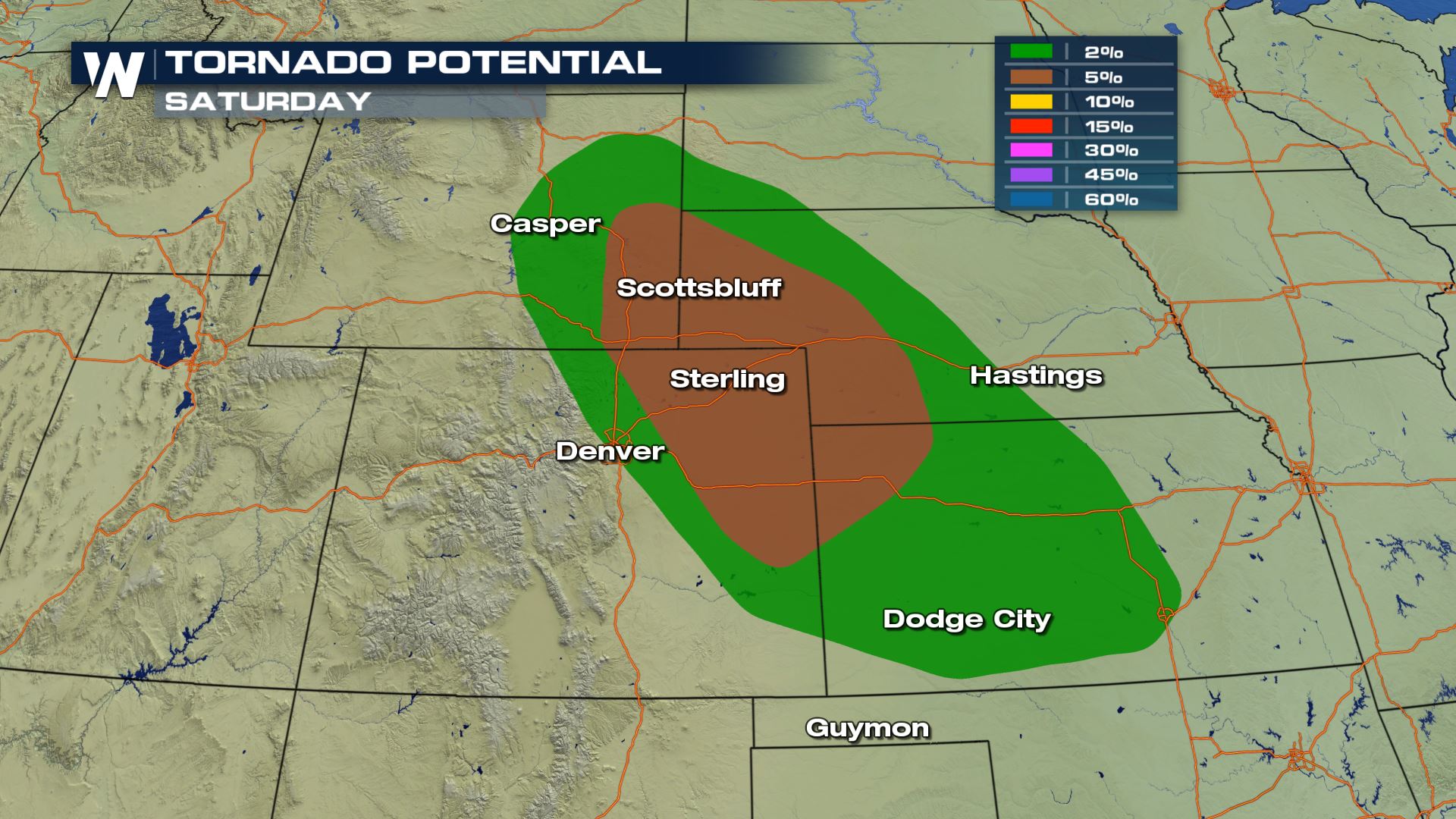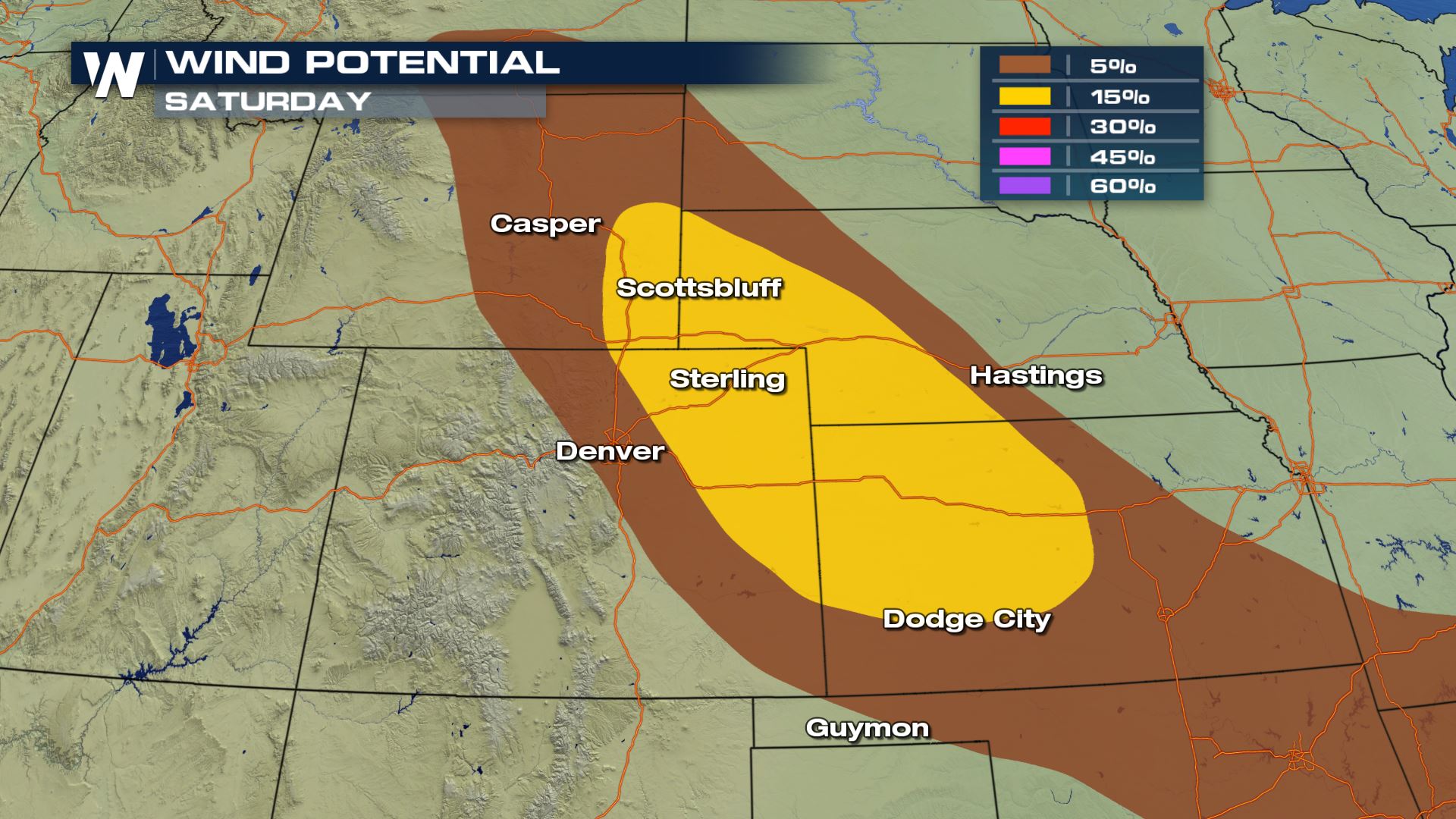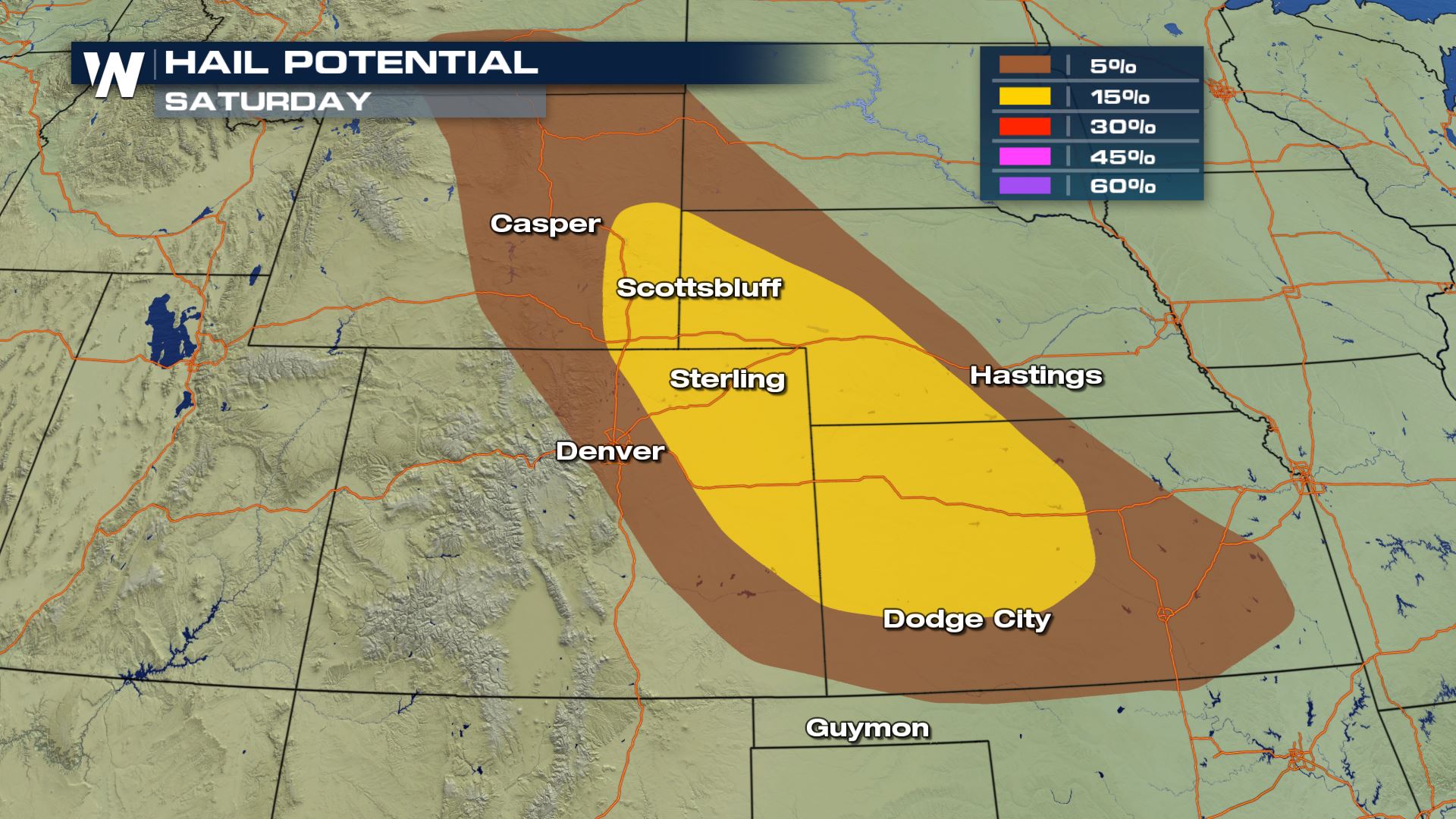 Forecast
This will likely be another afternoon and evening event.  Please be weather aware today if you plan on being outdoors and don't forget to head indoors when you see lightning or hear thunder.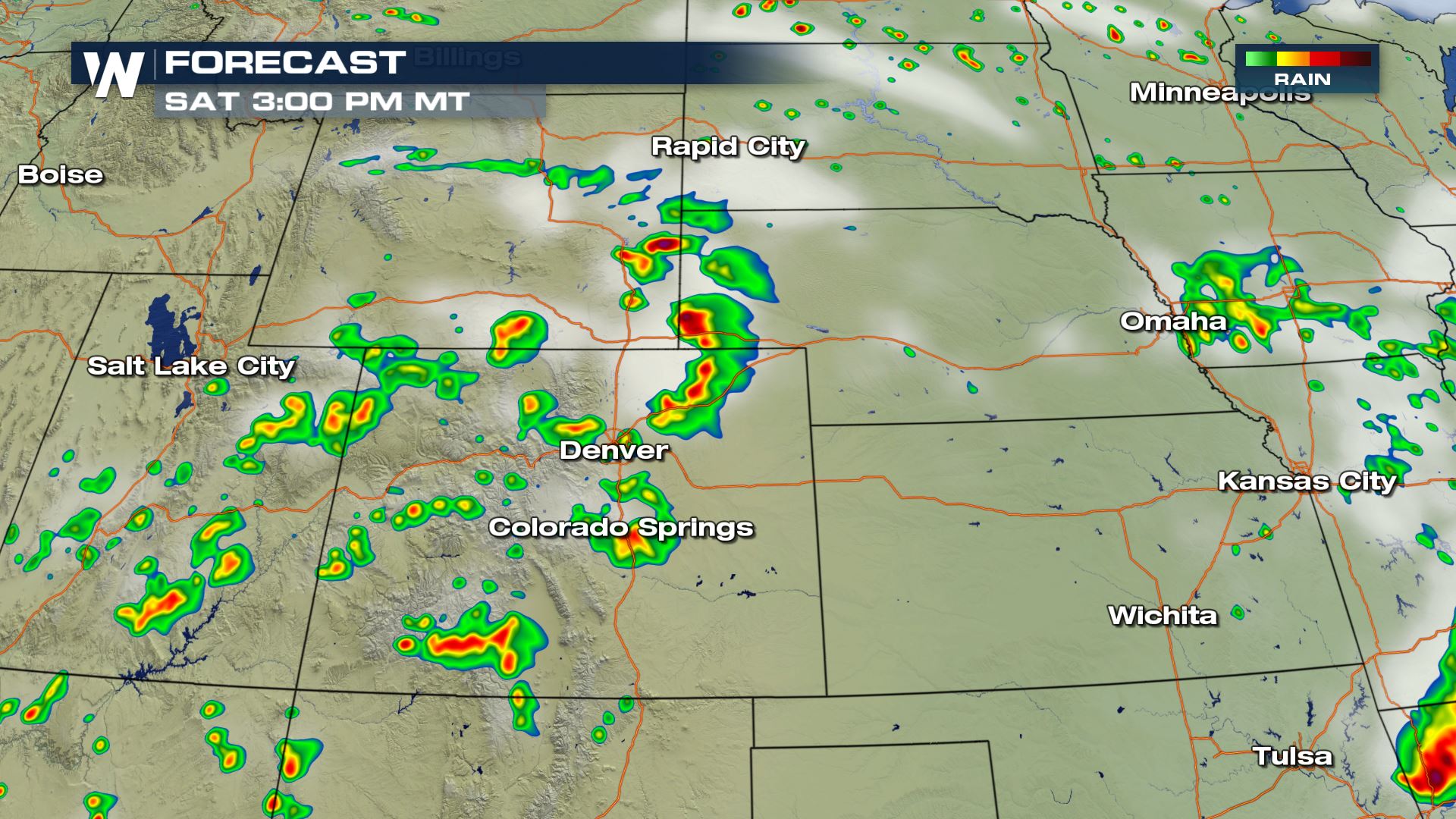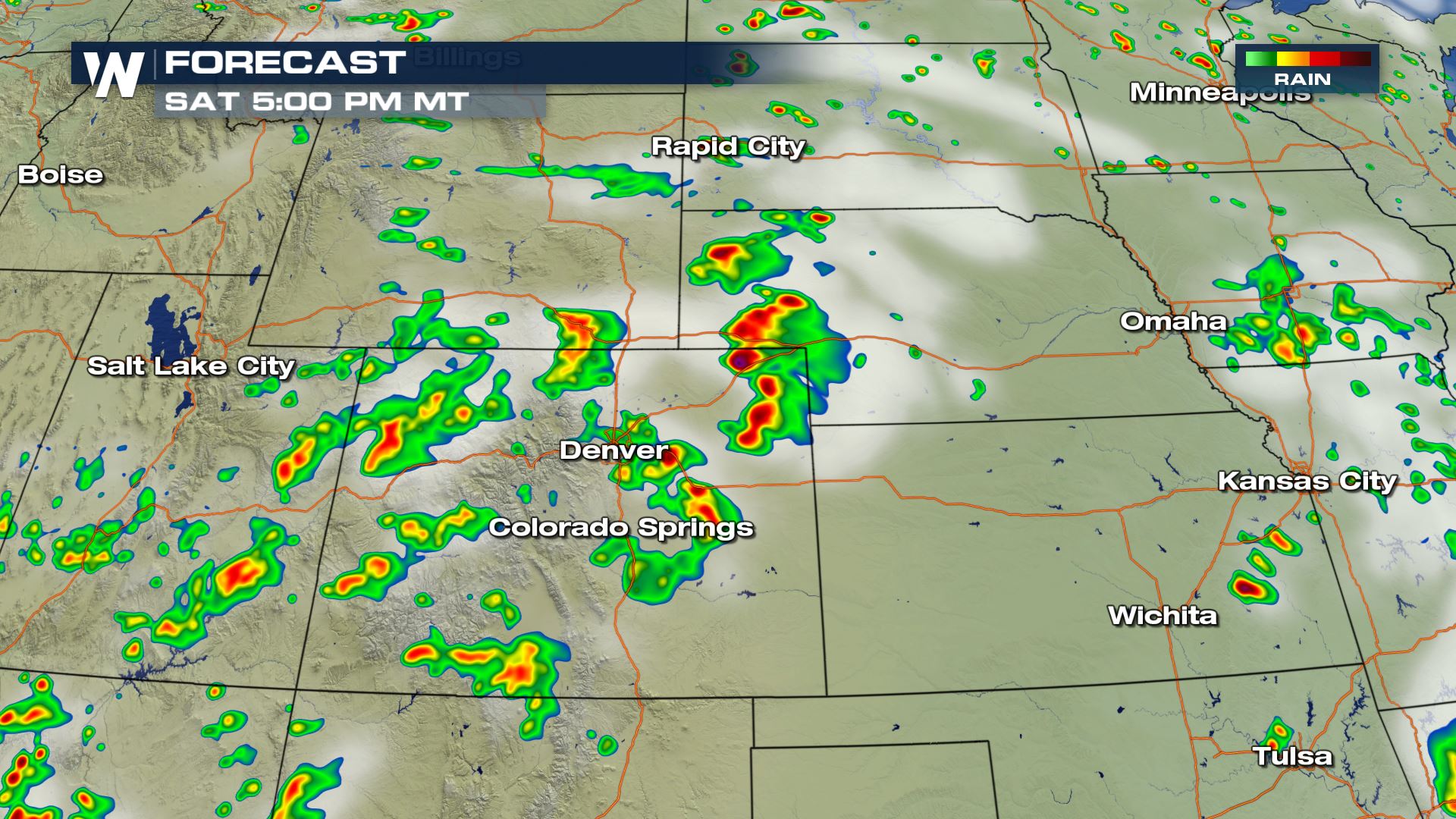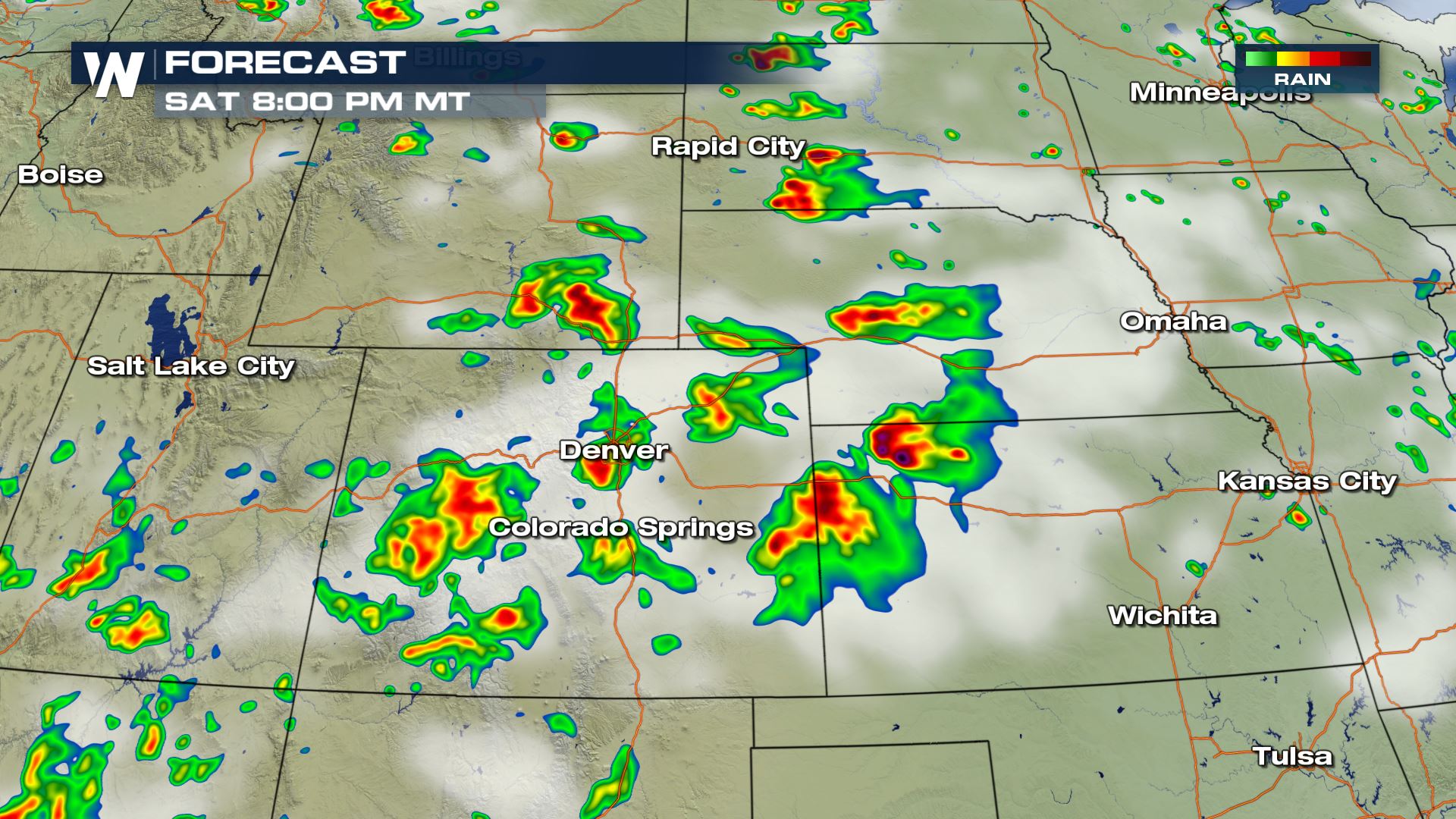 Keep checking
WeatherNation
for the very latest updates.