A confirmed tornado was reported in New Mexico Thursday afternoon. This storm formed near Eagle Nest, New Mexico and likely downed power lines, overturned a trailer, and produced golf ball sized hail. But how often do tornadoes occur in New Mexico?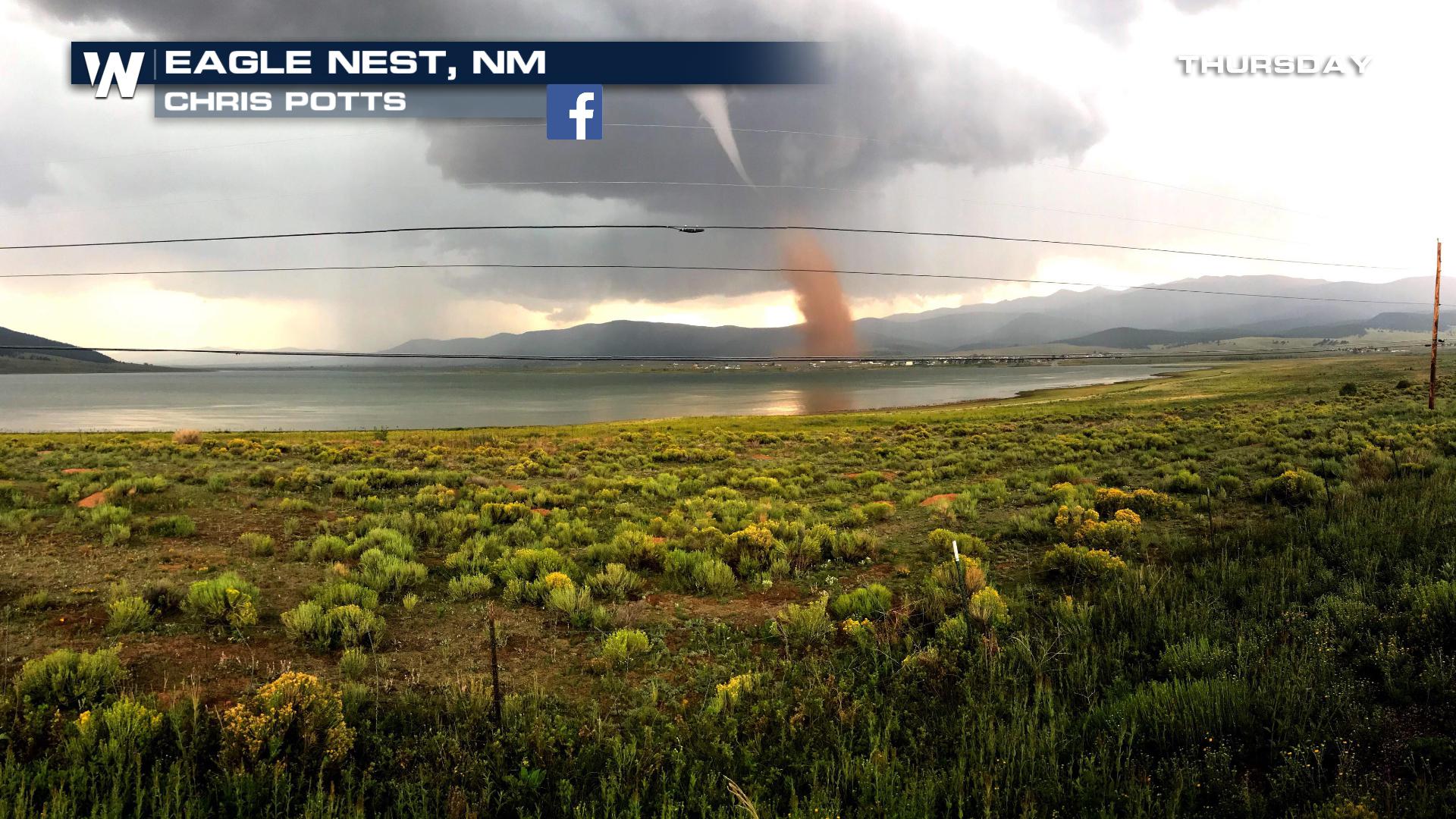 According to the
National Centers for Environmental Information
, between 1991 and 2010, the state had an average of 11 tornadoes per year. This means tornadoes are rare for the state.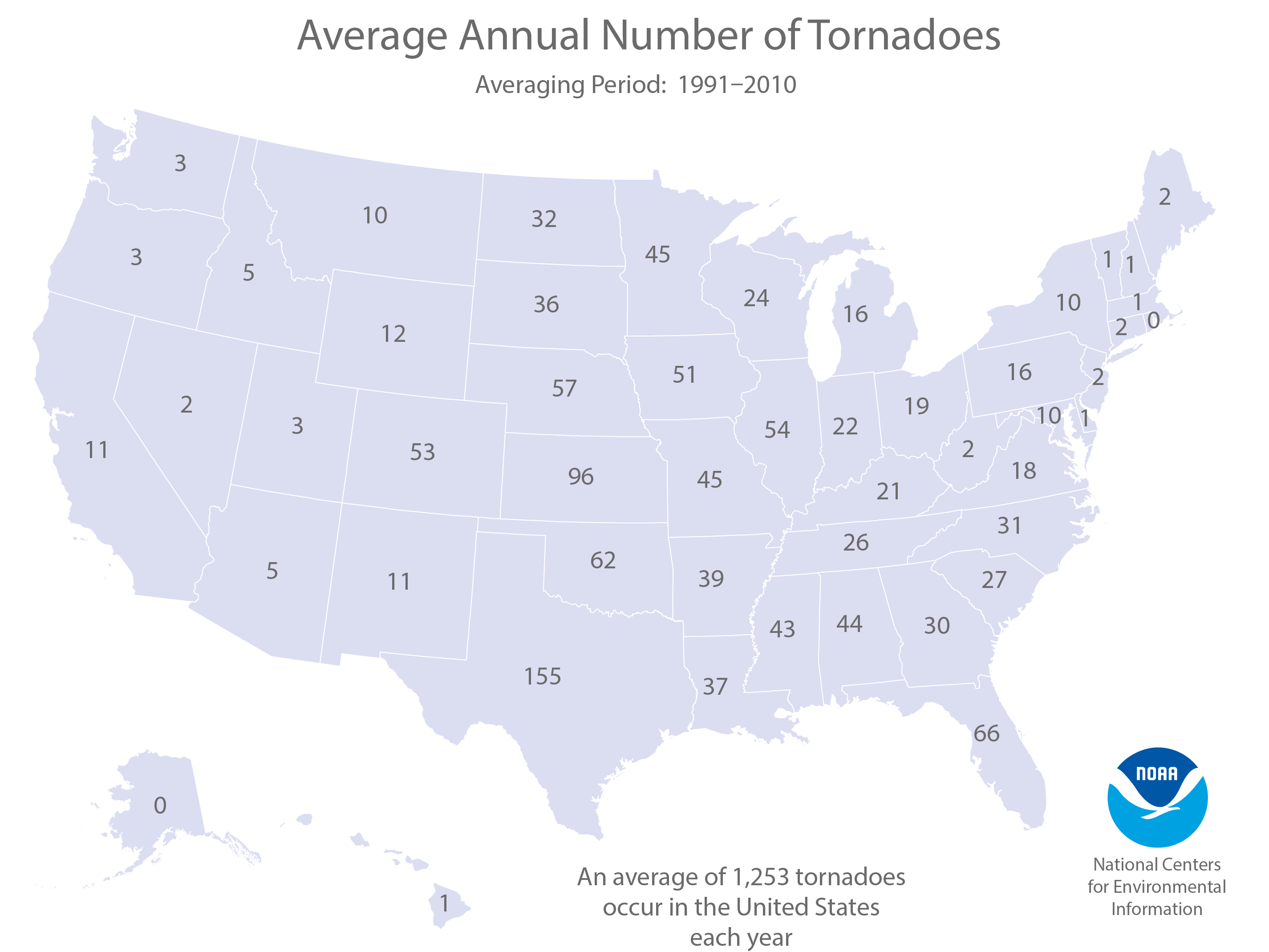 Low tornadoes numbers are common across most western states, with many of these states experiencing 12 or fewer tornadoes per year on average. While tornadoes can occur anywhere, fewer tornadoes occur across the western United States due to the region being more arid and mountainous. These factors limit tornado activity. In comparison to New Mexico's number of tornadoes, Colorado has an average of 53 tornadoes per year, with most of these occurring of across the eastern, flatter part of the state. For WeatherNation, I am Meteorologist
Marcus Walter
.