Storms started firing off early Sunday morning across the south. Some of these storms prompted the National Weather Service to issue Tornado Warnings for parishes in southern Louisiana. https://twitter.com/WeatherNation/status/988071894229303296 Reports were coming in from local emergency management of a tornado spotted and damage across areas like Galliano in Lafourche Parish. https://twitter.com/WeatherNation/status/988085168324857856 Reports were coming in of roofs ripped off buildings, down power lines, and cars pushed into ditches.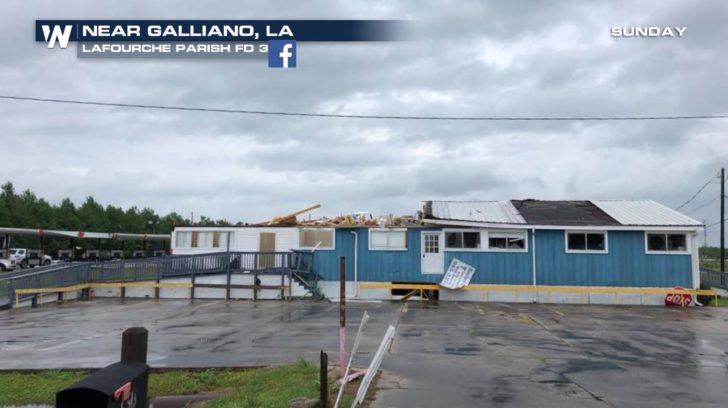 These are just some of the images of the damage that occurred Sunday morning.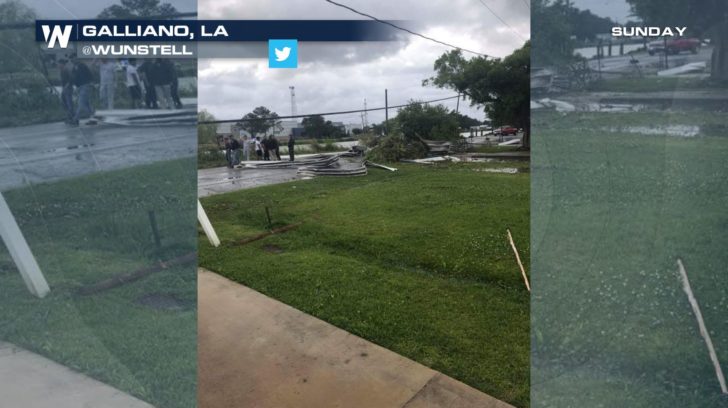 The National Weather Service office in New Orleans will be sending out a team to survey the damage. For WeatherNation, Meteorologist Kate Mantych.