UPDATE: As of the 1pm CT advisory from the National Hurricane Center, Barry has officially made landfall, only briefly after becoming a hurricane. At it's peak intensity early Saturday, the maximum winds were  75 mph, making it just over the threshold to be called a hurricane. Winds over 73 mph is considered hurricane strength. Barry was moving northwest at 6 mph.
SATURDAY MORNING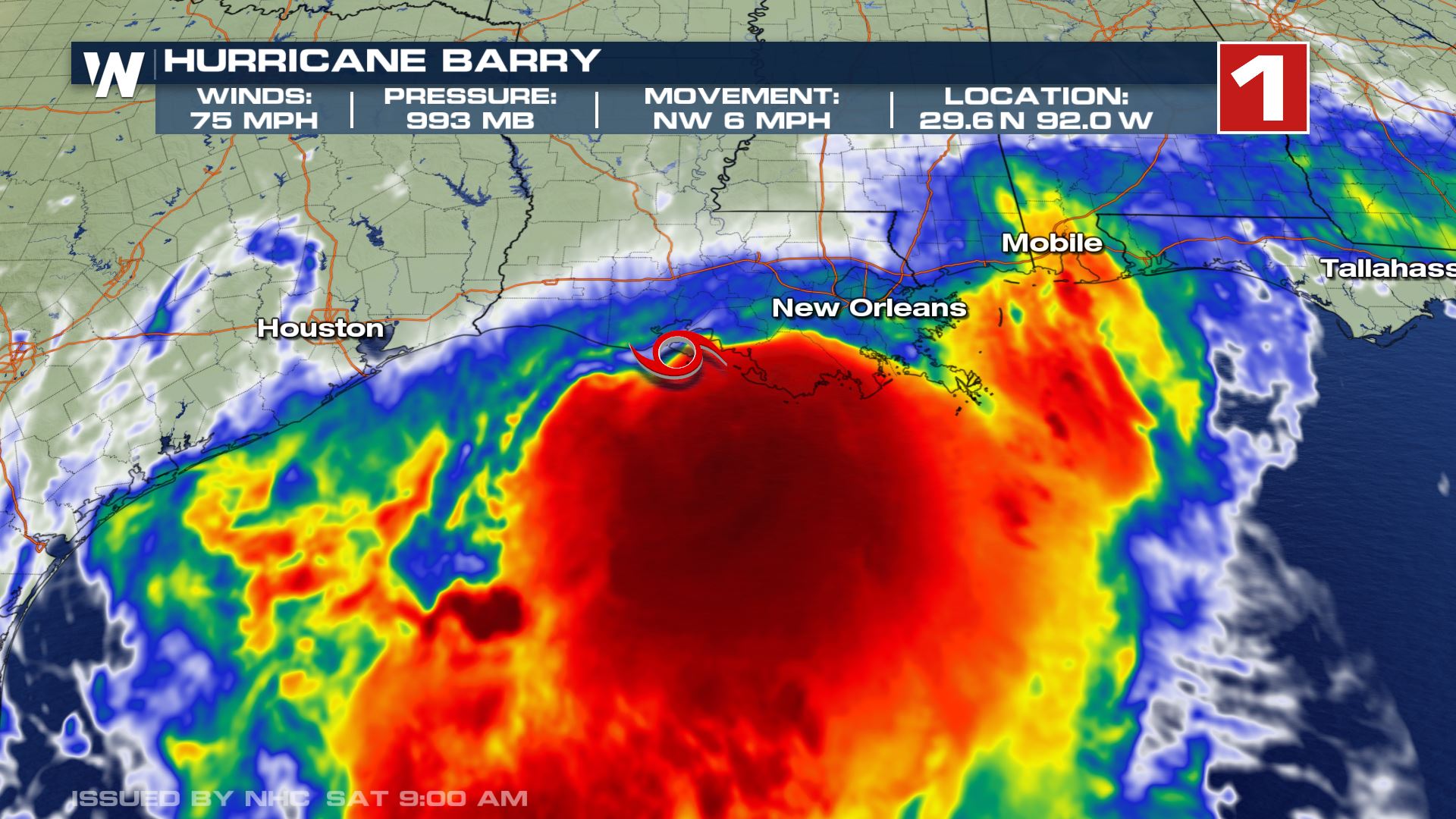 Barry continues to impact the Gulf Coast with landfall occurring Saturday midday. Landfall was been a slow process due to the very slow movement of Barry.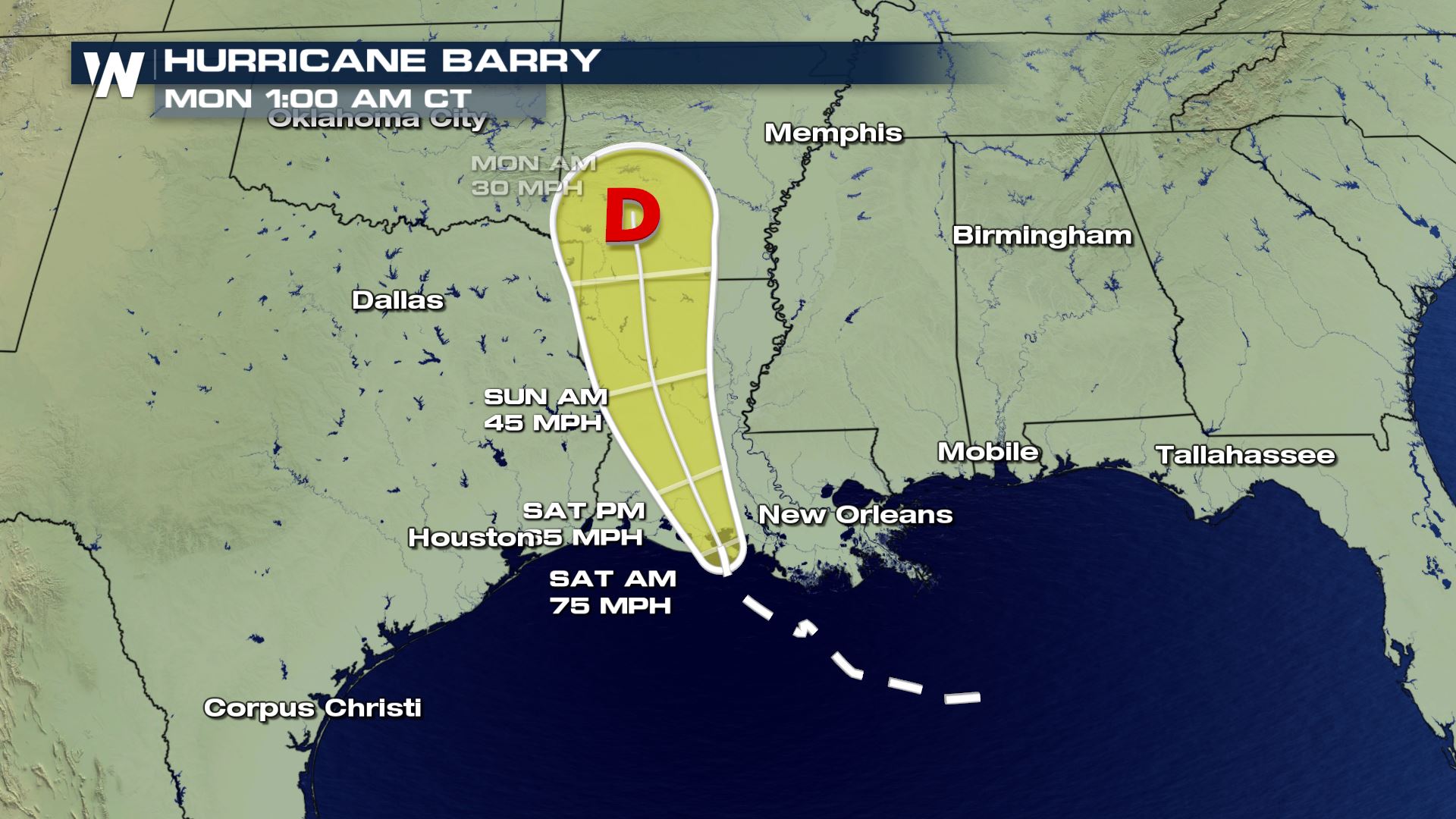 Areas along the Gulf Coast will be need to follow this forecast very carefully, with multiple impacts expected. The main threats will be due to flooding, both from storm surge AND heavy rainfall. The slow movement of the storm will lead to nearly a foot or more of rain for areas in Barry's path.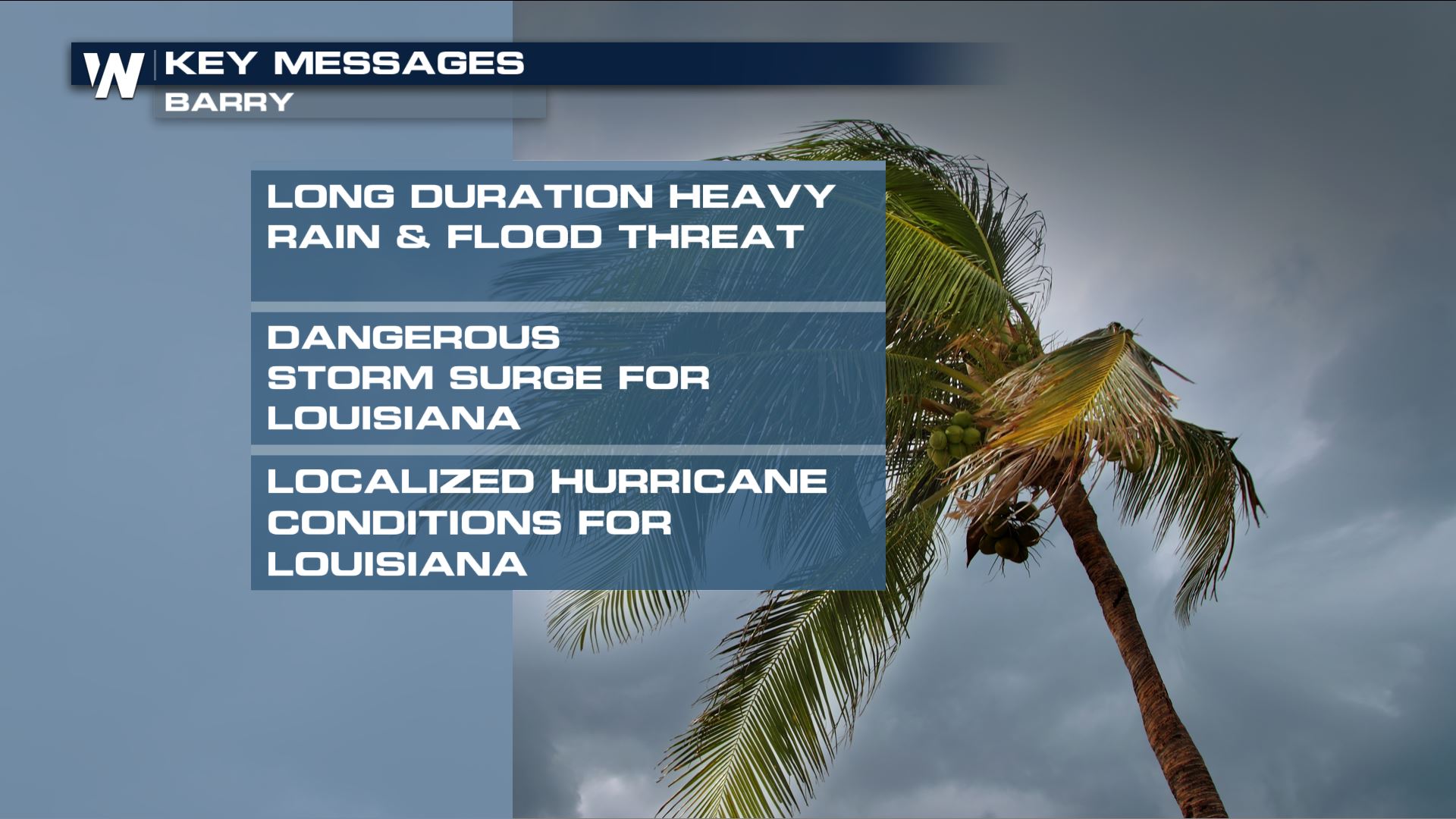 The impacts of this system will also extend inland, not just as the coasts. The slow movement of this system will result in long duration heavy rainfall. Anywhere from the central Gulf Coast and inland through the lower Mississippi Valley has the potential for flash flooding and river flooding. Localized rain totals may exceed 15 inches, even up to 25 inches in some spots.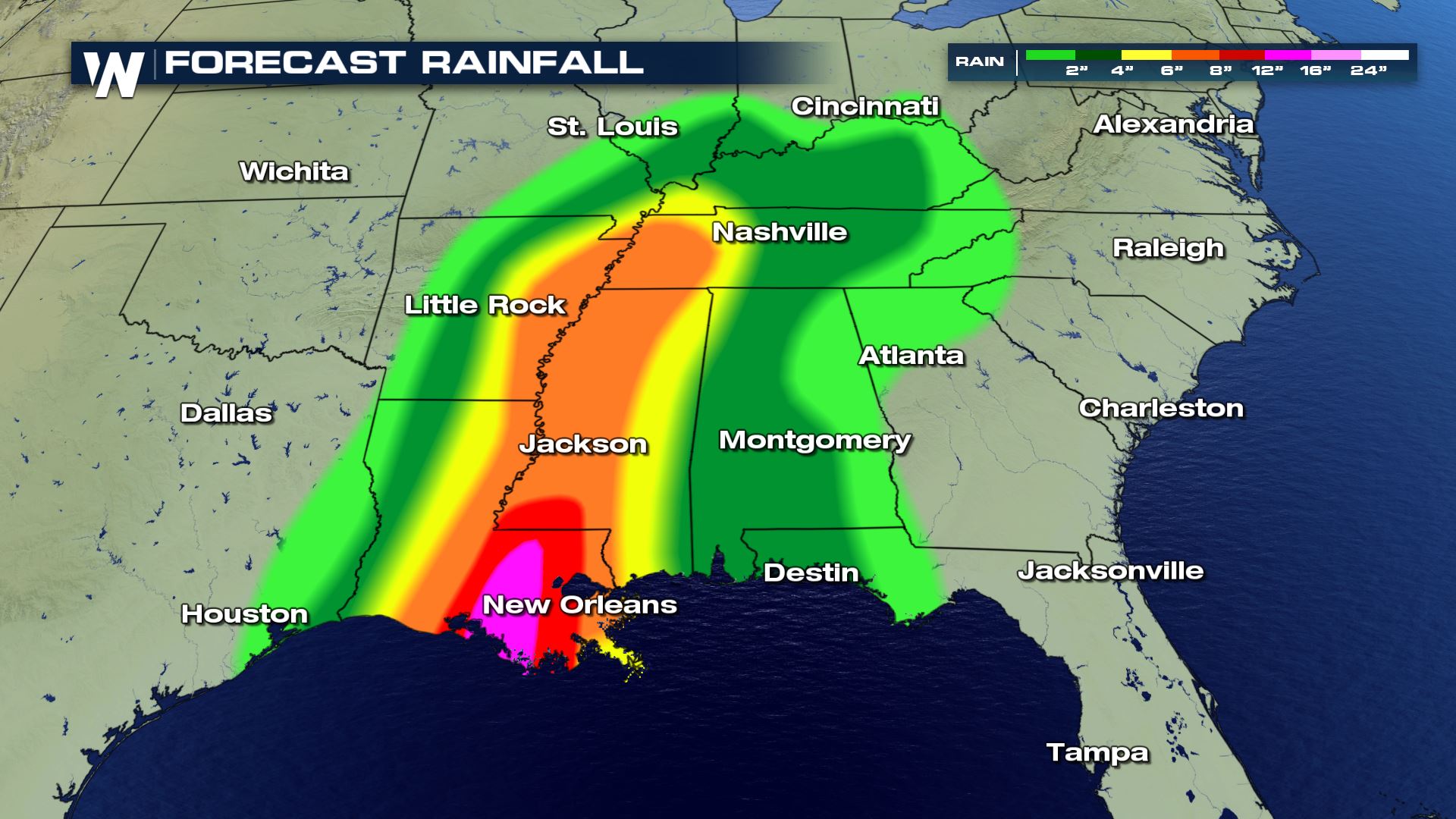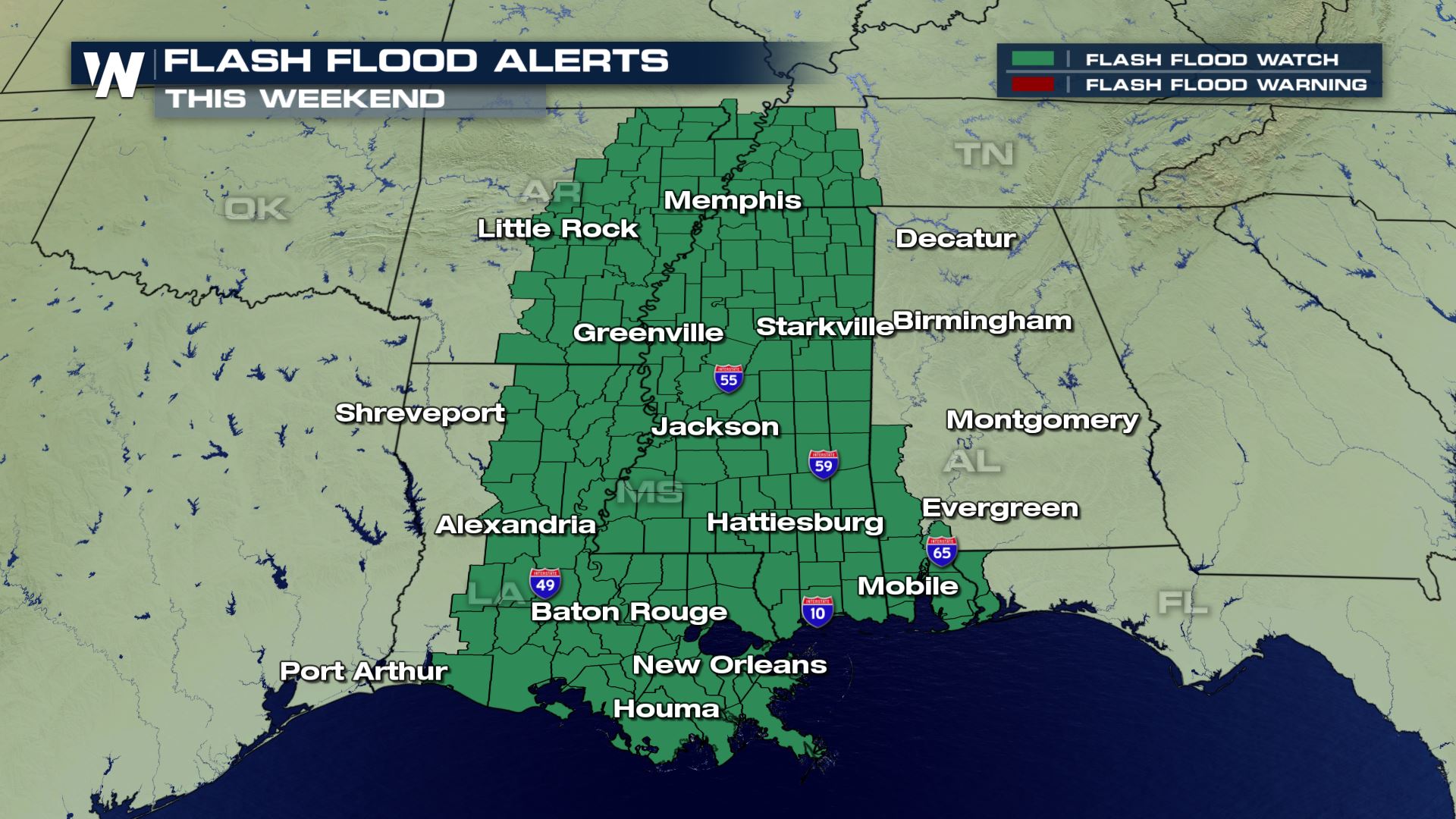 The National Hurricane Center has issued alerts for the Gulf Coast, including hurricane warnings for parts of the Louisiana coast.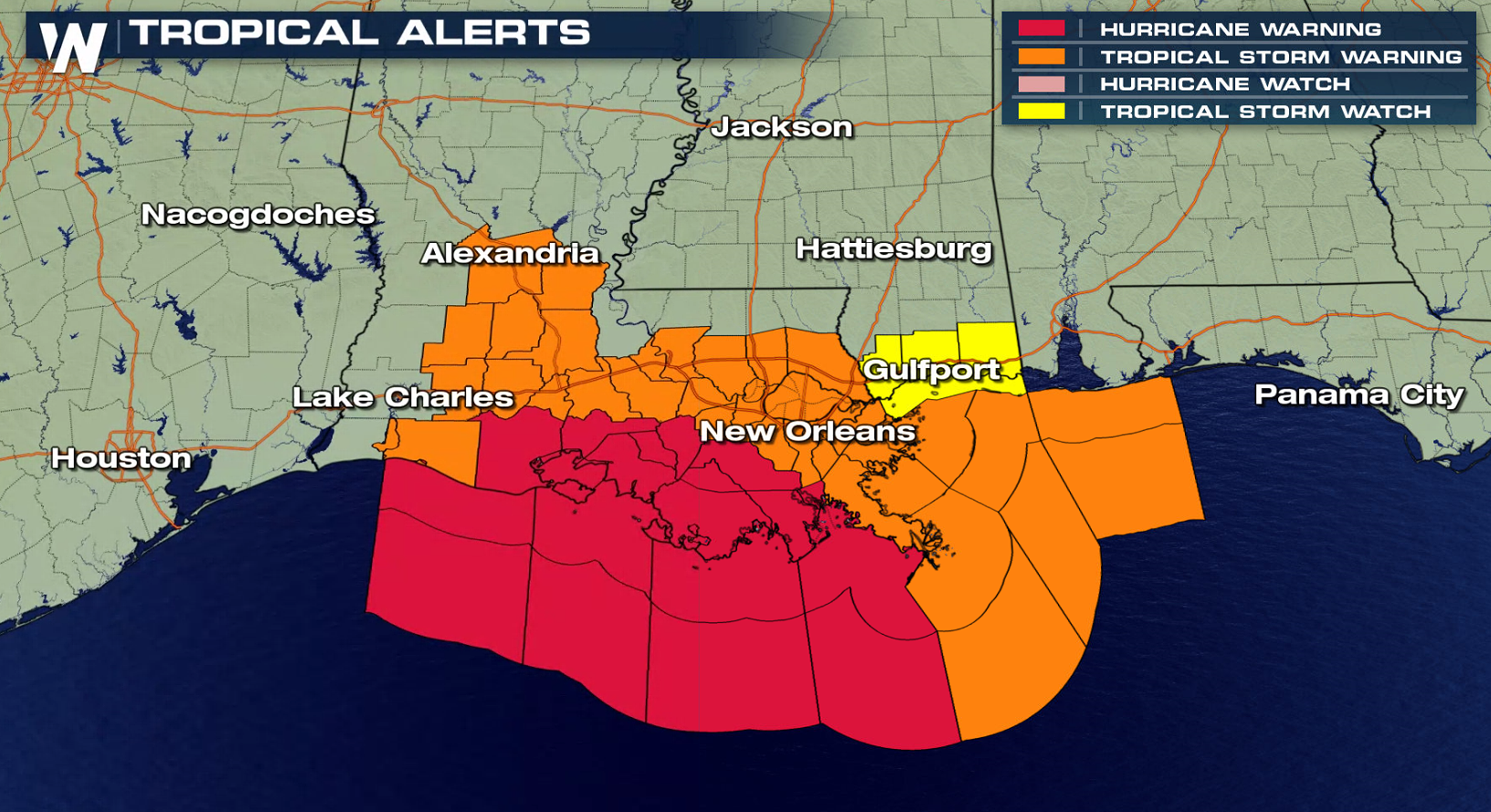 Storm surge alerts are in place for many parts of the Gulf Coast.  Storm surge is the potential for salt water/sea water inundation as the storm presses toward the coast. This is DIFFERENT from fresh water flooding due to rain. Coastal flooding can occur extremely fast when storm surge pushes in.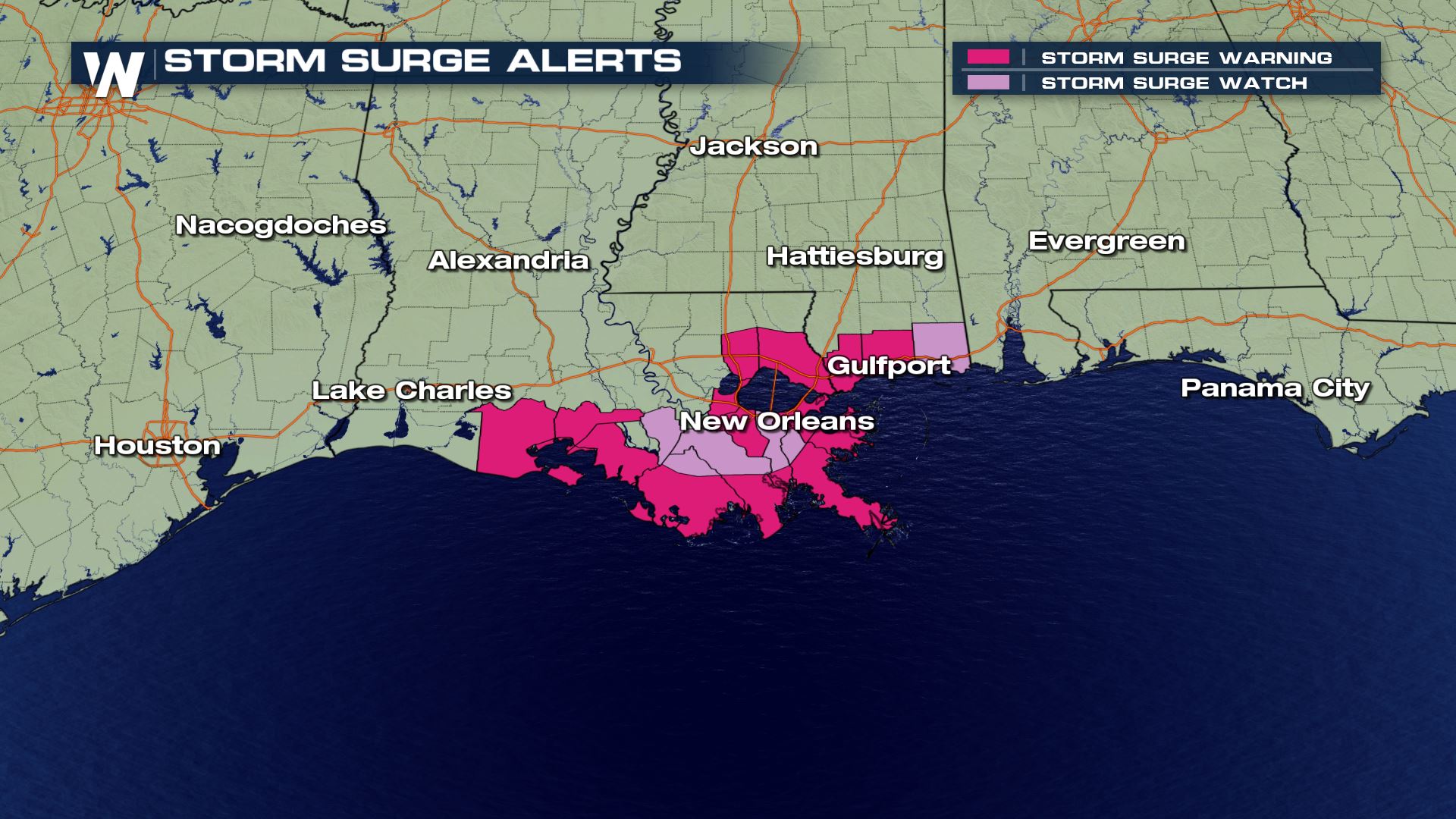 Both Mississippi and Louisiana are both under a state of emergency due to the anticipated impacts from Barry.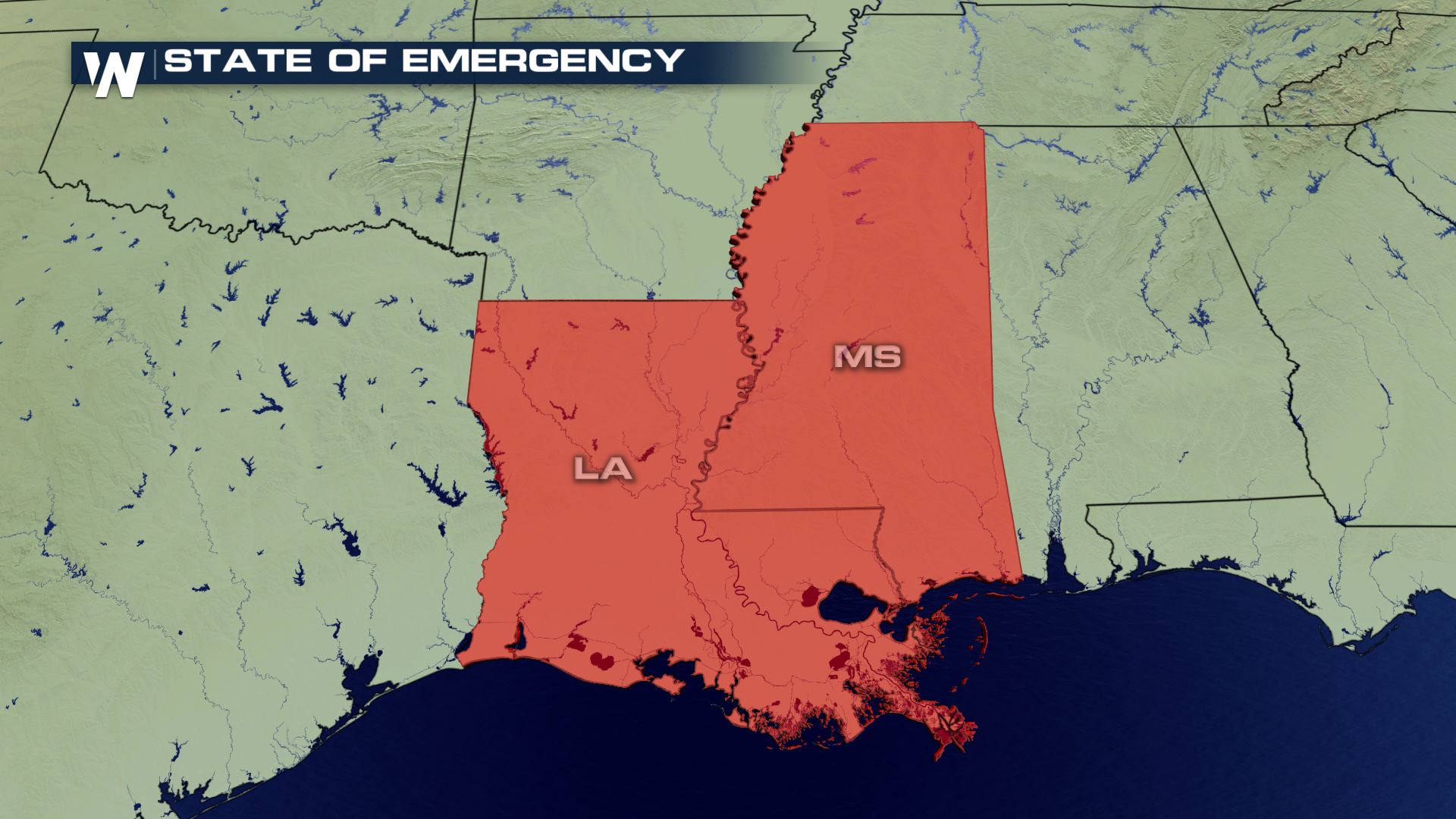 Stay with WeatherNation as we continue to follow this storm system over the next several days. We'll have live team coverage from the impacted areas right through the weekend. Follow WeatherNation on
Twitter
and
Facebook
for updates.