There is a broad region of low pressure currently centered in the Bay of Campeche. As of this morning (Tuesday), the chance of development into a tropical system is near 40 percent, according the National Hurricane Center. The center of the system is expected to move northwest along the east coast of Mexico over the next few days.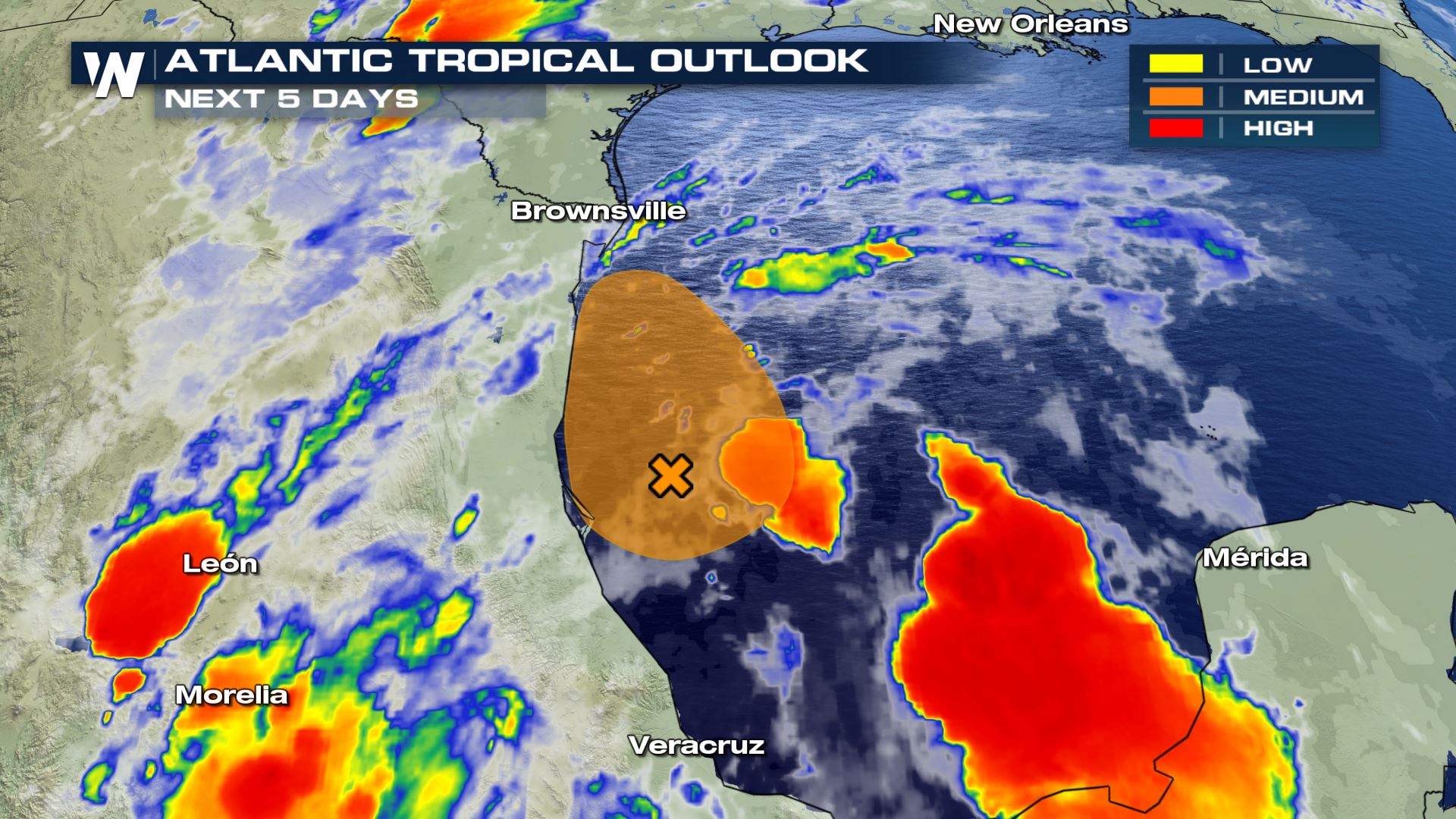 The forecast models show a likely westward drift, eventually turning north as the system gets caught up in upper level steering winds.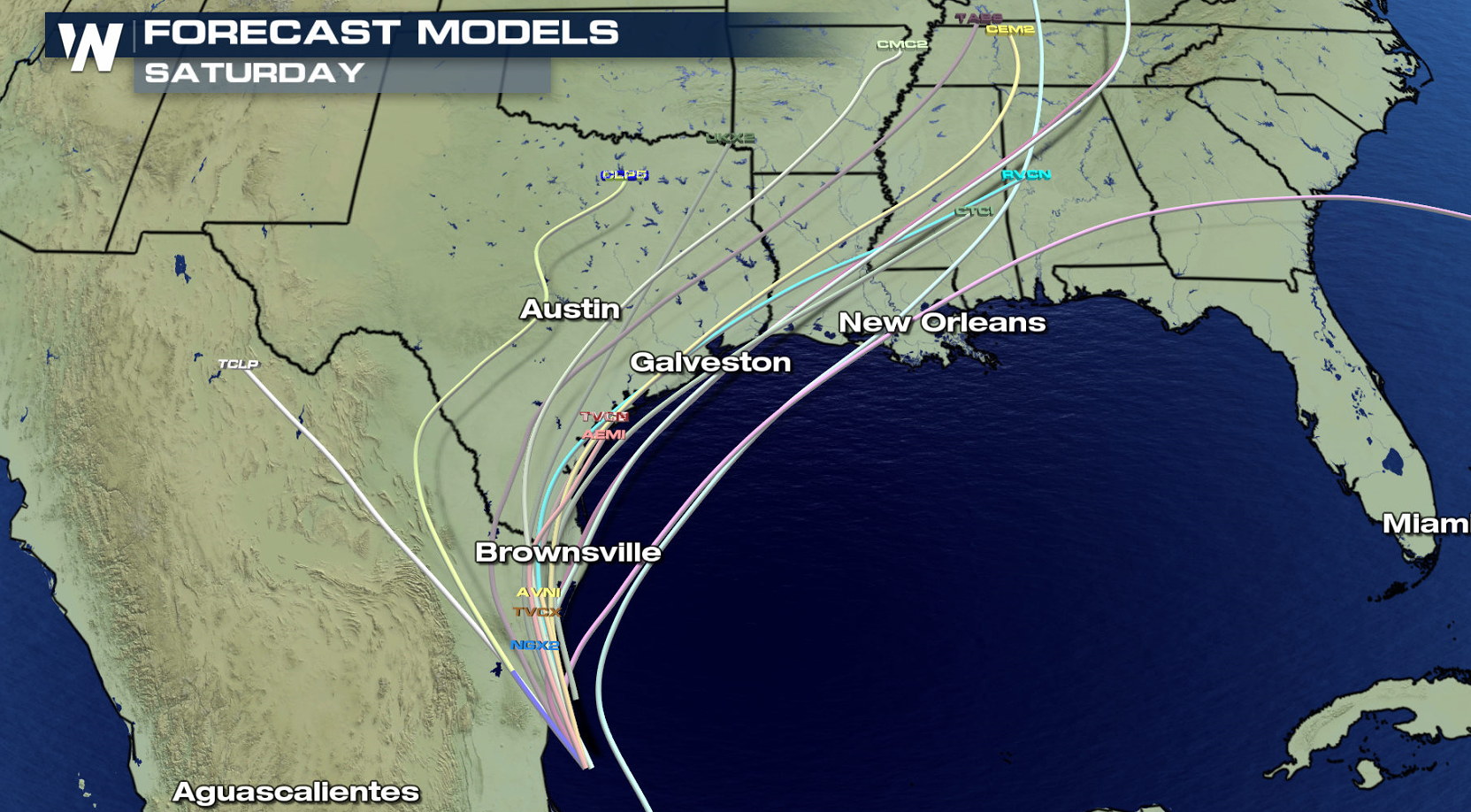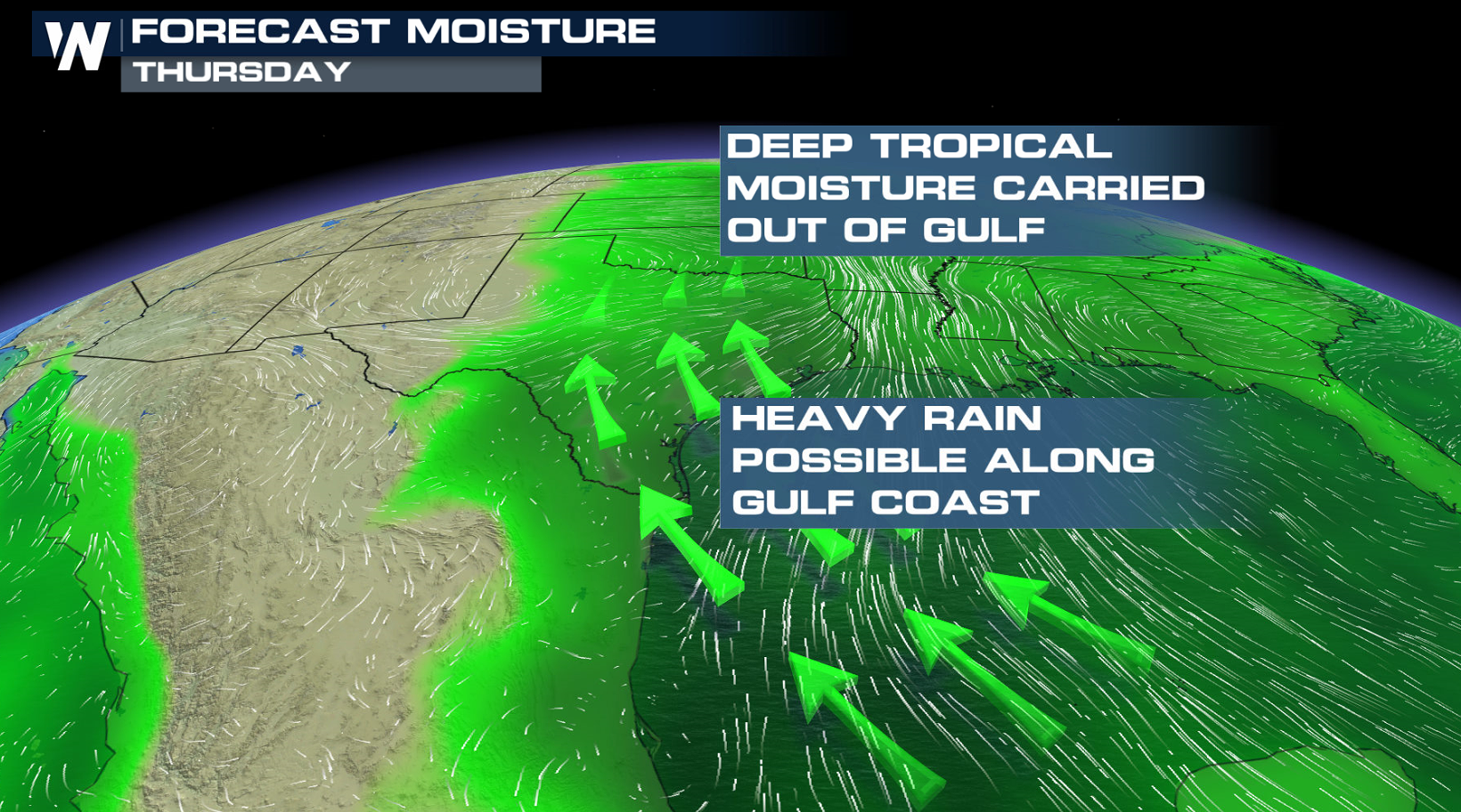 Even if the system doesn't intensify, heavy rainfall will impact southern Mexico for the next several days. Leftover moisture from the system may even drift into the south-central U.S.  into the work week. 4+ inches of rain will be possible throughout Mexico which could lead to flooding for some areas.  The southern U.S. might even see up to 6 inches of rain from all the moisture pooling in from the Gulf of Mexico.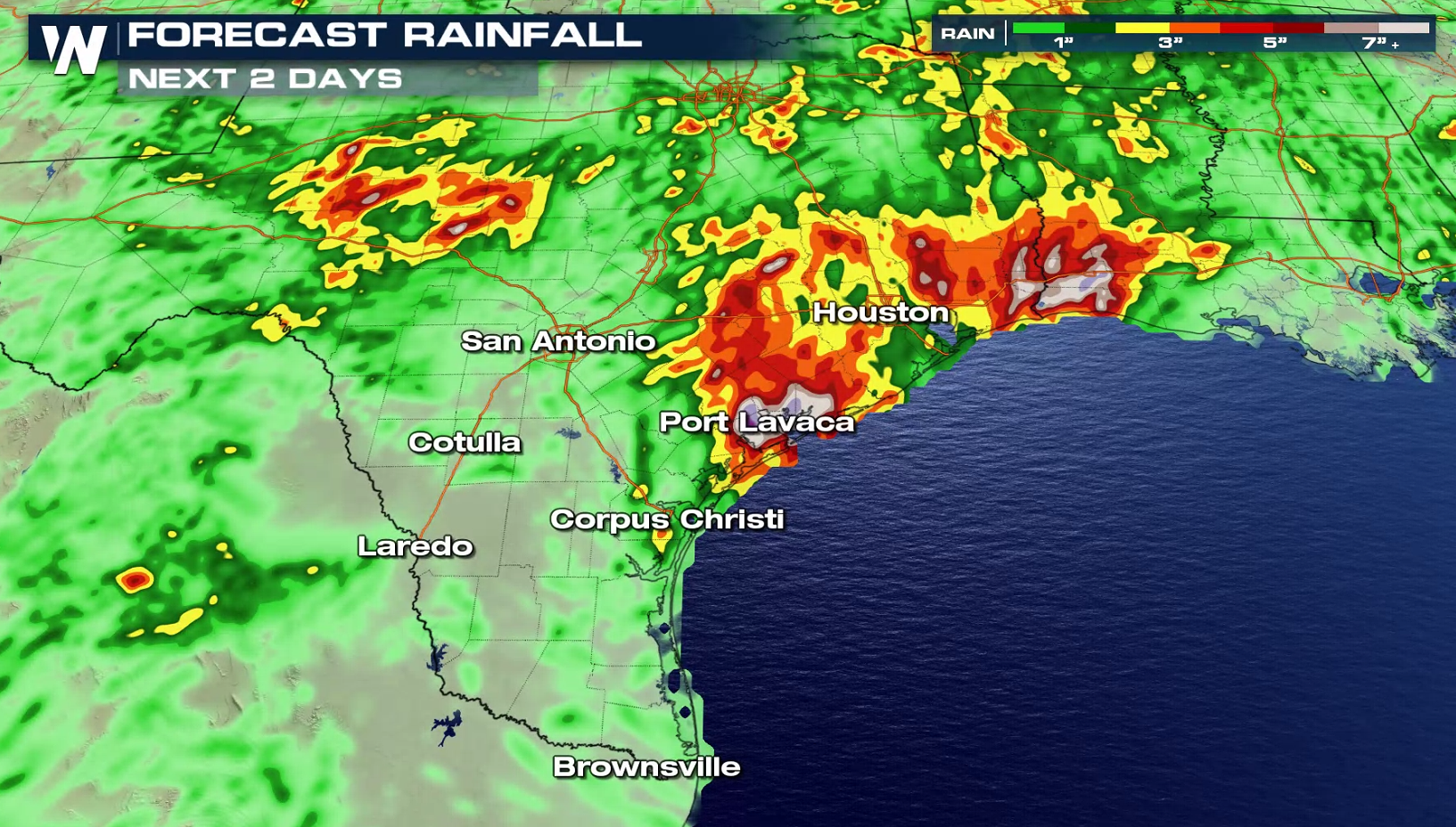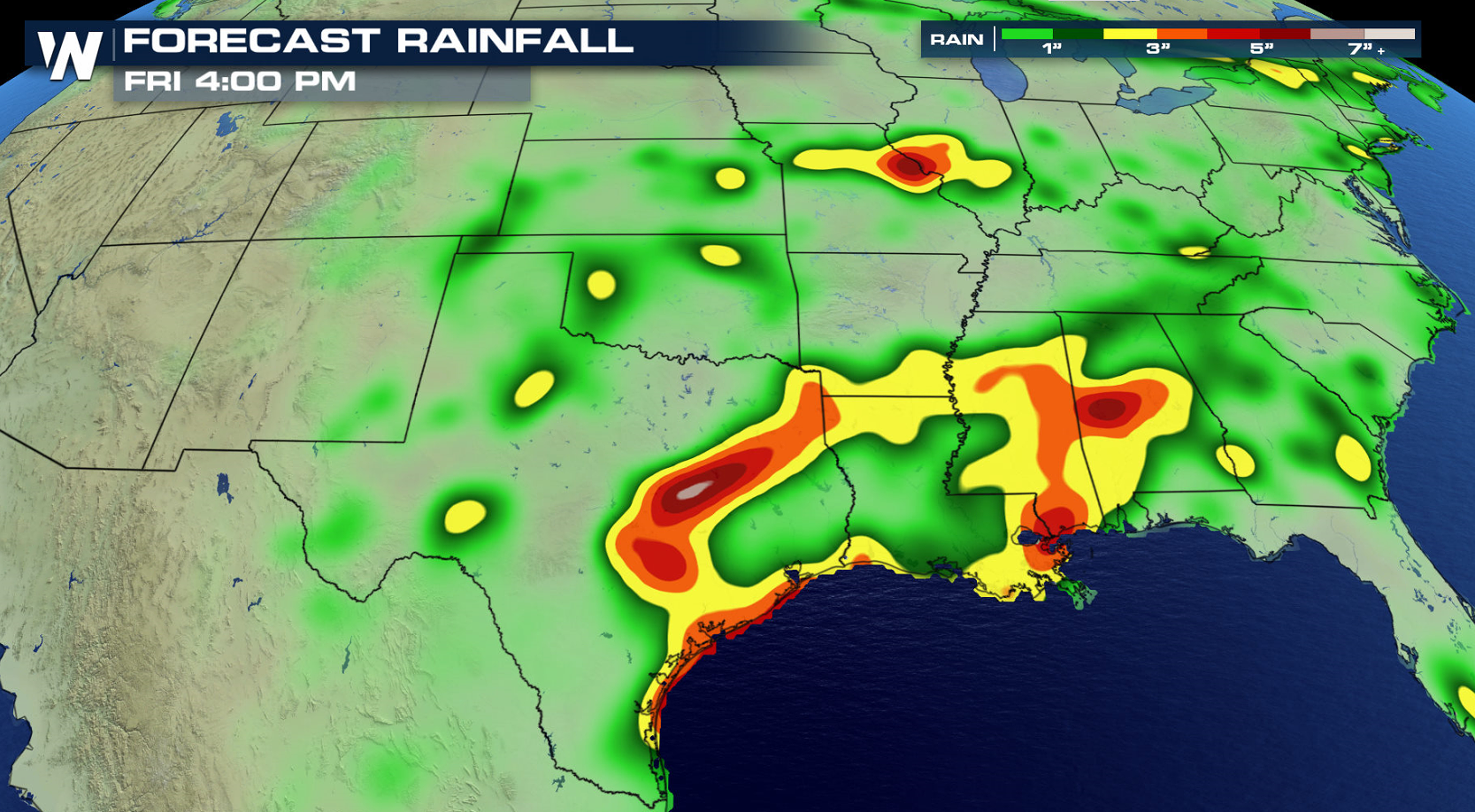 Climatologically, the majority of June's tropical activity is within the Gulf of Mexico. However, it is still possible that development could occur elsewhere in the Atlantic basin, something we saw with our first named storm of the 2019 year with Andrea.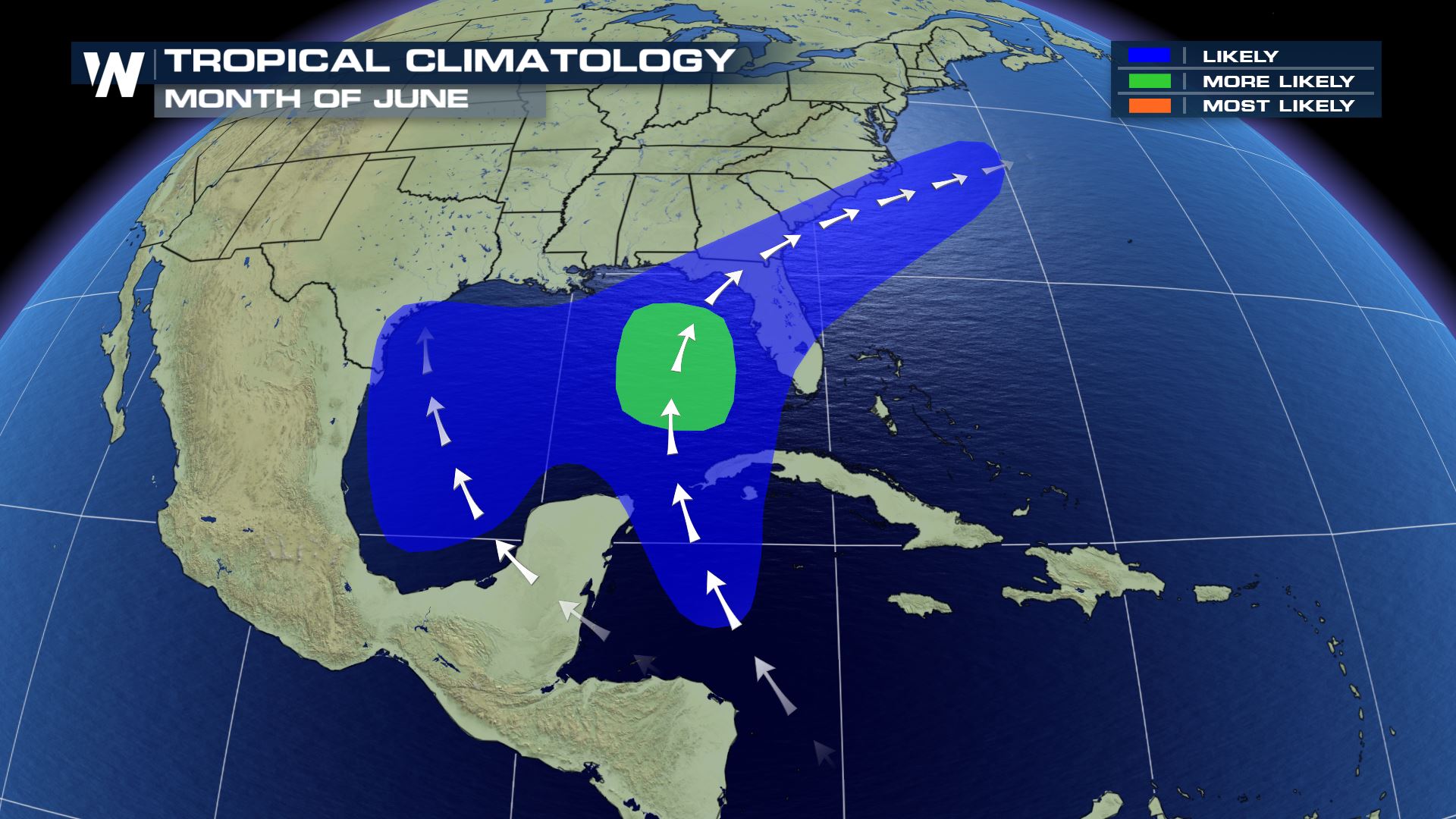 Click here
to see how you can prepare for the season, become more educated about tropical systems, and much more.