After an active week with several areas of potential development, the outlook for the Atlantic basin has quieted down. A tropical wave associated with some showers and thunderstorms remains east of the Lesser Antilles. The conditions around this disturbance, however, are not suitable for intensification. No further organization of this system is expected. It will still bring some thunderstorms and cloudiness to the northeastern Caribbean islands.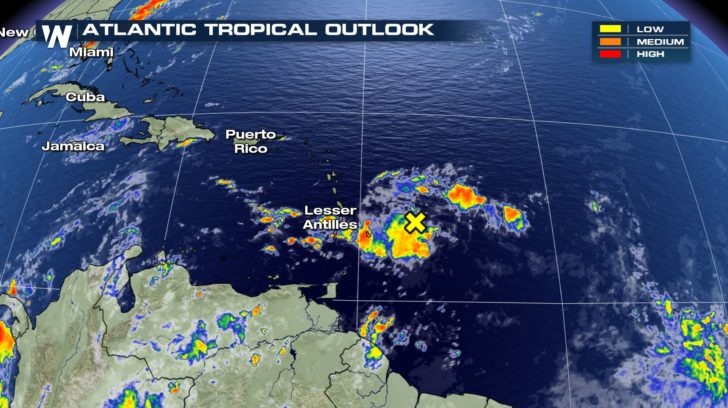 Aside from this area of disturbed weather, no new tropical development is expected across the Atlantic basin for the next 5 days.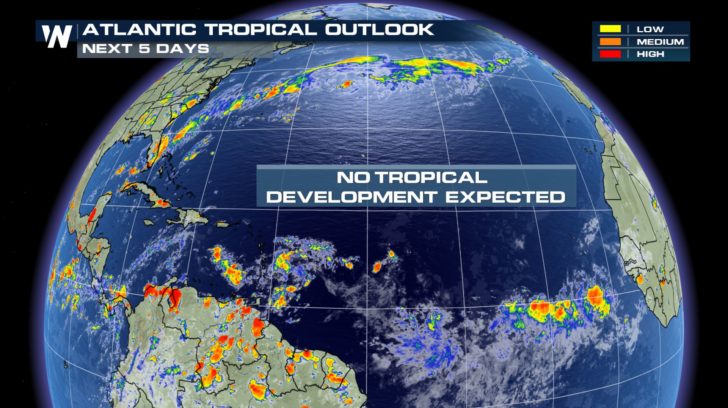 A large plume of Saharan dust will be moving across the Central Atlantic and into the Eastern Caribbean this week. The more dust the merrier because this will help hinder any potential tropical development. https://gph.is/g/ZWmQBeo Any quiet time in the Atlantic is certainly a good thing, especially because August is when we typically see activity ramp up across the basin. The region of typical development expands this month, now including the Central Atlantic and East Coast of the US.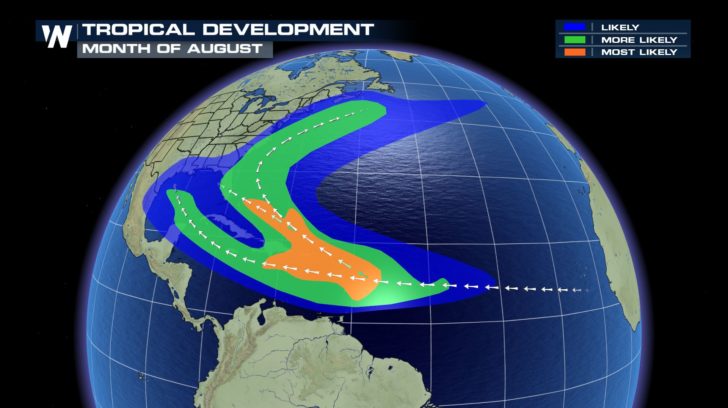 Tropical activity peaks in mid-September. This is the time of the year when the ingredients necessary for development are readily available across the region.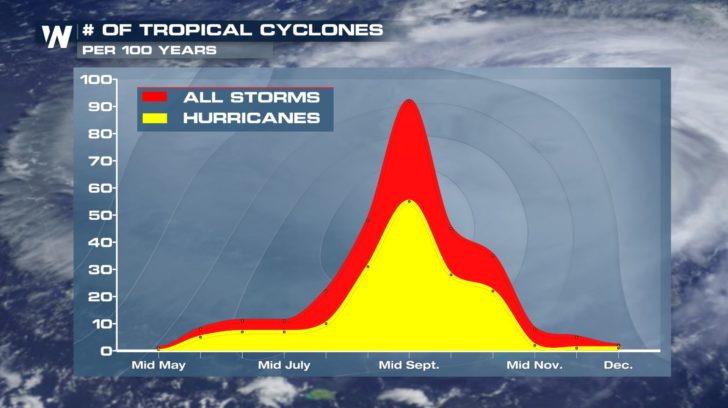 If and when we see our next named system form, it would be the third of the season and receive the name Chantal.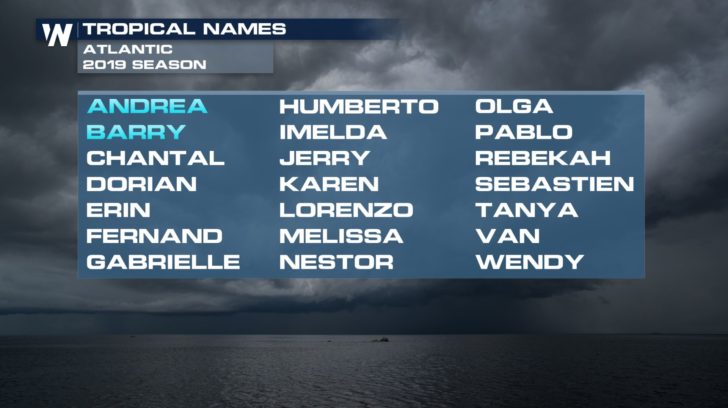 If anything starts to brew in the Atlantic, we will update you online and on-air. -Meteorologist Viki Knapp