Beta became a remnant low Wednesday after losing all of its tropical characteristics. The 
Weather Prediction Center
, has issued its final Public Advisory on Beta as the system moves toward the East Coast. However, there is one more day of flooding rain and severe weather potential for parts of the Southeast. Gusty storms and brief, weak spin-up tornadoes are possible across parts of eastern Georgia to North Carolina.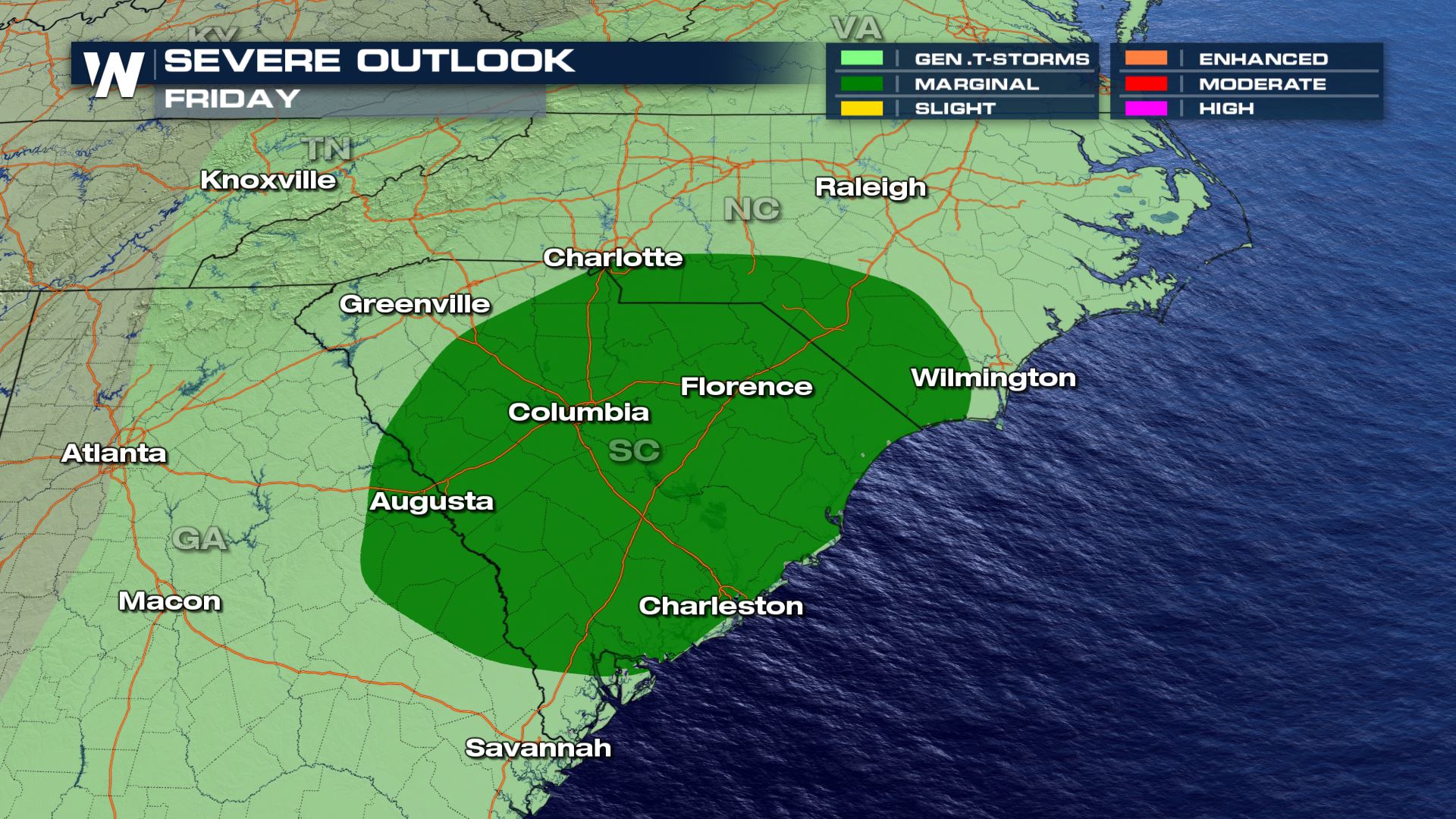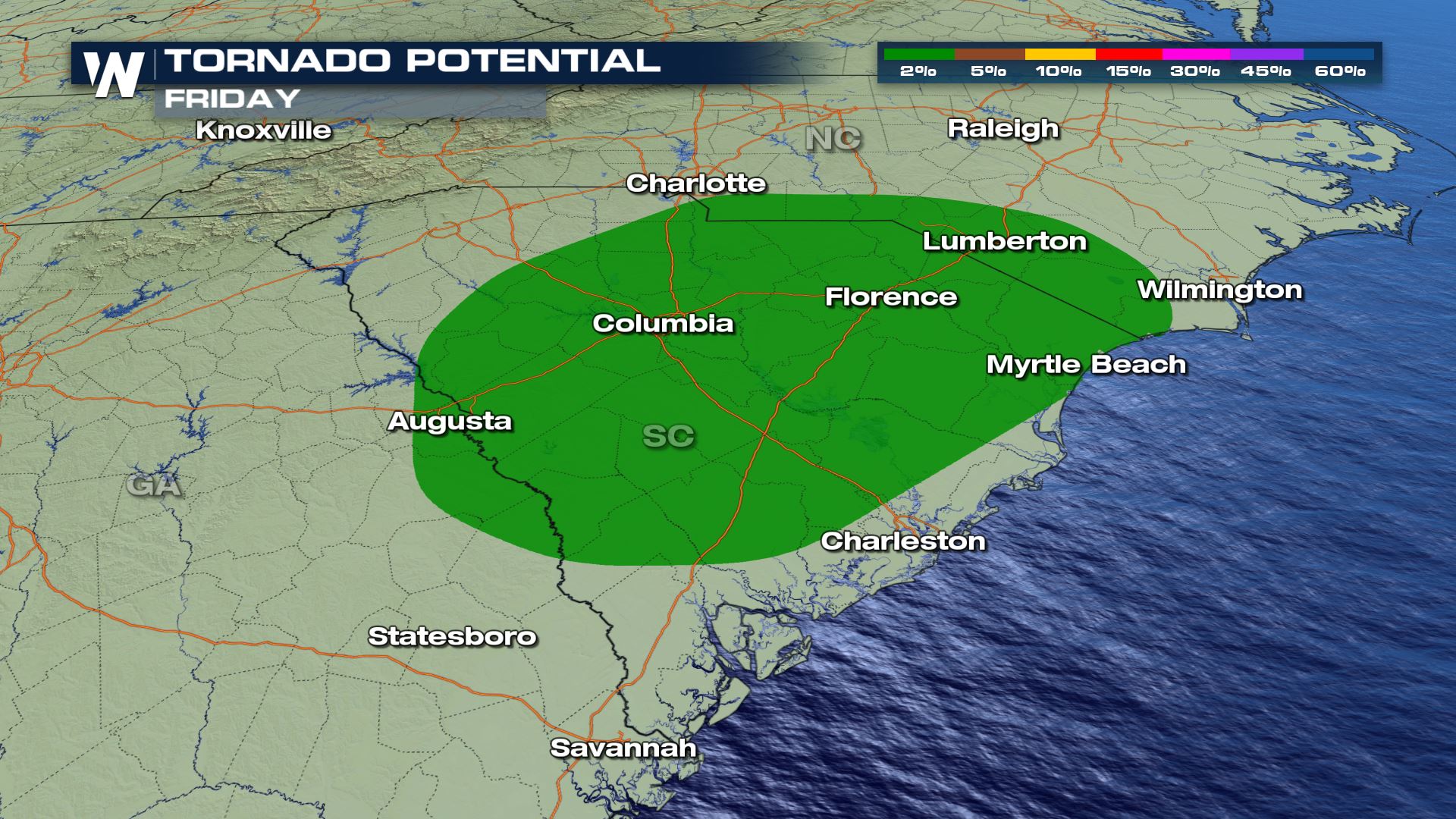 The lingering rain along the front will be a bit more widespread. As the trough slides east towards the coast, rain will spread from Washington D.C. to southern Georgia. The stronger storms will be in the Carolinas where a boost of mid-level energy and shear will help more organized storms develop. The threat is conditional, but any strong storms will pack a punch. By Saturday, Beta's remnants will continue to weaken, with lingering cloud cover and a few isolated showers expected along the coast.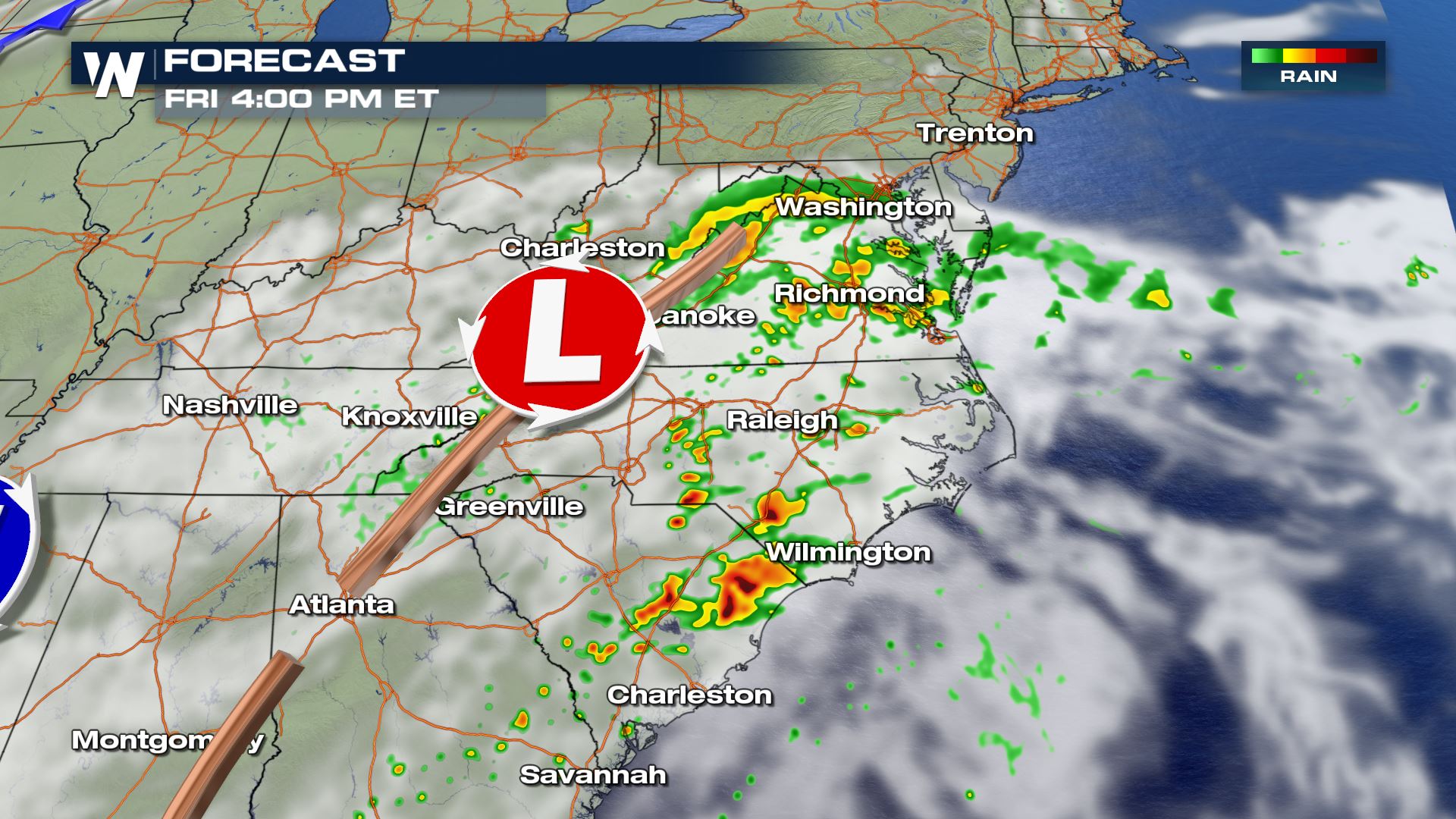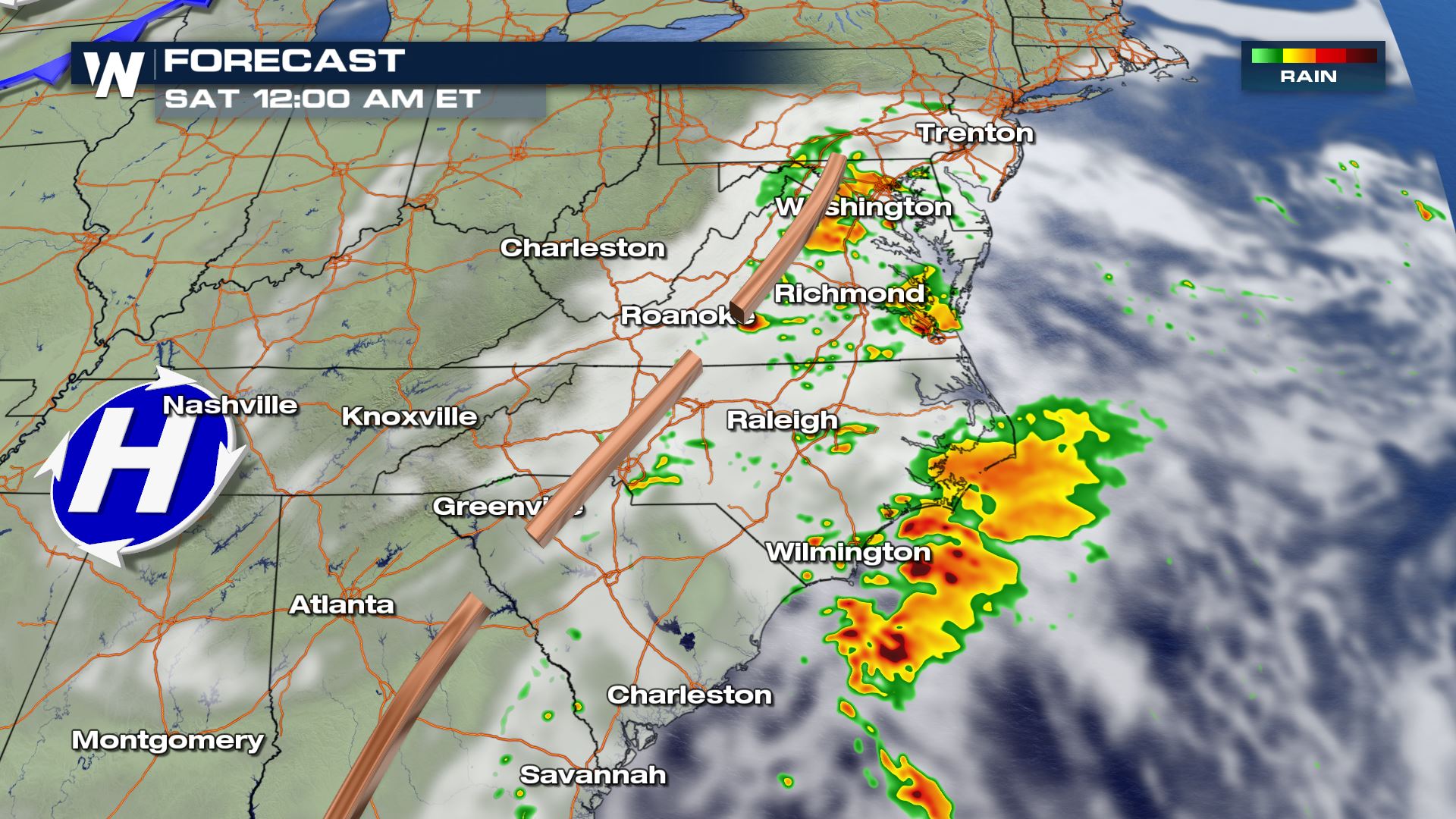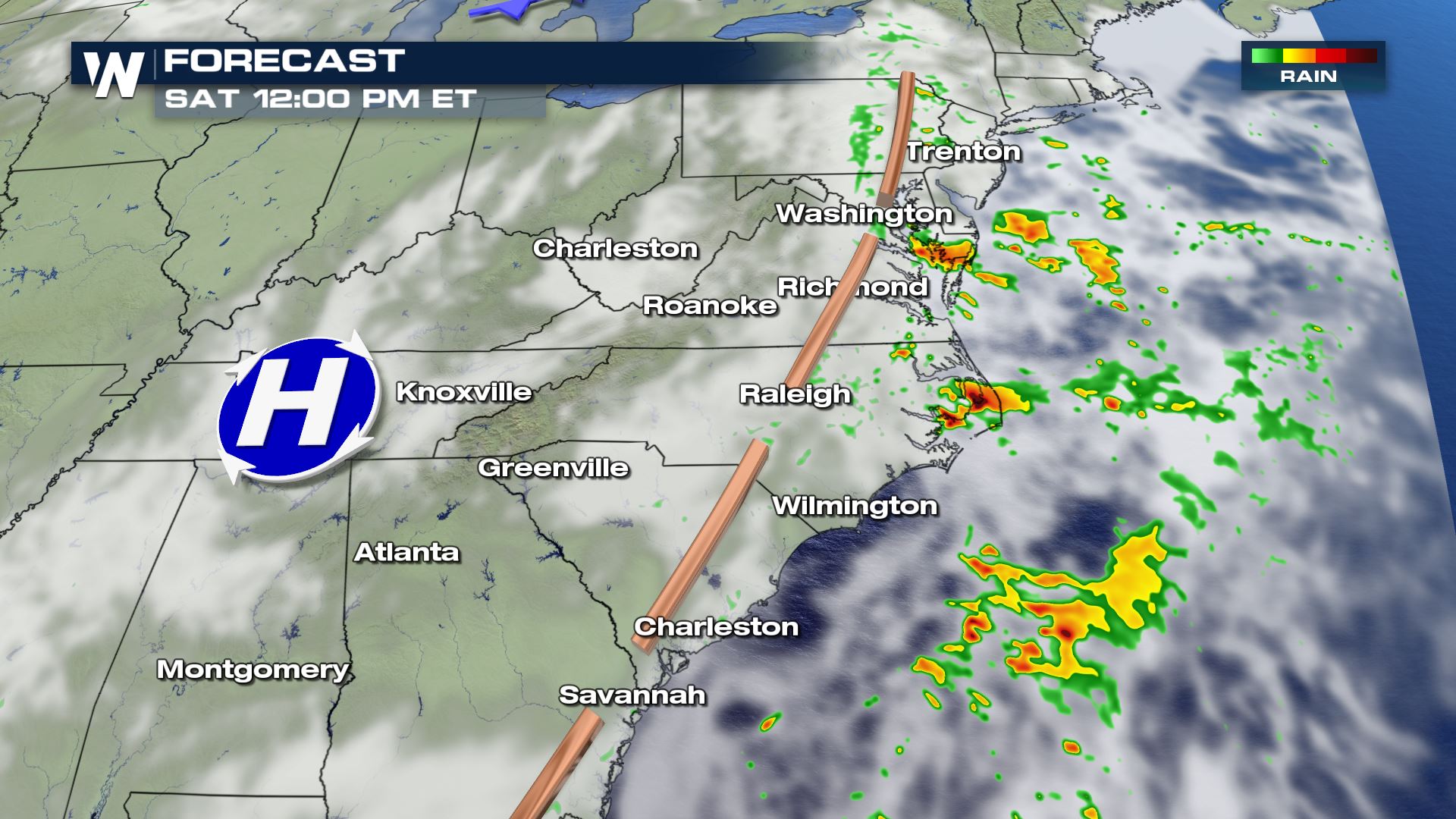 Heavy rainfall totals will be a bit more isolated in nature. But with the landscape of the southeast soggy after Laura and Sally back-to-back, saturated ground and swollen rivers could enhance the flooding threat. The Weather Prediction Center anticipates rainfall rates up to 0.50"-1" per hour, with rainfall totals edging up to 2-3" in the slight risk for excessive rainfall outlook area.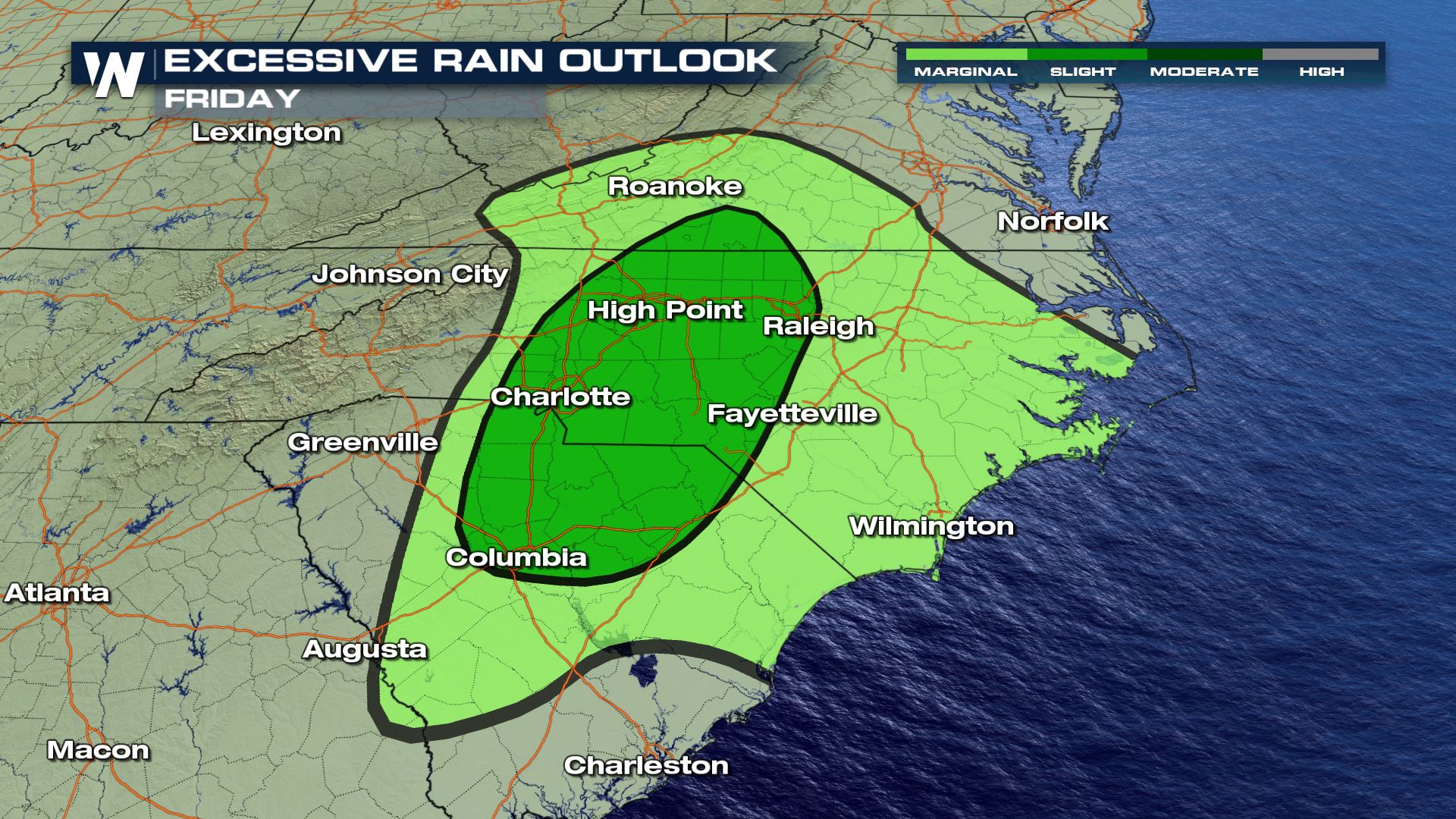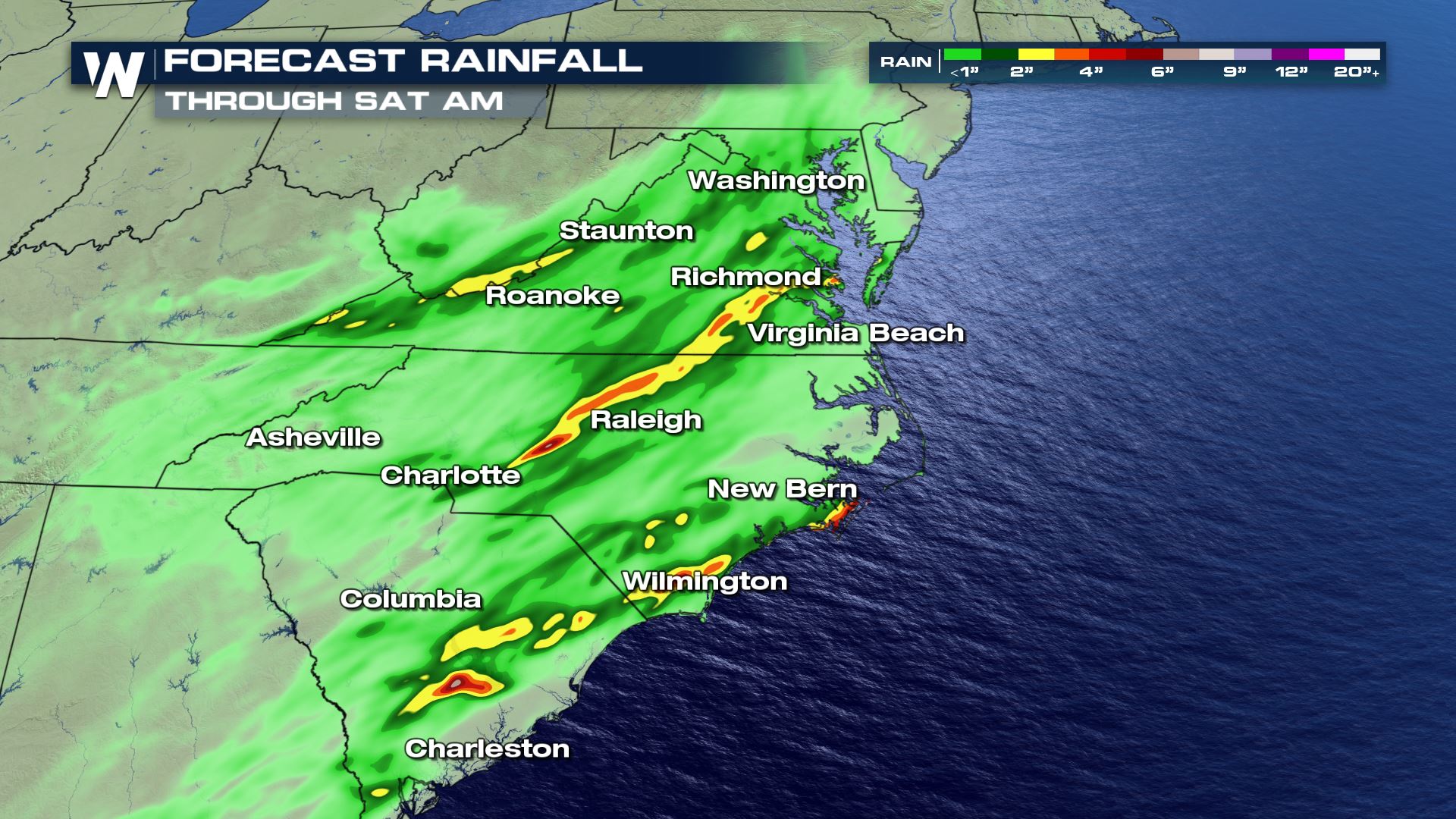 Beta Overview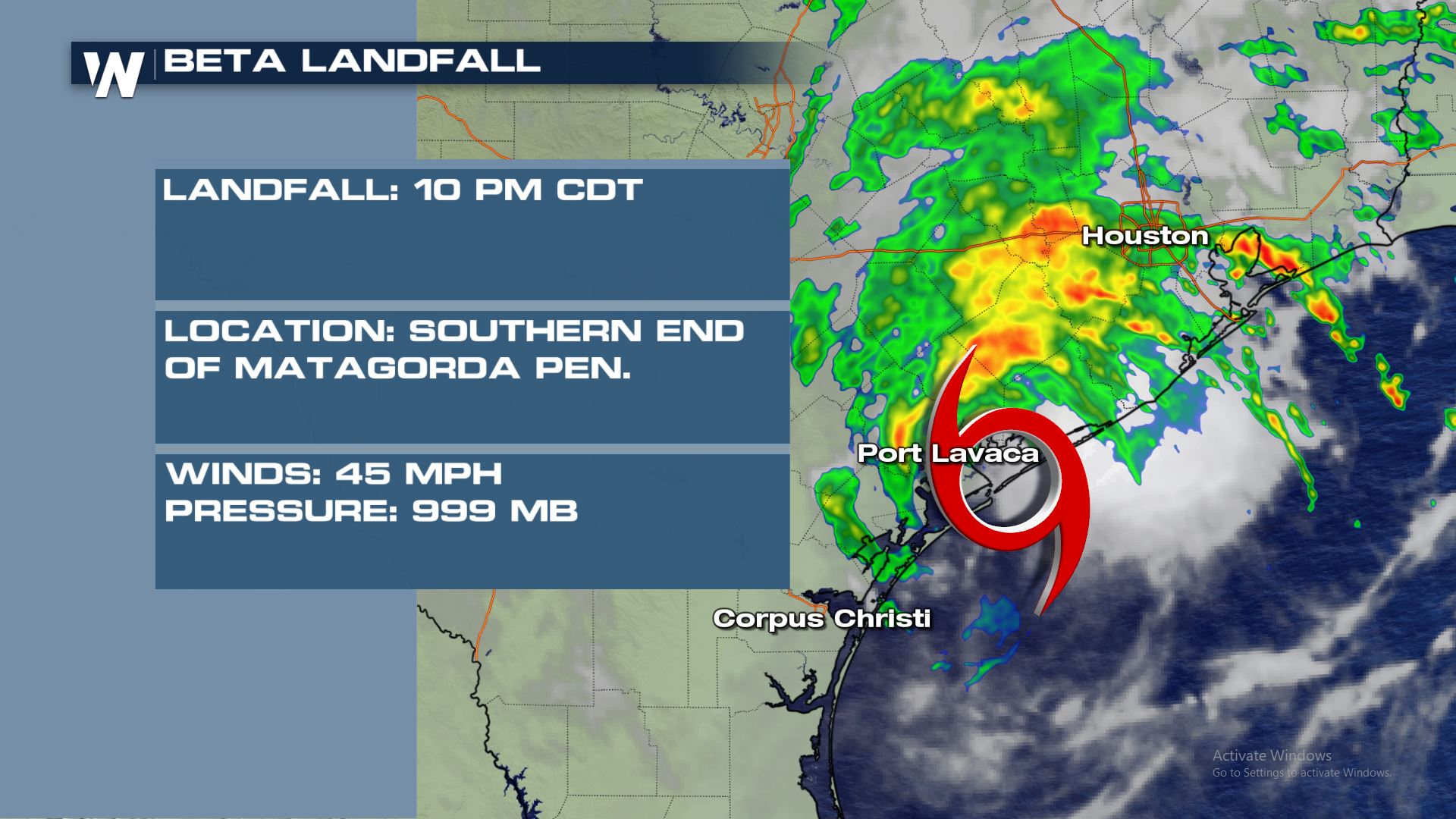 Storm-total rainfall may be as high as 15" from the entirety of this event. Minor to moderate river flooding has occurred throughout the slow landfall of Beta this week. Significant urban flooding has also occurred, especially in the Houston metro area. https://twitter.com/WeatherNation/status/1308534999755427841 Beta produced upwards of one foot of rain in areas of Texas this week. Take a look at these rainfall totals as of Tuesday night.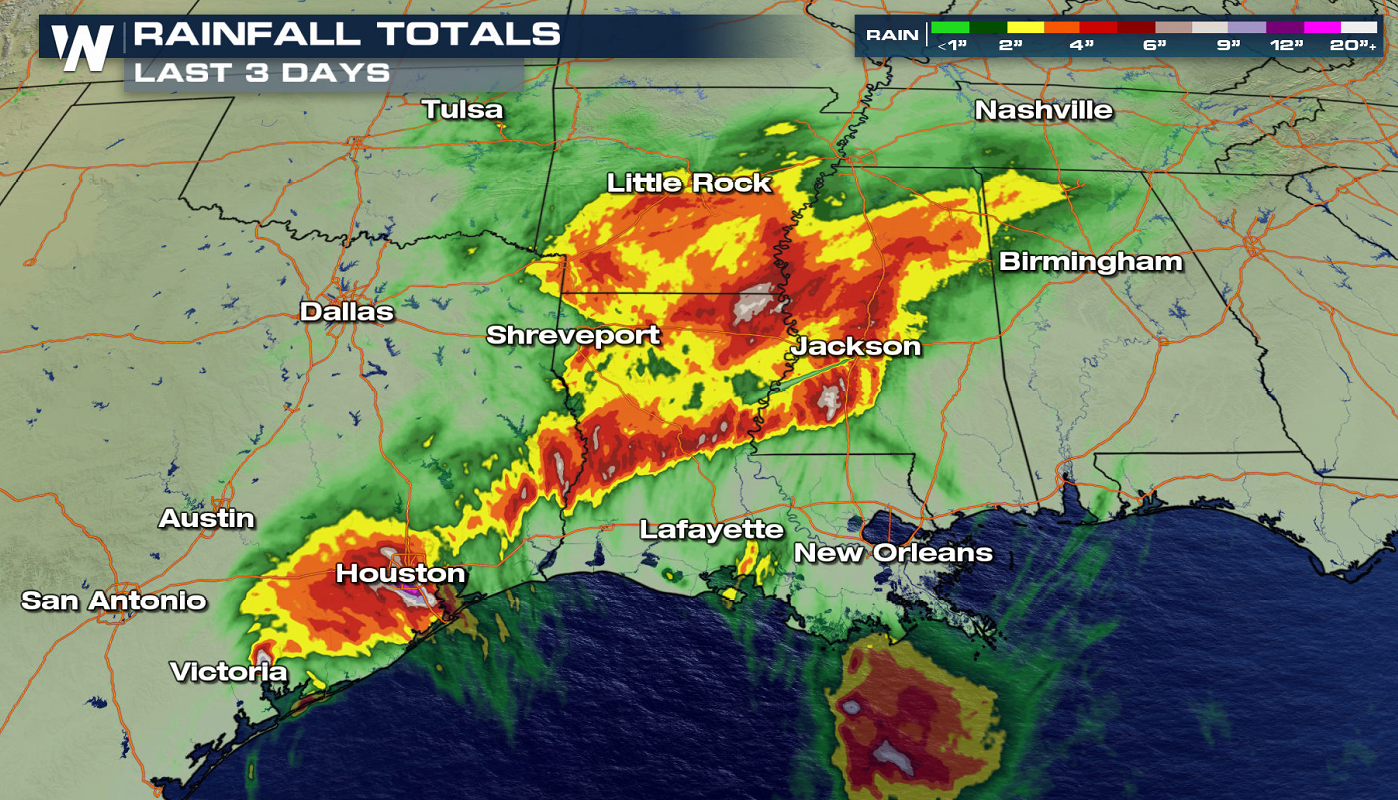 WeatherNation will continue to bring the latest information on the active 2020 Atlantic Hurricane Season.