Nestor made landfall on St. Vincent Island, Florida around 2pm ET Saturday afternoon. The storm continues to move through the southeast U.S. with heavy rain and strong winds.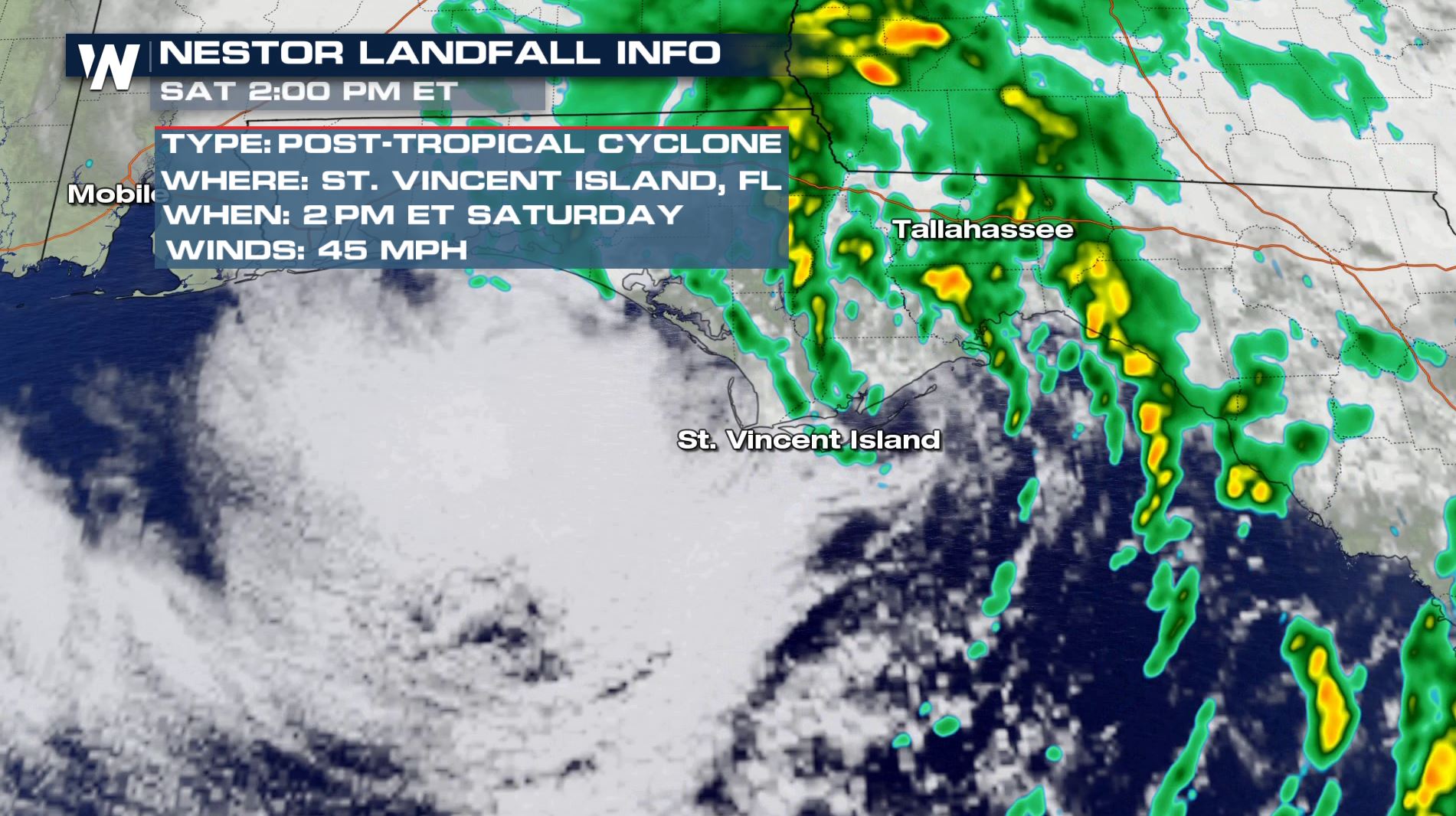 Widespread rain and dreary conditions were observed across Florida early Saturday. Storm surge brought 3-5 feet of ocean water flooding for the immediate coast of Florida's big bend.  WeatherNation field crews captured conditions early Saturday morning as Nestor moved ashore on the Florida panhandle. Ocean levels remain high, with increased threat of life-threatening rip currents to continue. https://www.facebook.com/WeatherNation/videos/2483340231772963/ https://www.facebook.com/WeatherNation/videos/1153652671494941/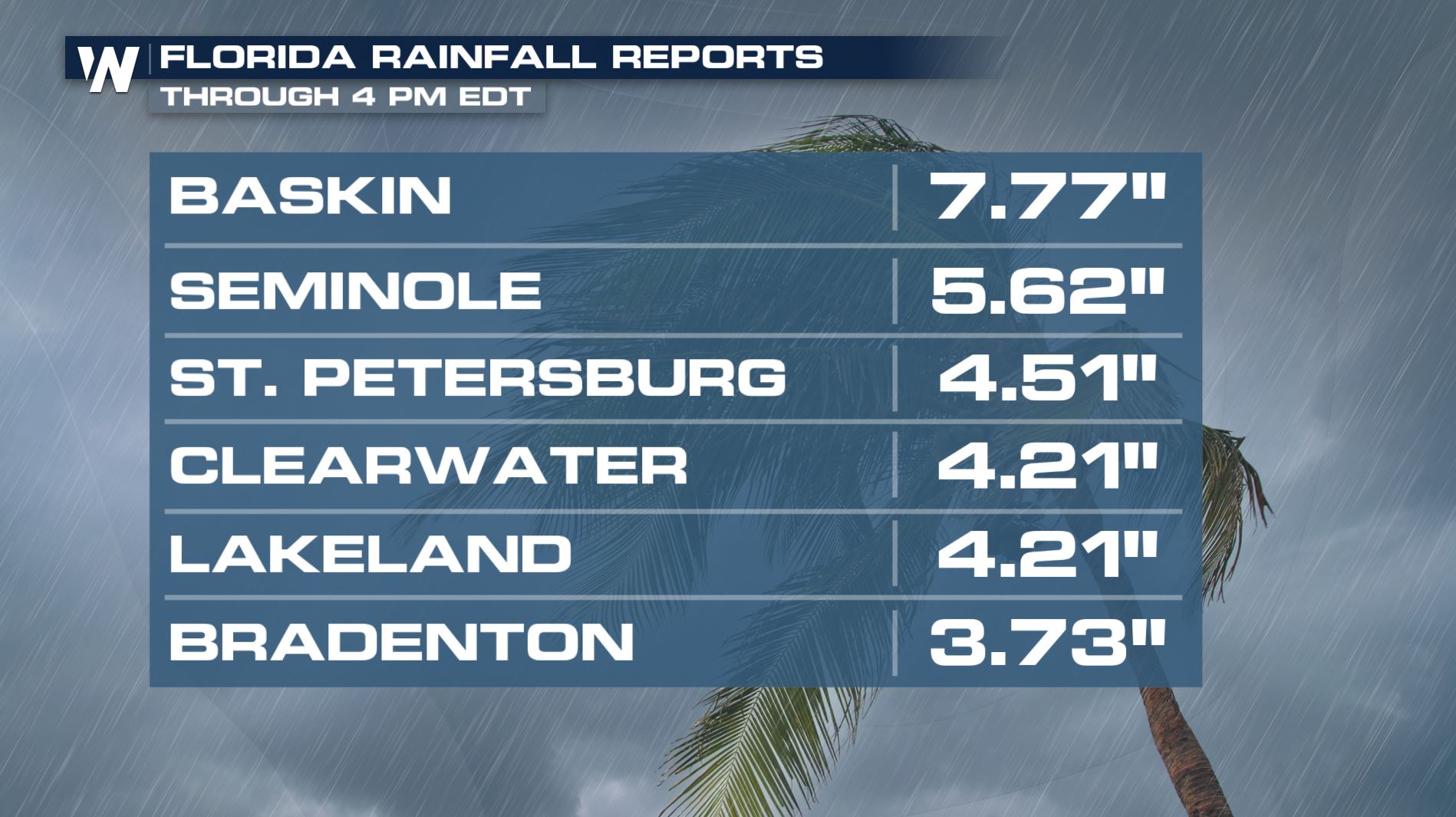 Nestor has gone through many names and transitioned from a tropical storm to a post tropical storm.   The National Hurricane Center determined the system lost tropical characteristics early Saturday, after finding no significant convection near the low-level center. The storm system also merged with a nearby front that was draped along the coast of the Florida panhandle. Regardless of name, Nestor will still bring impacts as it moves through the southeast and mid-Atlantic states through the weekend.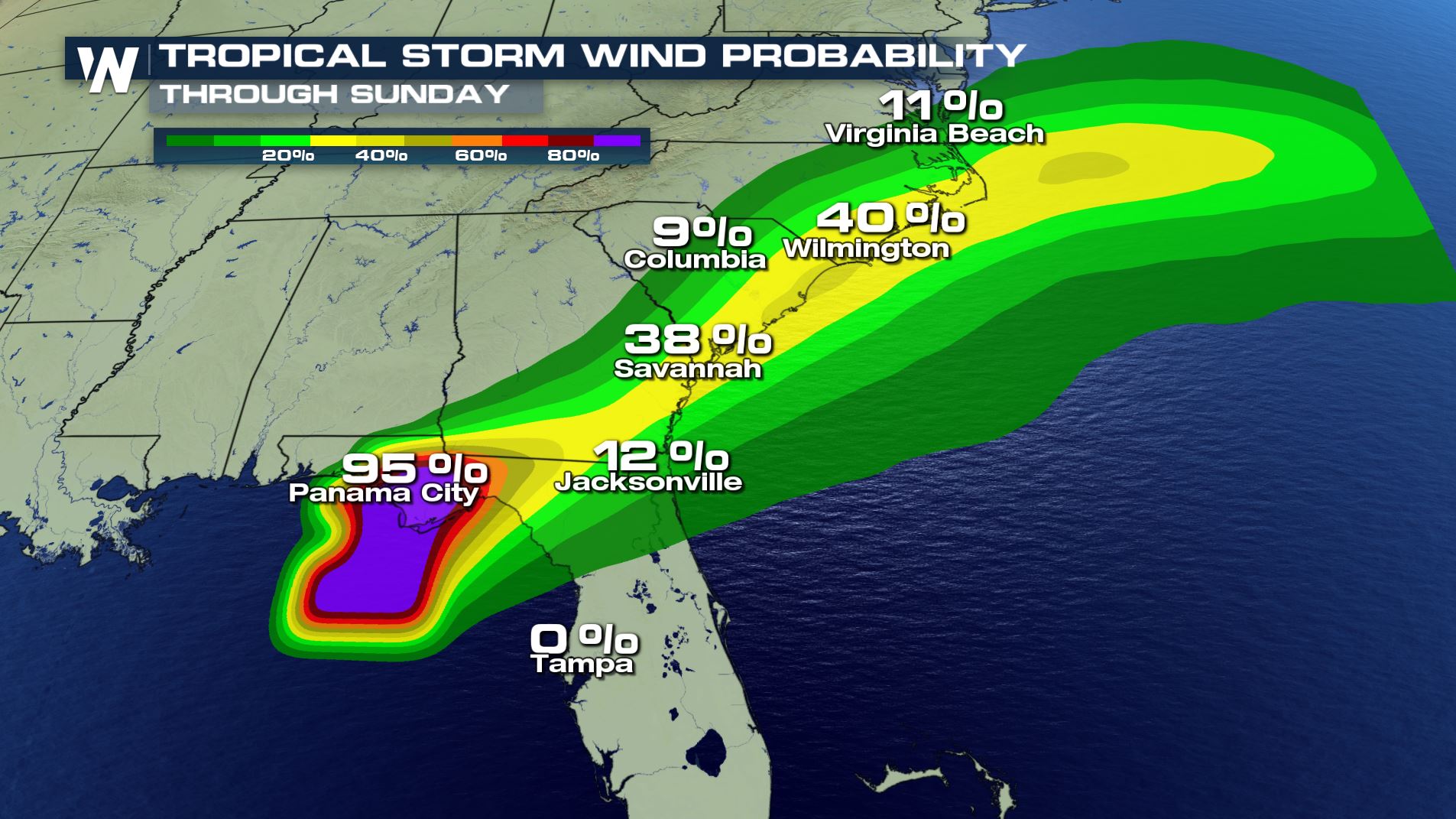 The center of (what's left of) Nestor will move through the Carolinas through Sunday. Rounds of heavy rain and thunderstorms will also come with Nestor, as well as gusty winds. Overall, the system will be MUCH weaker than it was in Florida, and will bring limited impacts to residents. Perhaps isolated power outages in wind gusts, and localized heavy rain.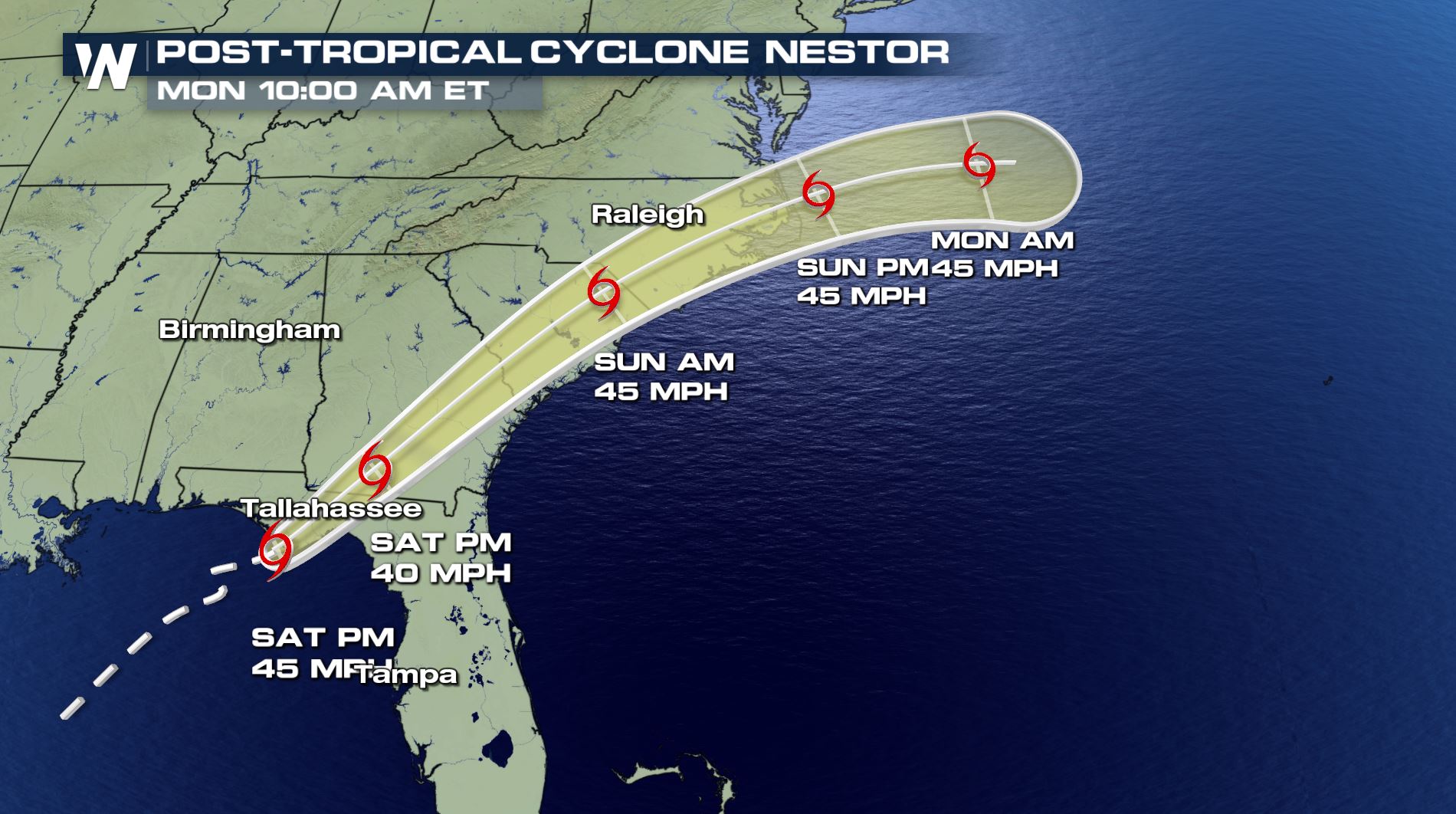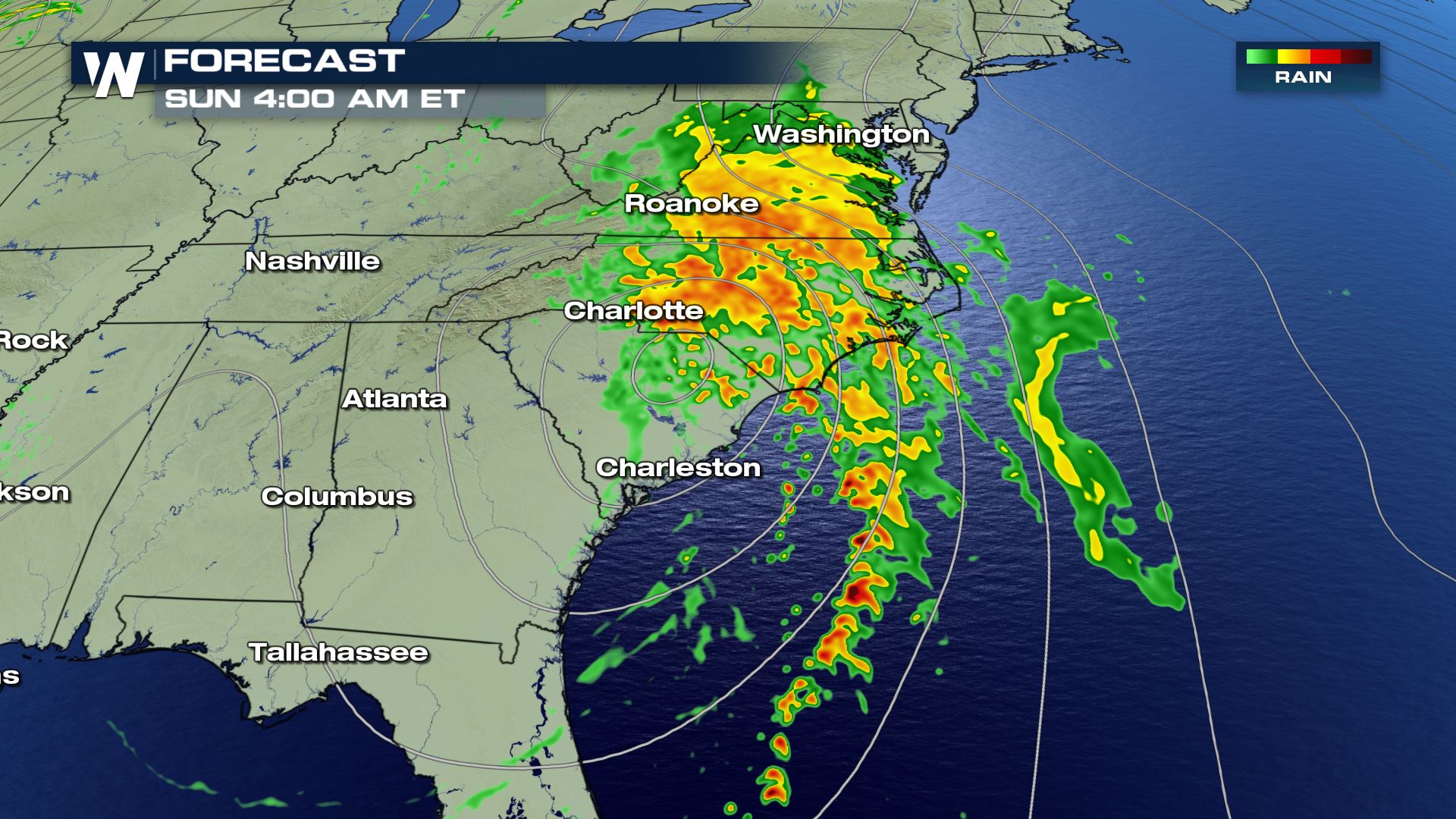 As the storm travels further inland and toward the Atlantic Ocean, here's a look at what some cities further east will likely see: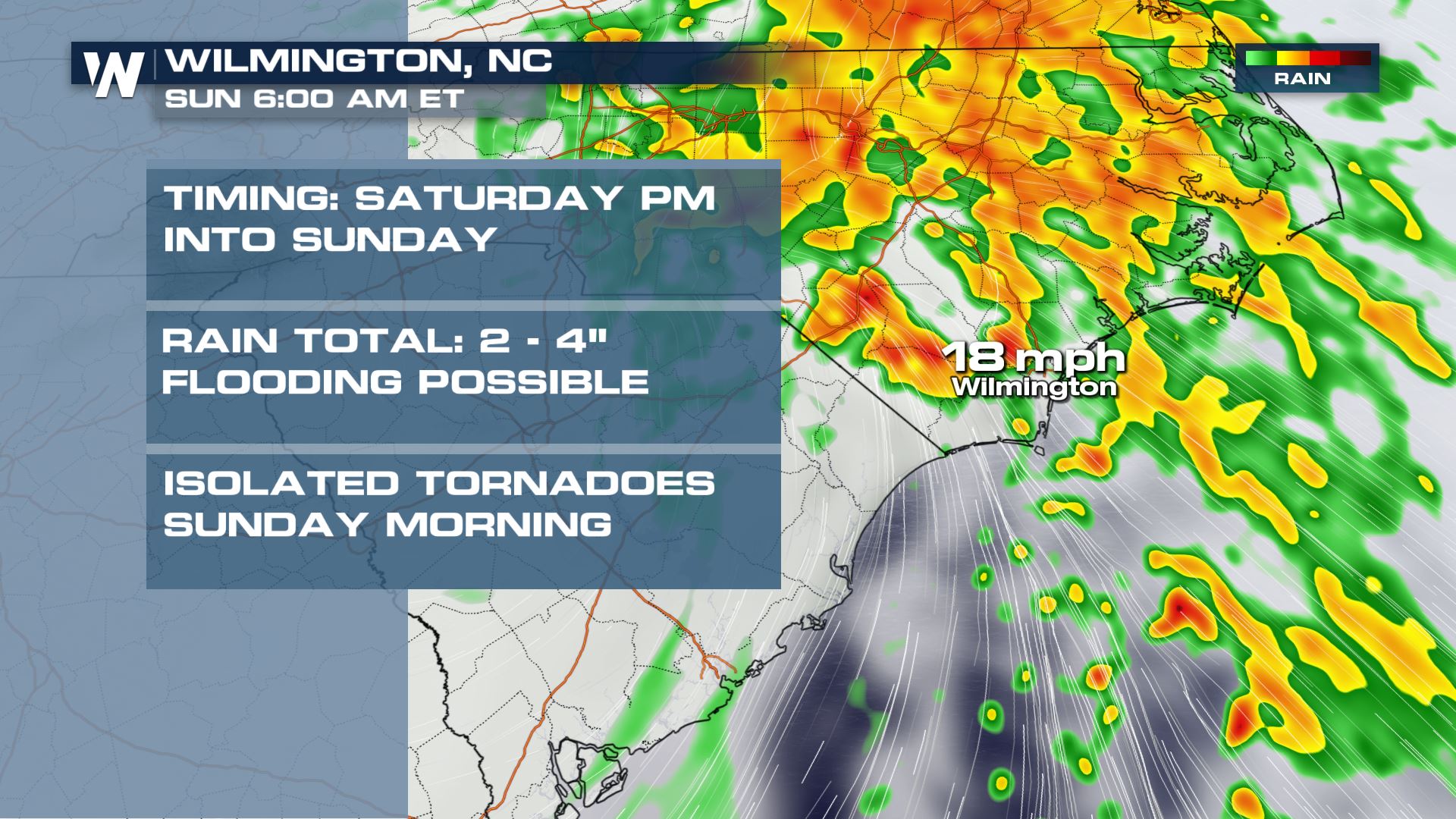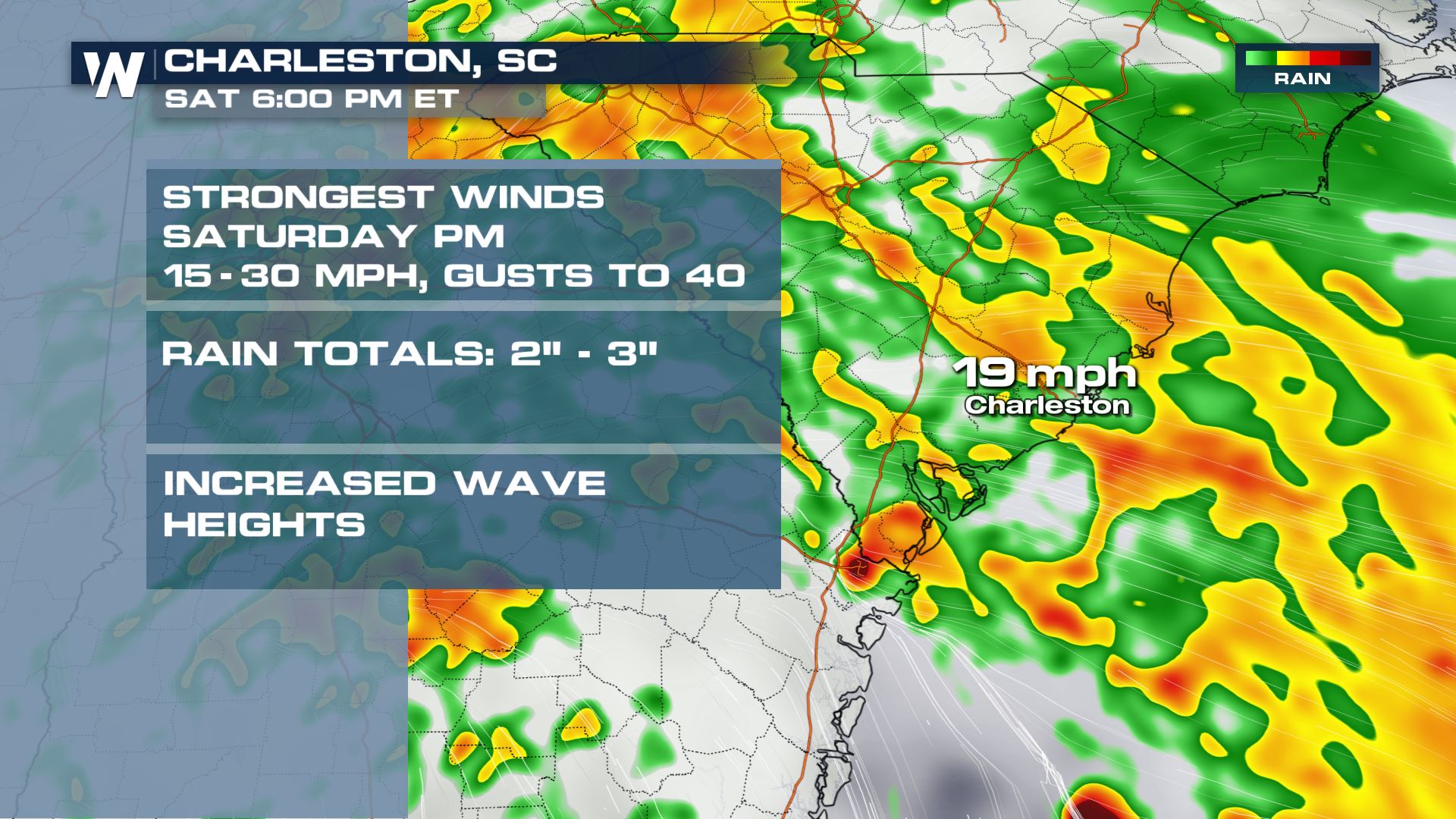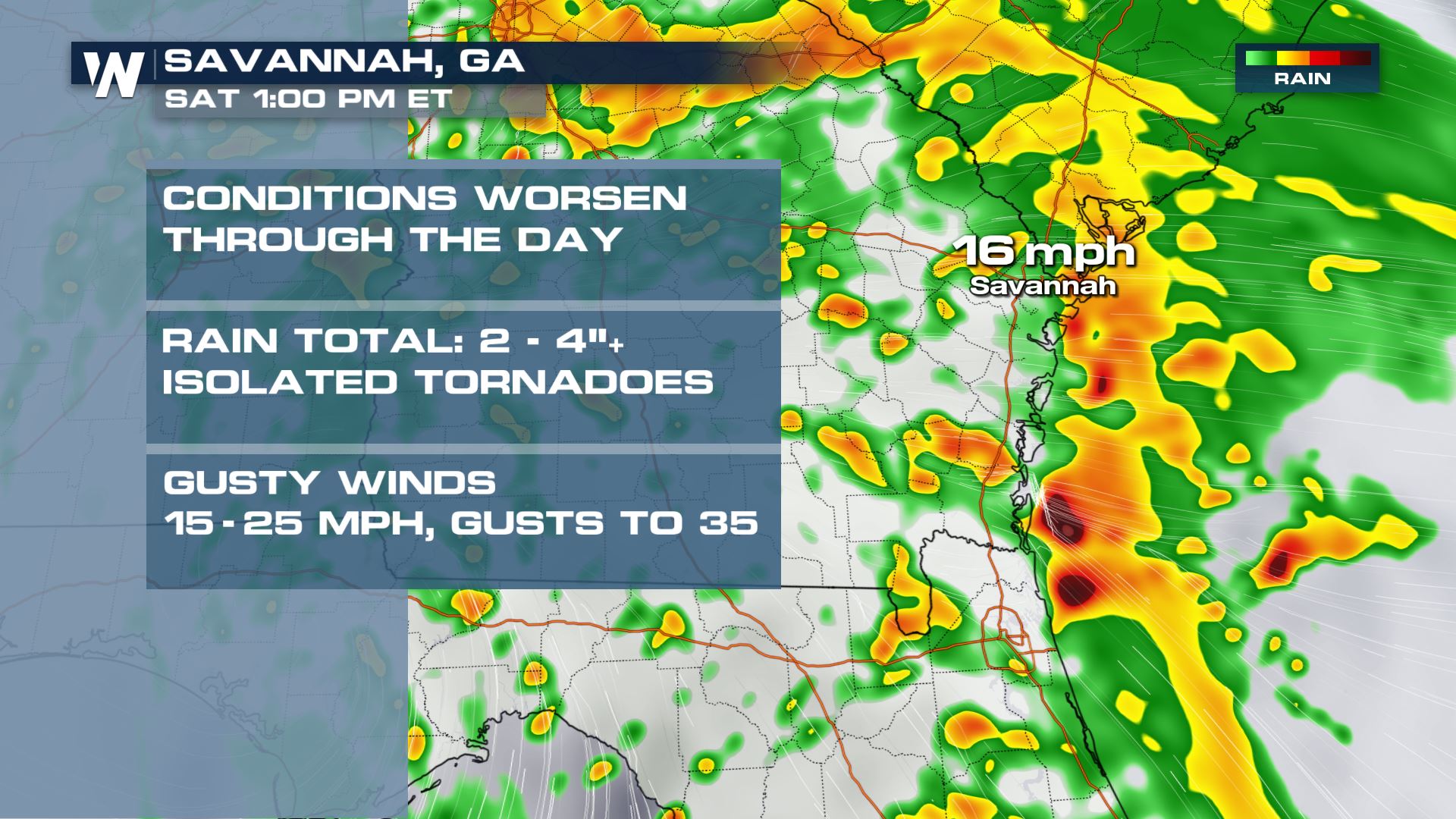 Stay tuned to WeatherNation as we track this system, and the rest of the tropics through the end of hurricane season. Hurricane season ends on November 30.