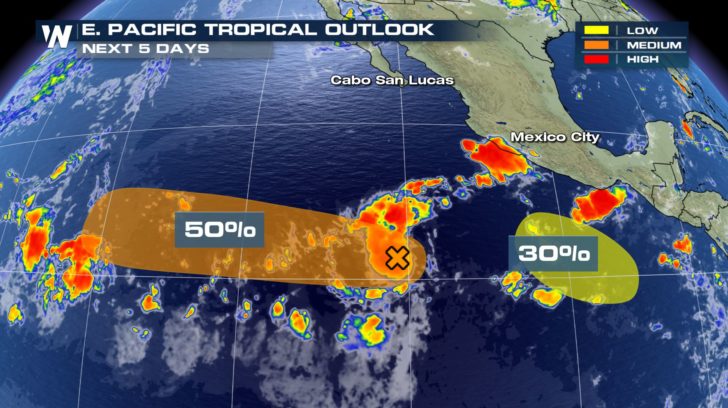 Activity is popping up in the eastern Pacific! We are tracking two low pressure systems that could potentially become tropical systems in the next five days!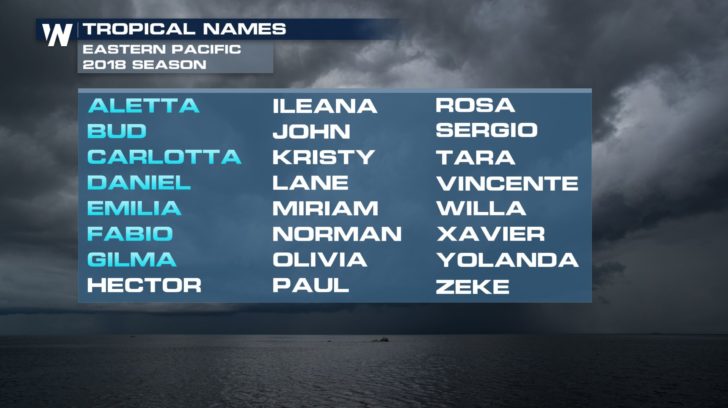 If these storms continue to develop, we could have Hector and Ileana by the end of the week.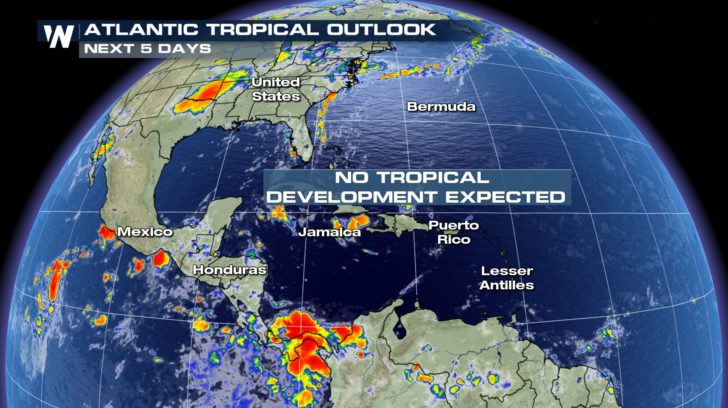 The Atlantic is staying on the quieter side for now. No tropical development is expected within the next five days.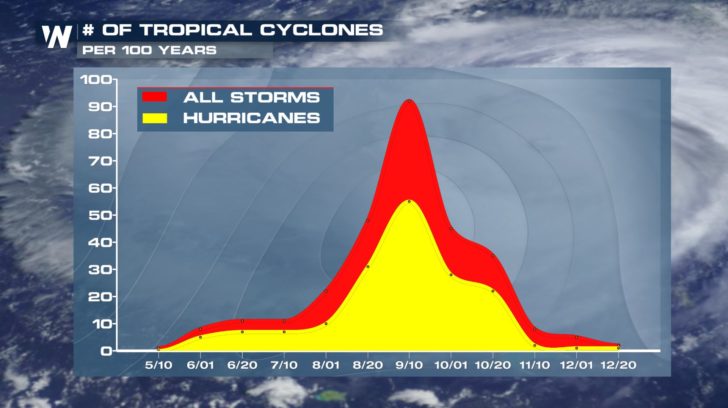 Just because it's quiet now, don't let your guard down. Always be prepared! We are headed into the peak of hurricane season! For WeatherNation -Meteorologist Shelly Lindblade