The eastern Pacific continues to be quite active!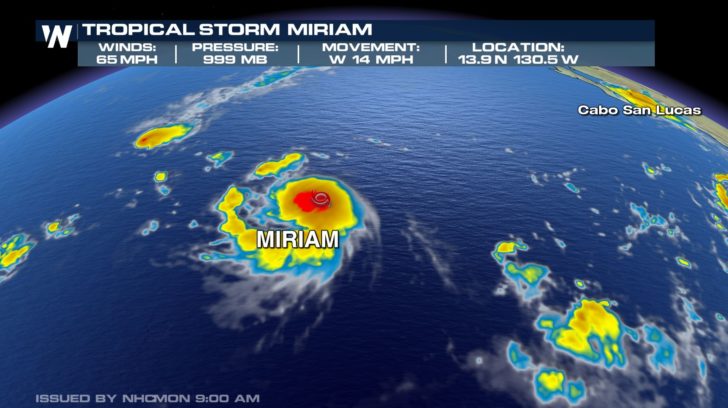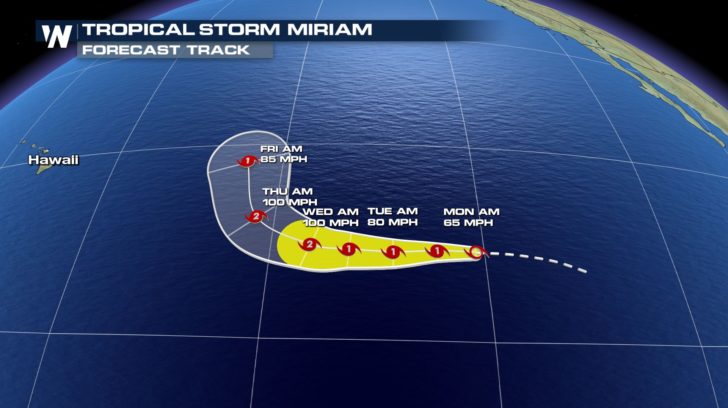 Our newest named storm is Miriam which is currently a tropical storm. It is moving west at 14 mph. Sustained winds are at 65 mph. Currently, Miriam is not looking to make any land impact. The storm will start to curve north by Wednesday night.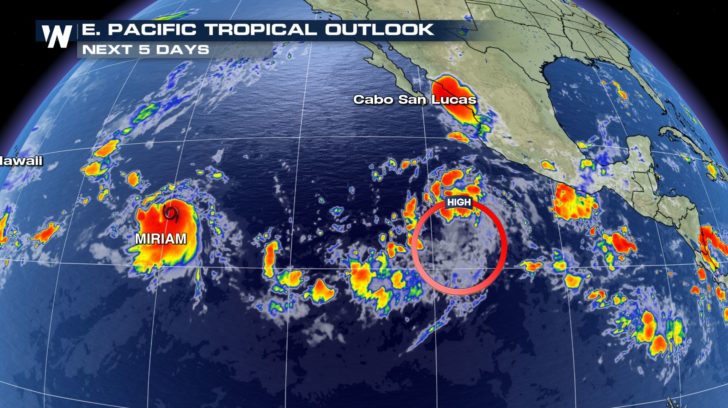 Another storm behind Miriam is starting to show some organization. The storm has about a 90 percent chance of forming into our next named storm.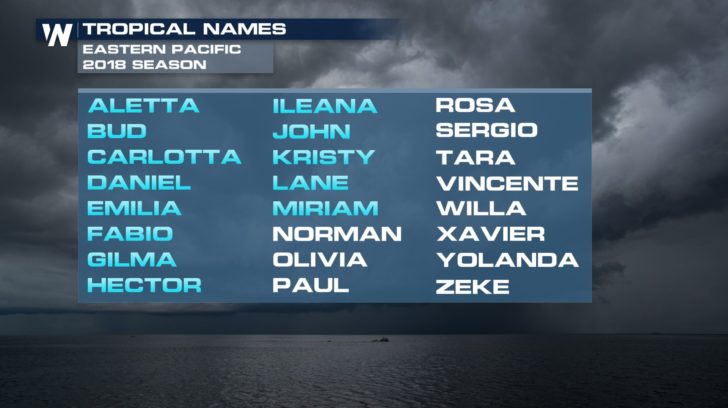 If the low pressure system does strengthen into our next named storm, it will be called Norman.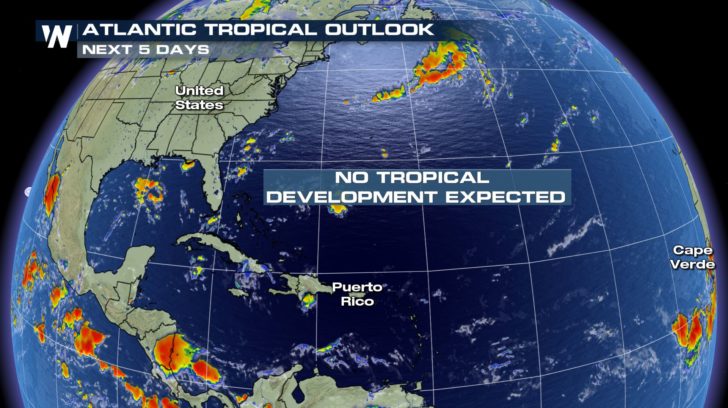 Over in the Atlantic, quiet conditions continue. No tropical development is expected in the next 5 days. We don't want to let our guard down yet, though, because we are heading into the heart of hurricane season. Tropical activity usually ramps up between now and October. For WeatherNation -Meteorologist Shelly Lindblade