The most active hurricane season on record in the Atlantic Basin has a low chance to add another storm to the list into next week. An area being monitored for low pressure center development is east of the Bahamas and south of Bermuda.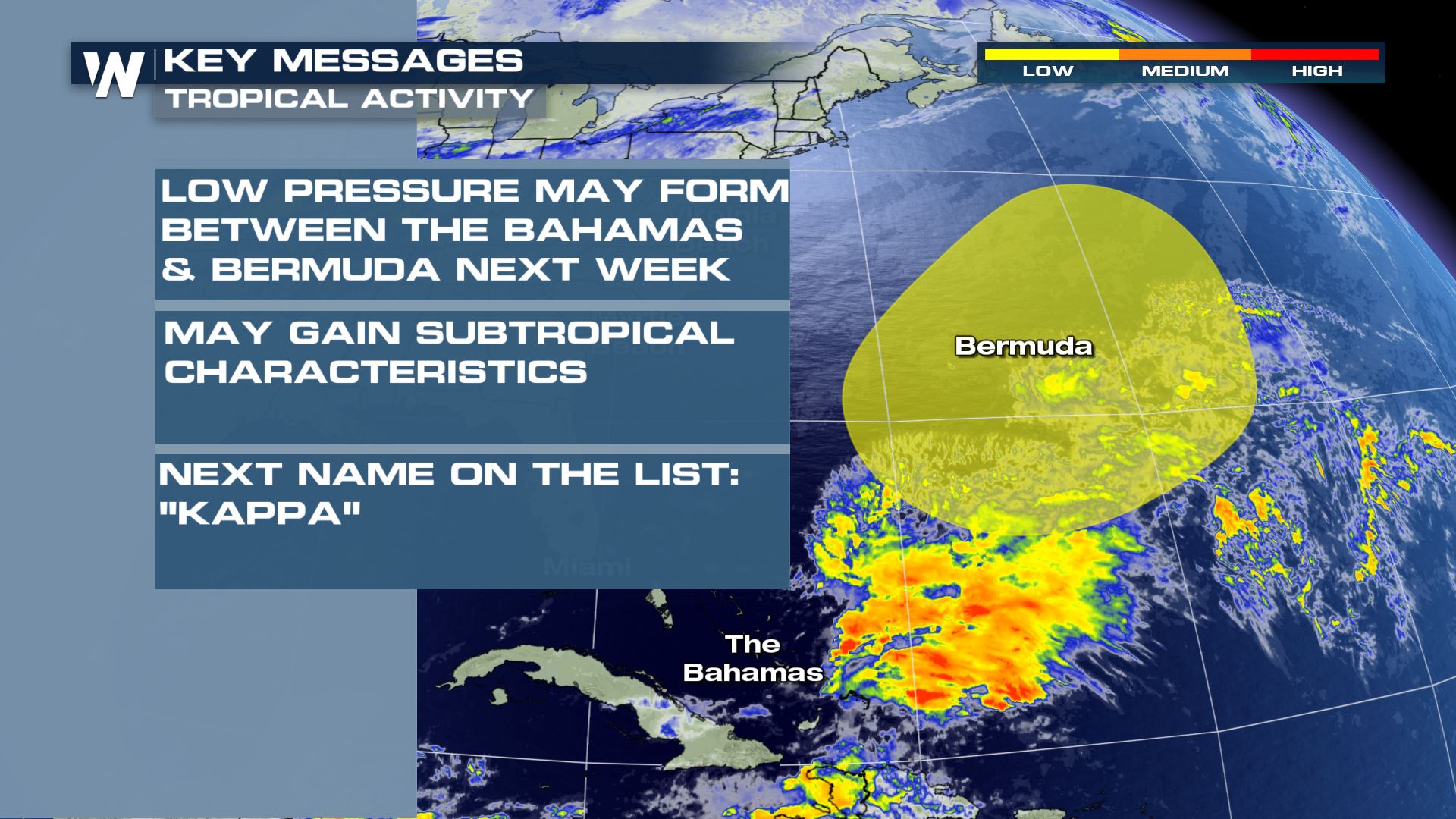 Persistent high pressure in the upper-levels of the atmosphere from the Gulf of Mexico to the central Atlantic will likely keep steering winds out of the east in the Caribbean Sea through this week. The GFS model shows scattered showers and thunderstorms forming in the region near a decaying cold front early next week.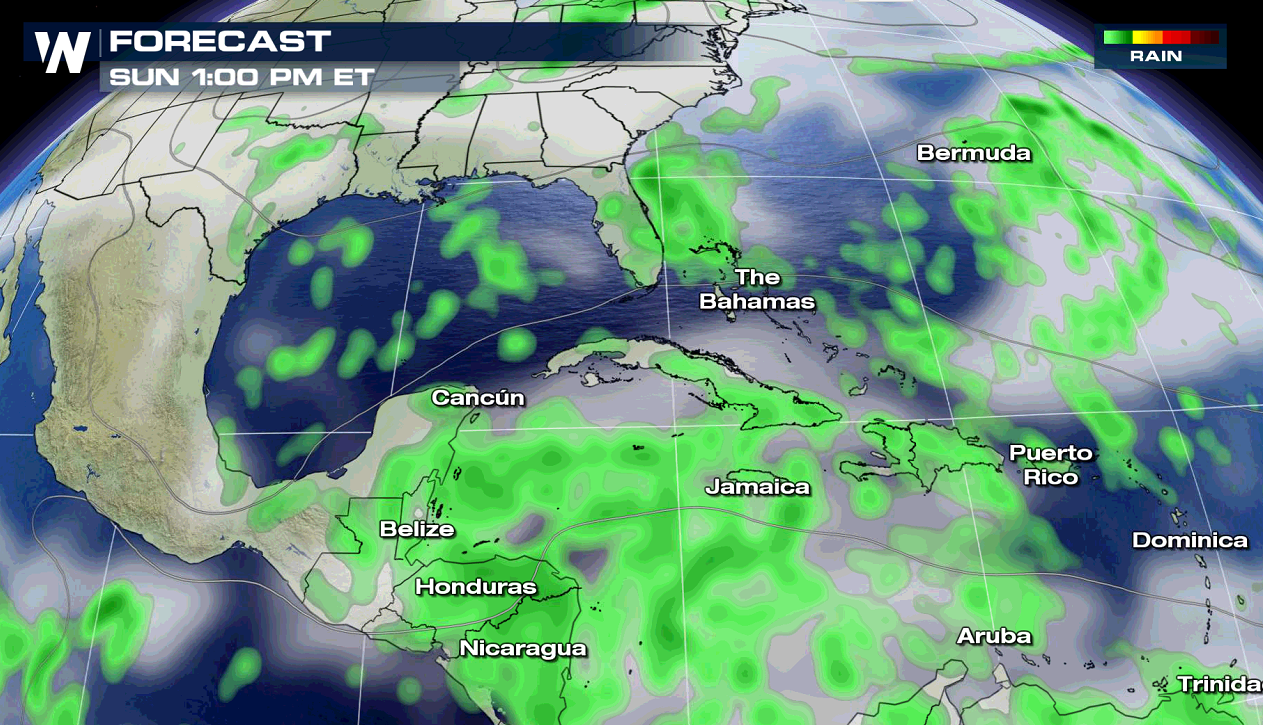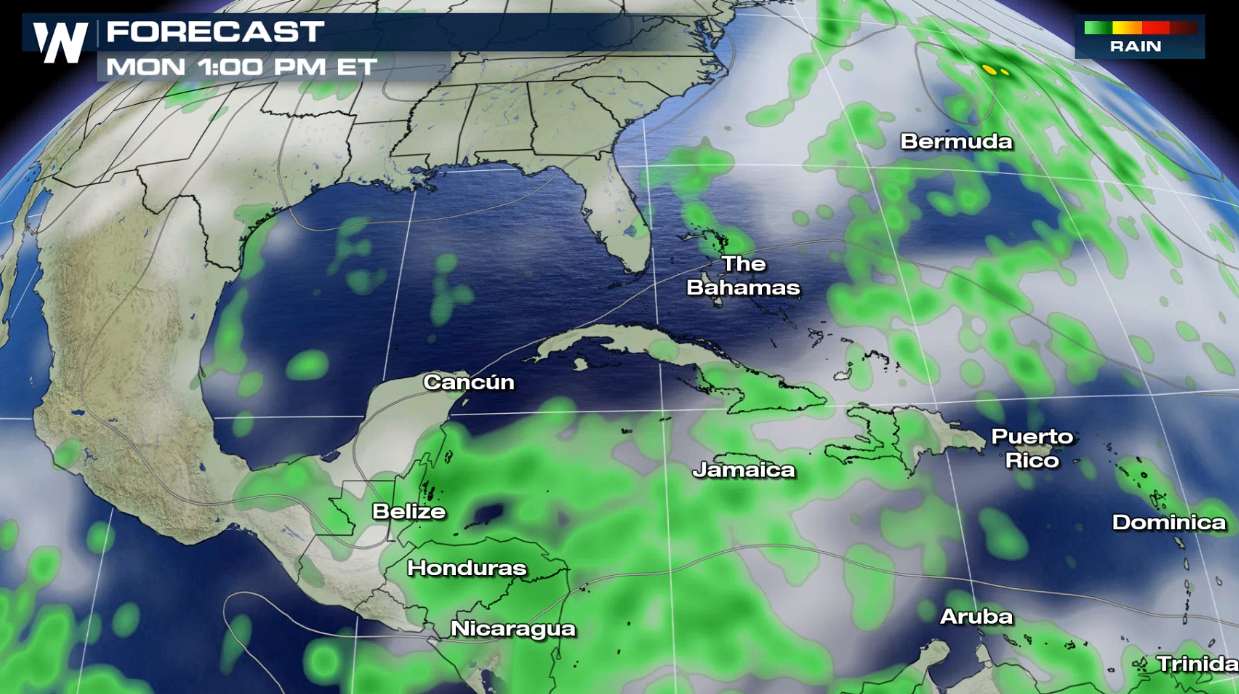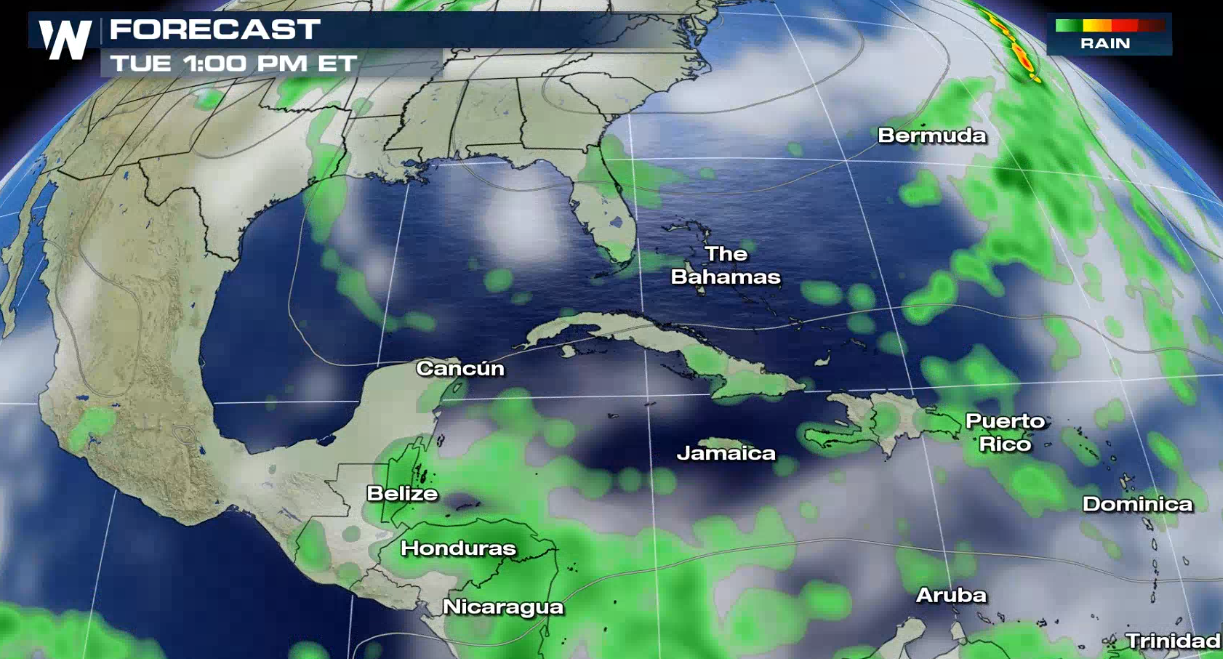 Oceanic heat content is still warm in the Caribbean and parts of the Atlantic for a system to develop. Sea surface temperatures are in the upper 70s and lower 80s, supporting additional tropical development.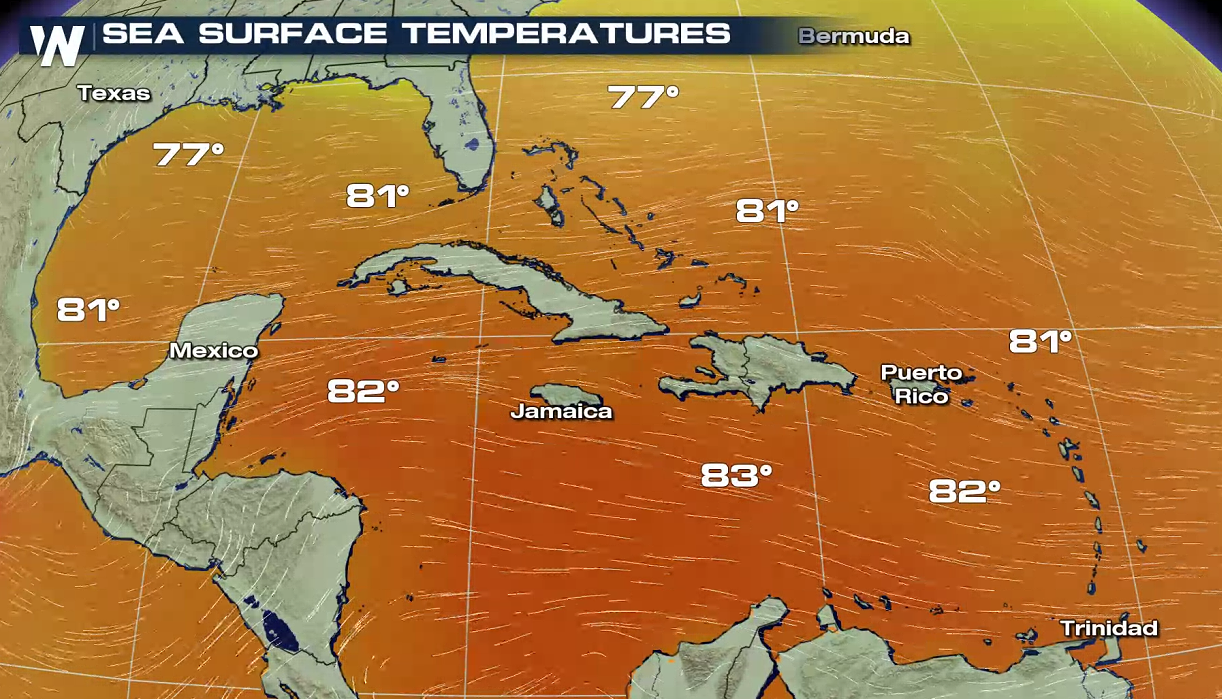 The area being monitored is located in an region that climatologically has seen tropical systems in November.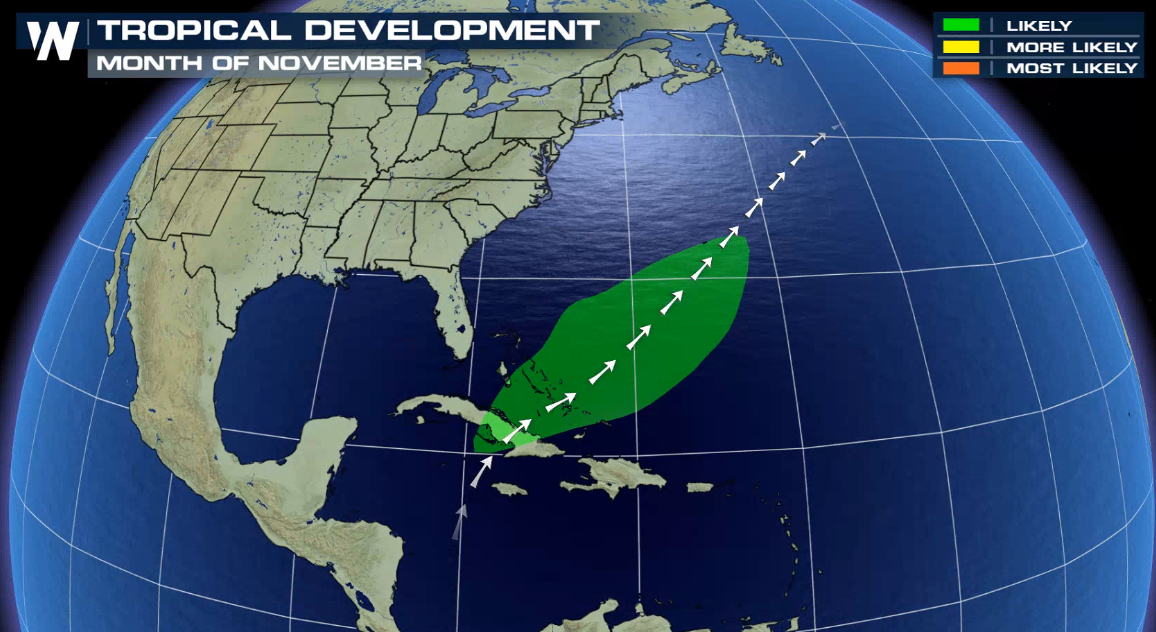 Good news long term! The long range tropical outlook through the rest of the month is no longer expecting tropical development in the Atlantic Basin.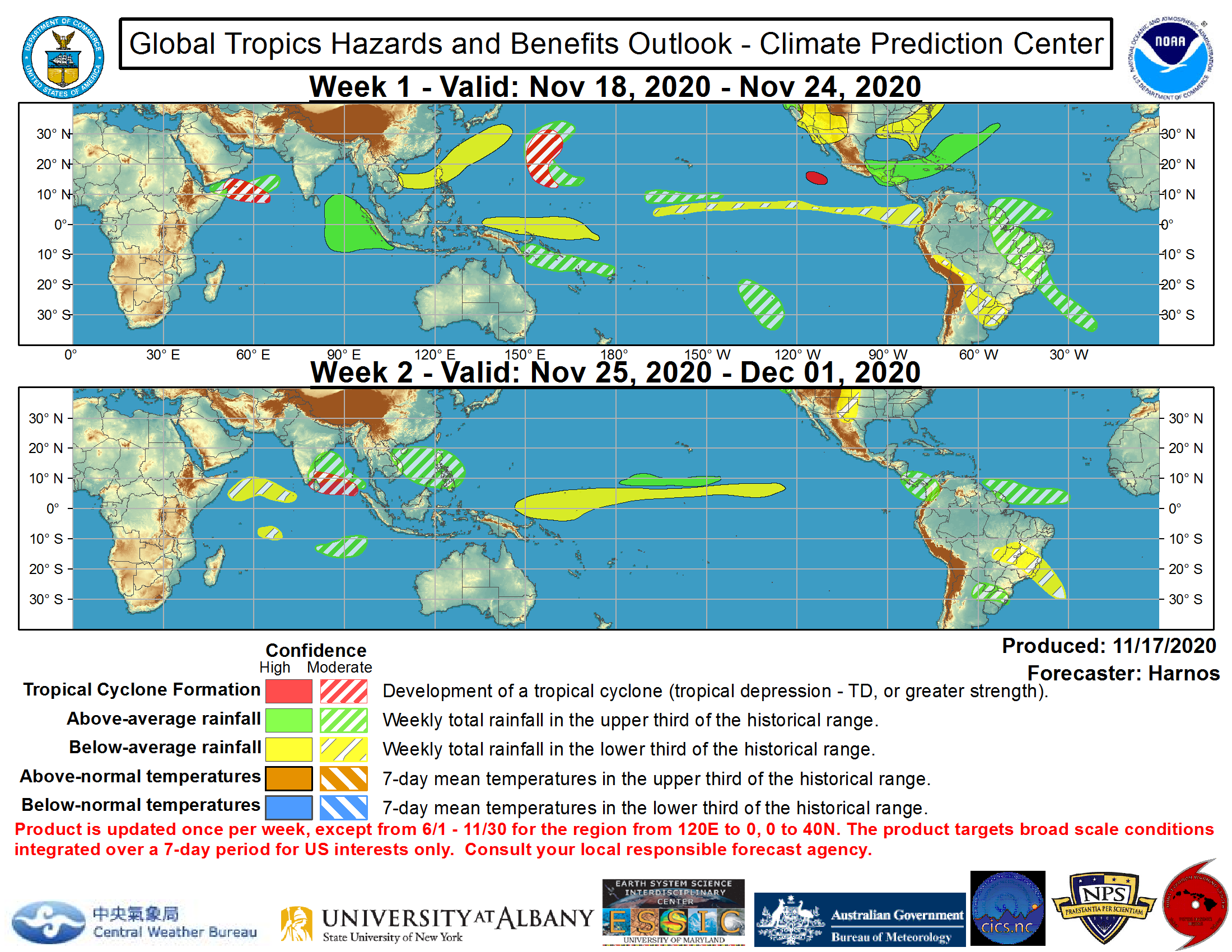 This article will be updated as additional information becomes available. Be sure to check out live stream and broadcasts for the latest live coverage on
Iota
.